2022 Fragrance Forecast
December 14, 2021 | TRENDS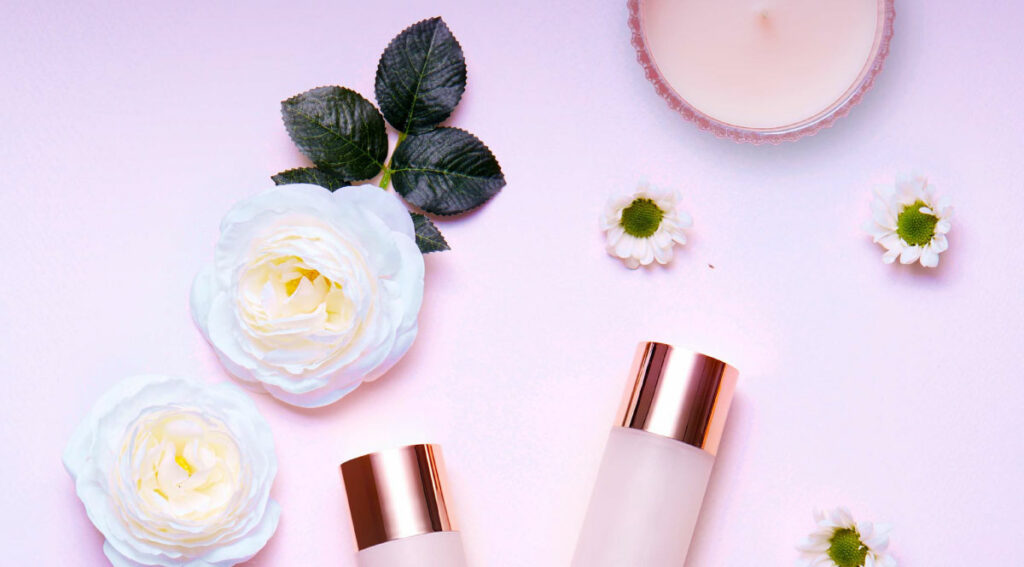 As the world pivots, adapting to the ever-evolving changes, the beauty and fragrance industry will embrace new beginnings of kindness and mindfulness with routines taking shape again. Macro trends and cultural movements like the self-care phenomenon, customization, sustainability, and inclusivity will be key drivers in shifting consumer behavior.
Here is a sneak peek into the top trends influencing and shaping the fragrance industry in 2022 along with our trend-inspired fragrances for the new year.
Era of Inclusivity
Brands and consumers alike have lifted up conversations around gender fluidity emphasizing inclusivity, ushering a new generation of standards for the beauty and fragrance industry. Driven by Gen Z consumers, brands strive to uphold values and embrace their fluid perceptions of gender in order to avoid alienating an influential consumer group. According to a Mintel survey, 59% percent of adults aged 18-34 are interested in unisex fragrances, demonstrating how younger generations are prioritizing representation.
Trendsetters: Non Gender Specific,  Flooid, Christian Dior,  Phluid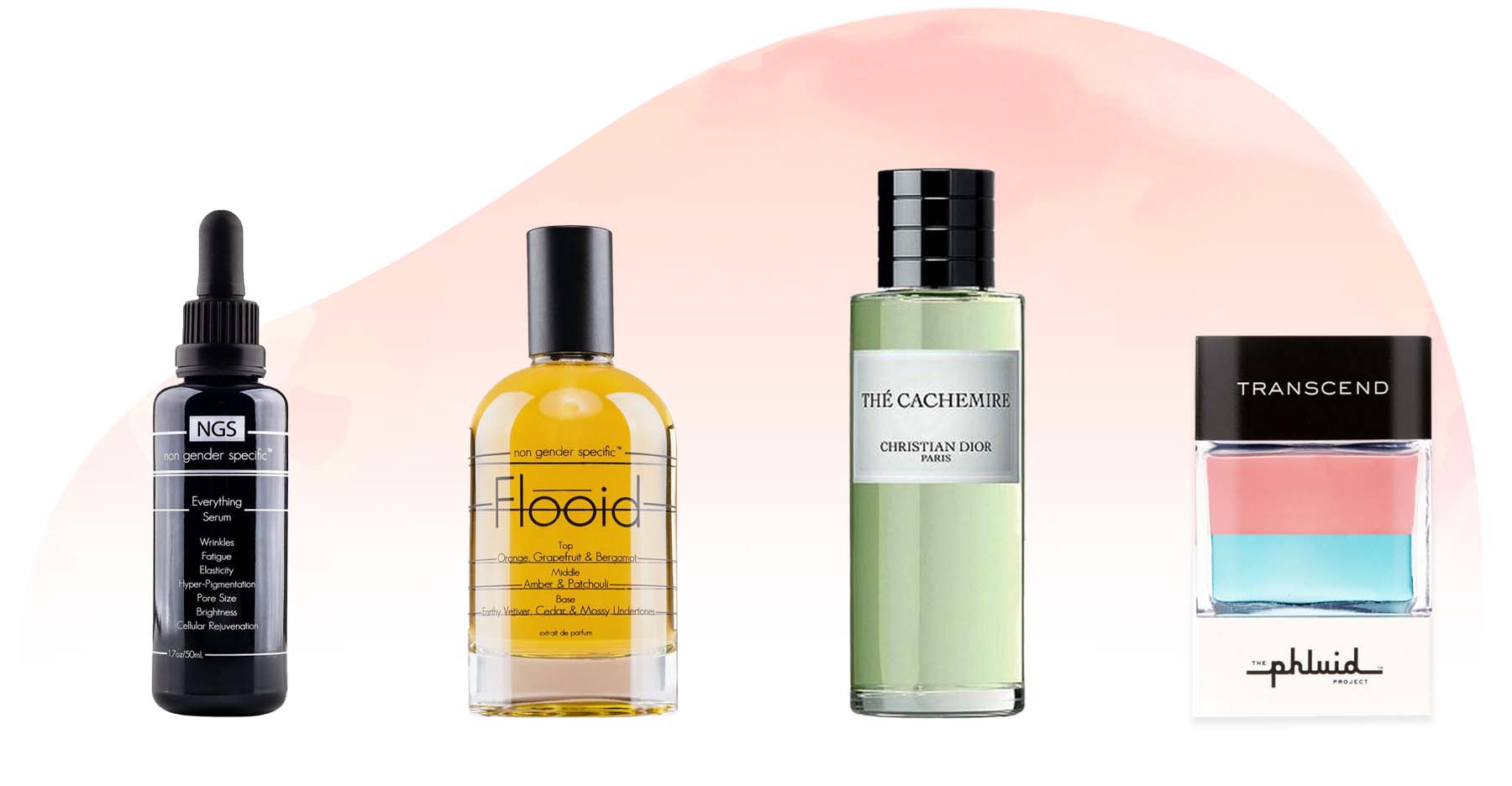 Bright & Bold Awakening
With greater emphasis on self-love and acceptance, consumers will embrace using makeup and fragrance to make a bold statement. Bright and vibrant colors, unveiled in Pantone's color trend report for Spring 2022, exude bold experimentation embracing individualism across the fashion and makeup world reflecting this desire for self-discovery. Brands like Floral Street and Overose tap into this trend with beautifully vibrant packaging and in-your-face aromas meant to stand apart.
Trendsetters: Floral Street, Salvatore Ferragamo, Nest, Overose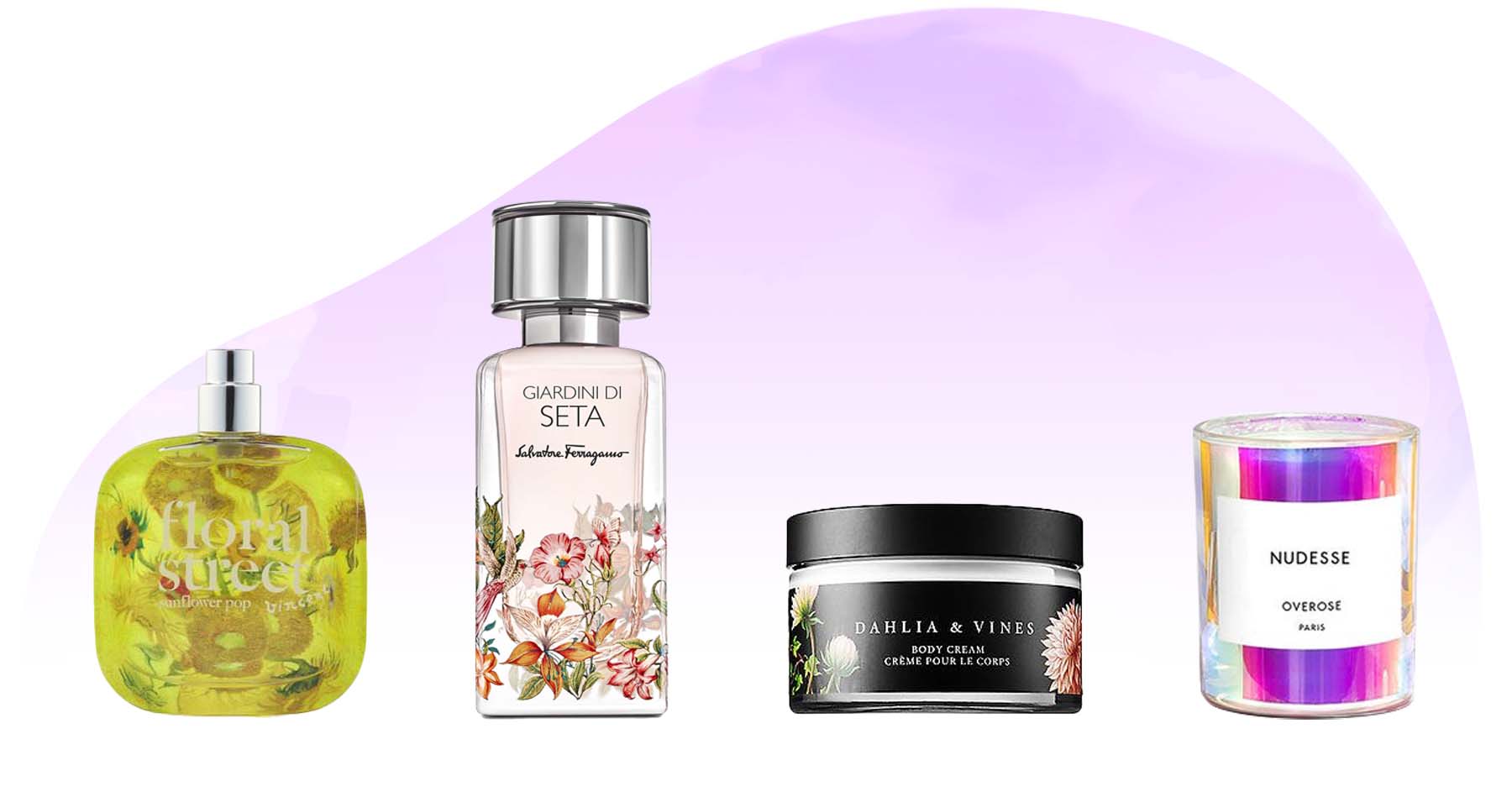 Wellness by Design
Moving forward, consumers will desire emotional uplifting aromas designed with wellness in mind. Brands promoting emotional benefits such as, mood-boosting and stress-relieving will continue to inspire consumer behavior next year. Consumers are taking a proactive approach to wellness and seeking out good-for-you hero ingredients such as mushrooms, sea moss, chlorophyll inspiring unique aromas strongly linked with positive benefits. Trending upwards, we will continue to see a variety of mushroom ingredients featured across different brands.
Trendsetters: Inkey, St. Pauls Apothecary, Moon Juice, Origins
Sample the unique aromas from our Self-Expression Collection.
This collection is designed to provide comfort and rejuvenation in the new year – all while inspiring thoughtfulness.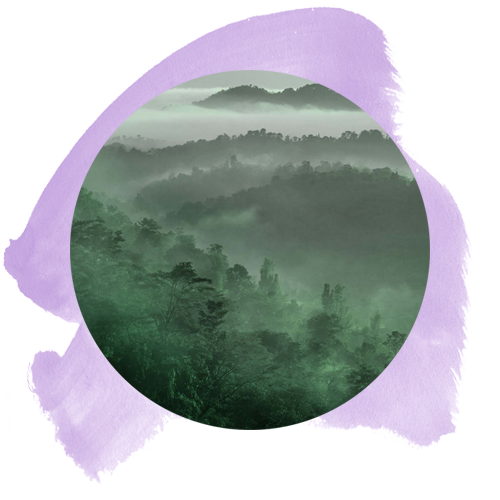 Darkwood Smoke
Trend | Era of Inclusivity
An earthy universal fragrance inspired by the elements of nature. Ozone uplifts an accord of subtle violet and birch before evolving to mysterious evergreen heart surrounded by base notes of smoldering woods, forest mosses and sensuous labdanum wrapped in musk.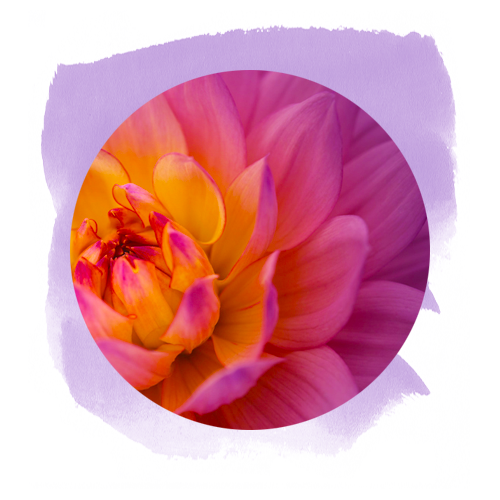 Dahlia Blooms
Trend | Bright & Bold Awakening
An arrangement of velvety bold florals and luscious fruits express the vibrant character of Pantone Dahlia, as notes of cassis, raspberry, and violet meld with the comforting warmth of cedar, iris and amber.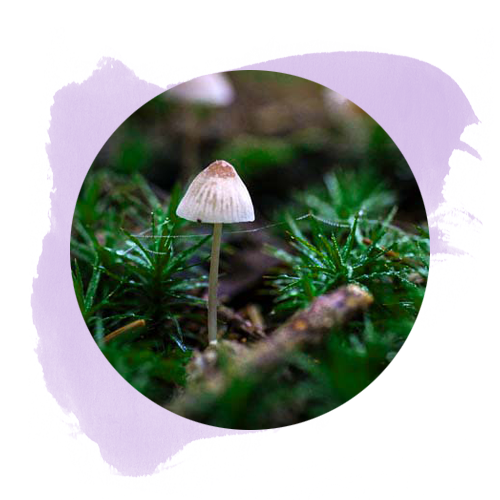 Wild Earth
Trend | Wellness by Design
Earthy aromas of forest mushrooms and freshly-turned soil permeate this blend of crisp citrus, wild basil, geranium and rose lingering to the grounding presence of resinous olibanum, patchouli and pine.
Click here to request a copy of our complete 2022 Fragrance Forecast or email [email protected] to request samples.