Air Care for Self-Care
April 25, 2023 | TRENDS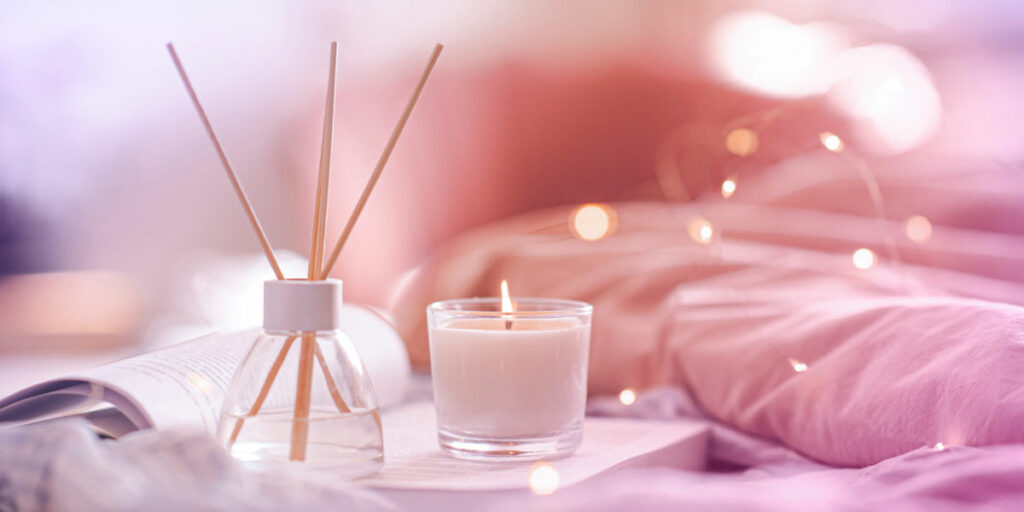 Modern air care is all about scent aesthetic and plays a major role in both physical and mental wellness. According to Mintel, 49% of consumers use air care products to improve their mood. Consumers seek aromas that provide uplifting qualities, promote relaxation, and overall encourage emotional balance. From stylish candles to decorative room sprays and reed diffusers, consumers practice self-care while making a bold statement. Aromas containing elements of nature, fantasy, and imaginative concepts are inspiring some of the latest air care products.
Candles
Dominating air care, candles make up the largest segment with many new launches promoting aromatherapeutic benefits. The connection between fragrance and wellness continues to usher in many new opportunities for this category, especially around scent discovery. Aery Living's Green Bamboo candle inspires with its energizing, fresh bamboo, and cypress notes.
Trendsetters: Aery Living, Hotel Lobby, Lavune, Otherland, Tata Harper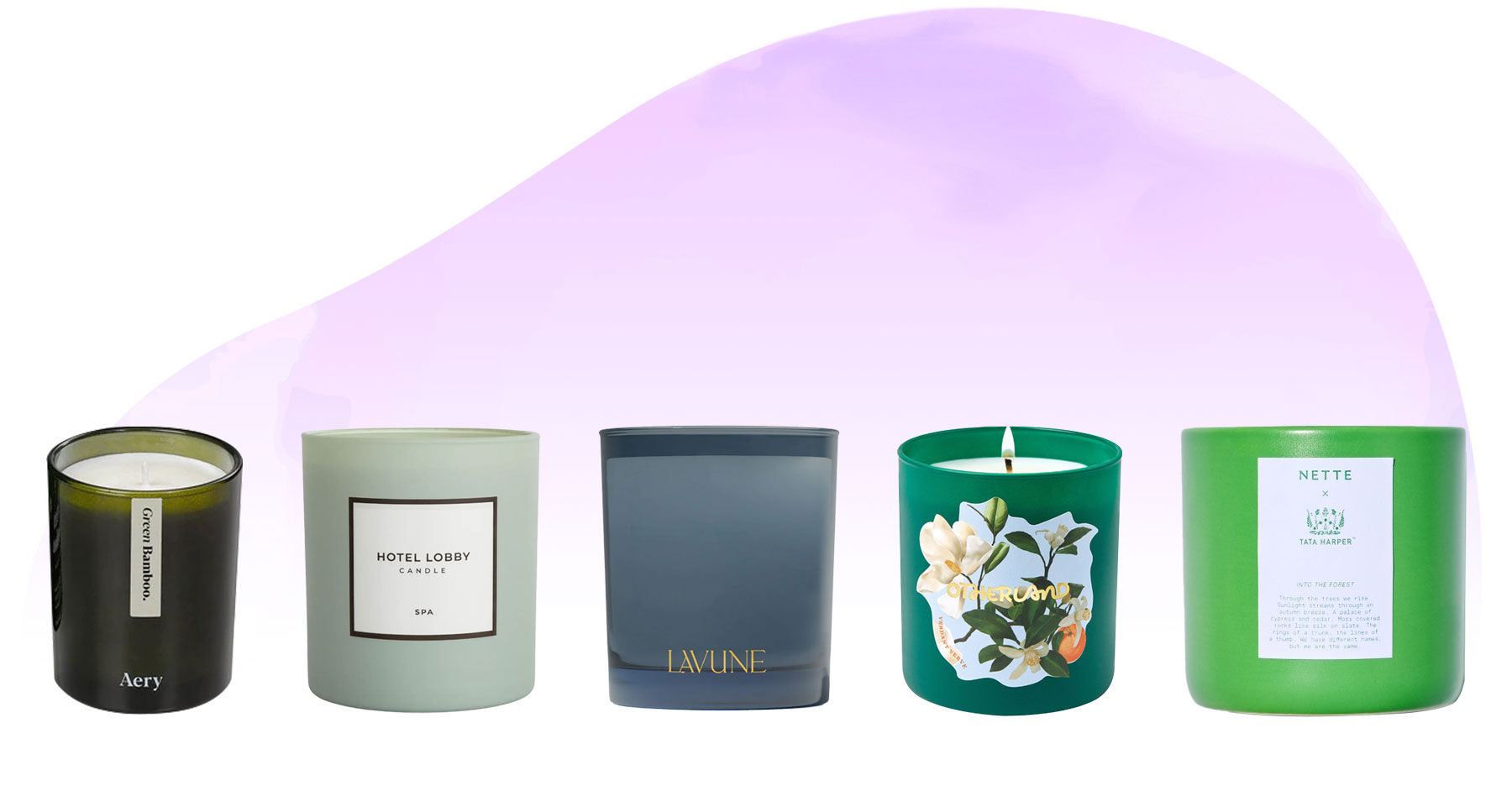 Reed Diffusers
Stylish diffusers have become gorgeous home décor statement pieces, utilizing scent to elevate personal space. According to Mintel, 41% of consumers use essential oils to help sleep and relax which explains why oils like bergamot, eucalyptus, and ginger continue to be popular. Neom's Happiness reed diffuser offers an uplifting vibe with a complex blend of essential oils such as, neroli, lemon, and woody notes.
Trendsetters: NEOM, Casaluna, Miller Harris, Floral Street, Antica Farmacista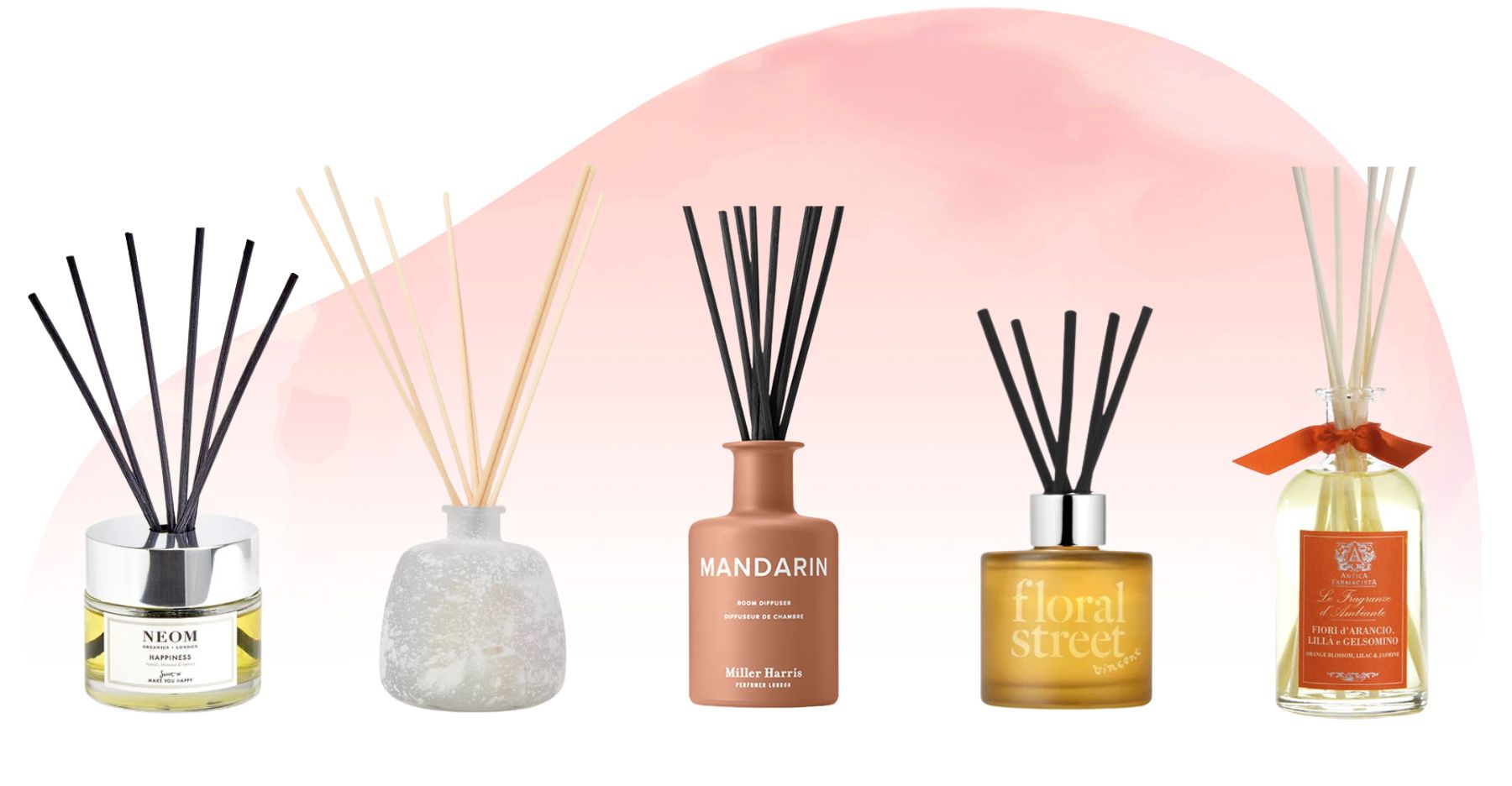 Room Spray
Room sprays offer a pleasant olfactive experience delivering scent which plays a critical role in emotive benefits while transforming a space. Fresh and clean fragrances reign supreme such as Vitruvi's Cold Plunge air freshener spray, which uses an invigorating blend of herbal and grapefruit essential oils for that sophisticated spa-like feel.
Trendsetters: Saje, Project 62, Brooklinen, Aesop, Vitruvi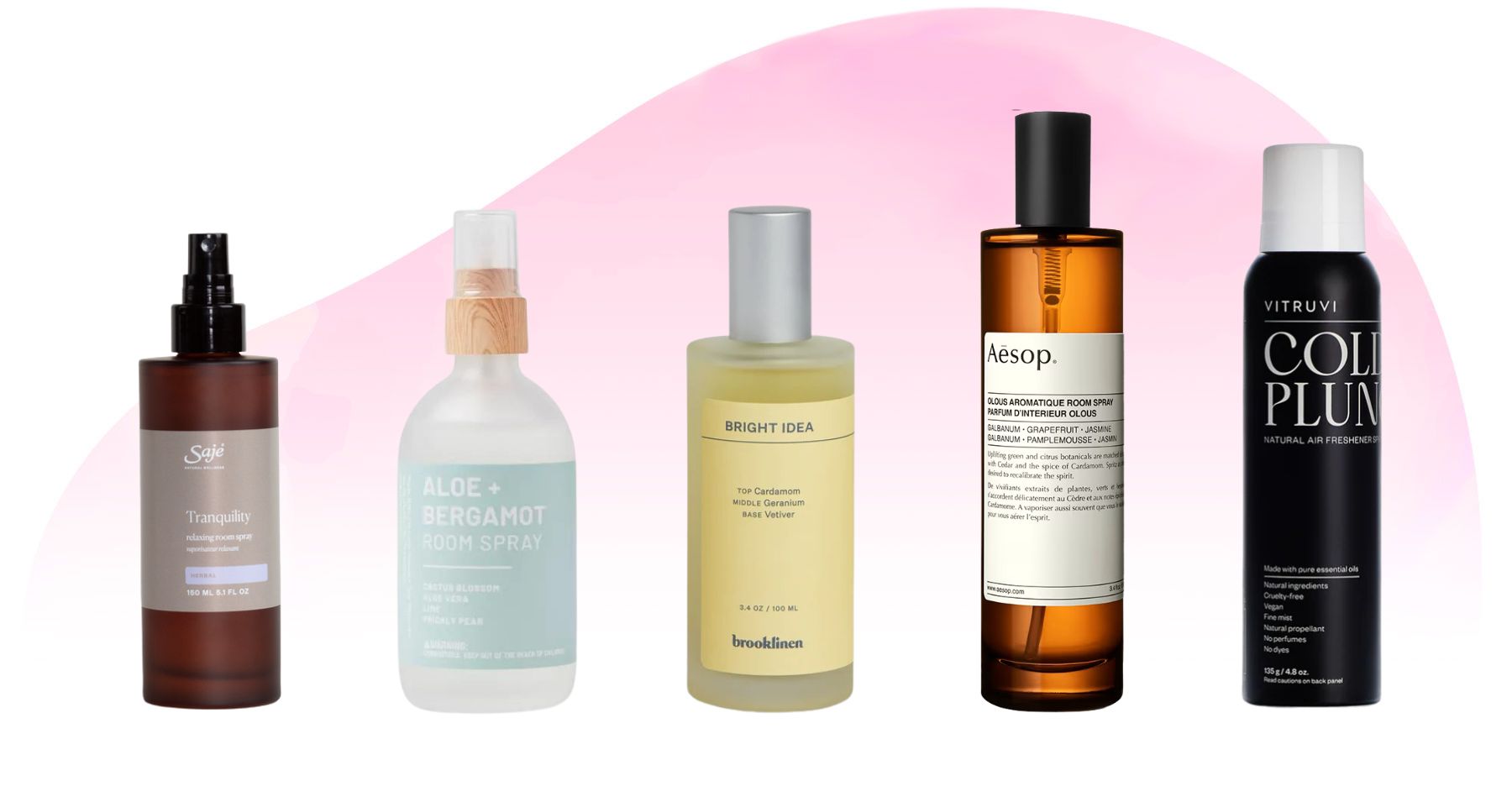 Try our latest fragrances designed for air care!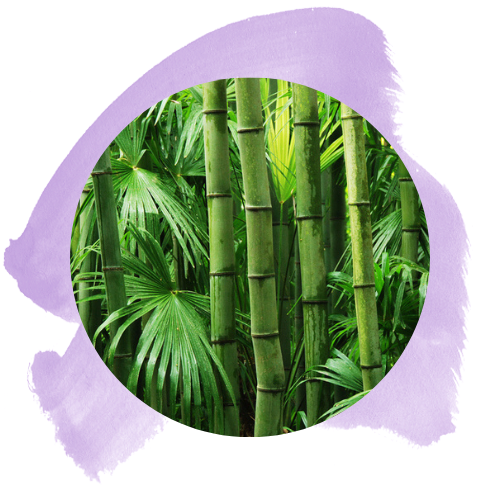 Lush Forest (candle)
Cooling greenery and aquatic notes soothe a forest of bamboo and earthy cypress deepened by stands of grounding cedar and sandalwood.
Essential Oils: Cypress & Cedarwood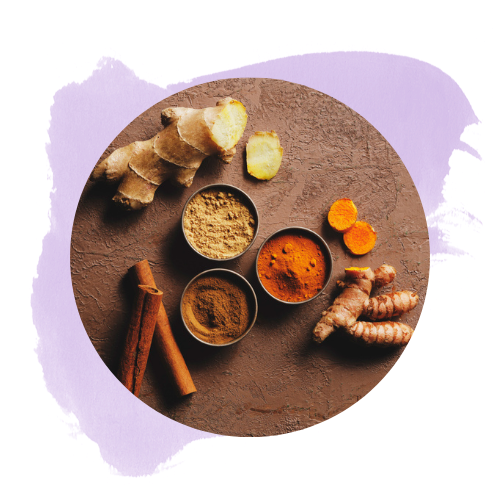 Citrus Ginger (reed diffuser)
Ginger and cinnamon bring a fusion of otherworldly spice notes to bright lemongrass, sage and eucalyptus on a base of sultry amber and incense.
Essential Oils: Lemongrass & Sage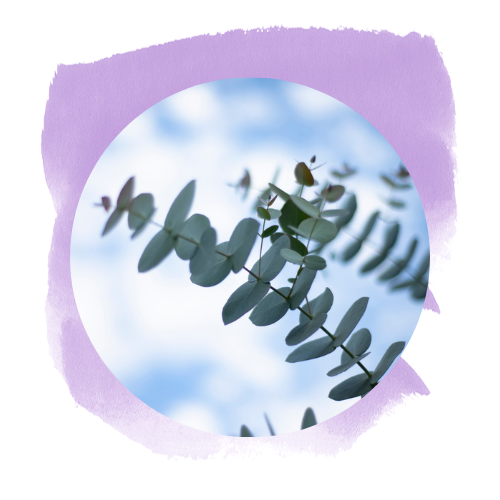 Blue Spa (room spray)
Essences of eucalyptus, cucumber and fresh-squeezed grapefruit join crisp linen breezes, soft rose and lavender to capture a sense of relaxed luxury.
Essential Oils: Grapefruit & Lavender