CBD Surge Fuels Food & Drink Innovation
September 1, 2021 | TRENDS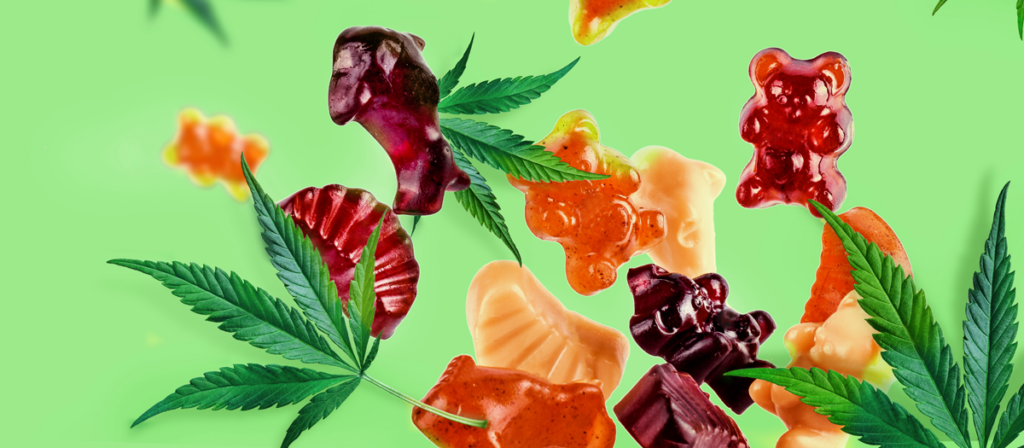 The legalization of medical and recreational cannabis has propelled CBD-infused food and beverage into the mainstream market as demand surges with global sales projected to surpass $20 billion this year. Cannabidiol (CBD), not to be confused with THC, is a non-psychoactive compound derived from the Cannabis sativa hemp plant. Despite regulatory concerns with the FDA, widespread acceptance and associated wellness claims create ample opportunity for brands to innovate in the booming CBD space.
Flavorful Beverages
Drinks are an increasingly popular vehicle for CBD consumption with the global CBD beverage market expected to witness a CAGR of 17.8% through 2025, according to Grand View Research. Beverage brands are developing a variety of fruity flavors and botanical blends in CBD-infused lines of soda, seltzer, water, and alcohol. Green Monké's summer-inspired flavors include Mango Guava and Orange Passionfruit, while woman-focused brand, Gem + Jane, comprises floral flavors like Elderflower Pear, Strawberry Hibiscus, and Yuzu Raspberry Rose in their sparkling beverages.
Trendsetters: Green Monké, Gem + Jane, CBD Living, 8th Wonder Brewery, Rhythm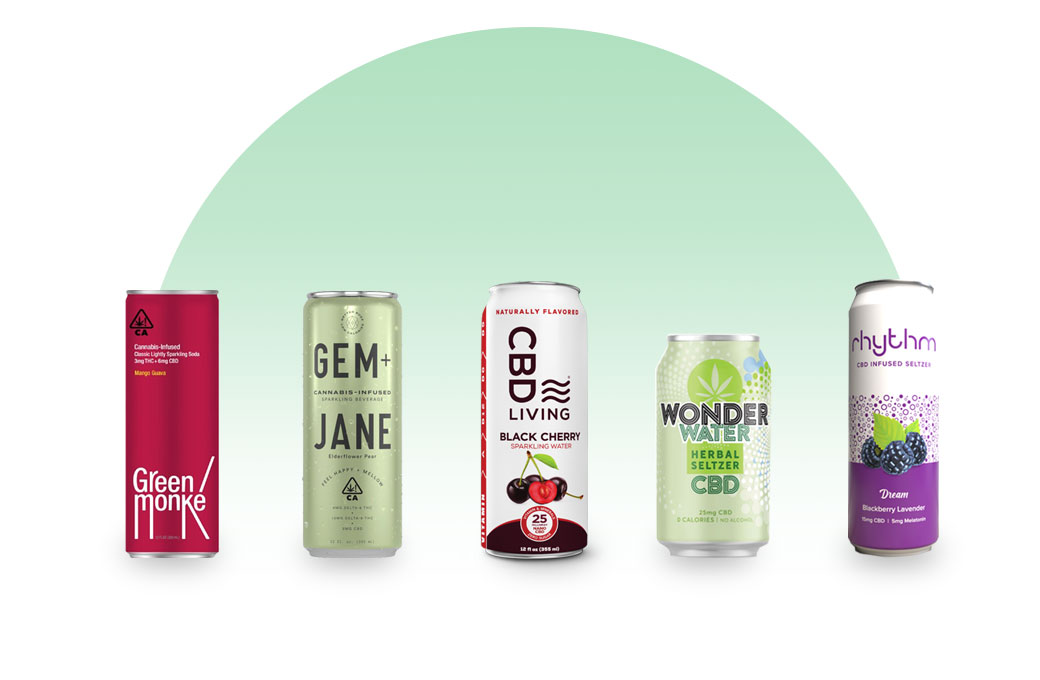 Nutritional Bars
CBD-infused snack bars innovating around specific diets, plant-based ingredients, and functional benefits are emerging to attract health-minded consumers. With claims ranging from enhanced focus and mood to balanced energy, brands are formulating bars that offer a convenient and clean nutrition boost. The After Bar contains superfoods matcha and turmeric for workout recovery while vegan friendly Nooro pairs CBD with nootropics to maximize cognitive ability.
Trendsetters: The After Bar, The Unity Wellness Co., Velobar, Evo Hemp, Nooro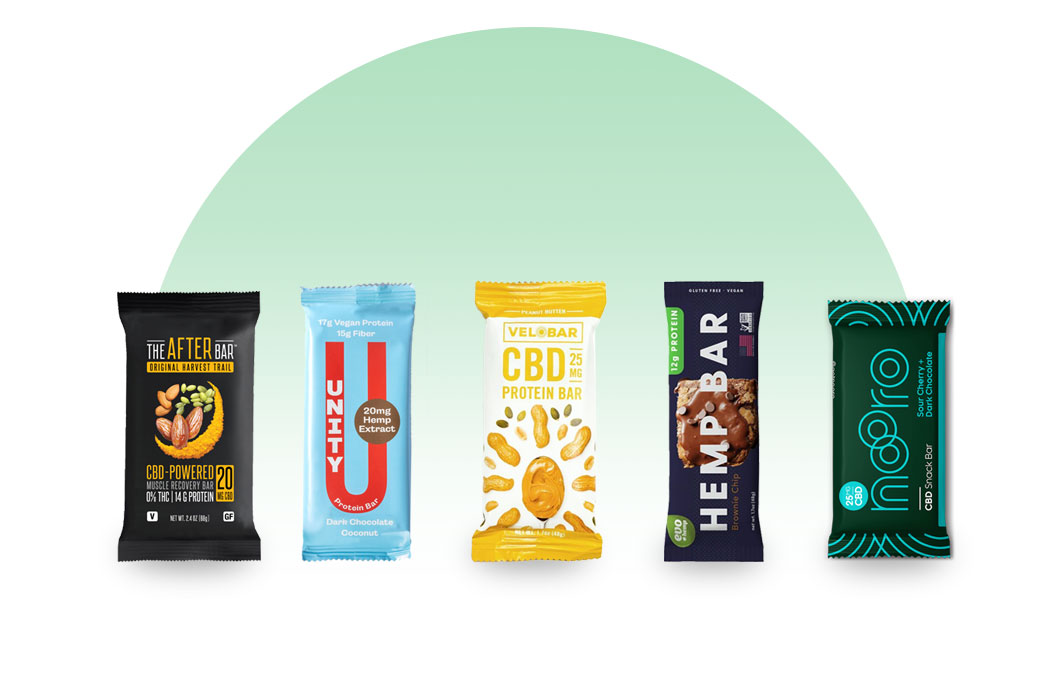 Confectionery Creations
Confections are a consumer favorite within the cannabis space due to their flavorful offerings, pack sizes, and benefits related to mental health. From gummies, jellies, chews, and chocolate, brands have debuted sweet treats in this significantly growing market. Feel Well Lollys are CBD-infused lollipops for immunity support that come in flavors Cotton Candy, Black Cherry, Honey Lavender, and Grape. Kaneh Co. has a full line of assorted edibles including jellies made with real fruit—Guava Tamarind, Mango Chile, and Raspberry Lemonade.
Trendsetters: Feel Well Lollys, Kaneh Edibles, Cheeba Chews, Pure Craft CBD, Green Roads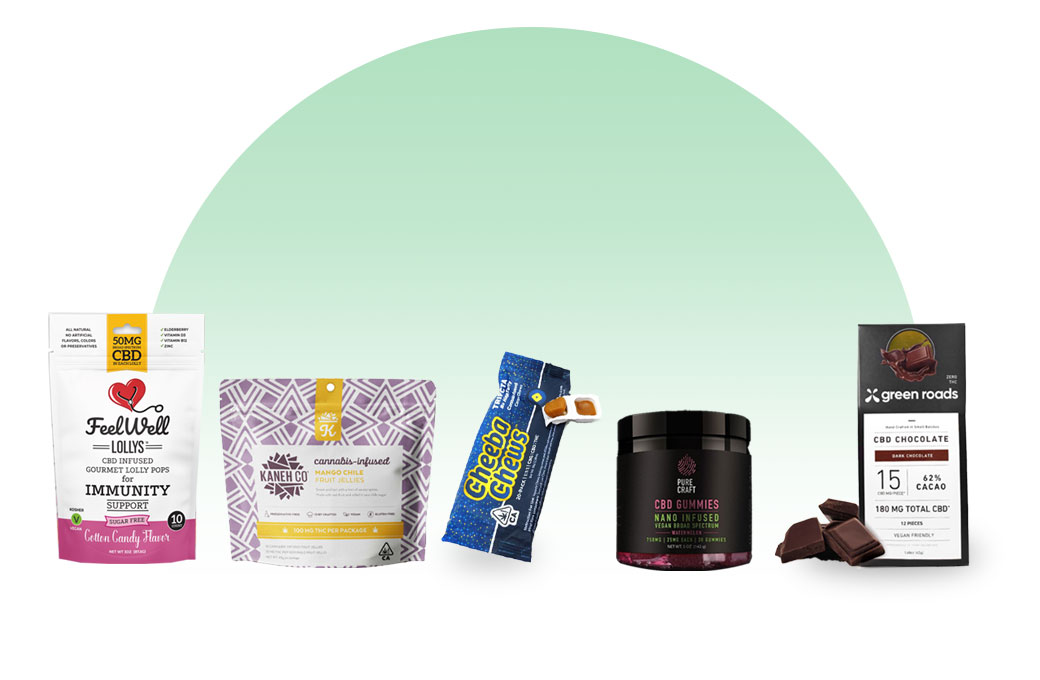 Taste the Trend
Try one of our natural, non-GMO flavors today!*
*Available in both liquid and powder form. None of our flavors or products contain CBD.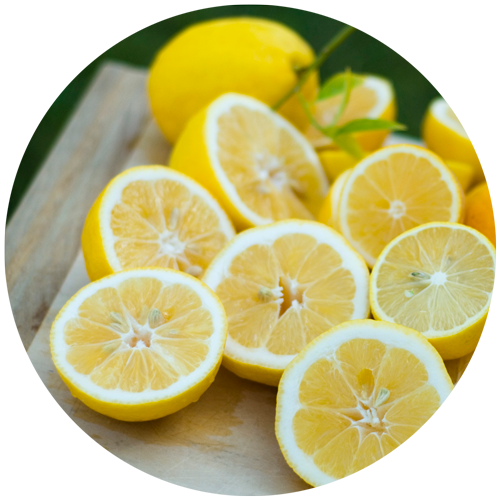 Meyer Lemon
Described as a cross between a lemon and an orange, Meyer lemons have a sweet, floral taste.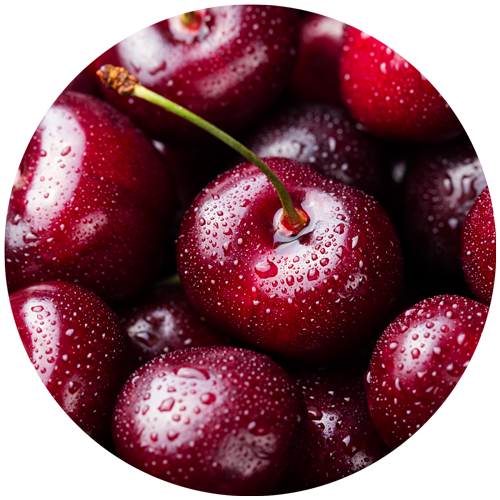 Black Cherry
Sweet, smooth, and flavorful – black cherry compliments both beverages and confections.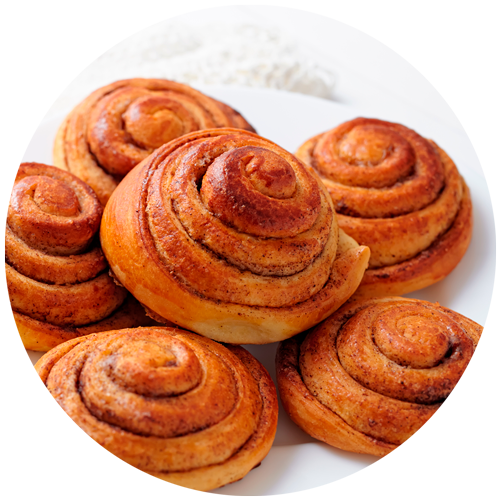 Cinnamon Pecan Swirl
Make your product extra special with cozy and comforting hints of cinnamon sugar in every bite.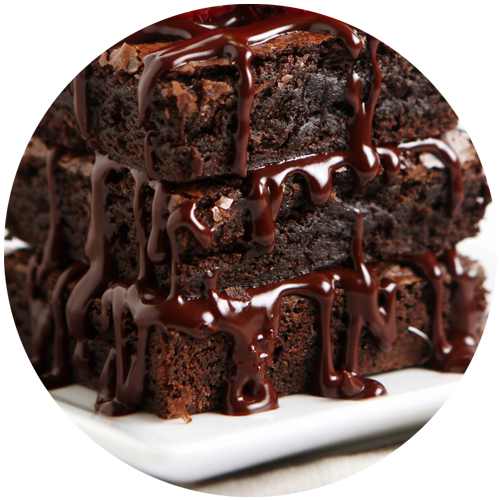 Triple Fudge
Ooey gooey fudge will delight your sweet tooth with its rich, dark chocolate notes.
Flavorchem specializes in the creation and manufacturing of flavor, color, and ingredient solutions. Request a sample or let us know how we can help you customize a flavor for your product, 
contact us today!