Citrus Flavors Fuel Innovation
March 23, 2022 | TRENDS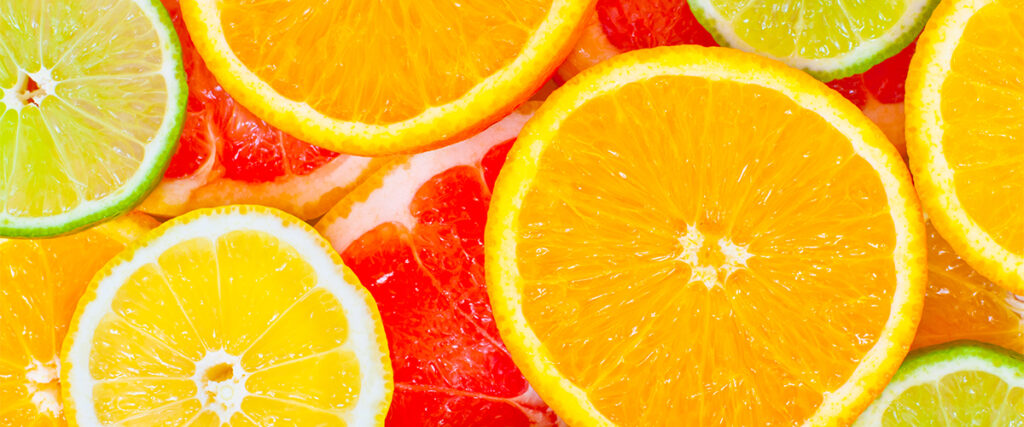 Citrus-based flavors are a top consumer taste preference and will be a driving force of market-leading innovation in the years ahead. Our team developed an exclusive collection of six true-to-fruit citrus flavors inspired by their associated health halo, global appeal, and consumer demand for authenticity. Here is a sneak peek into the top trends influencing the citrus flavors market that inspired the launch of our Citrus Vacation Flavor Collection.
Beverage Innovation
Benefiting from its refreshing character and better-for-you perception, the popularity of citrus in beverage maintains steady momentum. According to FMI, approximately 33% of all new flavored beverage launches globally in the last three years featured a citrus flavor with blood orange and yuzu more than doubling in new launches within the last year. Sparkling water brand Spindrift introduced their newest flavor, Blood Orange Tangerine, and So Good So You unveiled their newest Blood Orange Guava Probiotic Juice Shot.
Trendsetters: Spindrift, Starbucks, So Good So You, Blue Moon, BrewDog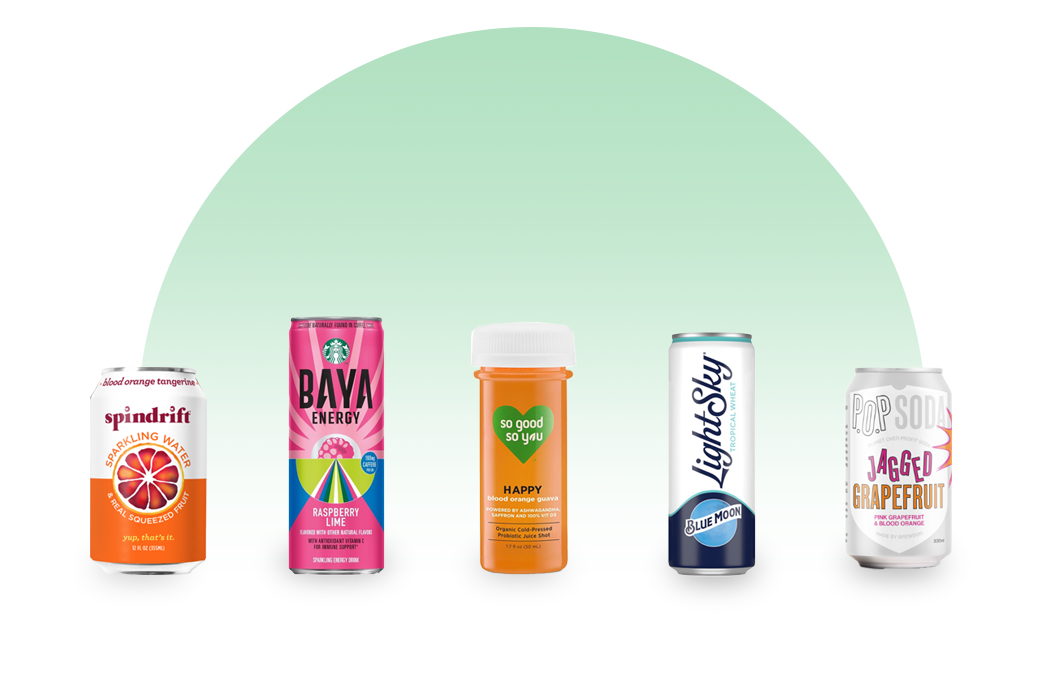 Sweet Treats
Exciting citrus flavors are emerging further in the sweet space as brands embrace in-demand flavor profiles with trending flavors such as key lime, tangerine, and blood orange growing in product launches. However, familiar fruits like lemon and orange still top consumers' most wanted flavors, comprising nearly 50% of all global bakery and confectionery launches since 2020, with profiles in a variety of applications ranging from chocolates and macarons to lollipops and chews.
Trendsetters: Lily's, Mentos, Private Selection, Notty, Edward's Signatures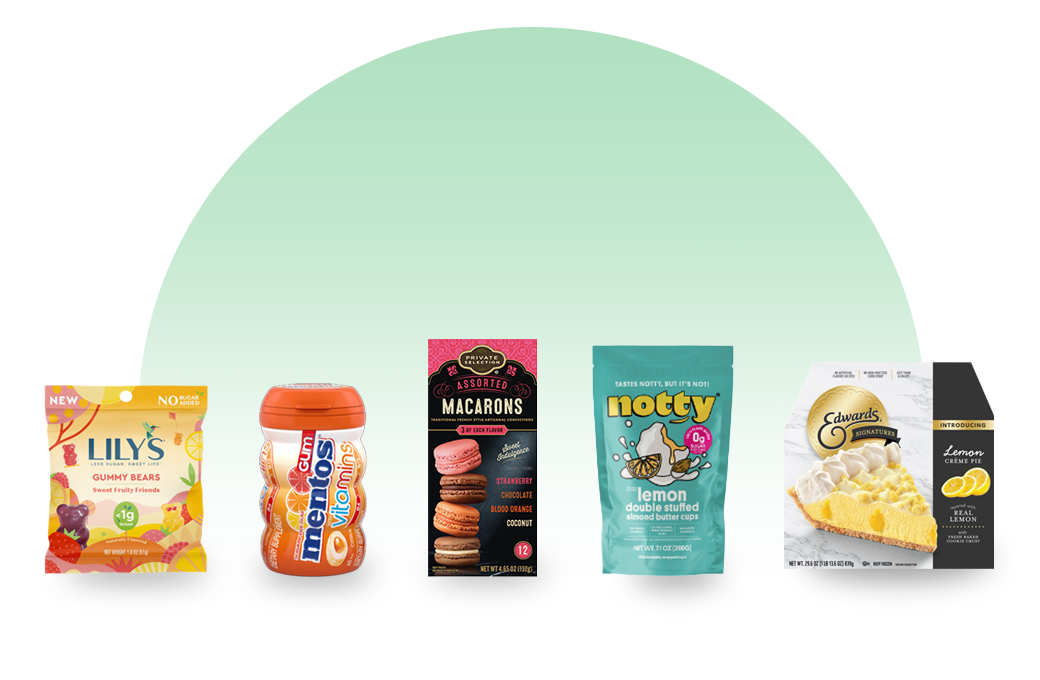 On the Menu
Fast casuals are tapping into the citrus trend as several flavorful new items are making their menu debut just in time for spring. Panera Bread and Noodles & Company released Asian-inspired salads featuring tangerine soy ginger and ginger citrus dressings, respectively. Dutch Bros' newest drink, the Orange Groove Cold Brew, is available for a limited time along with Starbucks' fan-favorite Lemon Cake Pops, re-released for the fourth year in a row.
Trendsetters: Panera Bread, Noodles & Company, Dutch Bros, Starbucks, Jamba Juice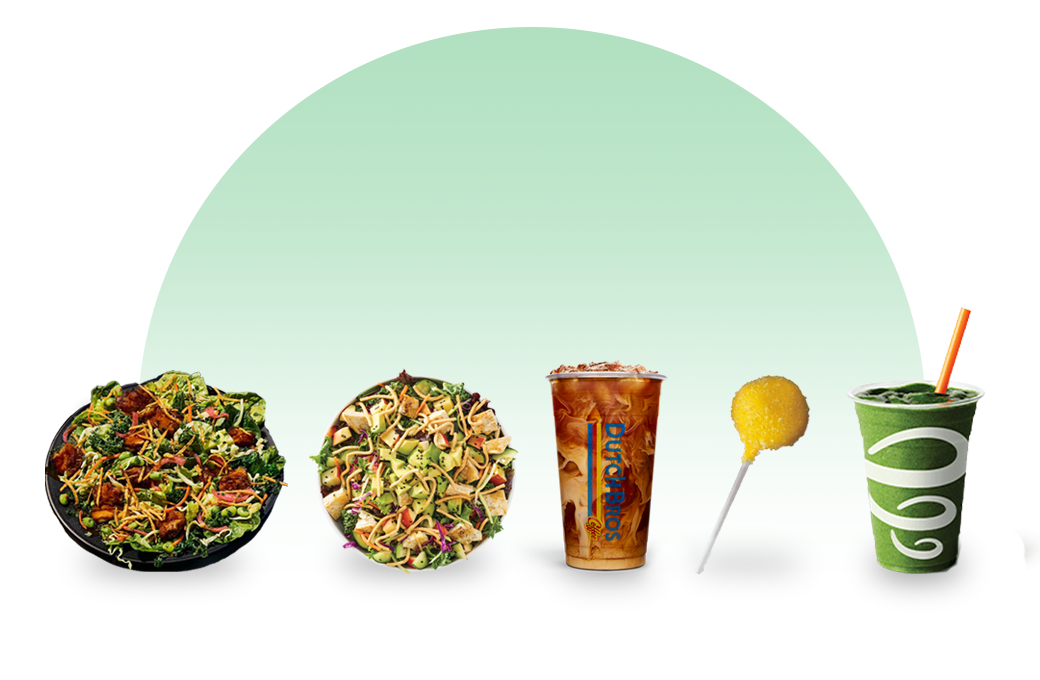 Taste the Trend
Try one of our natural, non-GMO Citrus Vacation flavors today!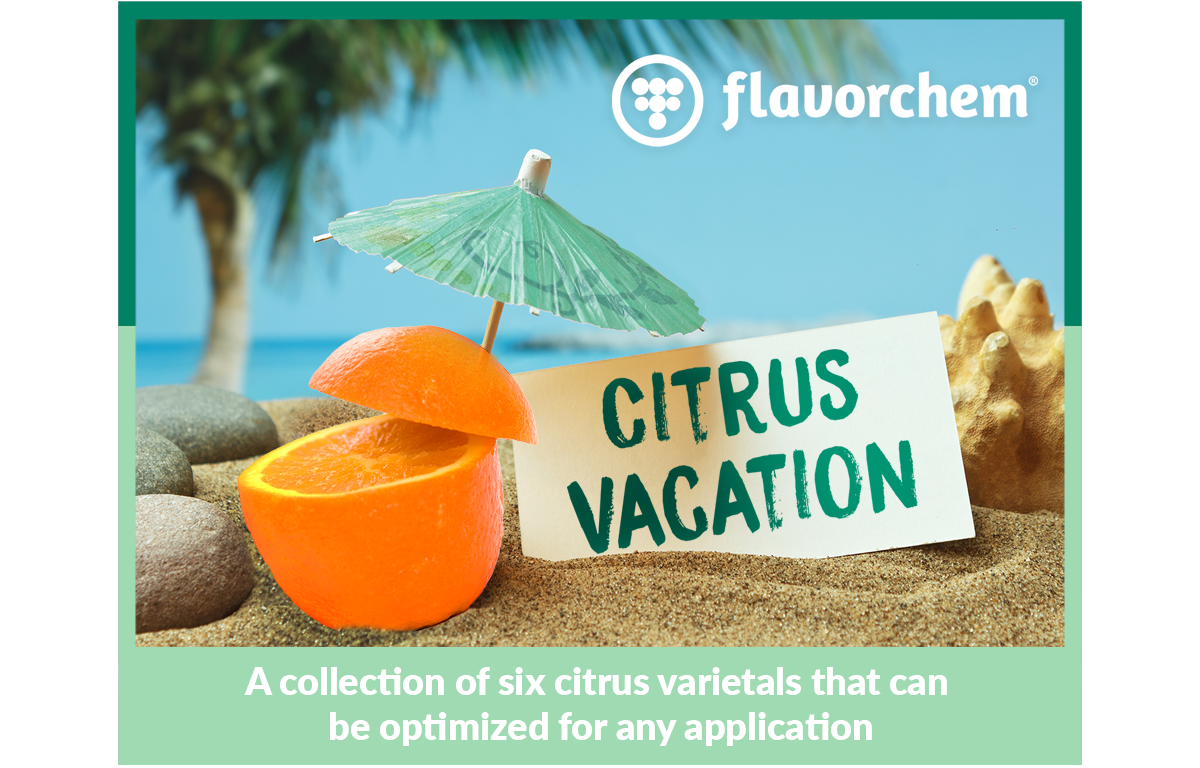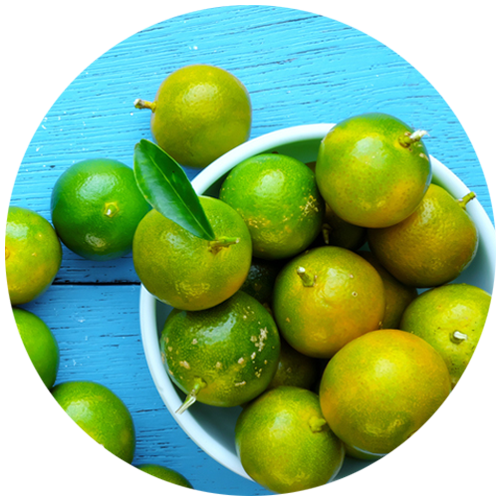 Fresh Calamansi Lime
Our calamansi lime type flavor has a familiar juicy lime profile with elements of tangerine and orange.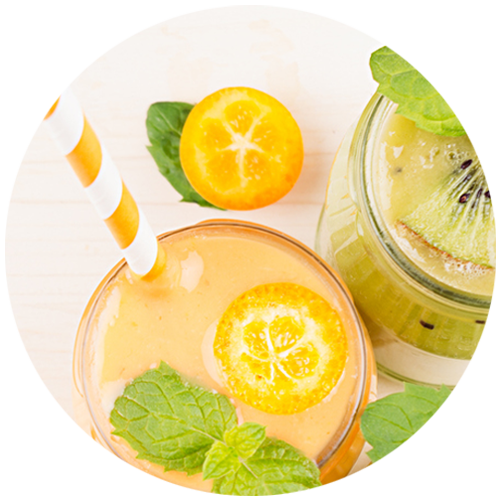 Fruity Kumquat
Our kumquat type flavor has notes of orange and grapefruit with fruity and floral undertones.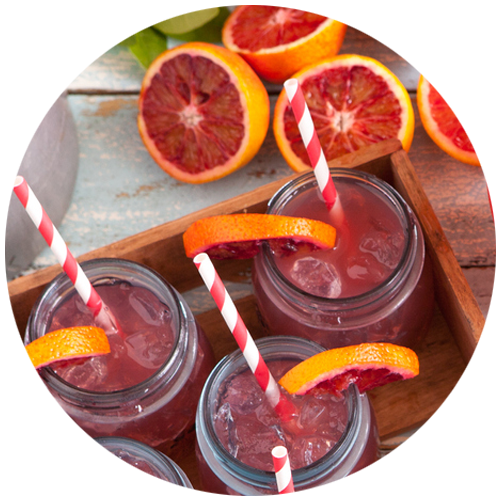 Juicy Blood Orange
Our blood orange extract is sweet and juicy, fresh and pulpy, and has a fruity aroma similar to tangerine.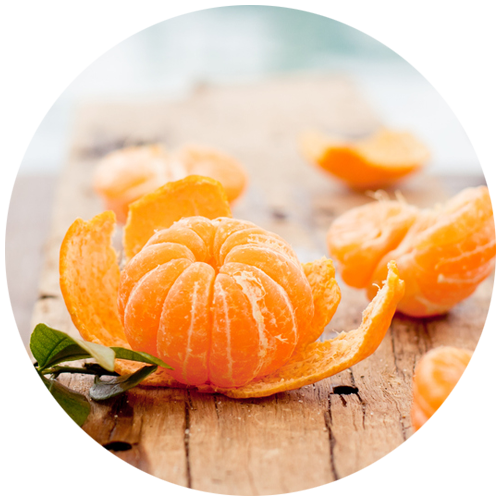 Sweet Tangerine
Our tangerine extract has a sweet and fresh aroma with a zesty and refreshing taste.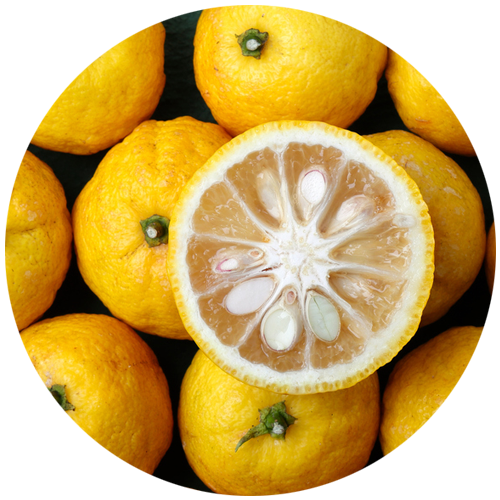 Yuzu Citrus
Our yuzu type flavor has notes of grapefruit, lemon, and mandarin.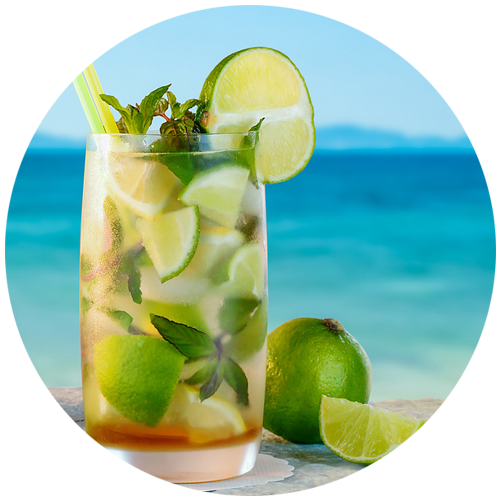 Zesty Key Lime
Our key lime extract, reminiscent of fresh limes, features a sweet, juicy, tangy, and aldehydic top note.
Flavorchem specializes in the creation and manufacturing of flavor, color, and ingredient solutions. Request a sample or let us know how we can help you customize a flavor for your product, 
contact us today!