Coffee Trends Brew with Premium Innovation
September 29, 2021 | TRENDS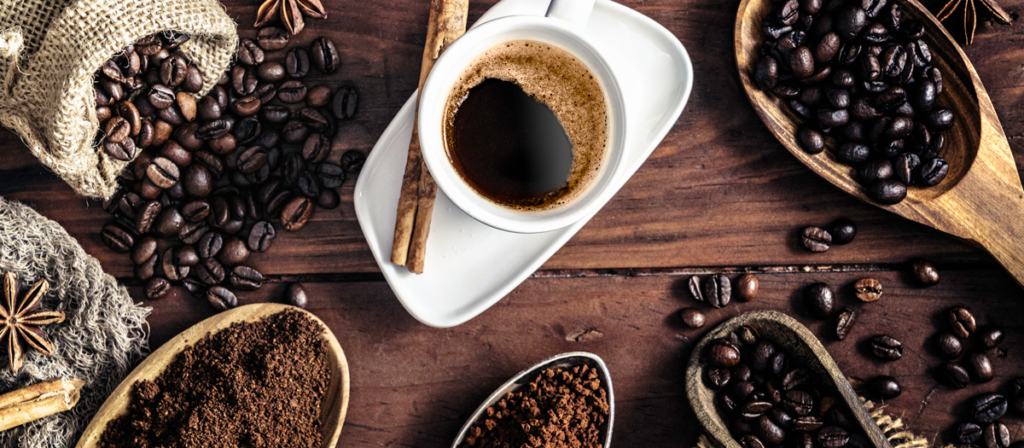 Consumers crave their coffee! An increase in everyday drinking occasions and new product developments are brewing in the coffee market. Ready-to-drink cold brew and functional coffee, along with heightened consumer interest in sustainability, have exploded in popularity as coffee trends point to premiumization. Let's look at the latest trends fueling coffee innovation.
Cold Brew Heats Up
Cold brew coffee sales are projected to reach $1 billion by 2025, growing at a compound annual growth rate of 24% per Statista. Thanks to its associated "health halo," exciting flavors, and range of formats, cold brew leads overall coffee category growth. Pumpkin spice fans can rejoice as the fall-inspired flavor makes its debut in several cold brew launches including La Colombe and Starbucks. British startup Presto unveiled Cold Brew Coffee Bags, containing 25% more ground coffee per bag to speed up brew time.
Trendsetters: Presto, La Colombe, Starbucks, Lucky Jack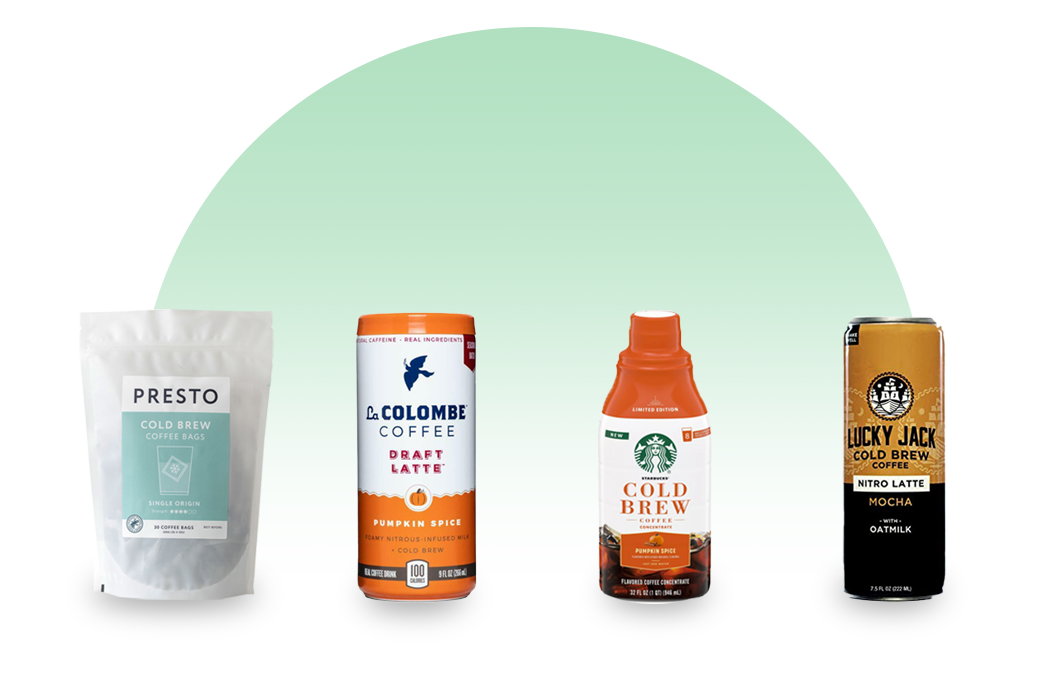 Everyday Wellness
Coffee designed to promote everyday wellness needs have increased as consumer demand for health-boosting ingredients brought functional coffee to the forefront. According to Mintel, 30% of coffee drinkers are interested in purchasing coffee with added functional benefits from immune and cognitive support to products containing protein and probiotics. Taika's Matcha Latte and REBBL's Stacked Coffee contain adaptogenic blends and functional mushrooms – Lion's Mane and Reishi – to deliver focus and creativity.
Trendsetters: Taika, REBBL, Laird Superfood, Super Coffee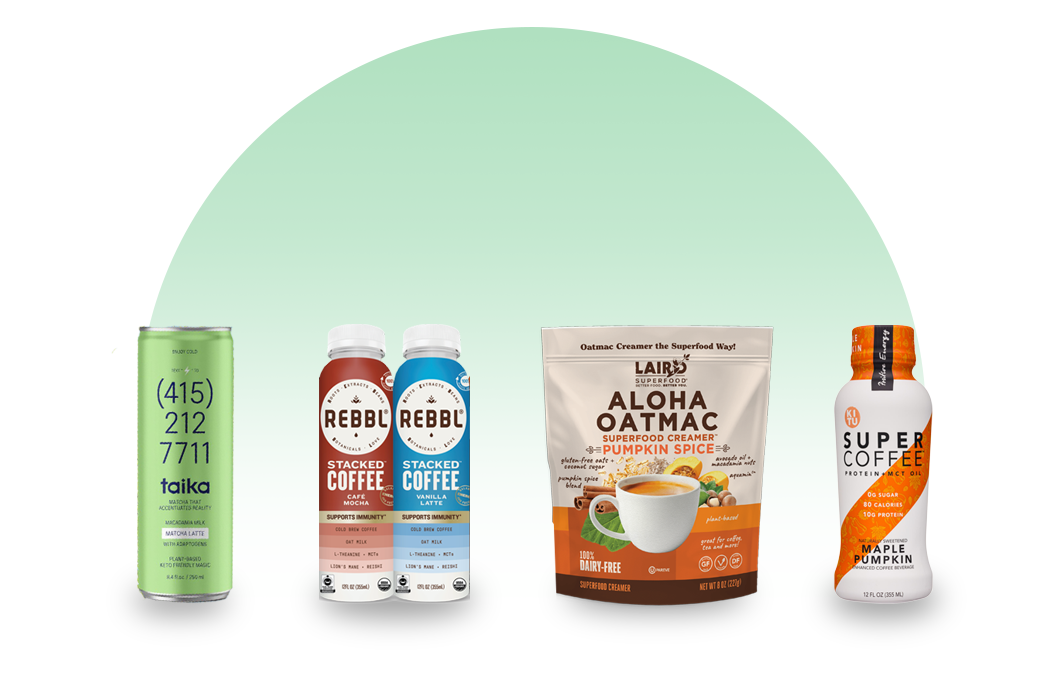 Sustainable Claims
49% of all global coffee launches in 2021 carry an environmental or ethical claim as consumers expect brands to make investments towards sustainable business practices. Waka Coffee donates portions of their proceeds to support clean and safe drinking water initiatives, Tony's Coffee Brew Bags come in compostable packaging, and Joffrey's, the official specialty coffee of Walt Disney World and Disneyland Resorts, sources sustainable Arabica beans from across the globe.
Trendsetters: Waka Coffee, Tony's Coffee, Joffrey's Coffee & Tea Company, Aloha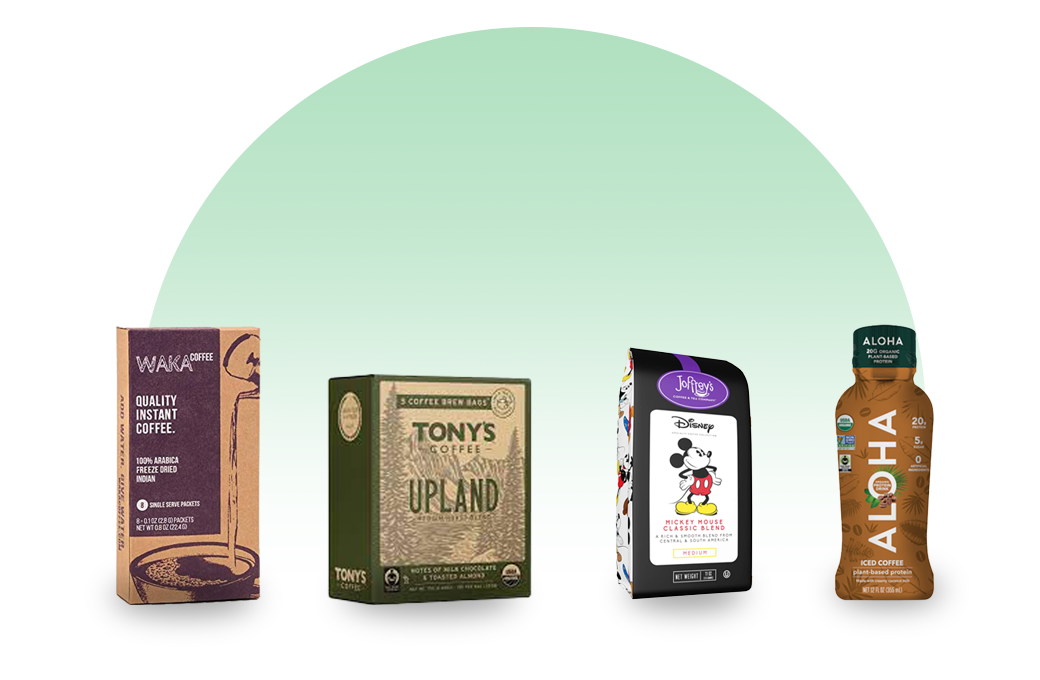 Taste the Trend
Try one of our natural, non-GMO flavors today!
Available in both liquid and powder form.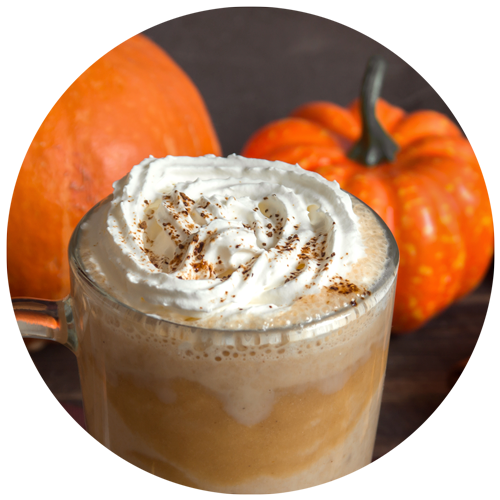 Maple Pumpkin Spice
We have reinvented fall's iconic pumpkin spice by adding sweet hints of brown maple to this classic staple.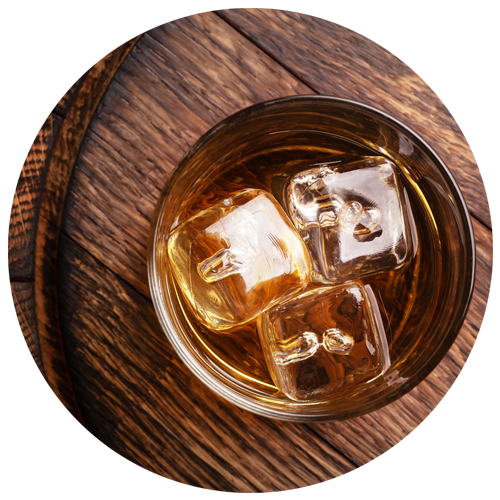 Bourbon
Inspired by the current cocktail craze, our bourbon-inspired flavor has notes of sweet vanilla, oak, and caramel and is a great pairing with our cold brew coffee.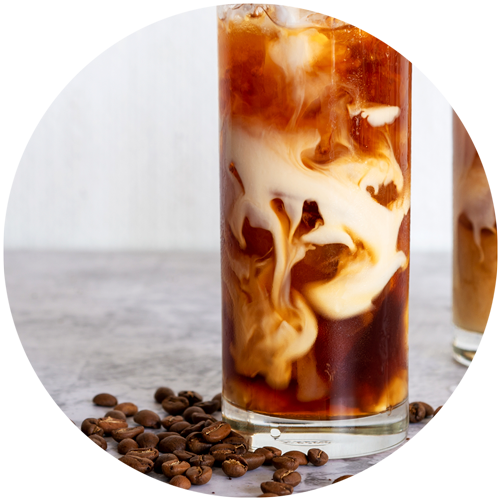 Cold Brew Coffee Concentrate
Our unique cold extraction method delivers a low acid, smooth, and robust taste profile. Top it off with our creamy vanilla cold foam flavor for an elevated beverage experience.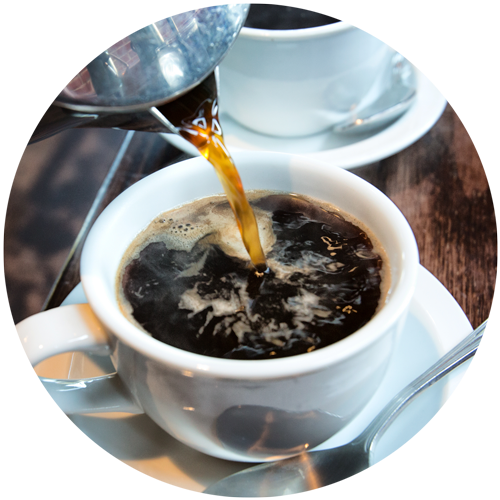 Hot Brew Extract
Fully customized for your application and desired sensory profile, our hot brew contains roasted coffee notes with medium acidity.
Flavorchem specializes in the creation and manufacturing of flavor, color, and ingredient solutions. Request a sample or let us know how we can help you customize a flavor for your product, 
contact us today!