Foodie Generation: Top Food Trends of Gen Z
March 30, 2023 | TRENDS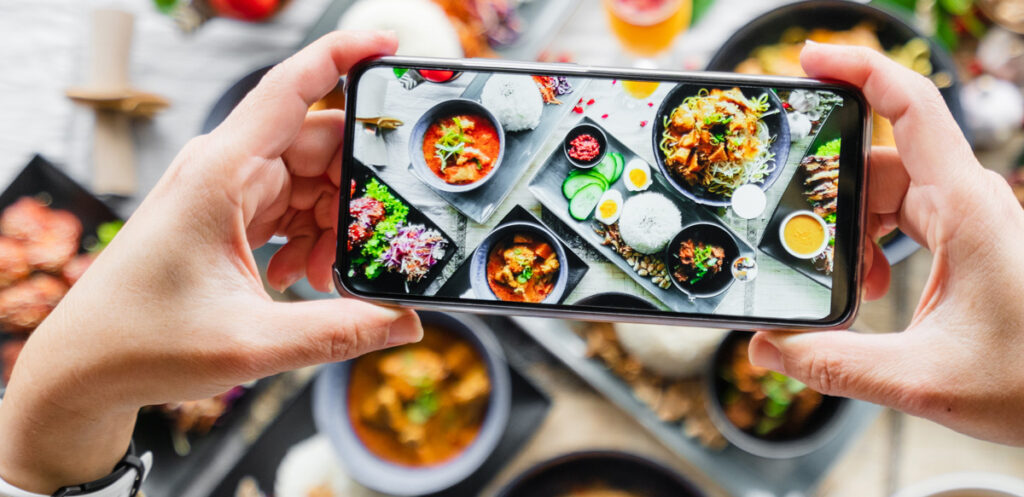 Born between the late-1990s and mid-2010s, Generation Z accounts for nearly one-third of the global population and has the fastest growing economic power across all generations. Often described as the "foodie generation," this cohort has a distinct set of values and eating patterns that are reshaping the food and beverage industry. From experiential dining to sustainability, let's explore the top Gen Z trends that are capturing brand attention and changing the face of food.
Adventurous Eats
According to Datassential, 58% of Gen Z ate globally influenced food within the past week. This generation is known to be experimental and adventurous when it comes to their food choices and are receptive to trying international flavors, unique mashups, and spicy profiles. Innovative offerings in this space include globally inspired "Desserts of the World" jelly beans from Brach's, Chick'n & Waffles flavored ice cream from Baskin Robbins, and pancake tacos from Cracker Barrel's The Pancake Kitchen.
Trendsetters: Brach's, Baskin Robbins, Cracker Barrel, Cheetos, Moku Foods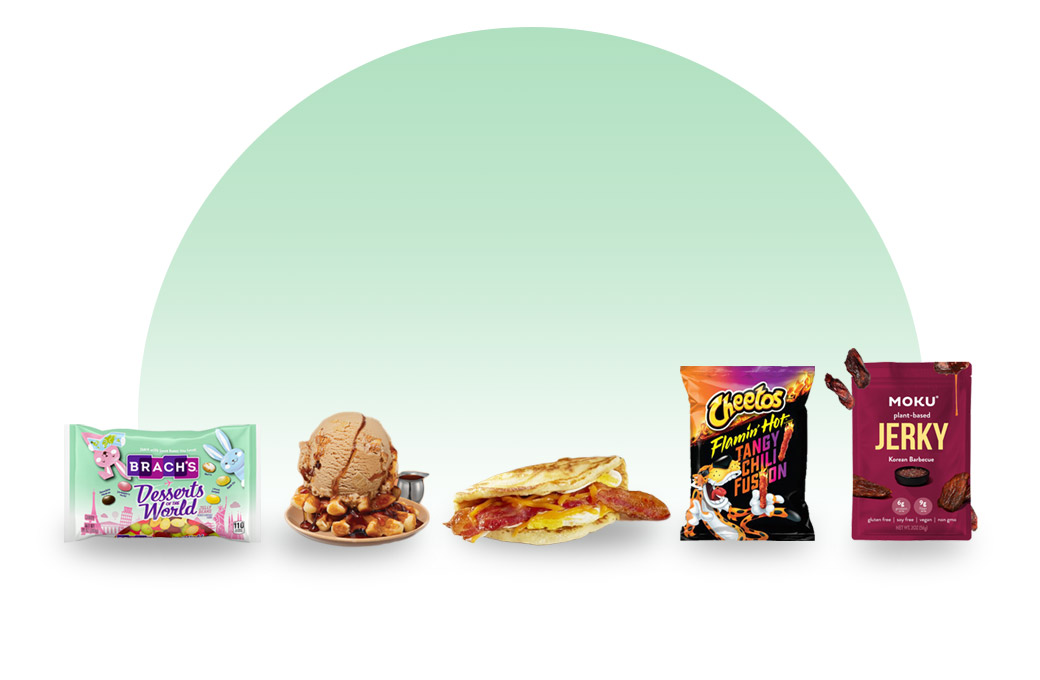 Low- and No-Alcohol
Low- and no-alcohol beverages continue to surge in popularity as Gen Z'ers pursue mindful drinking alternatives. Compared to other generations, Generation Z is growing up sober-curious and placing more importance on mental health by making informed choices regarding their alcohol consumption. Athletic Brewing Company and Super Coffee launched the world's first pre-workout brew, Suped Up, a non-alcoholic beer brewed with high-quality coffee and spent brewer's grains; Molson Coors released Roxie, a zero-proof canned craft cocktail line; and Pallini debuted zero-proof Limoncello, Limonzero.
Trendsetters: Athletic Brewing, Molson Coors, Pallini, Black Lines, Wild Tonic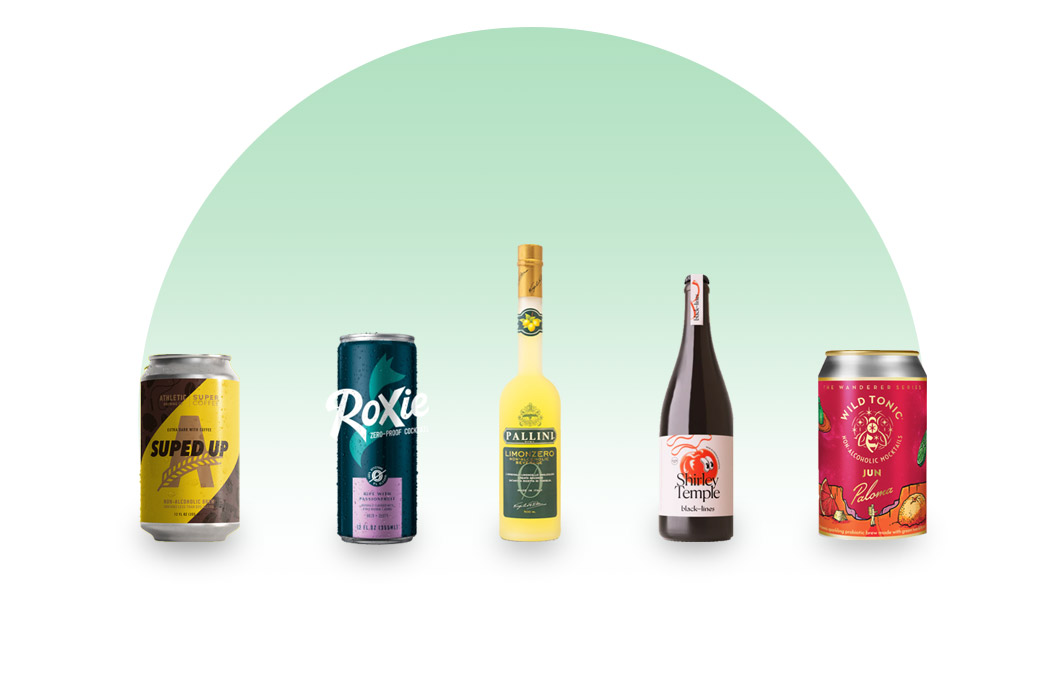 Purpose Driven
Gen Z consumers are driven by social causes and support brands that align with their core values. More than two-thirds of Gen Z said sustainability has an impact on their food and beverage choices, per IRI, with consumers prioritizing products that promote social responsibility, transparency, and a positive environmental impact. Quinn Snacks' relaunch of Family Farmed Pop-at-Home Kernels supports their mission to change the food system through ingredient transparency and regenerative agriculture while Tochi Snacks Salmon Chips feature upcycled, sustainably sourced salmon in four savory Asian flavors.
Trendsetters: Quinn Snacks, Tochi Snacks, Blue Stripes, Sweet Aya Bites, Daring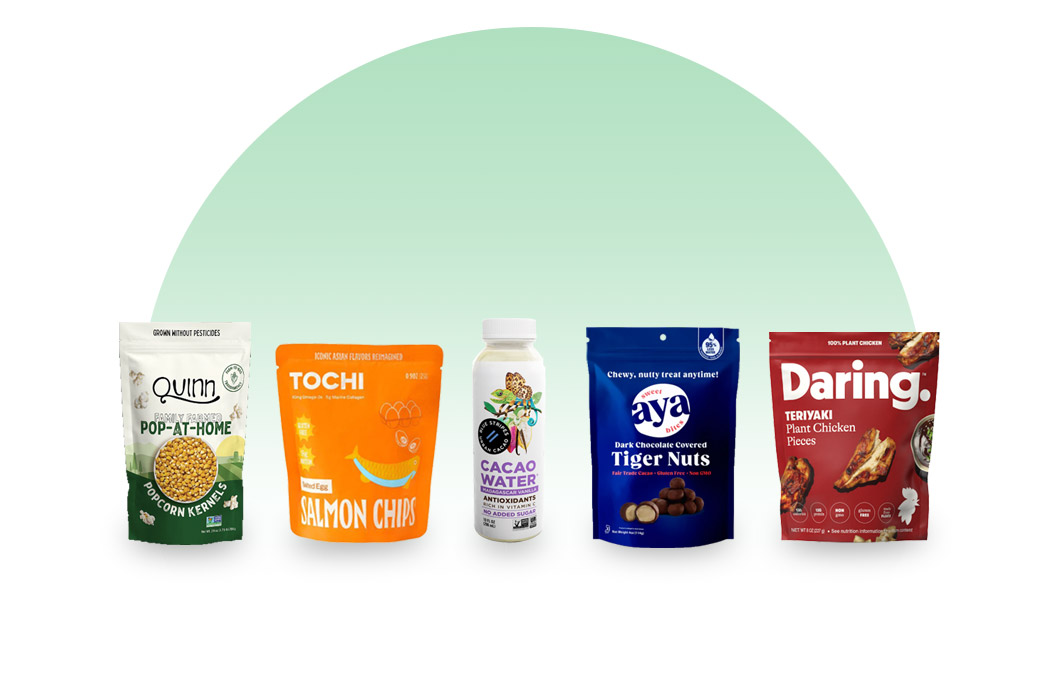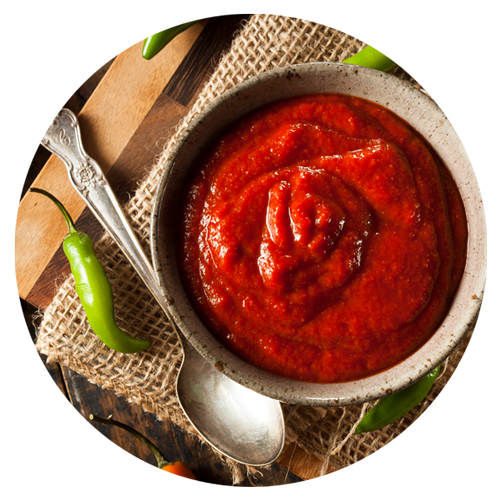 Adventurous Eats
Sriracha
Reminiscent of the popular hot sauce with tangy, spicy, and peppery notes.
Natural, Non-GM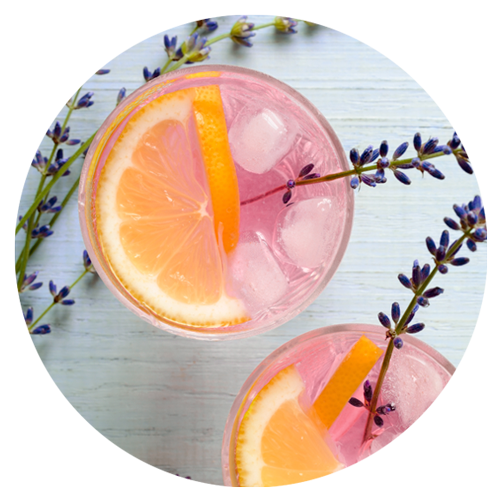 Low- and No-Alcohol
Tangerine Lavender
A fruity, floral, and refreshing flavor combination is ideal for your next beverage.
Natural, Non-GM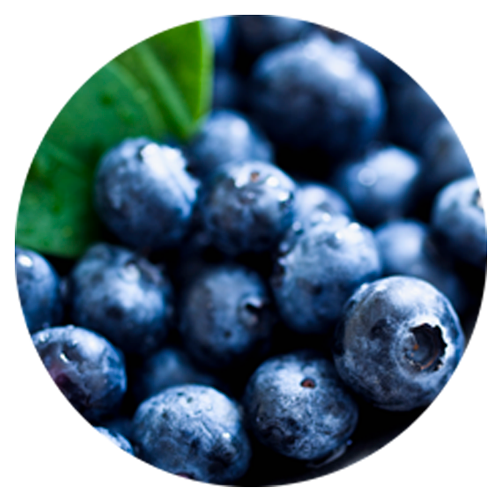 Purpose Driven
Blueberry
A balanced blend of berry and floral notes to compliment any purpose-driven product.
Natural, Non-GM
Flavorchem specializes in the creation and manufacturing of flavor, color, and ingredient solutions.