Hottest Beverage LTOs Happening Right Now
June 23, 2021 | TRENDS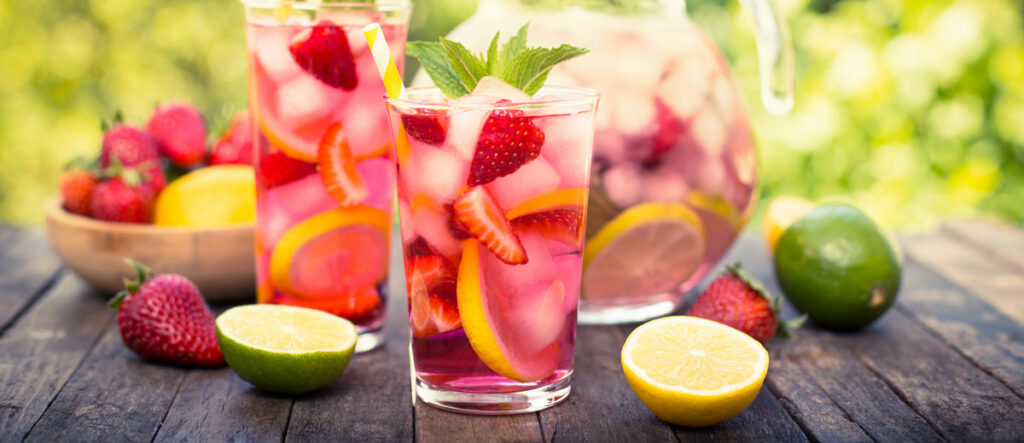 Beverage innovation is bursting with flavor as several fast-casual restaurants released new limited-edition drinks or brought back consumer favorites just in time for summer. We studied the latest launches and compiled some of our favorite summer-inspired beverages in this lineup.
When Life Gives You Lemons
Lemonade lends its citrus flavor to a slew of summer drinks including TCBY's Pink Lemonade Fizz and Culver's Lemon Ice Smoothie. Chick-fil-A's most popular off-menu beverage, a combination of the brand's lemonade and sweetened iced tea, has been renamed the Sunjoy as it becomes a new menu staple. TGI Friday's added several circus-inspired items to their limited-time "Under the Big Top" menu which contains Red Bull Strawberry Lemon Slush, Giant Churro Twists, and a Flaming Donut Sandwich.
Trendsetters: TCBY, Culver's, Chick-Fil-A, TGI Fridays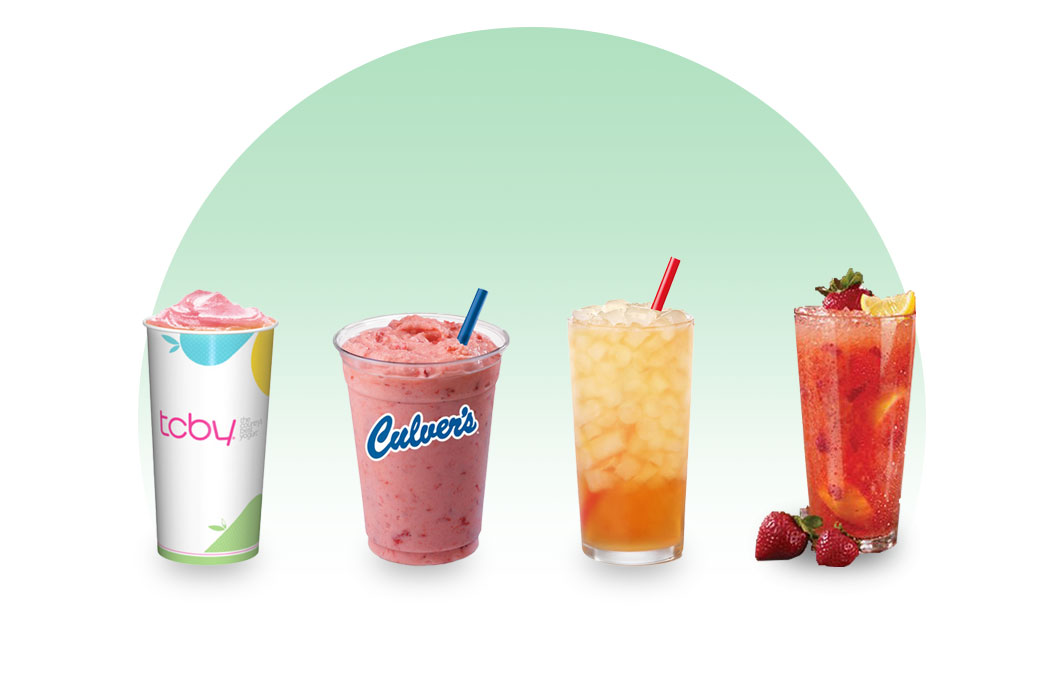 Berry Burst
Frozen fusions like McDonald's Minute Maid Strawberry Watermelon Slushie and Shake Shack's Blackberry Lychee Lemonade are packed with refreshing berry fruit flavors. Available with vitamin and protein boosts, Jamba Juice unveiled their Electric Berry Lemonade while Pinkberry relaunched their Acai Berry Smoothie that first debuted last year.
Trendsetters: McDonald's, Shake Shack, Jamba Juice, Pinkberry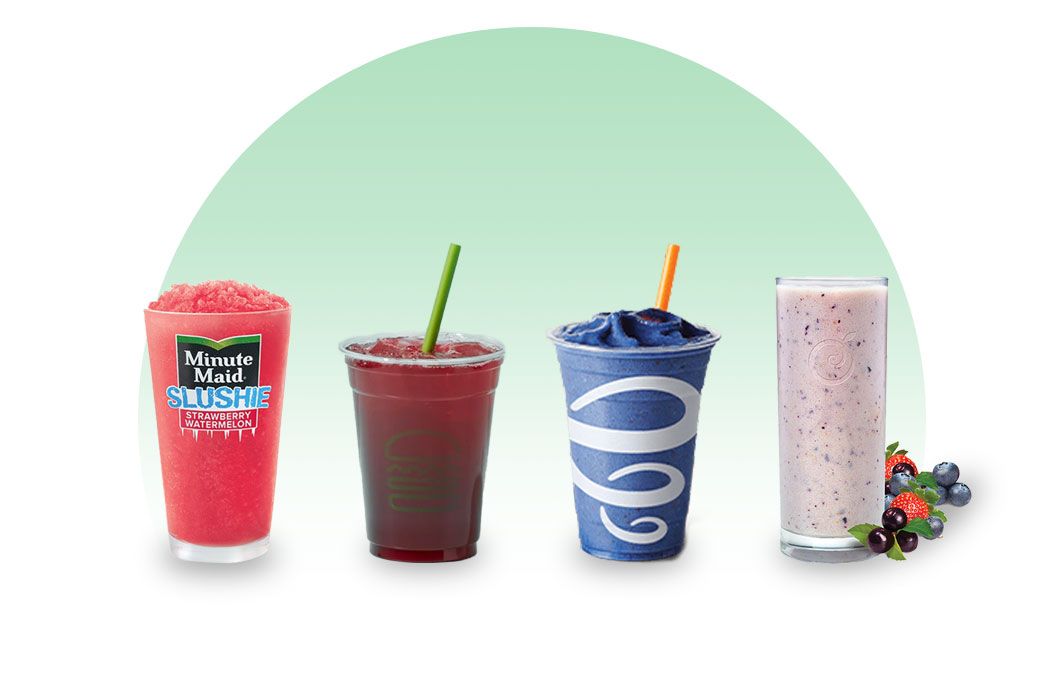 Dessert-Inspired
Launches like Sonic's Cheesecake and Strawberry Cheesecake Blast, both blending creamy cheesecake, crunchy graham cracker pieces and ice cream, offer consumers a most indulgent experience. Coffeehouse giants Starbucks and Dunkin took indulgence to new heights by releasing a Strawberry Funnel Cake Frappuccino and Butter Pecan Sundae Signature Latte, respectively. Red Robin created a Bacon Bash menu that features a Caramel & Cookie Crumb Milkshake with inclusions oatmeal cookie crumbs, caramel, and candied bacon.
Trendsetters: Sonic, Dunkin', Starbucks, Red Robin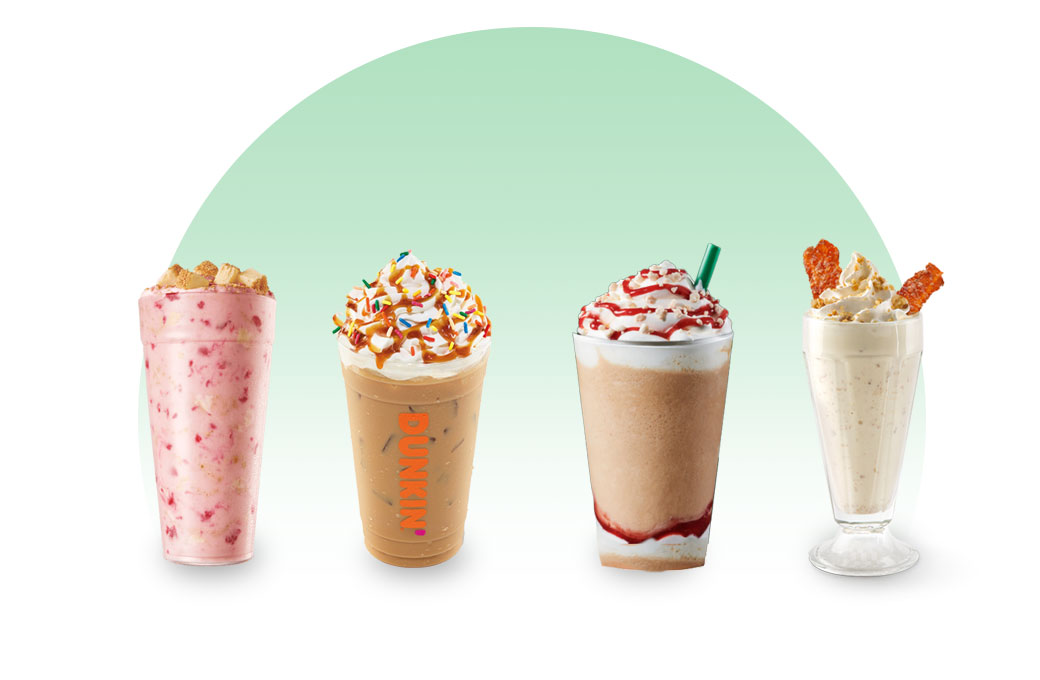 Taste the Trend
Try one of our natural, non-GMO flavors today!
Available in both liquid and powder form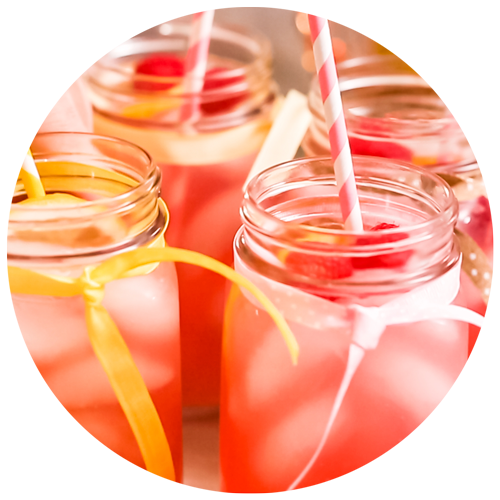 Raspberry Lemonade
Ripe berry and tart lemon notes blend into this sweet summertime staple.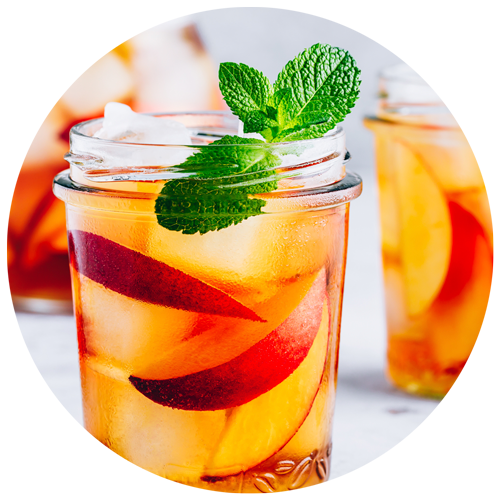 Peach Tea
Juicy peach notes with underlying tea notes create a refreshingly fruity flavor.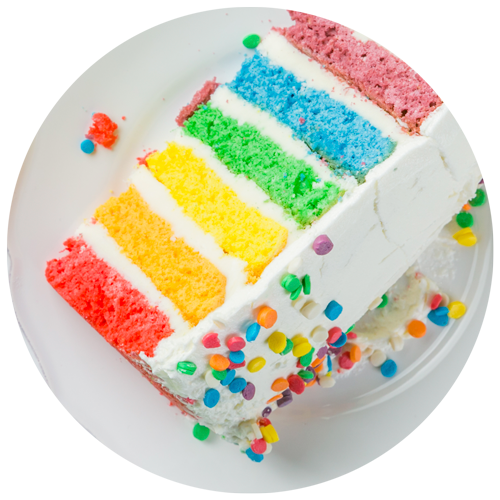 Birthday Cake
Sweet, creamy, and buttery. Need we say more?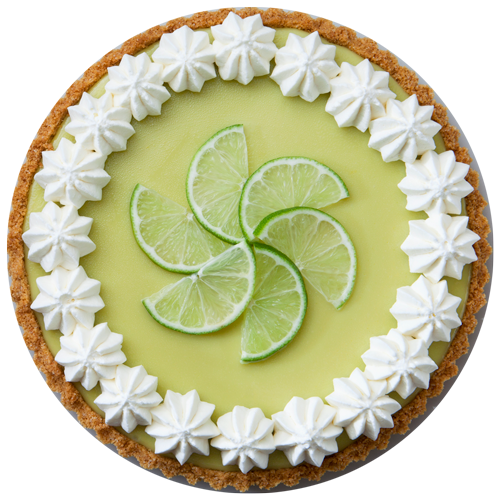 Key Lime Pie
Both sweet and tart, this classic dessert flavor is the perfect summer treat.
Flavorchem specializes in the creation and manufacturing of flavor, color, and ingredient solutions. Request a sample or let us know how we can help you customize a flavor for your product, 
contact us today!