Hottest Winter Flavors Trending Now!
November 18, 2021 | TRENDS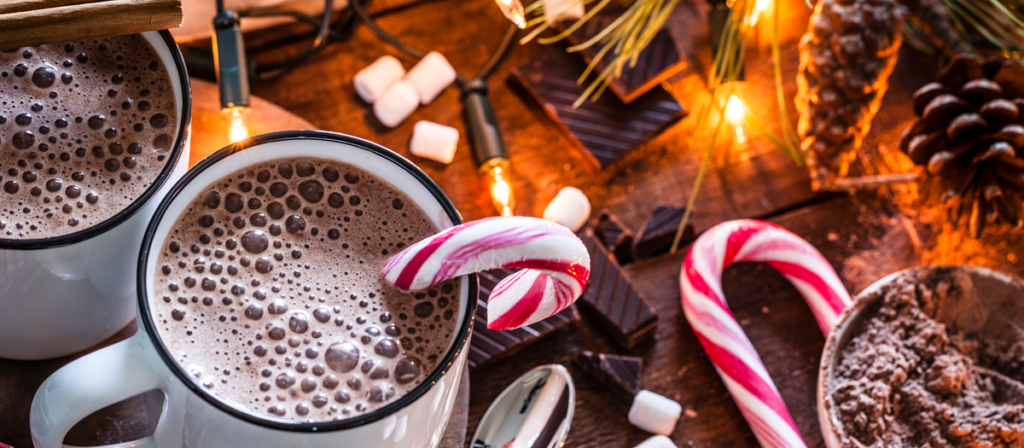 From cozy sips to nostalgic treats, brands are leveraging winter indulgence by launching a slew of festive offerings. With new seasonal lineups making their debut, we present our curation of the top winter flavors inspiring product innovation and exciting consumers this holiday season.
Comfort & Indulgence in an Uncertain Time
The impact of the pandemic has reinforced the desire for holiday comforts and seasonal favorites as both retail and quick service restaurants manifest limited-edition novelties for a most indulgent consumer experience. Frozen treats from M&M's and Little Debbie feature inclusions such as mini red and green M&M's, chocolate swirls, cake chunks, and sprinkles. Andy's Frozen Custard brought back their candy cane and brownie filled Santa Brownie Jackhammer, while Dunkin and Starbucks debuted new holiday-inspired products Toasted White Chocolate Latte and Cranberry Bliss Bar, respectively.
Trendsetters: M&M's, Little Debbie, Andy's Frozen Custard, Dunkin, Starbucks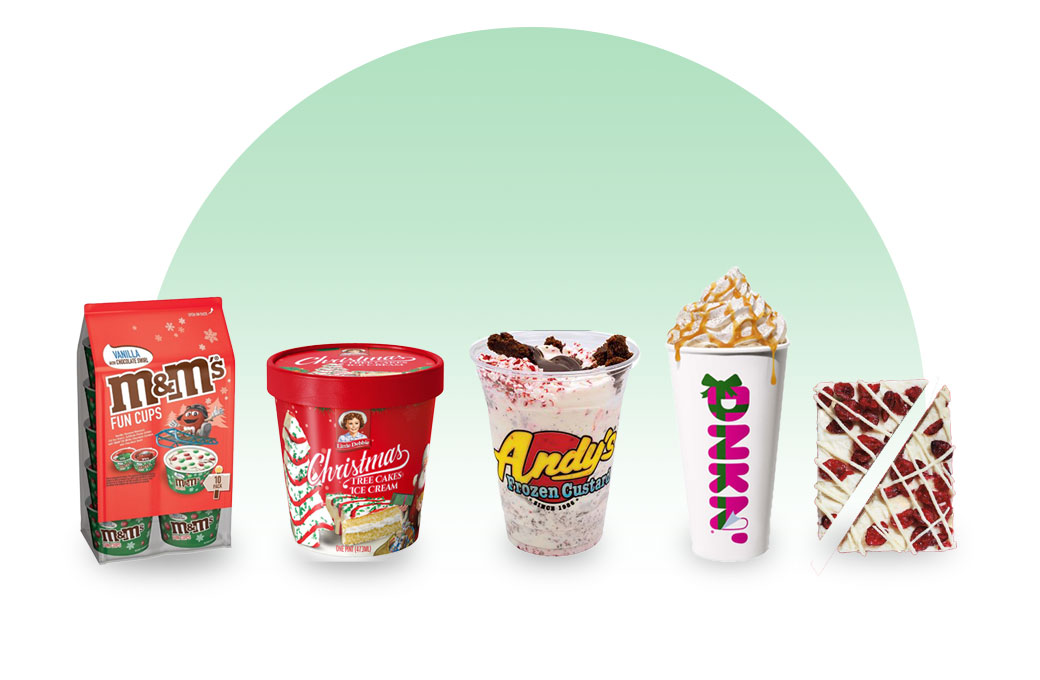 Peppermint Everything
Peppermint remains winter's signature flavor as brands develop new twists on the seasonal staple. Starbucks and Super Coffee released peppermint mocha and white chocolate peppermint lineups of ready-to-drink, ground coffee, and K-cups. Nestle Toll House unveiled limited-time Peppermint Hot Cocoa Morsels & More along with Peppermint Cocoa Cookie Dough. Theo Chocolate introduced their Peppermint Crunch Chocolate Bar and Drinking Chocolate, which features dark chocolate crumbles, peppermint marshmallows, and peppermint cocoa cups.
Trendsetters: Starbucks, Super Coffee, Nestlé Toll House, Theo Chocolate, Quest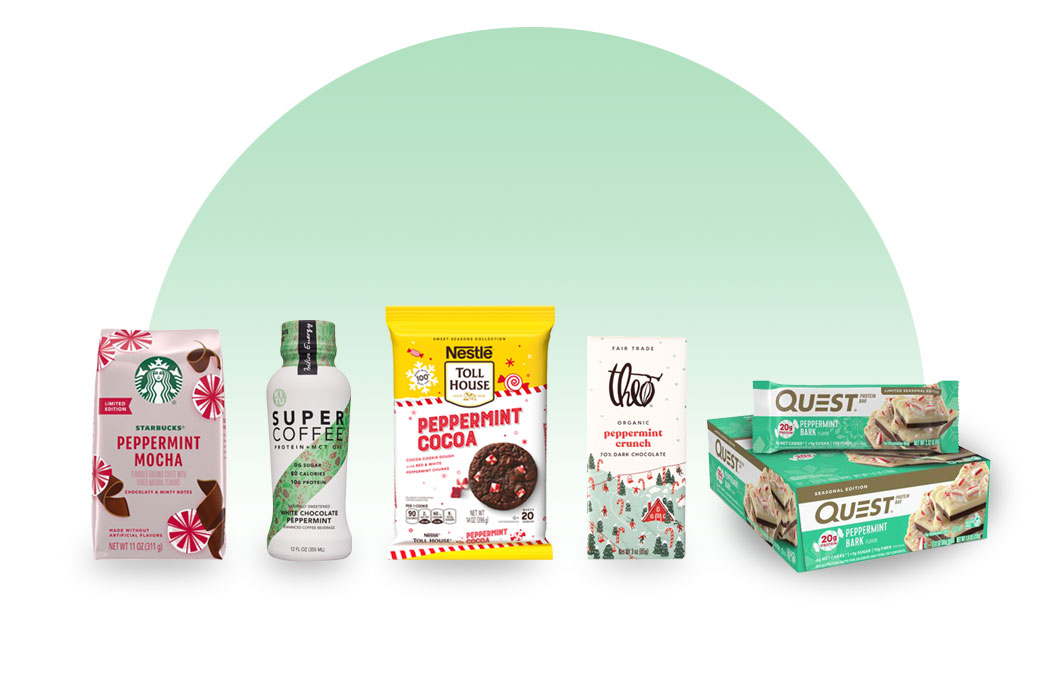 Beverage LTOs
Move over, pumpkin spiced latte – developers are revamping winter-approved flavors in the latest emergence of seasonal sips. Bud Light Seltzer is bringing back their Ugly Sweater pack with three new seasonal variants: Sugar Plum, Cherry Cordial, and Seltzer Nog. This year, Red Bull's Winter Edition energy beverage is Pomegranate, featuring notes of sour cherry and red berries. Festive sparkling winter launches include Sprite's Winter Spiced Cranberry, Waterloo's Cranberry Sparkling Water, and Sparkling Ice's Apple Cider.
Trendsetters: Bud Light, Red Bull, Sprite, Waterloo, Sparkling Ice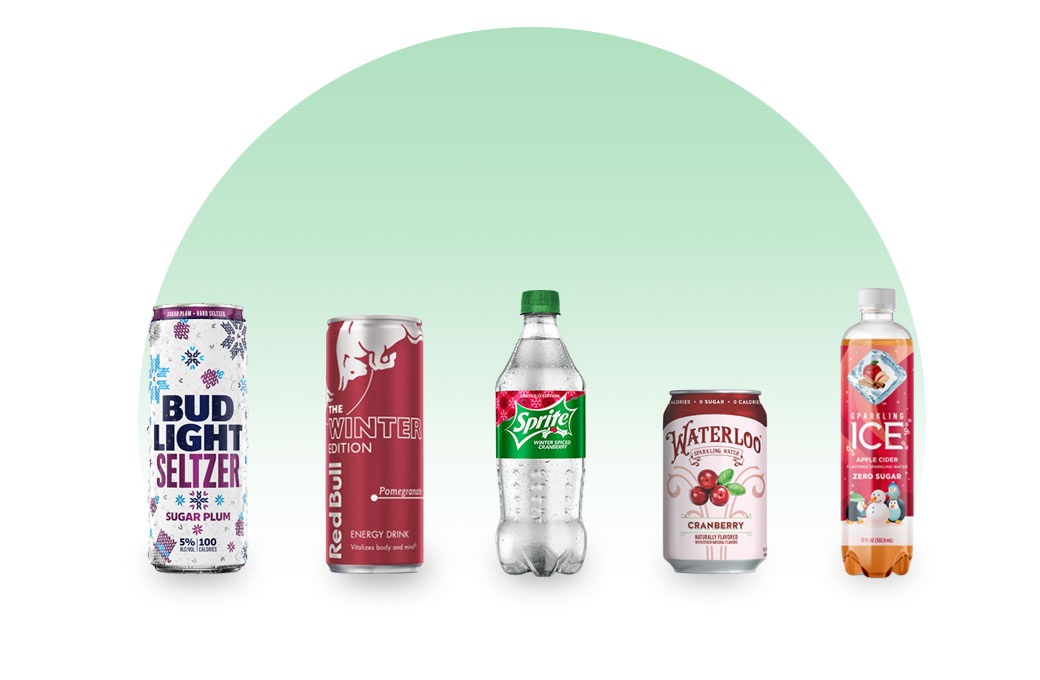 Taste the Trend
Try one of our natural, non-GMO flavors today!
Available in both liquid and powder form.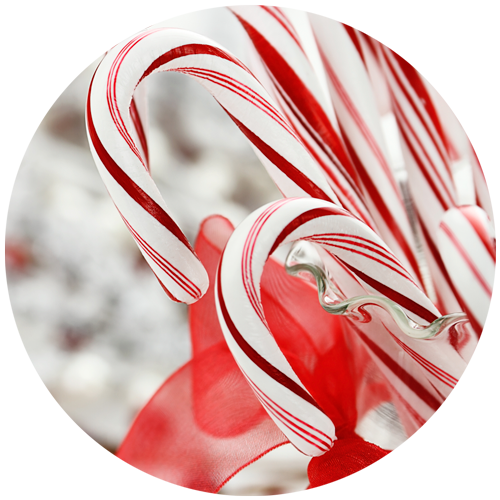 Candy Cane
Cool, clean, and classic, our peppermint-inspired flavor tops the list of holiday stocking stuffers.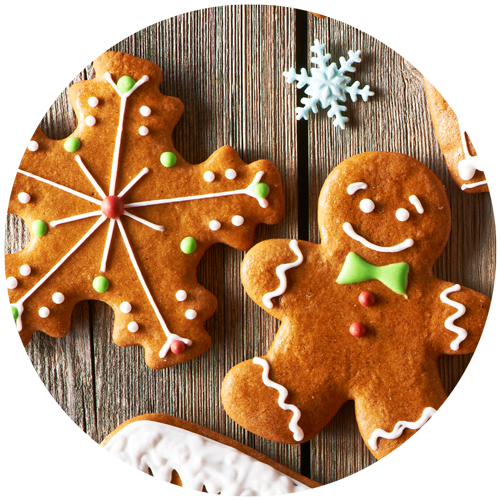 Gingerbread Cookie
A traditional winter favorite, this sweet flavor contains warm brown, molasses, and spicy baked notes.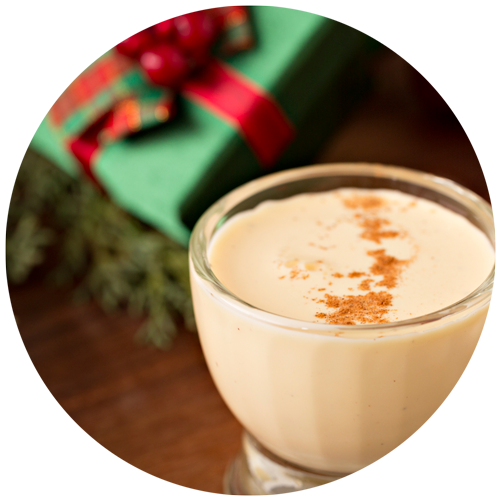 Eggnog
Creamy, buttery, and rum notes are featured in this holiday-approved beverage.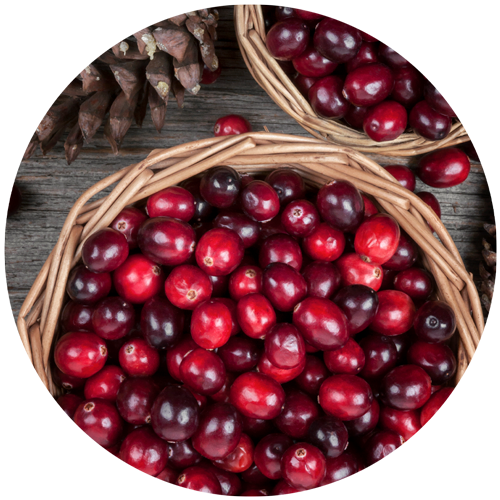 Cranberry
A wintry combination of fruity blends and tart cranberry will sweeten any festive feast.
Flavorchem specializes in the creation and manufacturing of flavor, color, and ingredient solutions. Request a sample or let us know how we can help you customize a flavor for your product, 
contact us today!