How CBD is impacting fragrance – and every product category
June 14, 2019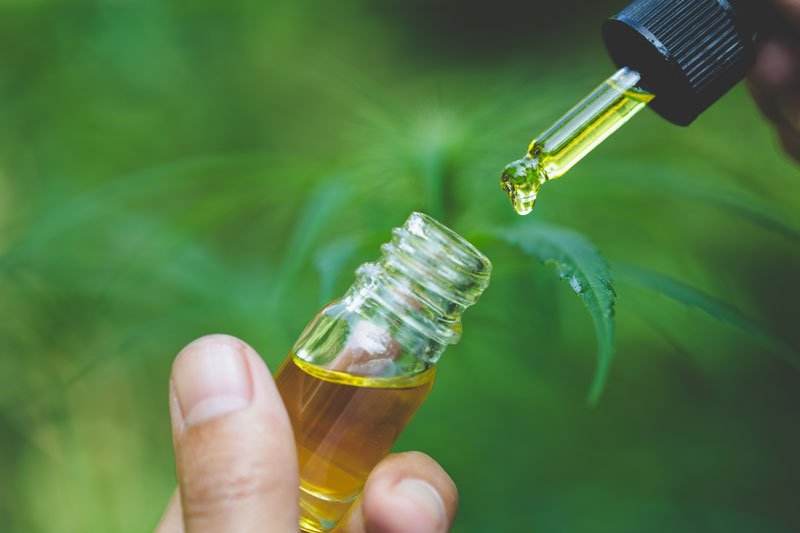 You've heard about the ingredient generating the most buzz of 2019: cannabidiol (CBD). CBD-infused products are everywhere from mascara to coffee. And amidst national cannabis reform, major retailers are joining the movement. This spring, CVS Health, Walgreens, Rite Aid, GNC, and Ulta Beauty introduced CBD-based offerings. Although the Federal Drug Administration prohibits CBD in food and beverages, Ben & Jerry's announced its plan to one day sell CBD-infused ice cream. It's no wonder a new study projects that the U.S. CBD market will reach $20B in sales by 2024. Read on for a quick overview of cannabis ingredients, and the best ways to harness the trend through fragrance.
What is CBD, and does it contain THC?
Cannabidiol (CBD for short) is a chemical derived from the cannabis family. CBD may treat inflammation, insomnia, anxiety and other maladies, but more long-term studies are needed. A common misconception is that CBD contains tetrahydrocannabinol (THC). THC is actually a separate and different derivative of the cannabis plant. Unlike CBD, THC is psychoactive, meaning it affects a person's mind.
Trendsetters: Sprig, Myaderm, NaturVet, and Origins cannabis-based products.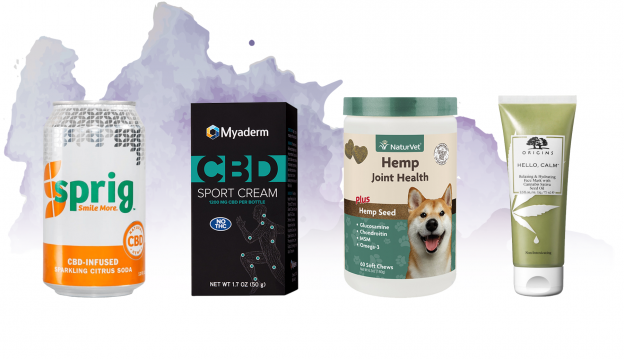 Is hemp the same as CBD?
CBD oil is often conflated with another popular cannabis-based ingredient: hemp oil. However, hemp and CBD are not same. The 2018 Farm Bill legalized hemp (classified as the cannabis plant with less than 0.3% THC). If you're looking at an ingredient list, CBD oil appears as "cannabidiol," while hemp oil is listed as "cannabis sativa seed oil." Kline Group reports that brands can differentiate themselves by using pure CBD oil rather than just hemp seed oil.
Trendsetters: Heretic, Fog & Tree, and Herb Essntls cannabis-infused perfumes.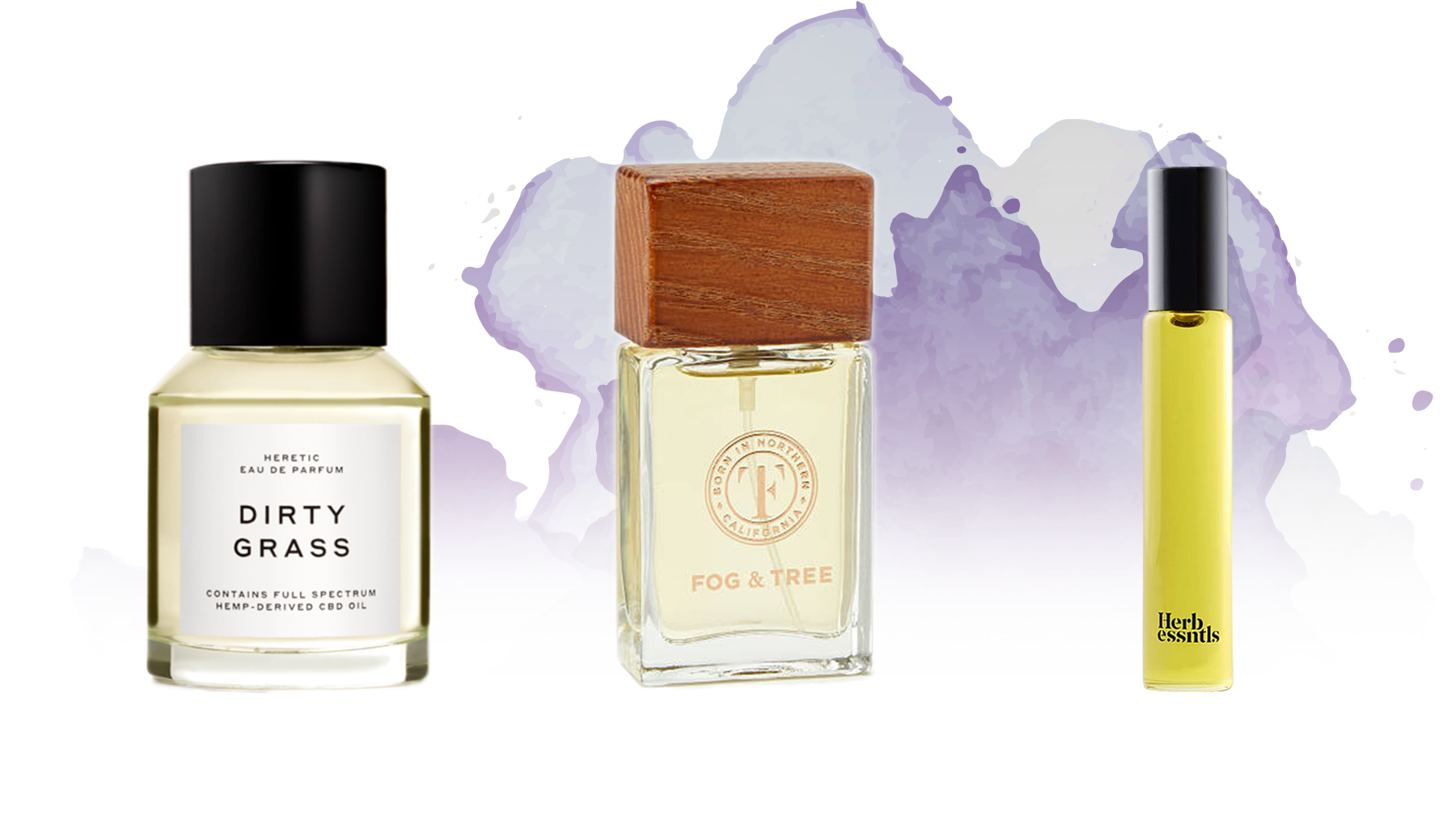 What do CBD products actually smell like?
The explosion of CBD has inspired a new crop of fragrances. And a lot of them don't have the marijuana odor you might expect.
A number of candles and perfumes marketed with cannabis fragrance stories don't actually contain cannabis compounds. These inspired-by fragrances range widely from powdery and musky (Boy Smells Kush) to fruity and woody (Fresh Cannabis Santal).
Another category of perfumes and personal care products contain CBD oil or hemp seed oil. Since pure CBD oil doesn't have much of an odor, brands play up the natural ingredients by adding green and earthy fragrances. Check out Kiehl's Cannabis Sativa Seed Oil Herbal Concentrate made with hemp oil and Heretic Parfum Dirty Grass with CBD oil.
Overall, our analysis of best-selling cannabis scents confirmed a green earthy commonality. Patchouli, vetiver, and musky notes were especially popular.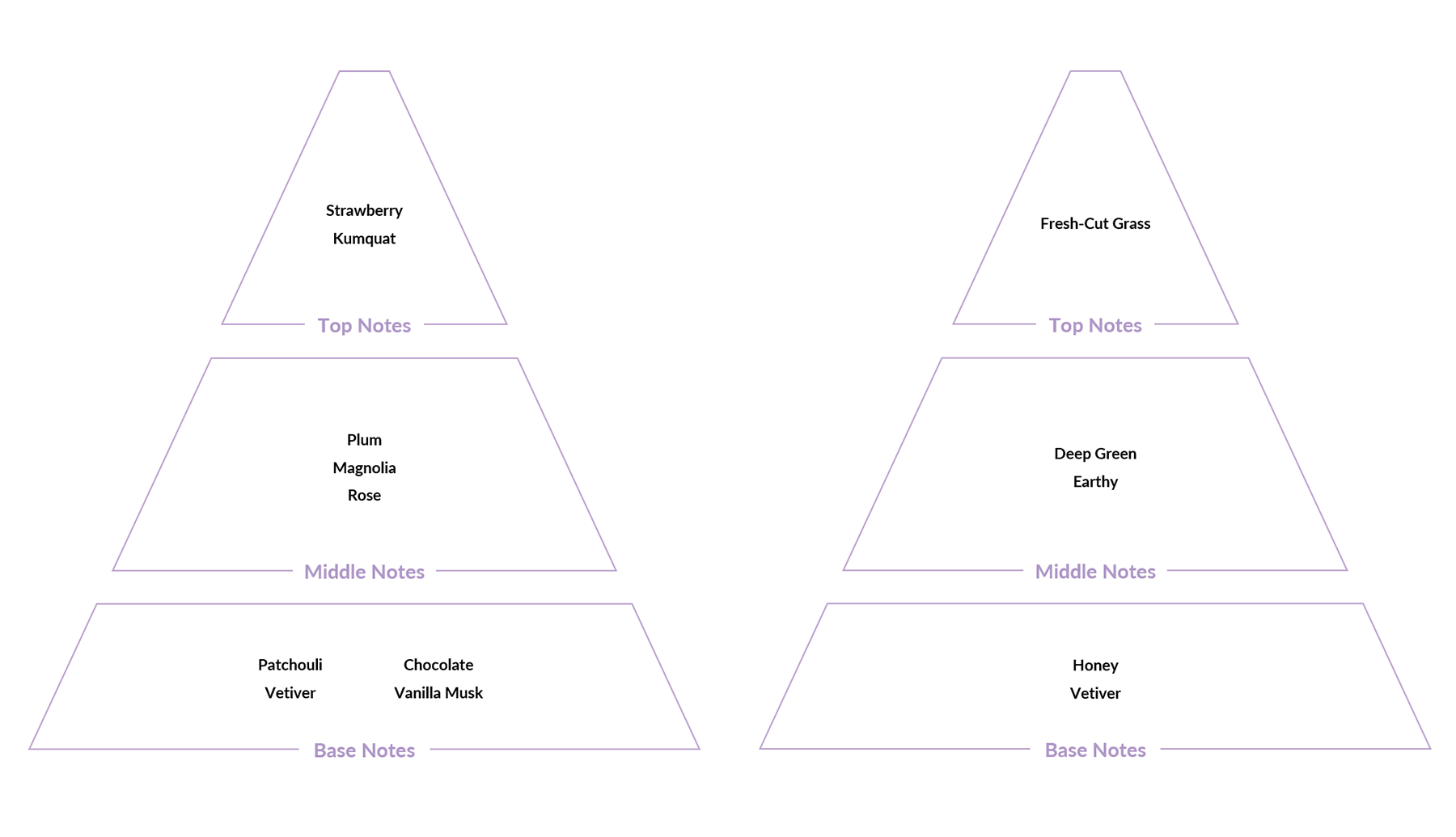 Are cannabis terpenes the future?
All botanicals (including cannabis) produce terpenes, chemical compounds that determine the way a plant tastes and smells. Perfumers use terpenes as raw materials in their olfactive palette. With relaxing laws around cannabis, brands have started using cannabis derivatives in place of the terpenes traditionally sourced from other vegetation. A prime example: California-based label Fog & Tree uses real cannabis terpenes in its cologne.
Our Recommendations
We'd love to help you tap into the CBD trend through fragrance!
To capture the spirit of CBD, try an inspired-by fragrance: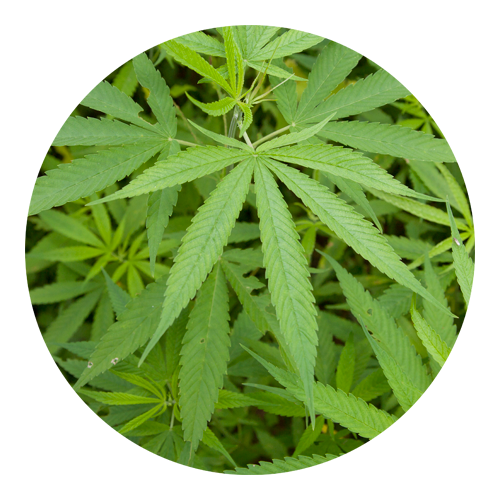 Natural Cannabis-Inspired
This all-natural essential oil blend evokes the earthy sensuality of cannabis. Notes of pink and black peppercorn lend a spicy sparkle to calming lavender and dry to a woodsy base of patchouli, cedar, and smoke. 
Top: Pink & Black Pepper 
Middle: Lavender 
Base: Patchouli, Cedar & Smoke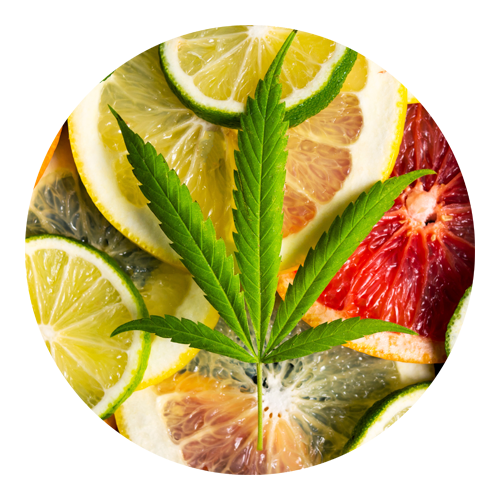 Cannabis-Inspired Terpenes
This herbaceous blend highlights the terpenes found in cannabis but sourced from other botanicals. Transparent citrus top notes infuse with lavender, sappy pine, warming pepper, and amber for that foggy forest feel. 
Top: Citrus (Limonene) 
Middle: Lavender (Linalool)
Base: Pine (Pinene), Pepper (Caryophyllene) & Amber 
Or, try an on-trend fragrance that's often featured with CBD: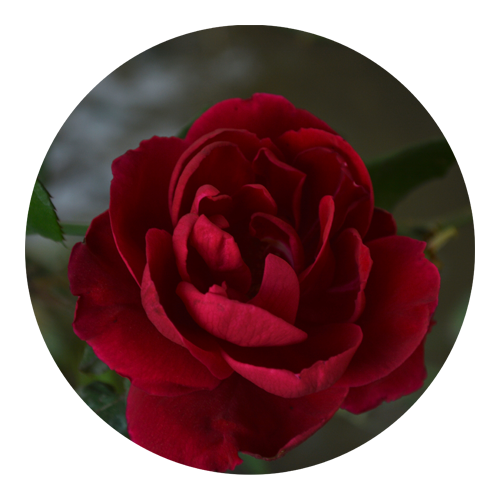 Damask Rose & Oud
Deep rose petals with a touch of spice are balanced by a rich base of oud wood, warm amber, and white musk. 
Top: Damask Rose Petals
Middle: Red Roses, Spice 
Base: Oud, Amber, Musk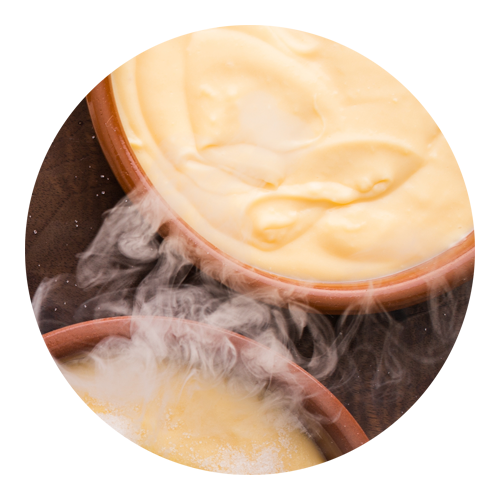 Smoky Vanilla
This sultry cannabis blend takes place where edible and incense intersect. Smoky vanilla bean, sandalwood, and carissa burn to an acrid base of cannabis resin and caramelized sugar. 
Top: Carissa 
Middle: Smoked Vanilla Bean & Sandalwood 
Base: Cannabis Resin & Caramelized Sugar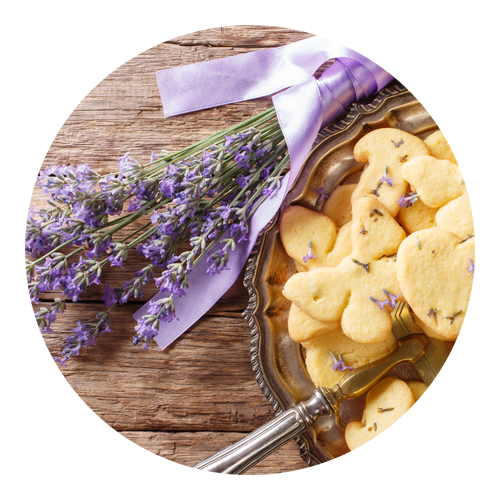 Lavender Vanilla
Juicy lemon and lush green notes open into a soothing blend of lavender, precious spices, and warm vanilla bean. 
Top: Lemon, Mandarin, Cooling Green 
Middle: Herbaceous, Lavender, Green Floral 
Base: Sandalwood, Vanilla, Patchouli, Amber, Warm Spice, White Musk