Innovative Launches Trending in Kids' Nutrition
April 25, 2023 | TRENDS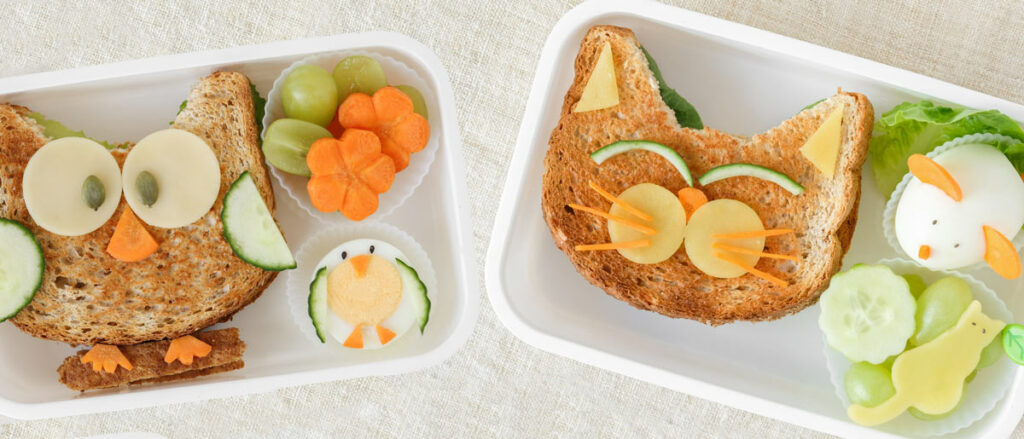 Getting kids to eat healthier can often be an uphill battle for parents. According to The Harris Poll, 75% of parents worry that their child is not getting adequate nutrients with one-third of respondents describing their kids as "picky eaters." Food and beverage brands are on a mission to provide nutritious options for children that are parent-approved and pass their kids' taste test. Discover the most innovative launches currently trending in kids' nutrition.
Drinkable Nutrition
Kids' brands are reinventing childhood drinks by embracing convenience, functionality, and flavor in a range of nutrient-dense beverages. Macadamia nuts and chickpeas are the star ingredients in new plant milk launches from Kiki Milk and Kiddiwinks. TruHeight released Vanilla Growth Protein Shake to boost growth and muscle development in children and Kindred Cultures launched Strawberry Rosehip Flavoured Probiotic Kefir Water just in time for summer.
Trendsetters: Kiki Milk, Kiddiwinks, TruHeight, Kindred Cultures, Rethink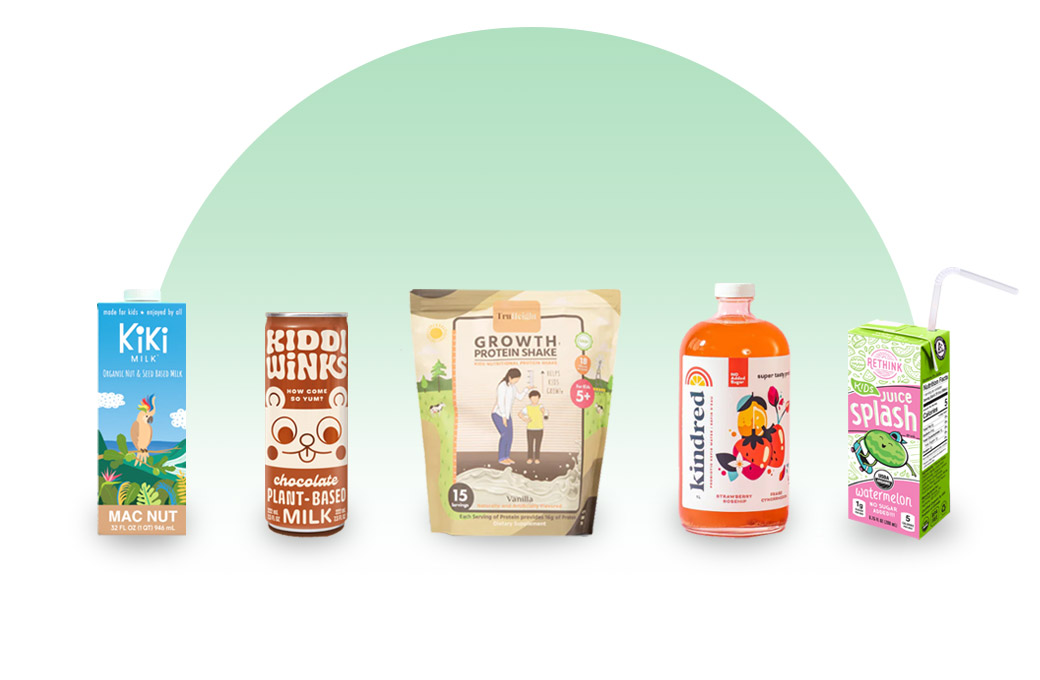 Crunchy Snacks
The kids' snack aisle is getting a texture upgrade with flavorful launches that feature better-for-you inclusions. Brands Ready. Set. Food and Mission Mighty Me debuted crunchy snacks that introduce children to the most common food allergens at an early age by incorporating ingredients such as peanuts, eggs, and sesame. To ensure children get their daily dose of fruits and veggies, Fresh Bellies created pineapple chile flavored freeze-dried fruit, Party Like a Piña, and Pure Organic developed Double Cheddar Crackers that contain hidden carrots.
Trendsetters: Ready. Set. Food, Mission Mighty Me, Fresh Bellies, Pure Organic, Pirate's Booty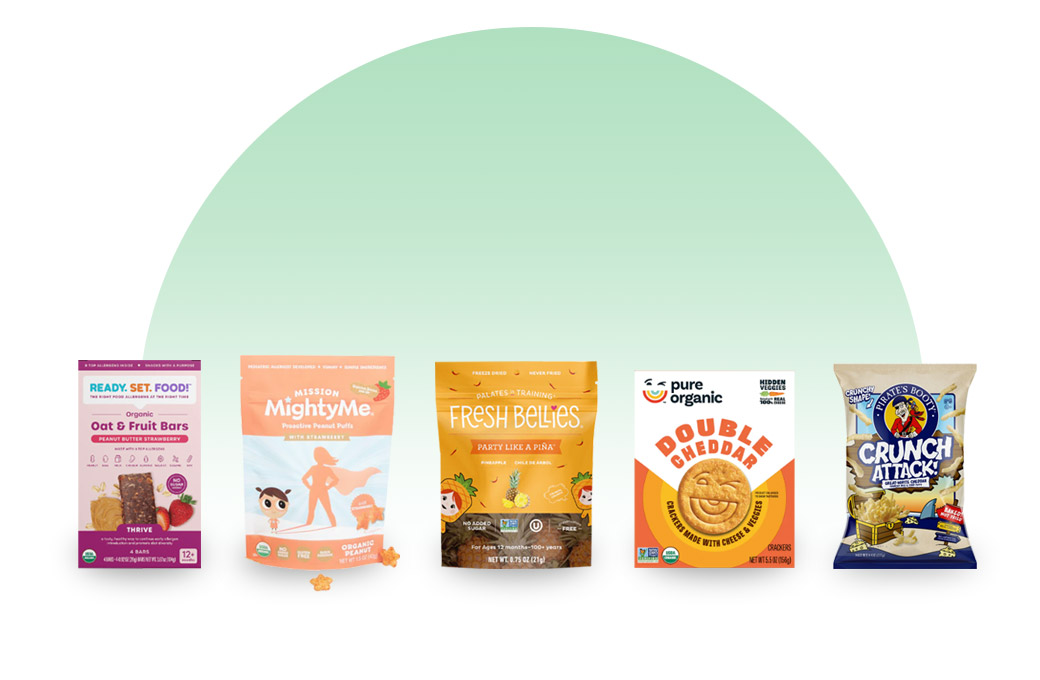 Multi-Functional Vitamins
Innovative new formats, personalized products, and the emergence of cognitive claims are trending in kids' vitamins. Nature's Bounty Jelly Bean Vitamins and Nature Soothie's Honey Lollipops offer younger consumers a fun format that introduces a level of enjoyment into their health routines. Honibe launched a Barbie Vitamin Gummy line that supports a multitude of functional benefits including immune, bone, and brain health in fruit flavors sour orange, raspberry, and fruit punch.
Trendsetters: Nature Soothie, Hello Bello, Nature's Bounty, Honibe, hiya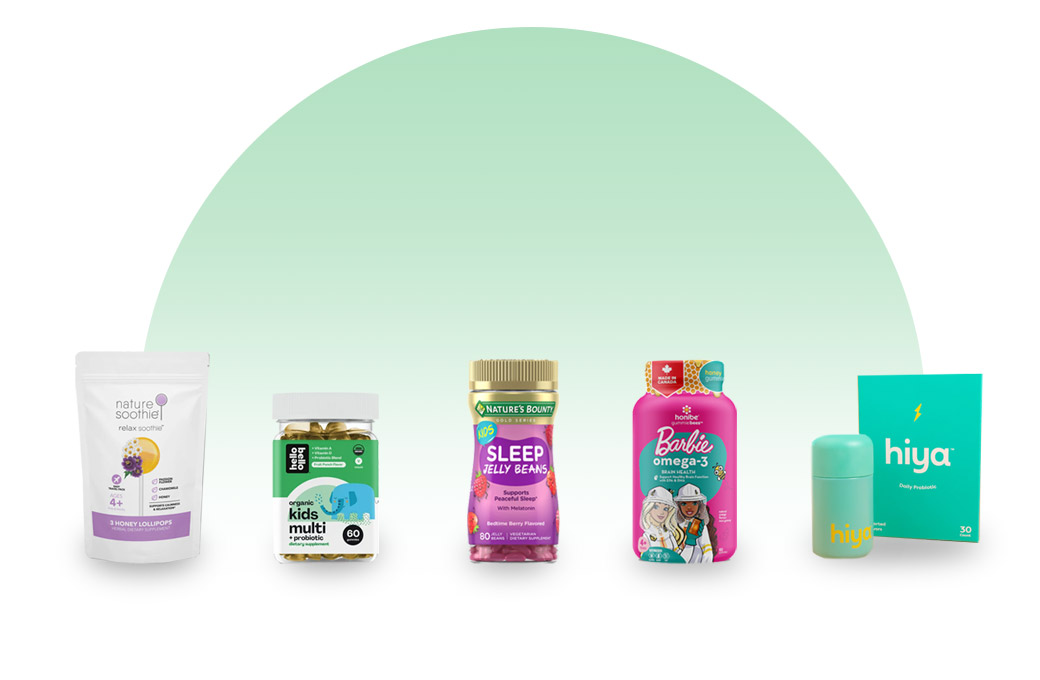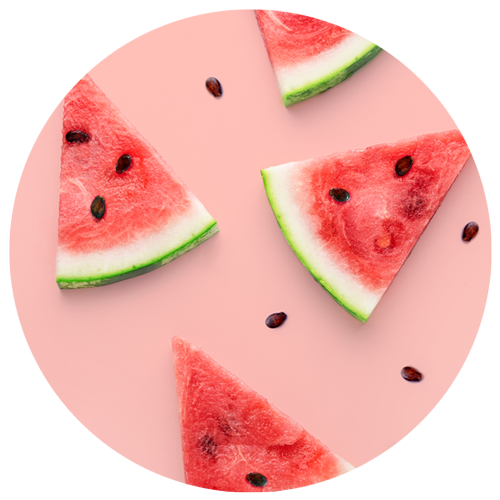 Drinkable Nutrition
Watermelon
A fun, fruity flavor that is sure to keep kids hydrated with its sweet taste and slight candy-like notes.
Natural, Non-GM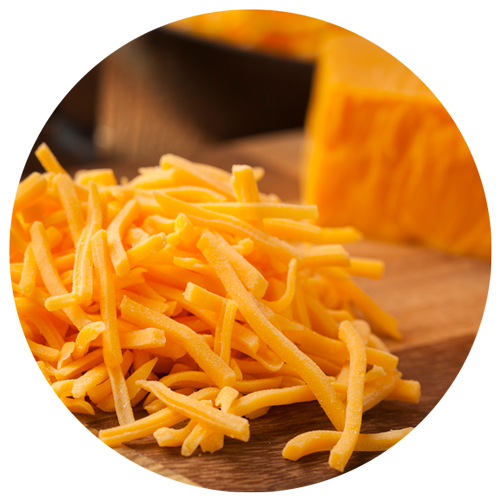 Crunchy Snacks
Cheddar
A kid-favorite flavor loaded with creamy cheddar cheese and savory goodness for any snacking staple.
Natural, Non-GM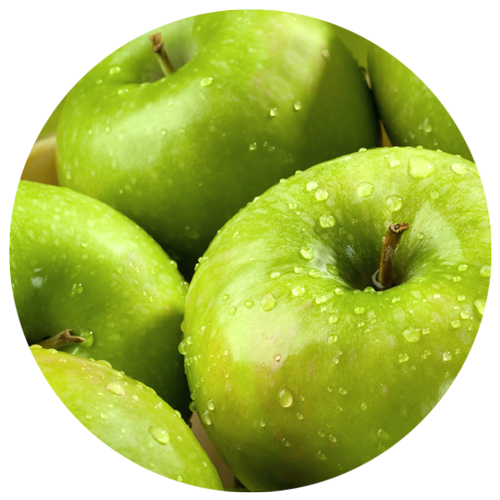 Multi-Functional Vitamins
Green Apple
A delicious and balanced blend of sweet and candy-like apple notes that will make it easier to get kids to take their daily vitamins.
Natural, Non-GM
Flavorchem specializes in the creation and manufacturing of flavor, color, and ingredient solutions.