Leading Food and Drink Products of 2023
July 27, 2023 | TRENDS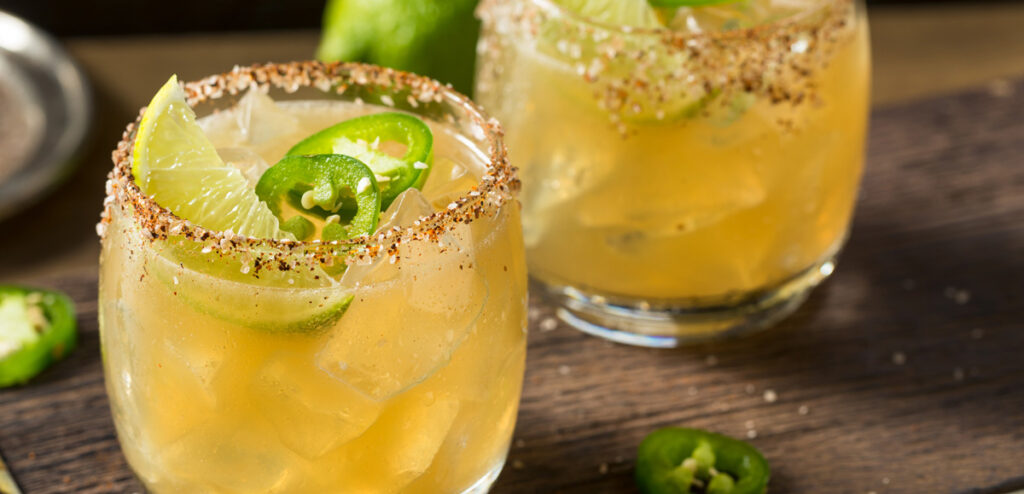 There has been no shortage of flavorful foods and innovative launches for consumers to enjoy this year. As 2023 passes the halfway point, we're keeping a close eye on the hottest flavor trends and product releases that are propelling forward in the industry. From creative brand mashups to spicy margaritas and more, here is a look at a few of the leading food and beverage trends that we've seen take off in 2023.
Brand Collaborations
Major food and beverage brands are forming partnerships to capture consumer attention and create innovative versions of familiar products. Ocean Spray teamed up with Hershey's to launch Dark Chocolate Dipped Cherry Infused Cranberry Bites; Sheila G's collaborated with Mars with the release of Brownie Brittle x M&M'S Minis; and Campbell's SpaghettiO canned pasta features Frank's RedHot sauce for a double dose of nostalgia and spice.
Trendsetters: Ocean Spray, Sheila G's, Campbell's, Kellogg's, Lesser Evil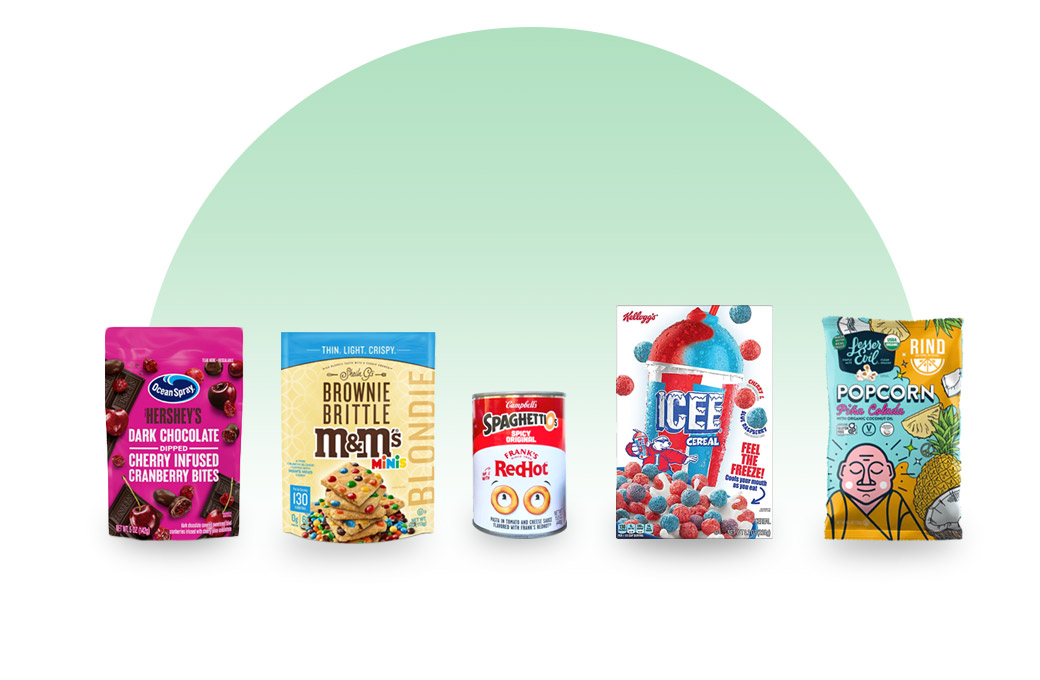 Trendy Tequila
As one of the fastest-growing spirits category in 2022, tequila has continued to surge in popularity among cocktail enthusiasts and is poised to become the top-selling liquor in the U.S. this year. Tequila's momentum can be attributed to several factors including ingredient transparency, recognition of the margarita, flavorful RTDs, and the proliferation of celebrity-owned brands like Blake Lively's Betty Booze Sparkling Tequila with Oak Smoked Lemonade.
Trendsetters: Betty Booze, Mango Shotta, Dos Equis, Kove, Lone River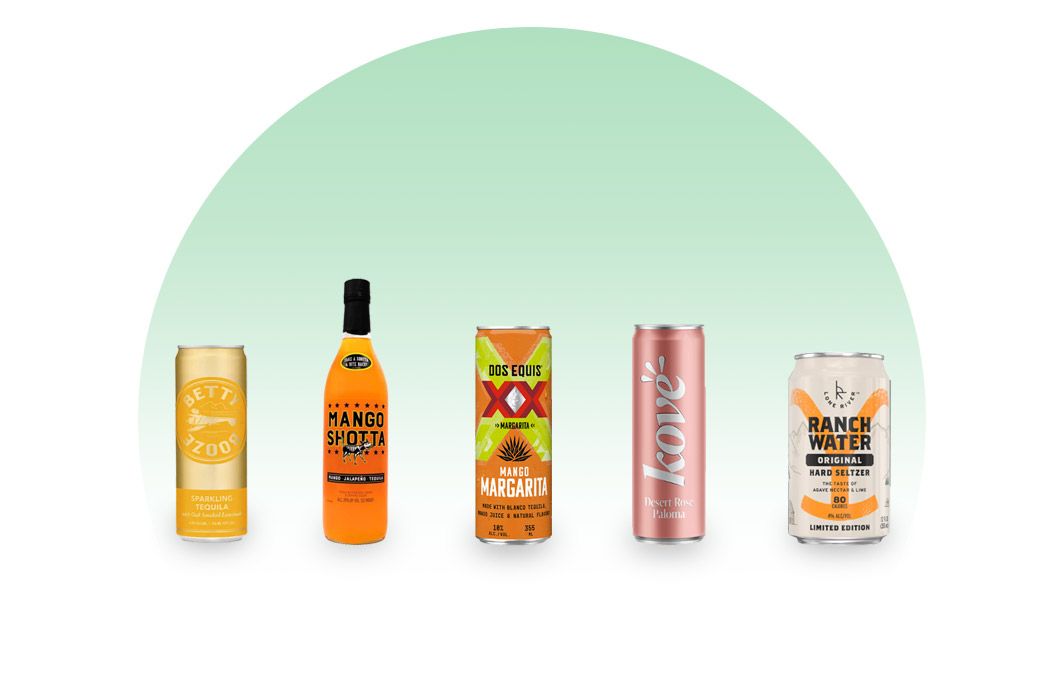 Sugar Reduction
73% of U.S. consumers are trying to eliminate or avoid sugar in their diets as more companies introduce better-for-you products that appeal to consumer demand for zero, low, and reduced sugar offerings. Enlightened featured natural sweetener, monk fruit, in their new Caramel Brownie Greek Yogurt Bars. With 3 grams of sugar per serving, Chocxo unveiled several new confectionery products at this year's Sweets & Snacks Expo including their Dark Chocolate Coconut Cups while Chobani reimagined a classic treat flavor, Milk & Cookies, in their latest zero sugar drink.
Trendsetters: Enlightened, Chocxo, Chobani, Liquid I.V., Voortman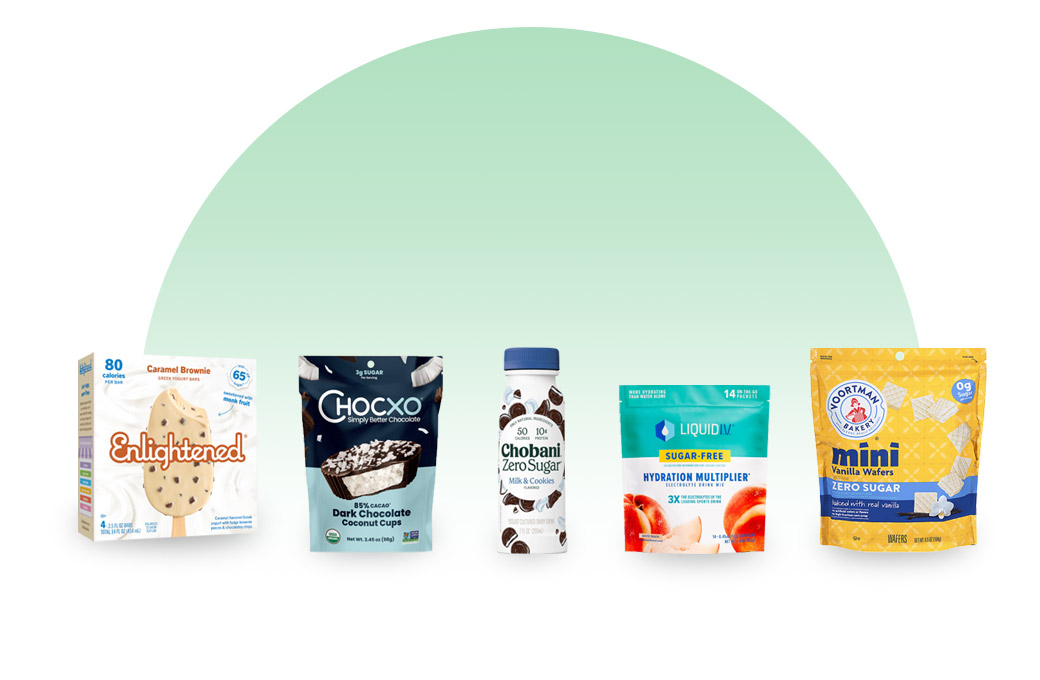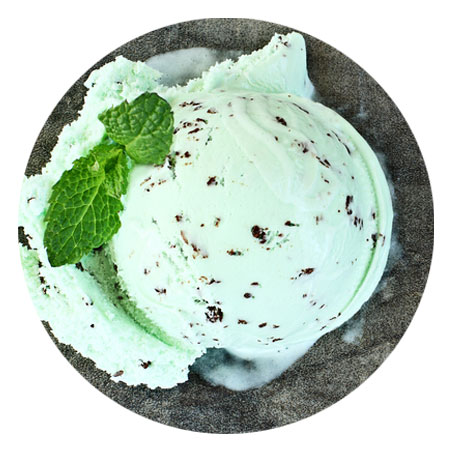 Brand Collaborations
Mint Chocolate Chip
A perfect flavor mash-up of sweet, creamy chocolate paired with fresh peppermint notes.
Natural, Non-GM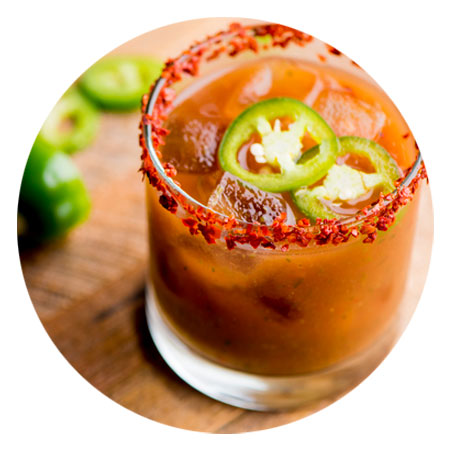 Trendy Tequila
Ancho Chili
Earthy and sweet, with moderate heat, an ideal addition for a spicy margarita or other tequila-based cocktail.
Natural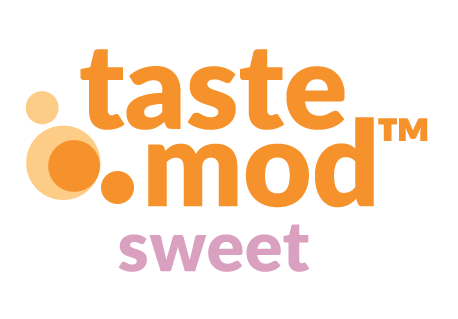 Sugar Reduction
tastemod™ sweet
Formulated to enhance sweetness in beverage applications, allows for a 30% reduction in sugar to enable a "reduced sugar" claim, and is approximately 40x sweeter than sucrose.
Natural, Non-GMO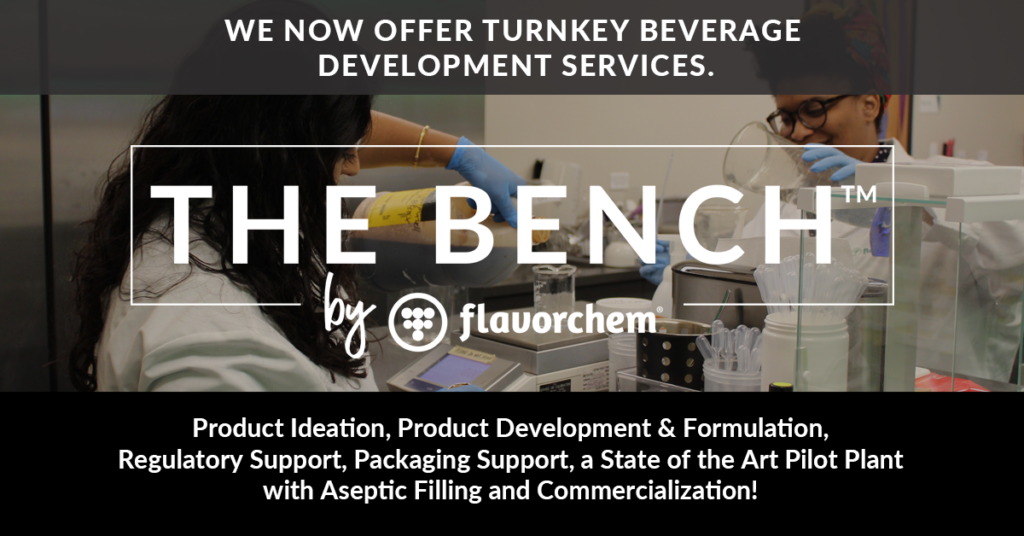 Whether you are embarking on a new project or looking to reformulate an existing beverage, we'd love to work with you!
Flavorchem and Orchidia specialize in the creation and manufacturing of flavor, color, and ingredient solutions.