Men's Personal Care Grooming is Trending Upward
March 28, 2022 | TRENDS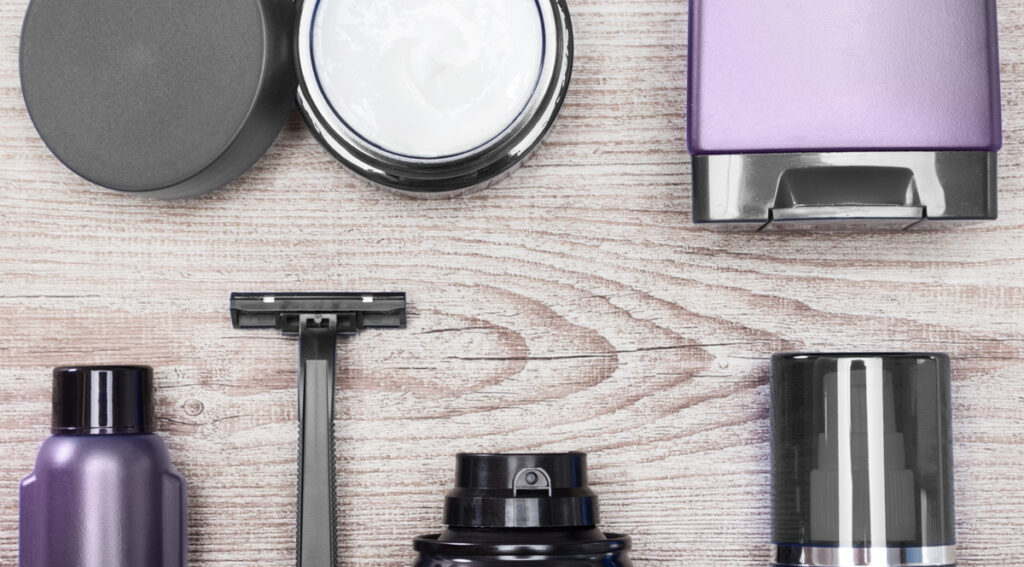 Millennial and Gen Z male consumers are more engaged with their personal care routines. With a broader focus, brands have opportunities to expand product offerings to captivate the male audience. According to Mintel, forty percent of men are greatly influenced by scent and consider it an important factor in product selection.
Let's explore the male personal care regime and some of the latest trending aromas that are making a lasting impression.
Facial Care
Skin care for the men's category has seen an uptick recently with this renewed focus on self-care and mental wellness helping to shift consumer behavior. More men are establishing a consistent skincare regimen as they are finding their routines relaxing and helping to cope with stress. Brands that promote wellness and align with skin health can garner interest in this category. From luxury to mass market, brands offer a range of product formats catered specifically to men. Every Man Jack's line of beard + face washes come in five distinct scents including, cedarwood, natural hemp, and sea salt.
Trendsetters: Lumin, Brickell, Every Man Jack, Tom Ford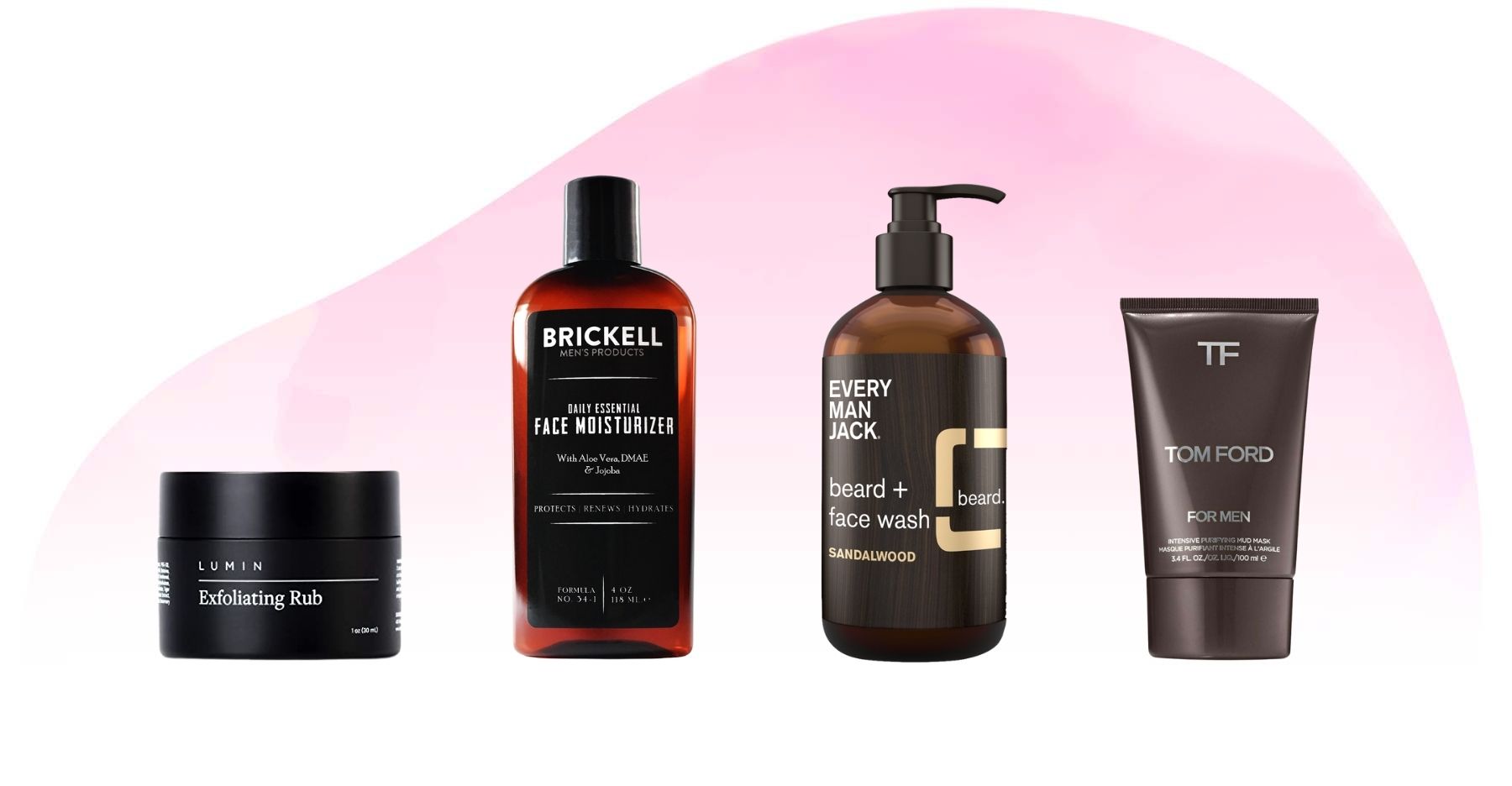 Body Care
Heightened awareness on health and hygiene has put an emphasis on cleansing products and deodorants. Newly launched products within body care feature a variety of fragrances that not only appeal but also compete with the fine fragrance category, as more men are relying on their scented products to smell nice. Method Men launched a line of body washes tapping into aromatherapeutic scents such as, sandalwood, juniper, and sage. Legacy brands like Old Spice launched deodorants and body sprays with noteworthy fragrances like, Fiji, Nomad, and Amber.
Trendsetters: Old Spice, Murdock, Method Men, Duke Cannon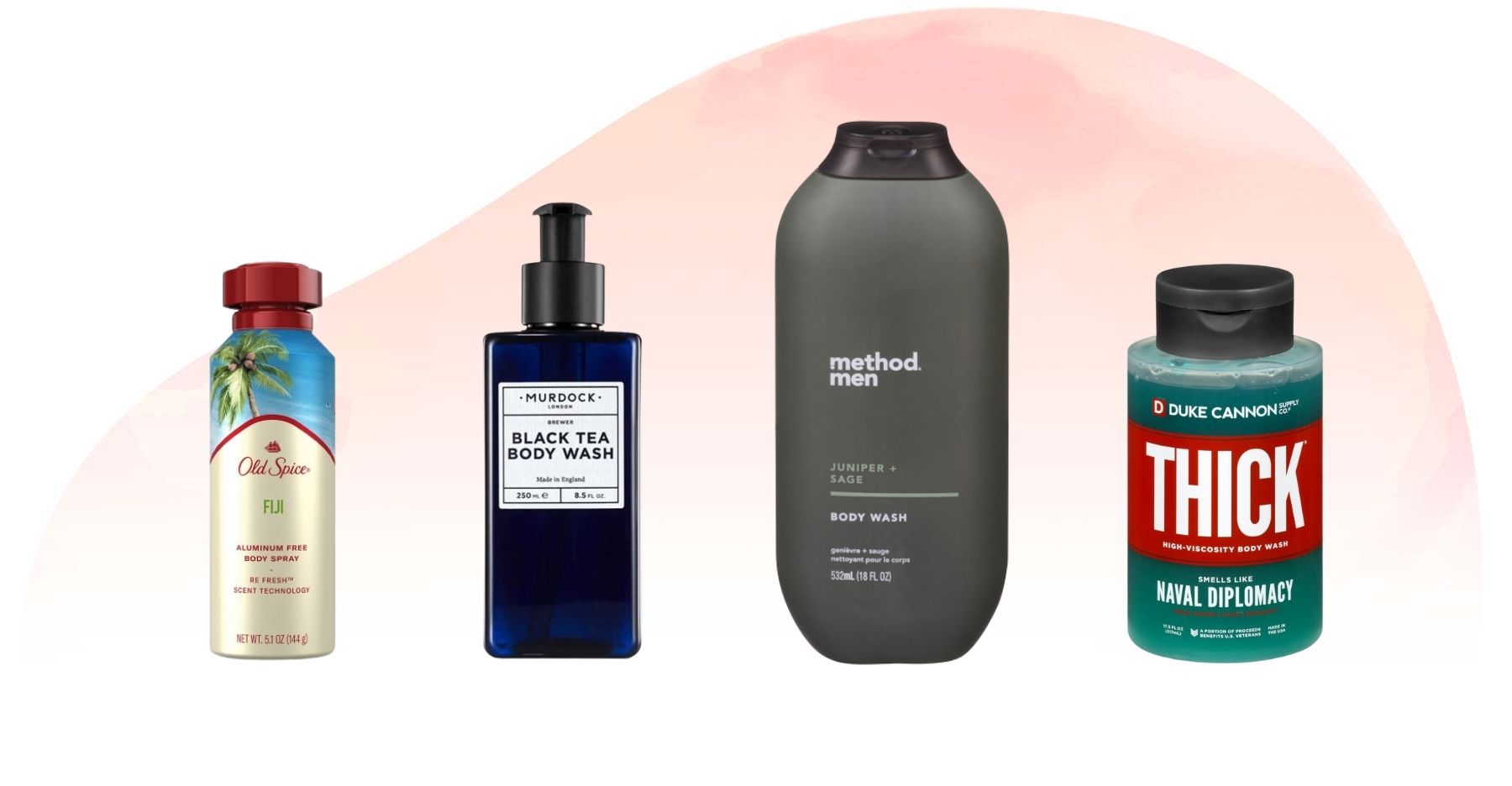 Hair Care
Men are invested in their appearance, fueling new launches of hair care and styling products. Across the category, a wide range of tailored serums, sprays, and pomades are popping up to address specific grooming needs. Male consumers lean towards convenience and those claiming multi-functional benefits remain an important factor in selection. Scotch Porter's hair serum promotes shine and moisturization scented with a sophisticated herbaceous blend of eucalyptus, lemon, and bergamot for cooling effect.
Trendsetters: Blind Barber, Scotch Porter, Baxter Of California, Woody's For Men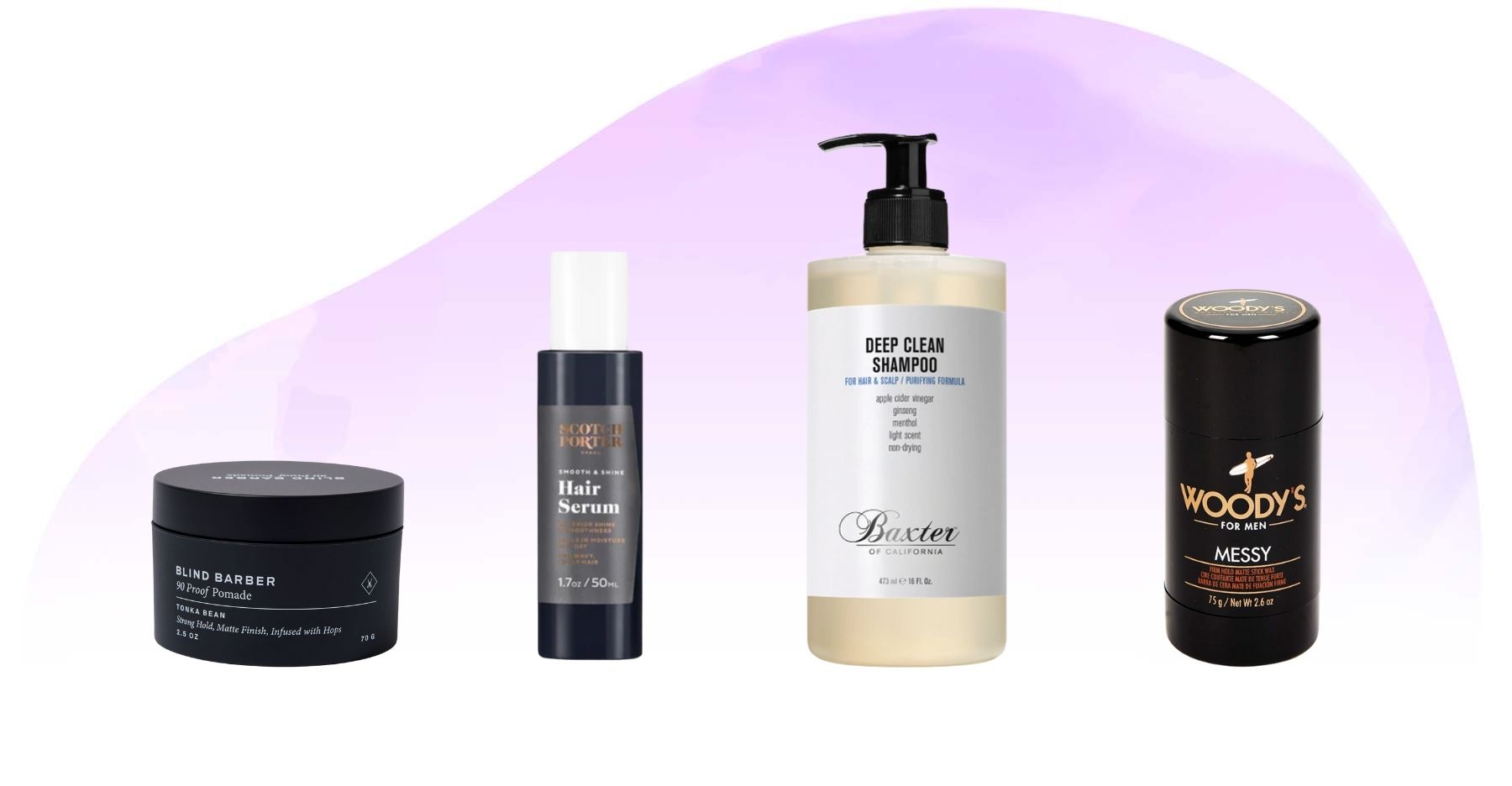 Try our latest fragrances for men's personal care!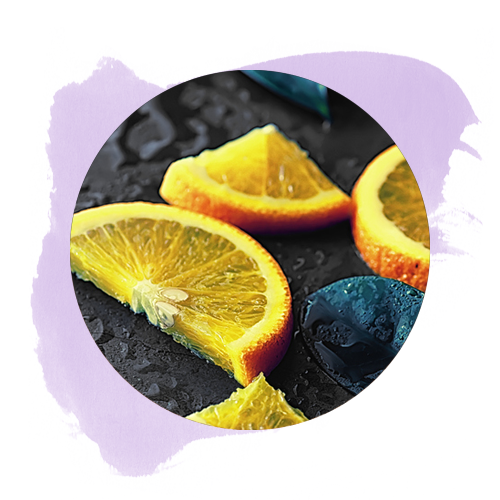 Wild Citrus Neroli
A splash of lively citrus fruit invigorates an infusion of white tea and neroli over a dry down of clean musk and sheer woods warmed by amber.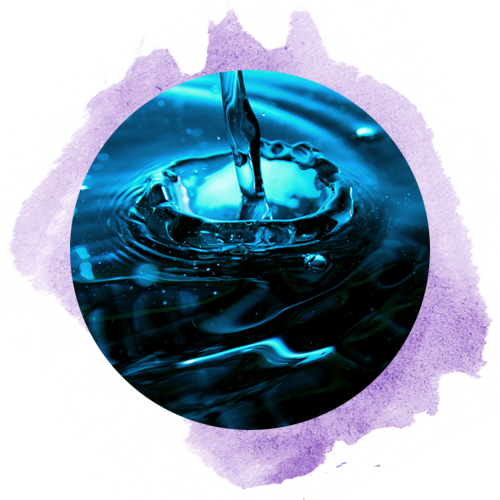 Fresh Water & Birch
Breezy ozone and sea notes cast off to a blend of crisp birchwood and bergamot on a base of masculine patchouli, cedar and amber.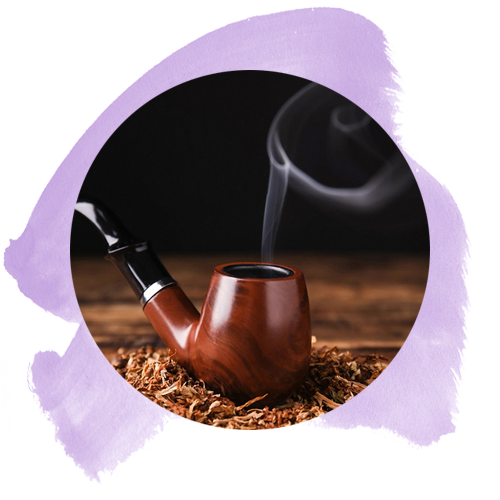 Tobacco Cedarwood
An opening accord of bright whiskey melds to notes of clove-spiced tobacco and rich suede over layers of amber, cedar and smooth tonka bean.