Most Innovative Snacking Categories Trending Now
August 30, 2023 | TRENDS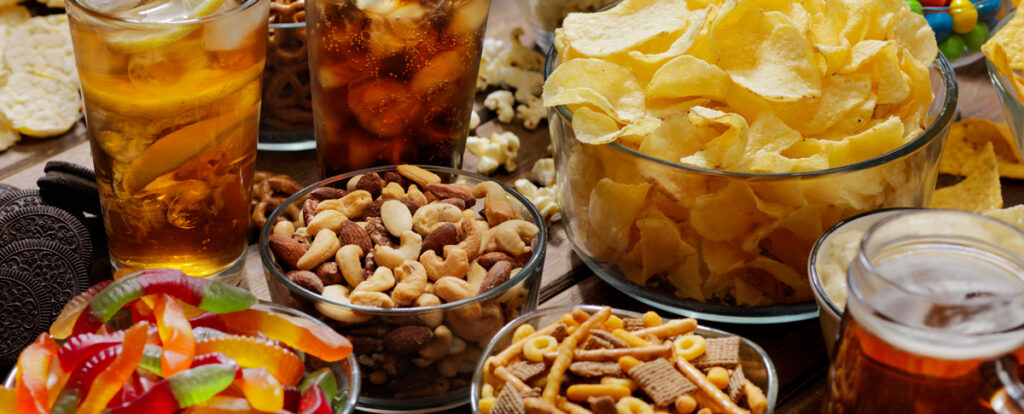 Consumers are snacking often with 49% snacking 3+ times per day, often eating snacks in place of meals. Inventive flavors, textures, and exciting formats that bring new taste sensations to the market are driving growth in the snacking landscape. Here is our lineup of the most innovative snacking categories trending on the market right now.
Snack Mix Remix
Snack mixes and nuts remain popular snacking options among consumers thanks to their variety of tastes, flavor, and better-for-you benefits. Absurd Snacks' trail mixes are made with clean ingredients and free of the top-9 allergens; Rind's Piña Colada Snack Mix features diced pineapple, organic coconut crisps, and sweet-salted cashews that support a healthy heart; and Unbound Snacks' Butter Toffee, Chili Lime, and Cinnamon-flavored walnuts benefit brain function and reduce inflammation.
Trendsetters: Absurd Snacks, Rind Snacks, Unbound Snacks, Henrietta Said, Blue Diamond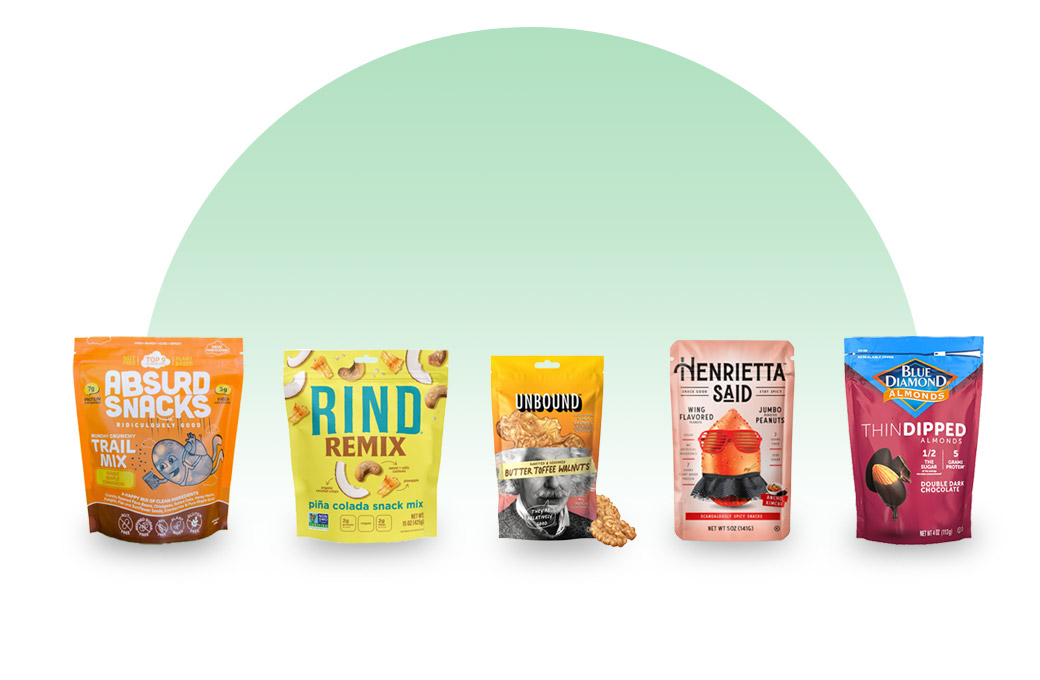 Frozen Yogurt
From bars to bite-sized treats, yogurt has been a core ingredient in a variety of innovative frozen novelty launches. Halo Top released creamy, Icelandic-Style Skyr Triple Berry Yogurt Pops with real fruit and granola while Enlightened debuted their newest Greek Yogurt Bar, Caramel Brownie, featuring fudge brownie pieces and chocolate chips. Meanwhile, Yough developed the first-ever frozen pizza and dough made from Greek yogurt, ideal for cinnamon rolls, bagels, pretzels, and other snacking delights.
Trendsetters: Halo Top, Enlightened, yough!, Yoplait, Yasso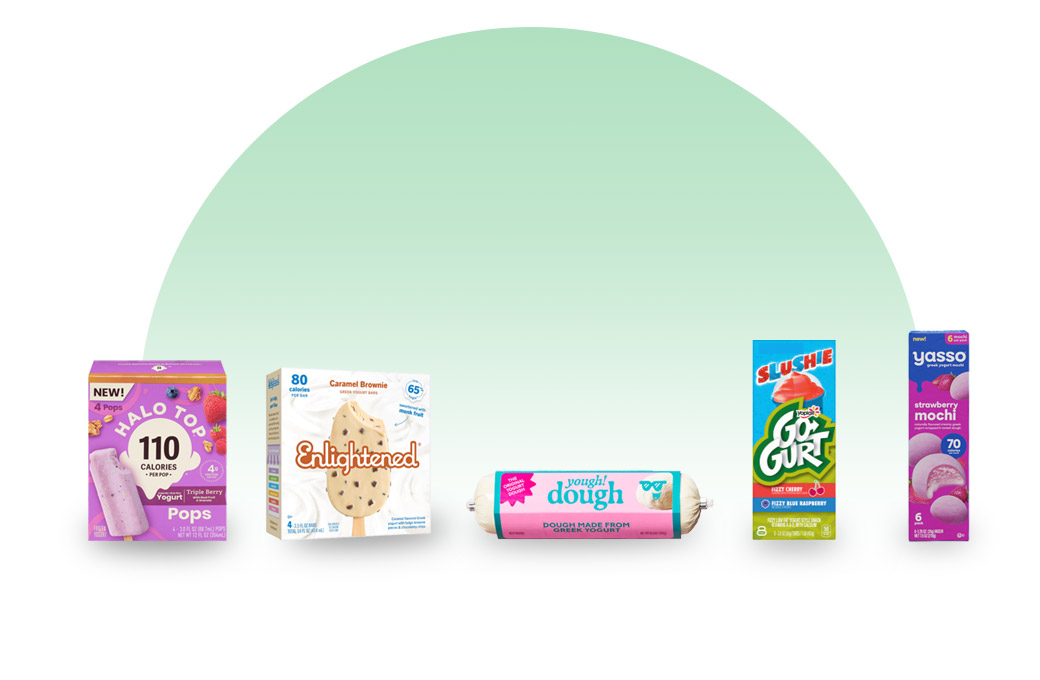 Cookie Craze
Of the three-quarters of consumers who regularly eat cookies, 44% say that they're increasing consumption because of new flavor availability as cookie cravings continue to rise. The category has expanded to include reminiscent dessert-inspired flavors such as Strawberry Shortcake from Insomnia Cookies, Buckeye Brownie from Crumbl Cookies, and Birthday Cake from Quest Nutrition. Keebler's latest launch, Chips Deluxe Fudgy, features chocolate chips and fudge chunks for a most decadent treating experience.
Trendsetters: Insomnia Cookies, Crumbl Cookies, Quest Nutrition, Keebler, Mightylicious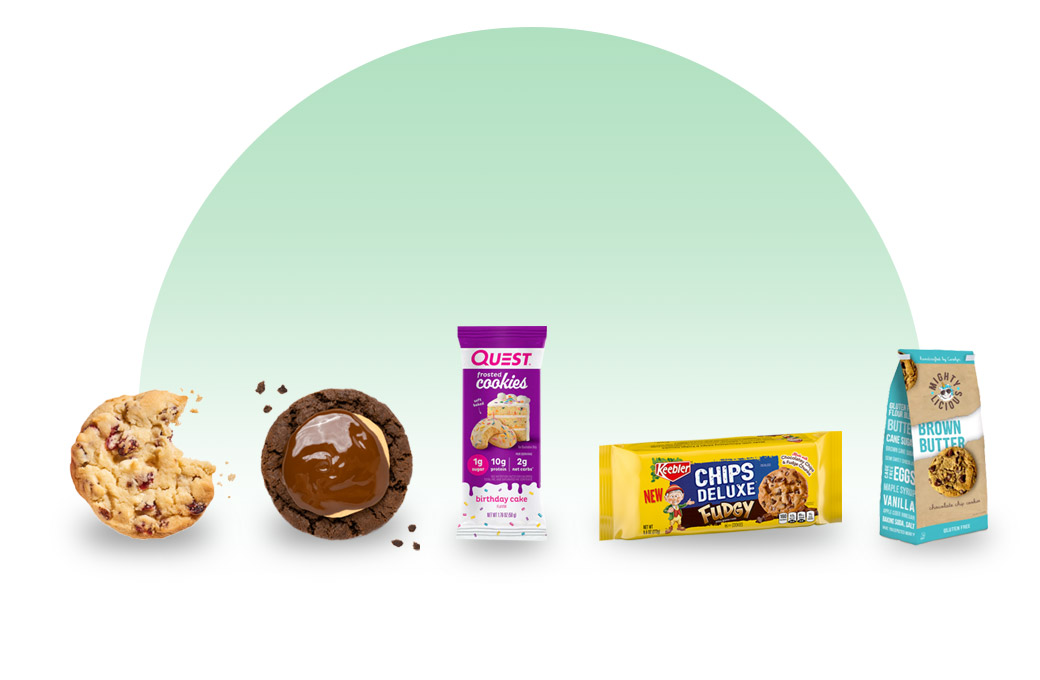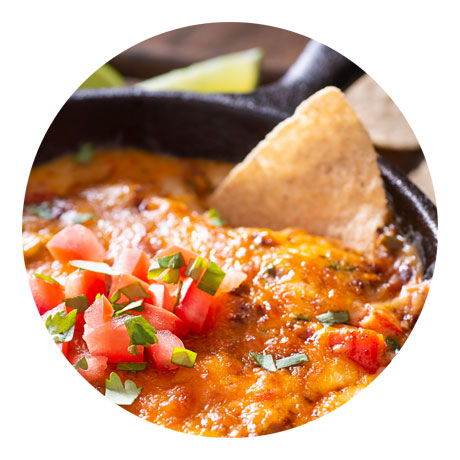 Snack Mix Remix
Chili Con Queso
Savory seasoning blend featuring salty, cheesy, cumin, and chili notes with onion and garlic undertones.
Natural, Non-GM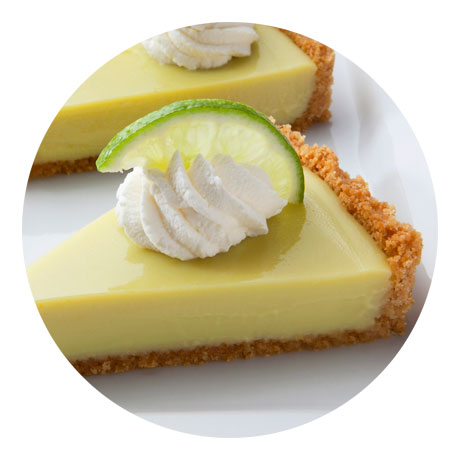 Frozen Yogurt
Key Lime Pie
Sweet, juicy, fresh lime with slightly buttery brown crust notes that can be enjoyed year-round.
Natural, Non-GM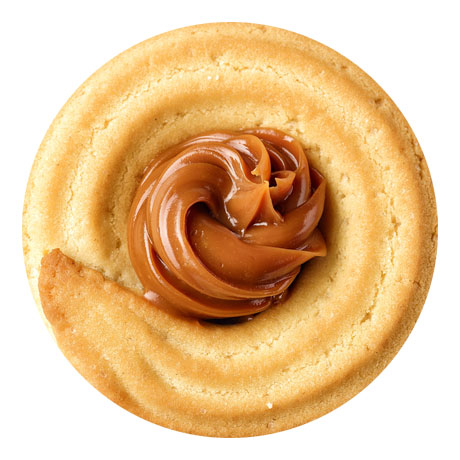 Cookie Craze
Butter Caramel
Creamy, buttery, cooked sugar, and caramel-like notes suitable for most any snacking staple.
Natural, Non-GM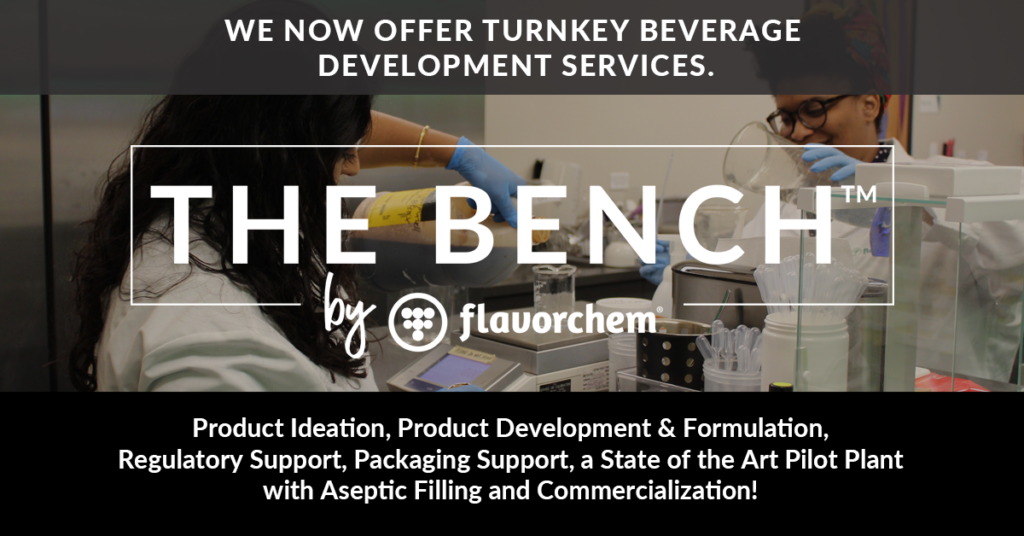 Whether you are embarking on a new project or looking to reformulate an existing beverage, we'd love to work with you!
Flavorchem and Orchidia specialize in the creation and manufacturing of flavor, color, and ingredient solutions.