March 24, 2021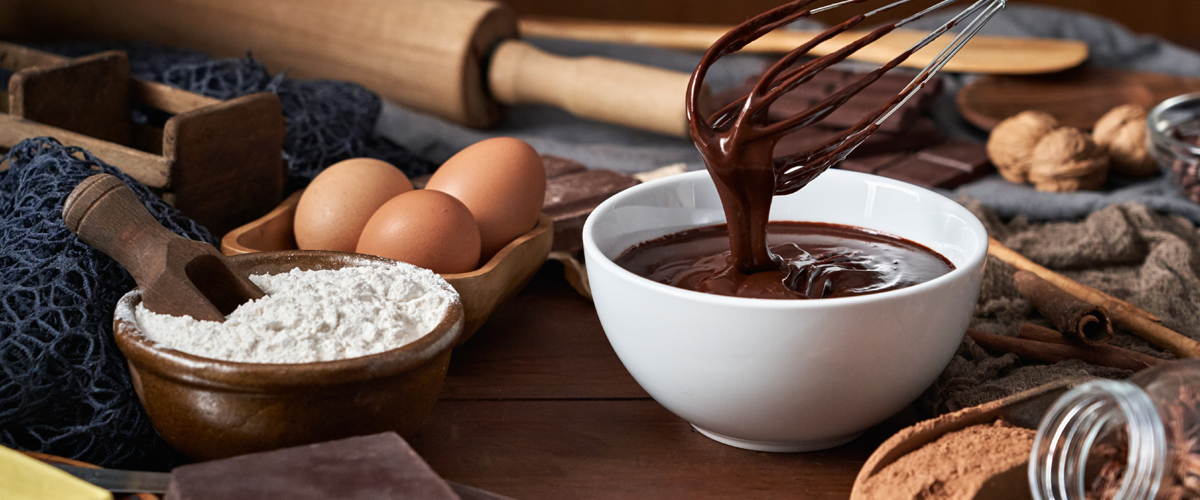 Nostalgic flavors across food and beverage have surged in popularity as many consumers seek out familiar favorites and comfort during the pandemic. According to Mintel, 71% of US consumers enjoy food experiences that remind them of their childhood as brands revamp classic flavors and create nostalgic additions to their product portfolios. Warm brown flavors are geared for nostalgia as we break down the top tastes that encompass both comfort and innovation.
Crazy for Churro
Modern takes on the Spanish-inspired churro, which was the fastest-growing dessert item on menus in 2020, according to Datassential, have surfaced from surfaced from market leading brands. From General Mills' chocolatey churro twist on their Cinnamon Toast Crunch Cereal to 903 Brewer's Churro Flavored Milk Stout, churro's sweet flavor has immense versality and appeal in the marketplace.
Trendsetters: General Mill's; 903 Brewers; Kroger; SMASHMALLOW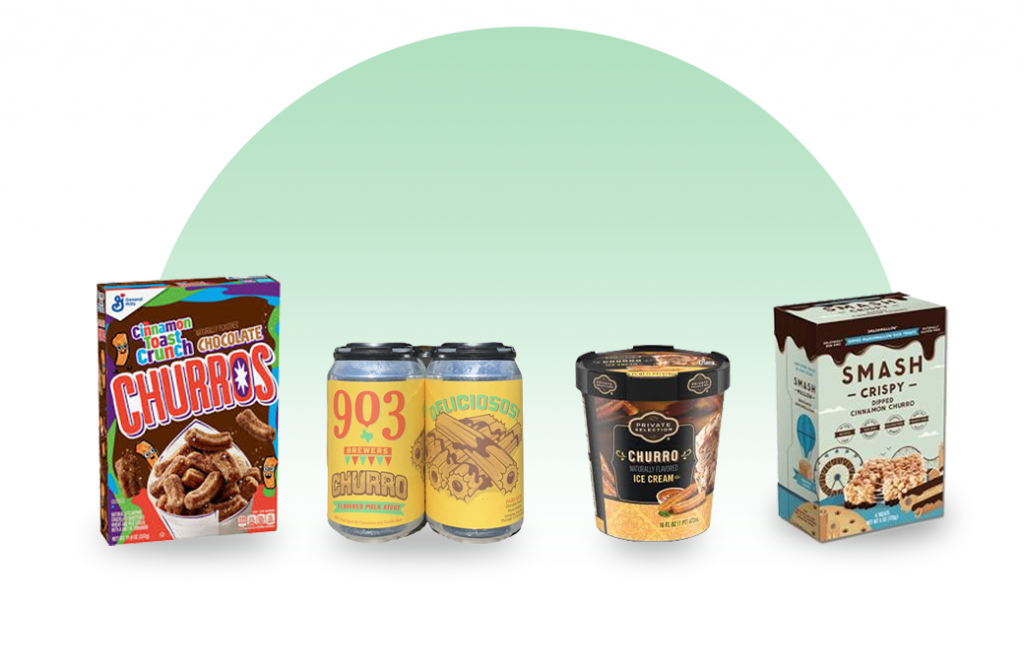 Breakfast-Inspired Maple
With more consumers at home, the breakfast category is experiencing a resurgence as comforting warm brown flavors like maple, cinnamon, and coffee expand beyond the breakfast table. Maple, referring to the flavor of maple syrup, pairs well with pecan, brown sugar, and bacon and is emerging throughout beverage, snacks, and bakery.
Trendsetters: Fat Snax; McKesson; Bio-K Plus; Boom Chicka Pop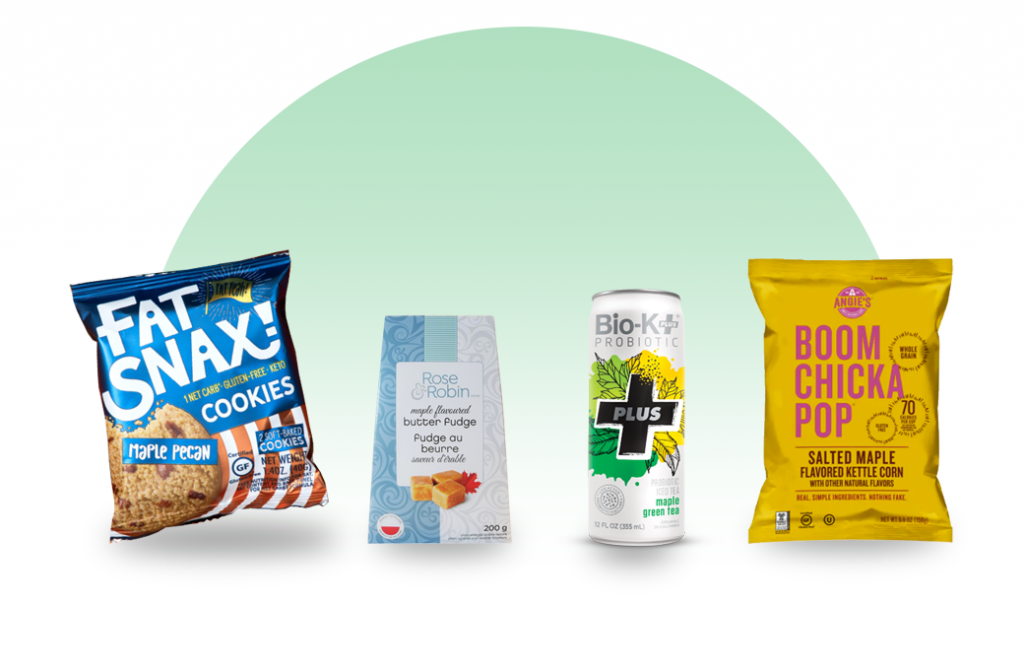 Brownie Blast
Fudgy, chocolatey, gooey. Brownie lovers can rejoice as a new wave of this decadent flavor launches into exciting new food formats. Reminiscent of childhood, this classic flavor is found in snackable formats that include dips, cereal, cookies, and frozen novelties. Consumers can expect to see brownie and other dessert flavors appearing in more nutritional bars and protein beverages as well.
Trendsetters: Sabra; Kellogg's; Oreo; Edy's; Mars Wrigley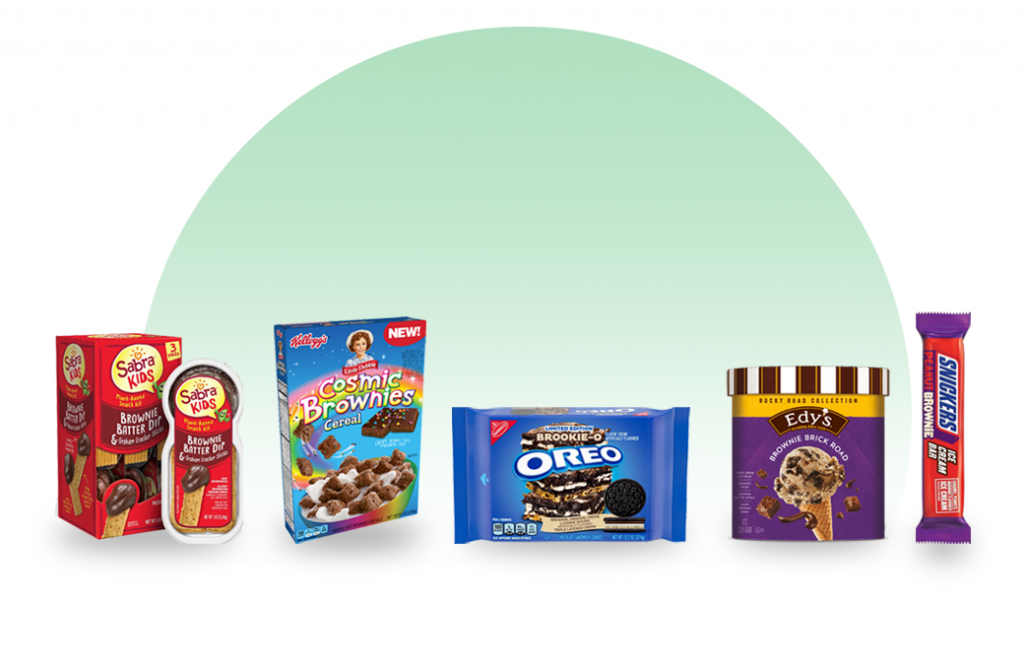 Taste the Trend!
Try one of our natural, non-GMO flavors today! Available in both liquid and powder form.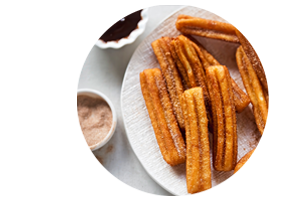 Churro
Sweet, brown, fried doughy notes pair together to recreate the classic state fair and ballpark treat.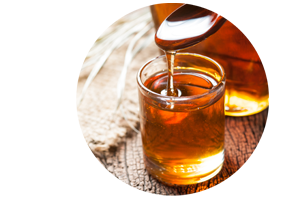 Maple
Creamy vanilla and maple syrup notes combine in this sweet breakfast staple.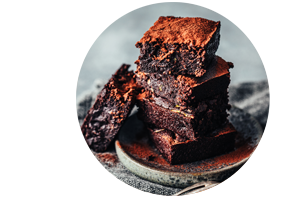 Brownie
Rich brown, cocoa, vanilla, and buttery notes blend into this indulgent dessert-inspired flavor.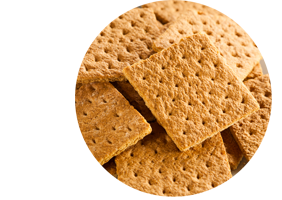 Honey-Graham
This nostalgic flavor has toasted brown graham notes that exude a sweet and floral taste.
Flavorchem specializes in the creation and manufacturing of flavor, color, and ingredient solutions. Request a sample or let us know how we can help you customize a flavor for your product, contact us today!