Packaging Design in the Spotlight for 2021
January 28, 2021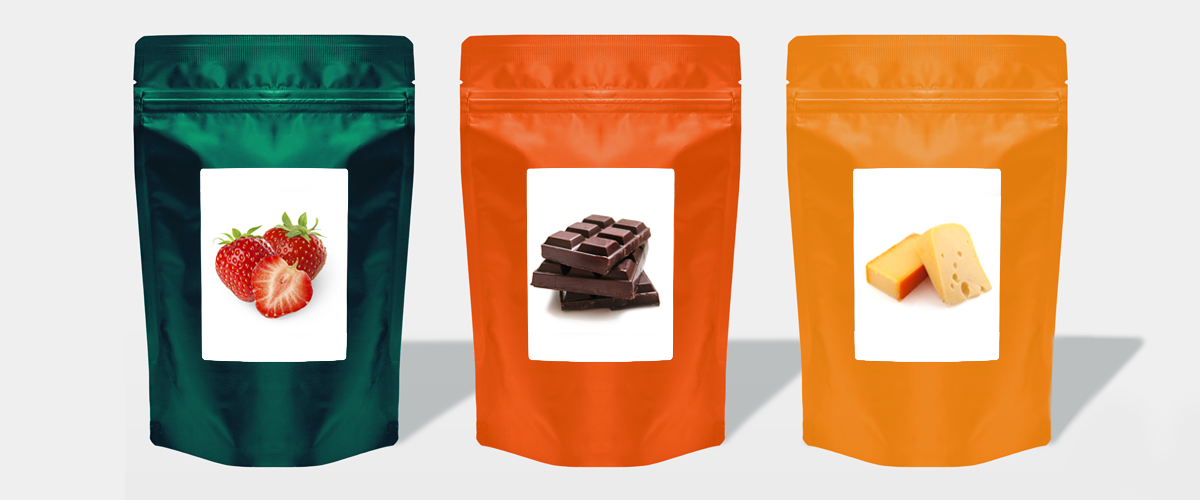 Research from IPSOS indicates that 70% of consumers agree a product's package can influence their purchasing decisions. Innovative packaging designs are evolving as brands explore more creative, convenient, and sustainable packaging options that will capture the attention of shoppers and differentiate their product.
Iconic Brand Refresh
From simple and streamlined to adding pops of personality, it seems 2021 is prime time for iconic brands to refresh. Mr. Pringle received a "glow-up" and cleaner aesthetic for the first time in 20 years while Burger King's latest rebrand focuses on a minimalist logo and bolder color scheme. Baskin-Robbins' "31" logo and Dos Equis' new bottle labels contain a more modern feel to maintain relevancy with today's consumers.
Trendsetters: Pringles, Burger King, Baskin-Robbins, Dos Equis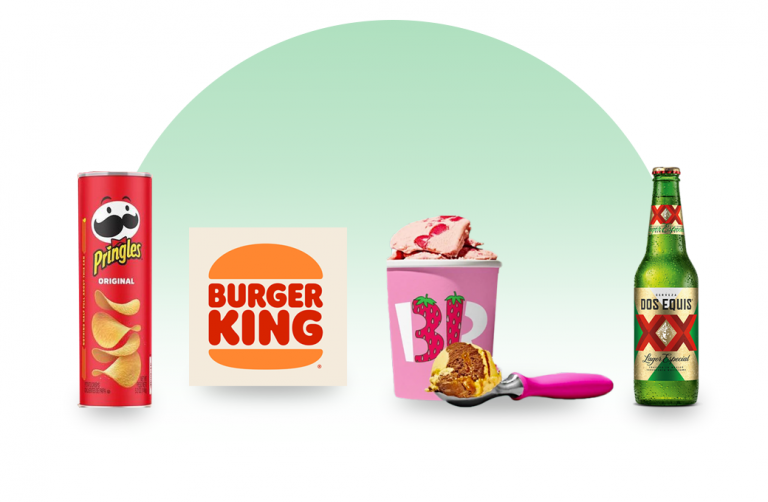 Convenience on Demand
Consumer preference for convenience further drives packaging innovation toward enhanced on-the-go functionality. Dole's Boosted Blend and Enlightened's Cookie Dough Bite's resealable packages offer sustained freshness and portability. Single-serve treats provide hygienic solutions and portion-control with the launch of individually wrapped Bubbie's Mochi Ice Cream and General Mills' Remix Snackling Mixes.
Trendsetters: Dole, Enlightened, Bubbies, General Mills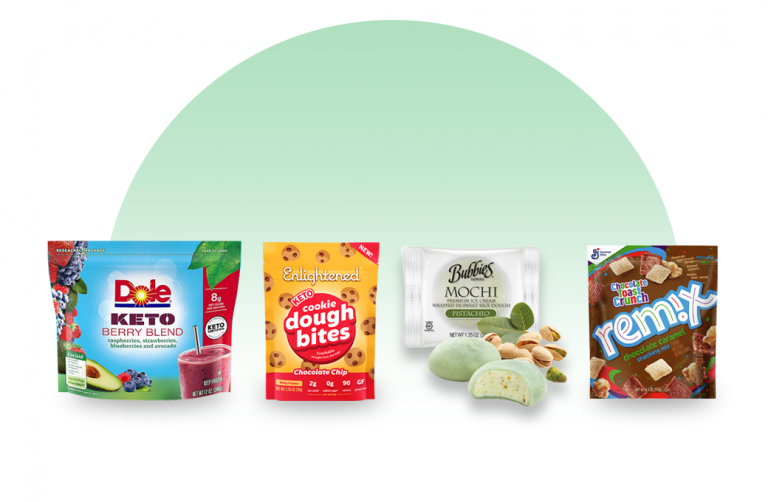 Sustainable Design
According to Zeno Group, consumers are 4x more likely to purchase products from purpose-driven brands as more eco-efficient packaging designs take center stage. With packaging that is 92% plant-based, Boxed Water became the most sustainable brand on the market while TEN Alkaline Spring Water expanded their packaging distribution to include aluminum cans. PepsiCo's curved in bottle and Snapple's resigned 100% recycled plastic bottle both have a new and improved sustainable look.
Trendsetters: Boxed Water, TEN Alkaline Spring Water, PepsiCo, Snapple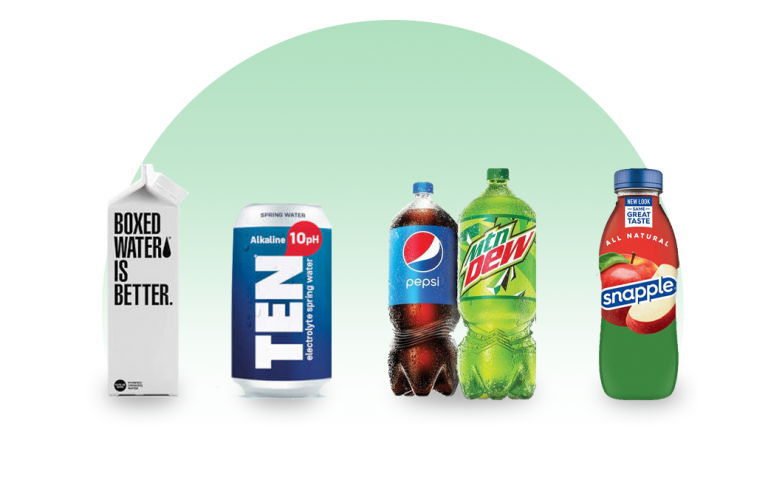 Flavorchem specializes in the creation and manufacturing of flavor, color, and ingredient solutions. Let us know how we can help you customize a flavor for your product, contact us today!