Prepared Meals Heat Up with Retail Innovation
October 26, 2021 | TRENDS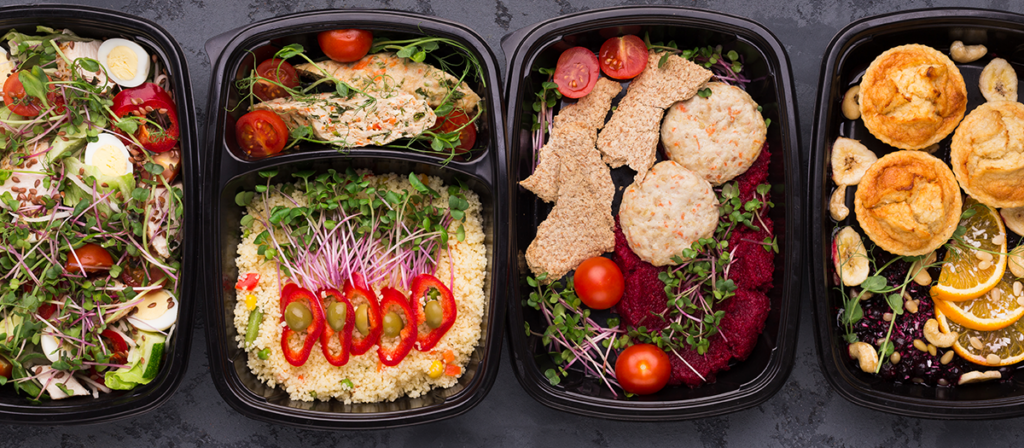 Over the past year, 86% of meals were sourced from the home, as consumers turned to prepared meals for convenient and versatile mealtime solutions. Home-centric eating occasions and cooking behaviors persist as brands innovate prepared meals with adventurous flavors, natural ingredients, and menu variety to appeal to time-strapped and home-bound consumers.
Traveling through Taste
Consumers are enthusiastic to discover new flavors from around the globe with 65% of Americans saying prepared meals are a great way to try a new cuisine. Campbells launched Well Yes! Power Bowls, a new line of protein-packed microwavable soups including Southwest Style Chicken, Spiced Chickpea, and Veggie Chili flavors. UK-based Wicked Kitchen recently introduced their plant-based meals to U.S. consumers with internationally inspired recipes from Mexico, Korea, Asia and India.
Trendsetters: Campbell's, Wicked Kitchen, Realgood Foods, Deep Indian Kitchen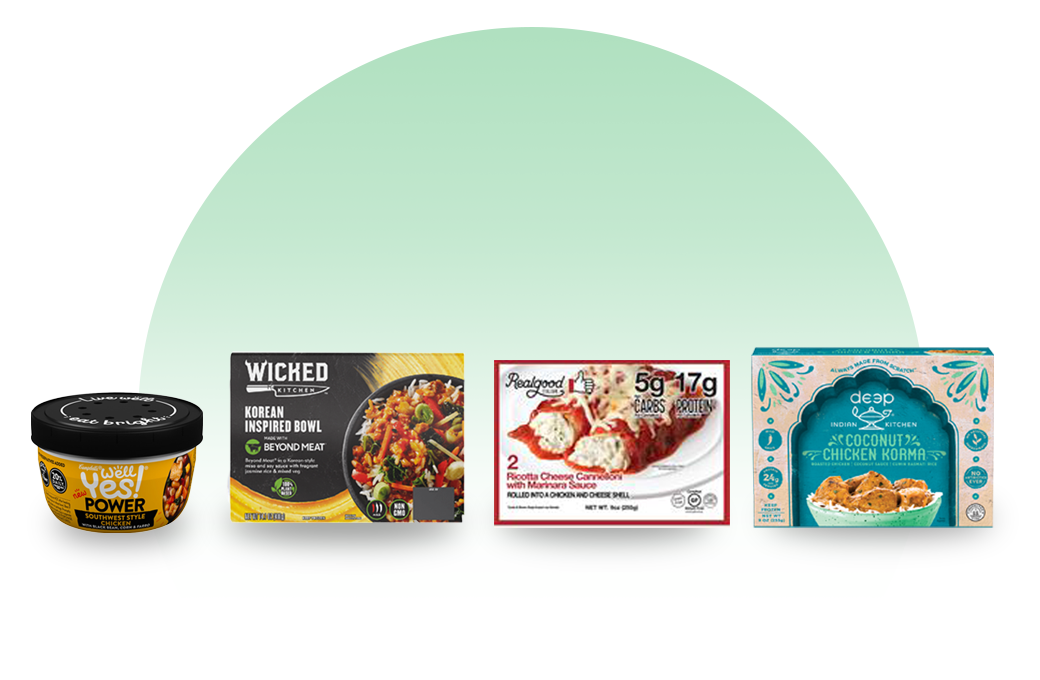 Clean Eating
The pandemic propelled planet-friendly eating as interest in sustainability, plant-based diets, and clean ingredients have gained consumer popularity. Fifth Season grows their salad kit greens through robotics and AI technology to deliver less waste and more freshness. Banza and Trader Joe's expanded their vegan-friendly meals to include Chickpea Pizza and Tofu Scrambles, respectively. Meanwhile, consumers can taste the tropics with Loma Linda's Hawaiian Bowl, a convenient meal solution ready in 60 seconds.
Trendsetters: fifth season, Trader Joe's, Banza, Loma Linda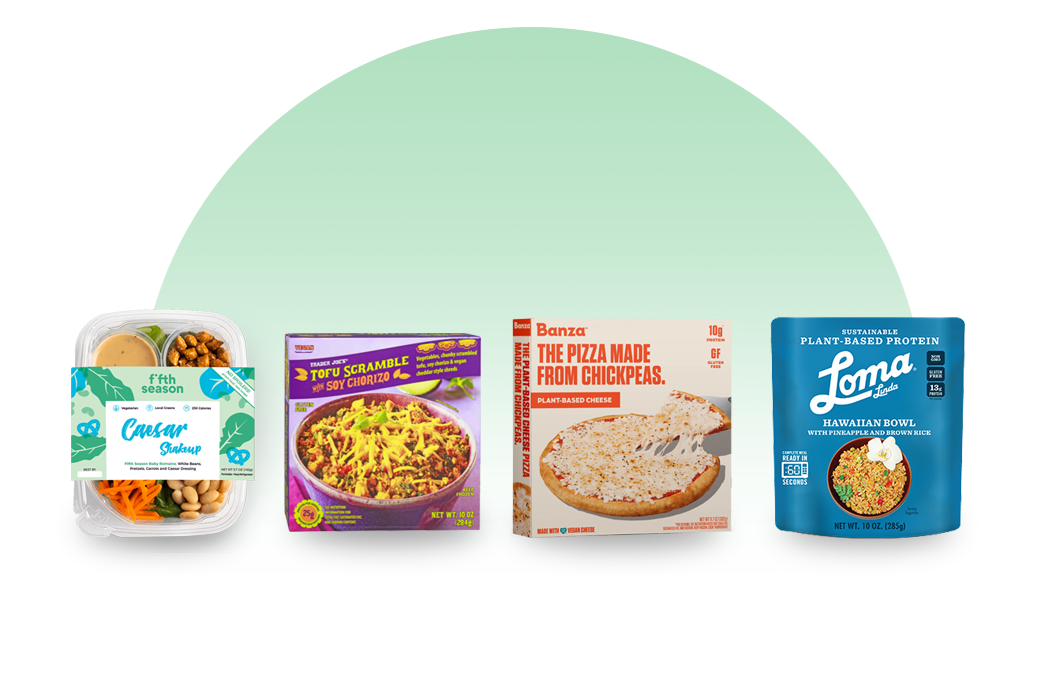 Ready to Heat
Consumer demand for meal hacks has prompted delivery service providers to diversify their selection with a foray of convenient ready-made meals. Blue Apron launched its first prepared, single-serving chef-made meals that are ready in 5 minutes or less. Freshly entered the plant-based market with meal choices burgers, mac and cheese, and burritos. Chef-to-consumer meal subscription platform Cook Unity plans to triple its roster of 50 chefs by mid-2022 to continue their mission of creating elevated at-home dining experiences.
Trendsetters: Blue Apron, Freshly, Cook Unity, Home Chef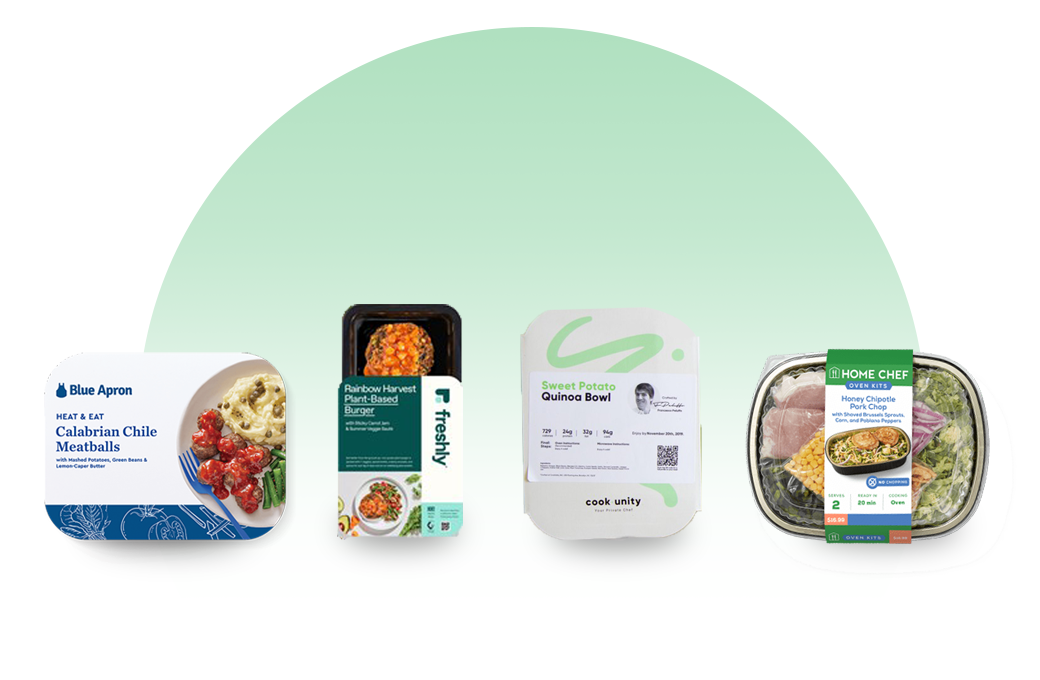 Taste the Trend
Try one of our natural, non-GMO flavors and seasonings today!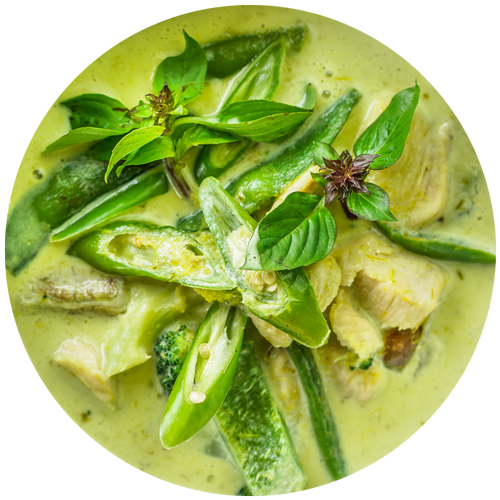 Green Curry
A Thai variation of Indian curry, our green curry seasoning contains notes of sweet coconut, green chili heat, basil, and lime.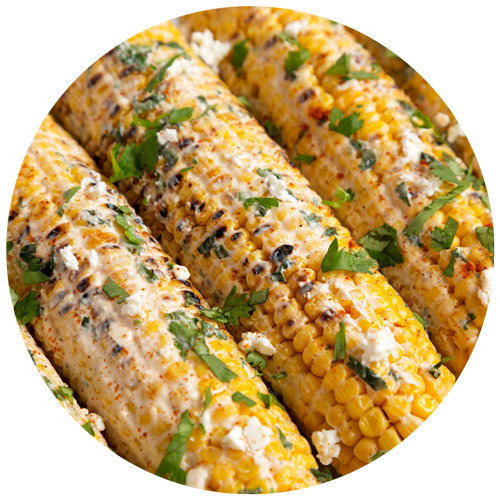 Elote
A Mexican twist of corn on the cob, elote's flavor profile includes notes of mayonnaise, cheese, citrus, chili, and roasted corn.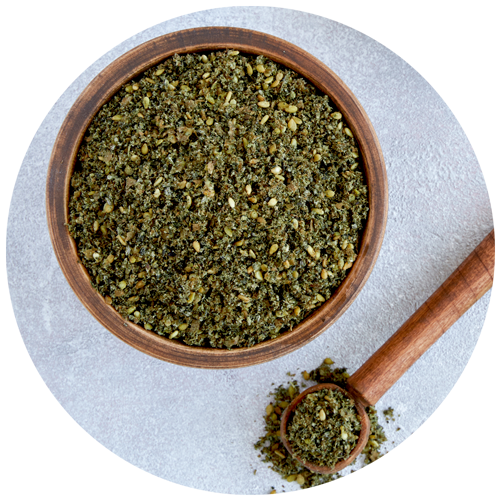 Za'atar
This Middle Eastern flavor blend features taste notes of toasted sesame, dried herbs, and extra virgin olive oil.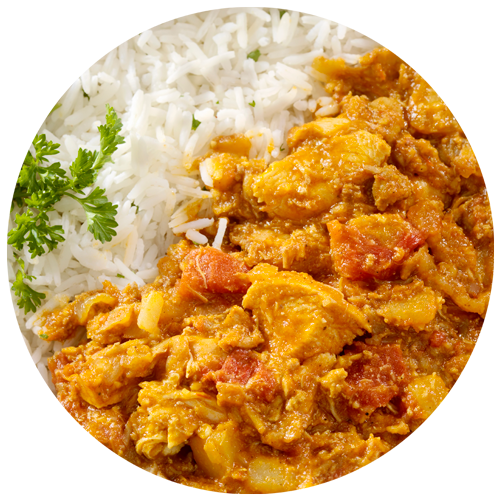 Tikka Masala
Believed to have originated in Scotland, tikka masala's flavor profile is prepared using a mixture of sweet tomato, ghee, warm spices, and fenugreek notes.
Flavorchem specializes in the creation and manufacturing of flavor, color, and ingredient solutions. Request a sample or let us know how we can help you customize a flavor for your product, 
contact us today!