Sparkling Beverages Poised for Growth in 2022
January 25, 2022 | TRENDS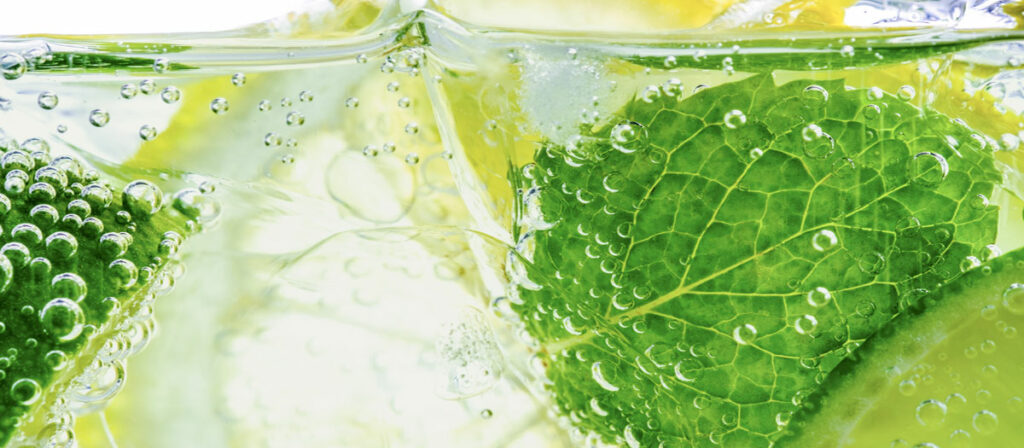 Sparkling beverages will maintain a steady growth trajectory in 2022 as fizzy drinks embrace new categories with a foray of innovation around flavors, functionality, and formats. Driven largely by its natural positioning as a better-for-you beverage option, bubbly beverages remain high in consumer demand. With carbonation on trend for the new year, check out the latest categories inspiring innovation.
Flavor First
The popularity of flavored sparkling water is surging and projected to be the fastest-growing category in bottled water with a 12% CAGR leading into 2027, notes Grandview Research. As consumers explore unique taste profiles, brands are innovating with exotic and botanical flavor blends like Genki Forest's Calamansi Lime, Bamboo & Aloe, and Lychee Fizzy flavors. Pomegranate is a flavor to watch as it is appearing in several new beverage launches with fruity combinations Blackberry Pomegranate, Pomegranate Dragon Fruit,
and Pomegranate Hibiscus.
Trendsetters: Genki Forest, Radnor Hills, Alani Nu, Humble Warrior, Good & Gather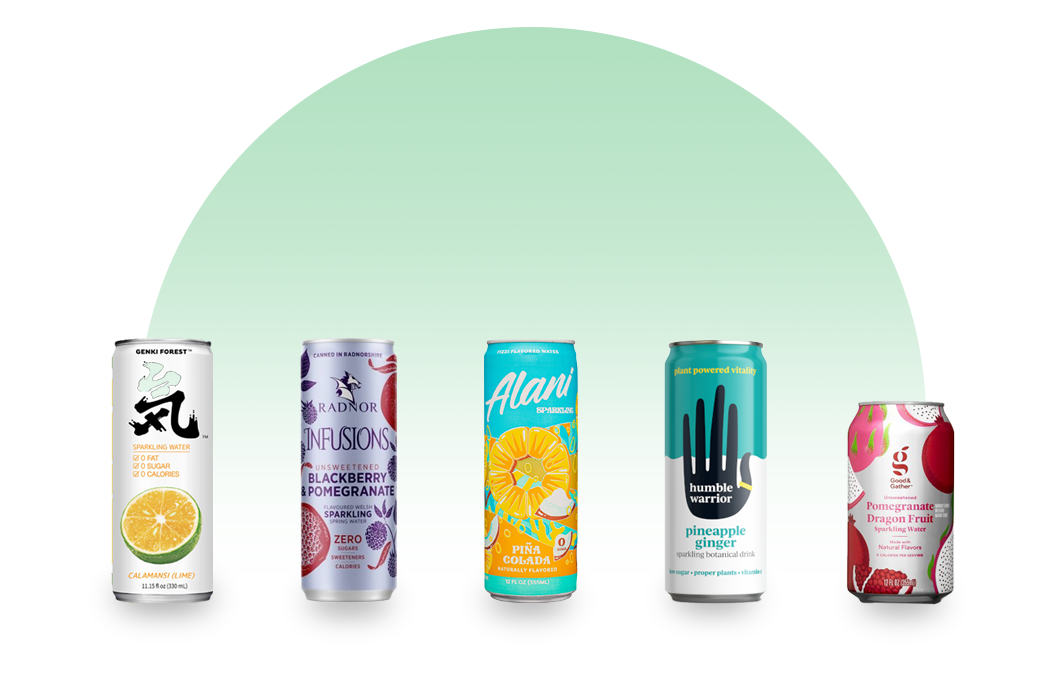 Functional Fizz
Roughly 90% of consumers seek out functional benefits in their food and beverages, per Hartman Group, as trending ingredients like ginseng, l-theanine, CBD, and collagen are making their way into sparkling water. Aprch Sparkling Wellness Water is infused with B vitamins and l-theanine to support a healthy lifestyle, Nouri's Inner Immune is intended to promote gut health and immunity, and Good Idea packs electrolytes and amino acids into their sparkling drinks.
Trendsetters: Good Idea, aprch//, Nouri, gldn hour, Mother Kombucha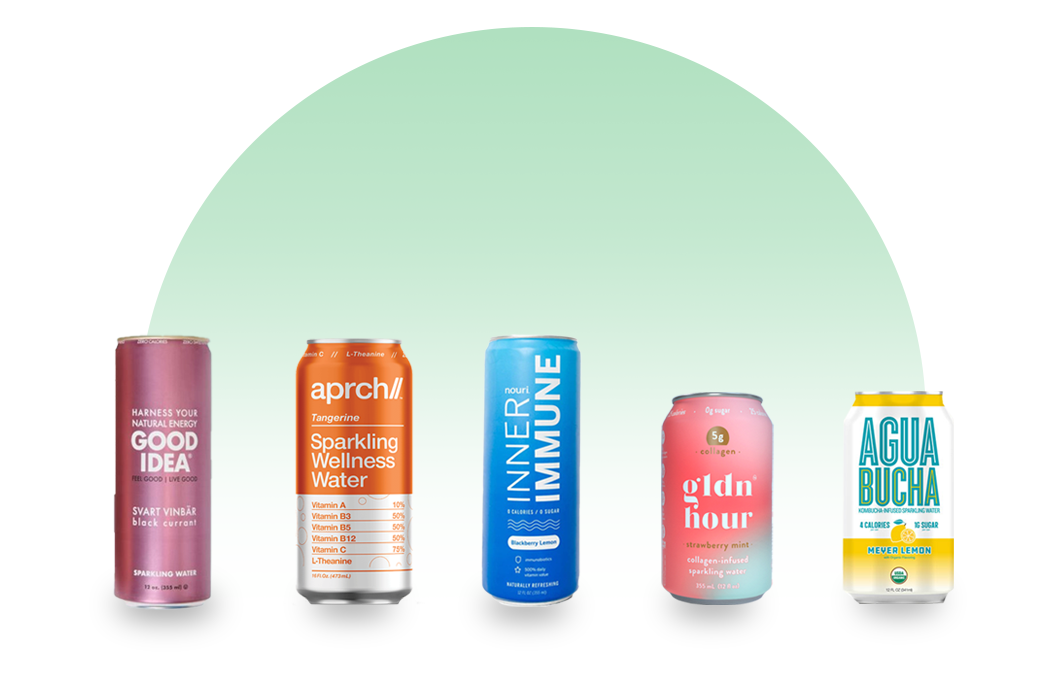 Sparkling Mocktails
Brands looking to keep dry January vibrant for sober-curious consumers are releasing innovative sparkling offerings in the low and no-alcohol category. Hoplark's latest brew, The Chamomint One, blends chamomile tea and citrus hops as an alternative to wine and beer while HOP WTR's line of sparkling hop water contains adaptogens and nootropics to help consumers unwind and destress.
Trendsetters: Hoplark, HOP WTR, Sierra Nevada, Betera, happi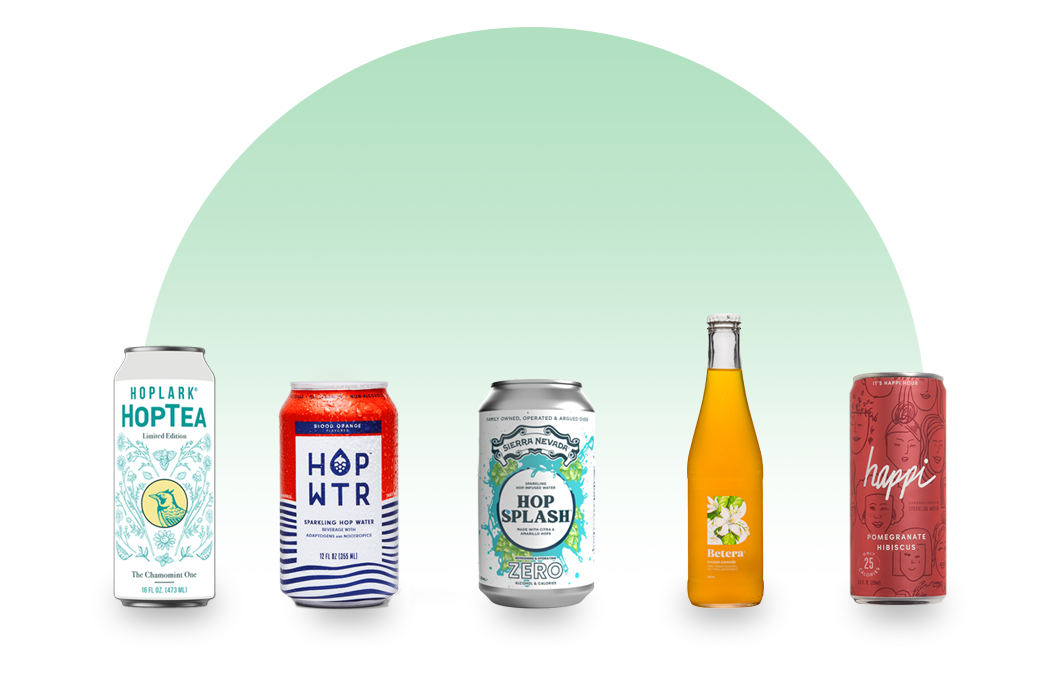 Taste the Trend
Try one of our natural, non-GMO flavors today!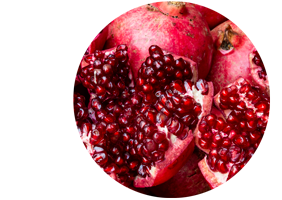 Pomegranate
Both tart and sweet in flavor, pomegranate's exotic taste is refreshingly bold and pairs well with several fruits.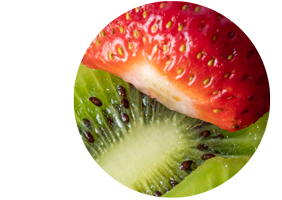 Strawberry Kiwi
The sweet notes of strawberry blended with the tart notes of kiwi create a popular flavor combination among consumers.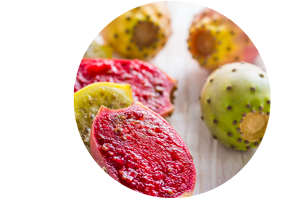 Prickly Pear
The uniquely sweet taste of this cactus fruit, along with
its eye-catching characteristics, will compliment any beverage.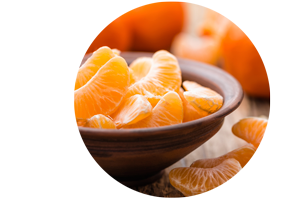 Tangerine Lavender
Together with lavender's delicate notes and the citrus profile from tangerine, this flavor combination is made for your next sparkling beverage.
Flavorchem specializes in the creation and manufacturing of flavor, color, and ingredient solutions. Request a sample or let us know how we can help you customize a flavor for your product, 
contact us today!