Tapping into the Latest Trends in Alcohol
February 25, 2021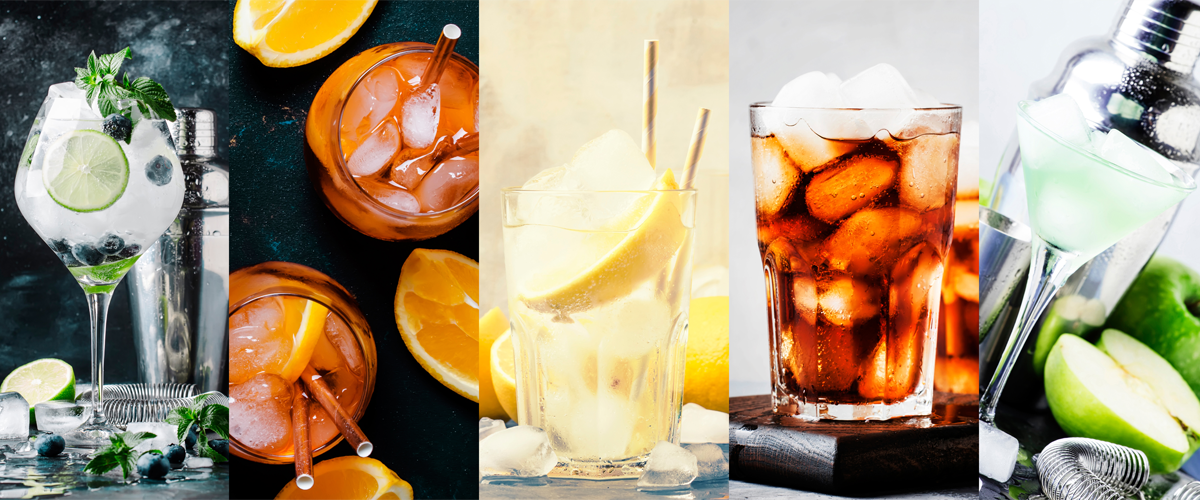 The pandemic has moved drinking culture to the home as alcohol brands get creative to meet consumer appetite for taste, diversification, and functionality. From mindful drinking to boozy hybrids, here are some of the top trends emerging in flavored alcoholic beverages and spirits.
Zero to Hero
New products are emerging in the low to no-alcohol category as a growing number of consumers seek healthier alternatives. Premium beer brands like Heineken, Budweiser, and Lagunitas have entered the non-alcohol beer category while Crossip and Lyre's debuted a range of new zero-proof spirits.
Trendsetters: Heineken; Budweiser; Lagunitas; Crossip; Lyre's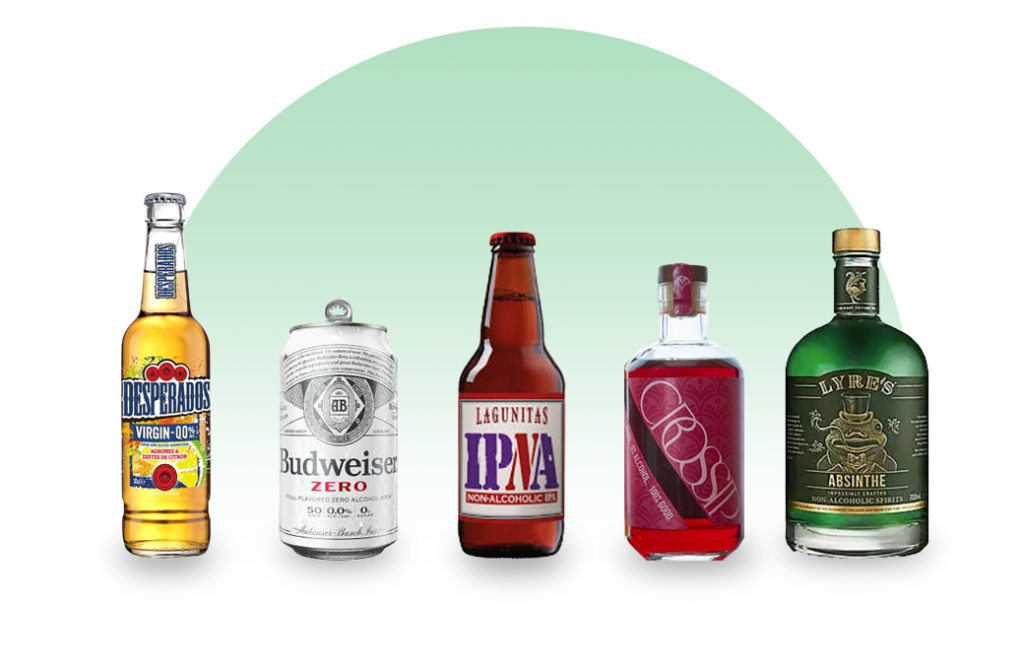 Booze with Benefits
While zero-proof options gain momentum, many consumers are embracing functional ingredients in their favorite cocktails. Brewed in the UK, Fungtn Reishi Citra Beer contains adaptogenic Reishi mushrooms, suggested to combat stress and boost immunity. Known to aid digestion, kombucha is one to watch with the launches of beer-based Art Kombucha Hop and Australia's The Sneaky Bucha of Byron. Fruit flavors Blood Orange and Pineapple Coconut are found in Waveline Seltzer, the world's first electrolyte-enhanced hard seltzer.
Trendsetters: Fungtn; Art Kombucha; Bucha of Byron; Waveline Seltzer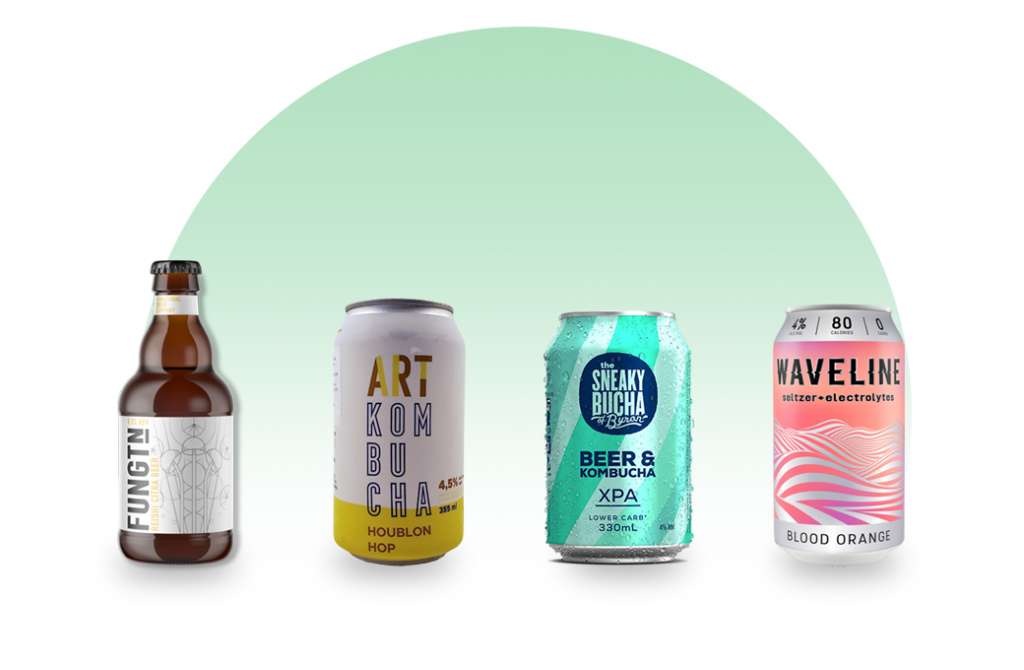 Seltzer Evolution
Hard seltzer continues its meteoric rise as brands look for innovative ways to create new seltzer formats. Bud Light and Vizzy recently launched hard seltzer lemonade while Truly blended real brewed tea, hard seltzer, and fruit to create Truly Iced Tea. Last year, Anheuser-Busch launched Social Club Seltzer, the brand's first cocktail-inspired seltzer with flavors Old Fashioned, Sidecar, and Citrus Gimlet.
Trendsetters: Bud Light; Vizzy; Truly; Social Club Seltzer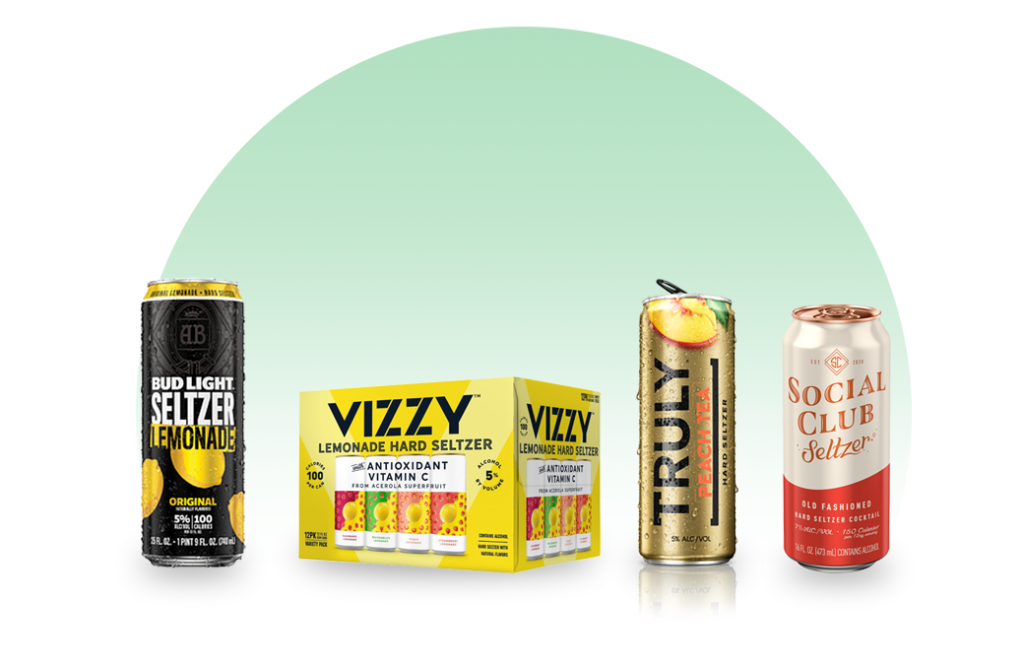 Taste the Trend
Try one of our natural, non-GMO flavors today!
Available in both liquid and powder form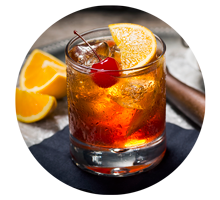 Old Fashioned
The oaky and smoky flavors of whiskey pair with the sweet flavors of cocktail cherries and orange zest in this classic cocktail that portrays an air of sophistication.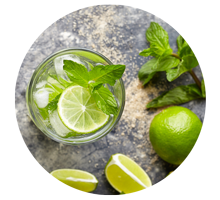 Mojito
The refreshing flavor of mint, tartness of lime and the sweet flavors of white rum combine in this popular beverage.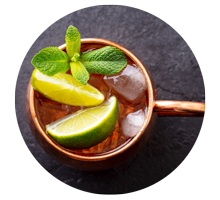 Moscow Mule
Ginger and lime notes create both a sweet and spicy blend that makes this cocktail's flavor a cold weather favorite.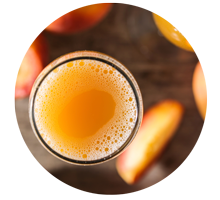 Peach Bellini
Sweet notes of peach pair with the flavors of prosecco for a refreshing summery beverage when made with carbonated water to add effervescence.
Flavorchem specializes in the creation and manufacturing of flavor, color, and ingredient solutions. Request a sample or let us know how we can help you customize a flavor for your product, contact us today!