The Evolution of Clean
September 29, 2022 | TRENDS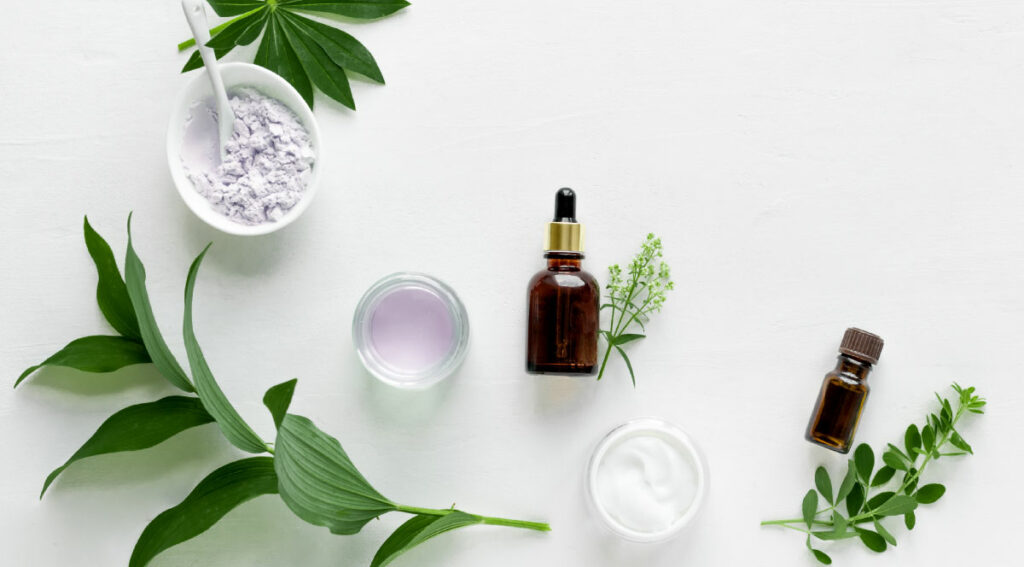 The clean beauty movement remains strong and continues to evolve to meet consumer demand, with a market projected to reach $22 billion by 2024 according to Statista Research. Some of the key tenets for clean highlight free-from undesirable ingredients and strong positioning in sustainability and transparency. The concept of 'clean' started within the food industry before making its way over to beauty and home and continues to garner an overwhelmingly positive consumer perception. In fact, according to Mintel, 62% of consumers view clean beauty brands as being safer than mainstream.
Clean Fragrance
A recent study from Mintel found that 69% of scented product users are interested in "clean" fragrances. Brands strive to avoid ingredients such as, phthalates, detergent-based scents, and others which are perceived undesirable. Common Good's bergamot scented dish soap is a 100% biodegradable formula in a glass bottle and is free from phthalates with pure essential oil fragrance.
Trendsetters: PHLUR,  Good Chemistry,  Common Good ,  BOND No. 9,  SKYLAR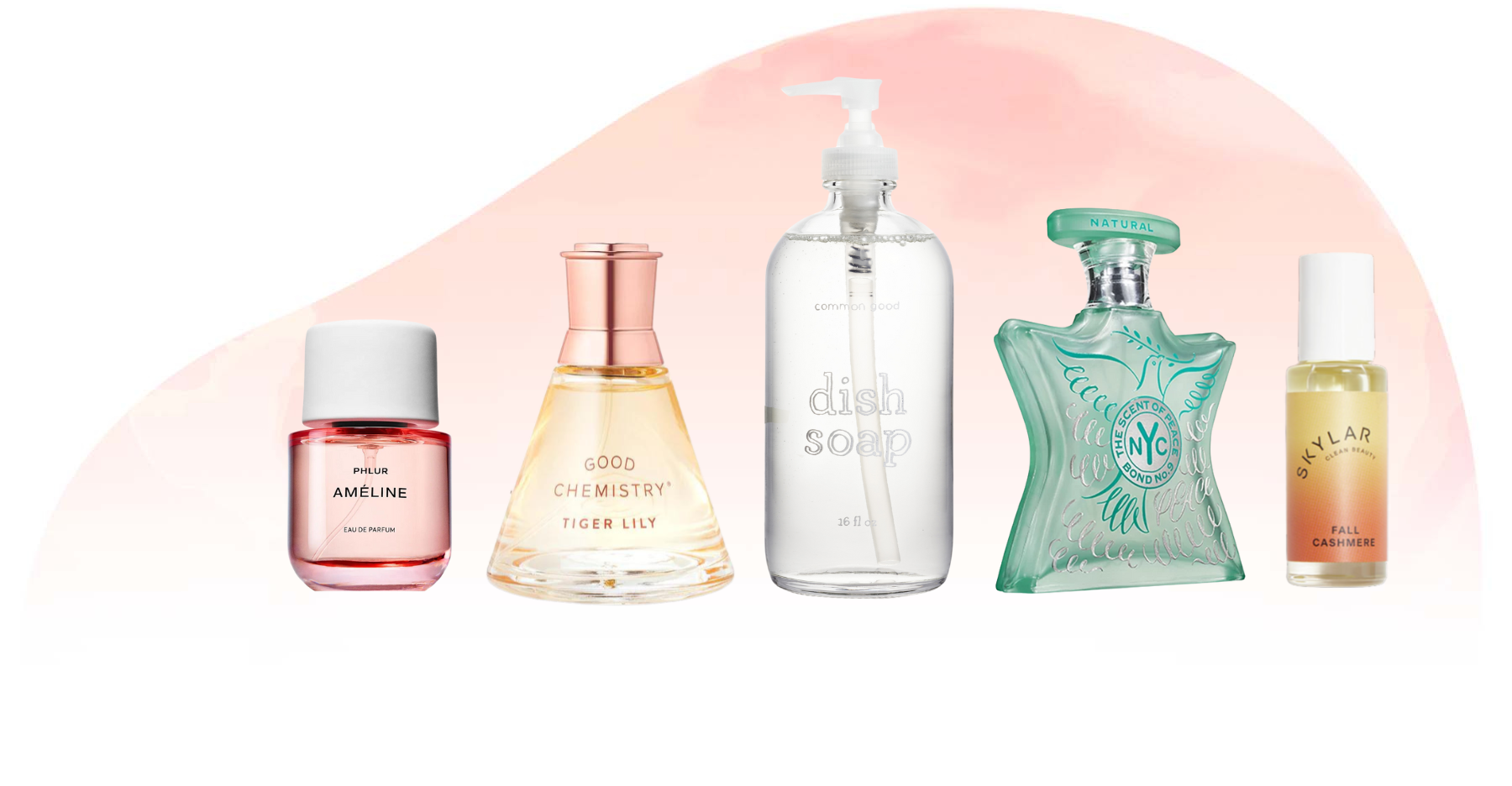 Clean Hair Care
Developments in hair care were behind at the onset of the clean beauty movement until more recently when several innovative brands began adopting plant-based ingredients and natural oils. Free from sulfates, silicones, and parabens are some of the most common claims within clean hair care as well as eco-friendly claims. Brands like BAR None positions themselves as zero waste, cruelty free, and eliminates the use of plastic packaging.
Trendsetters: goop, BAR NONE, adwoa beauty, Eva NYC, function of beauty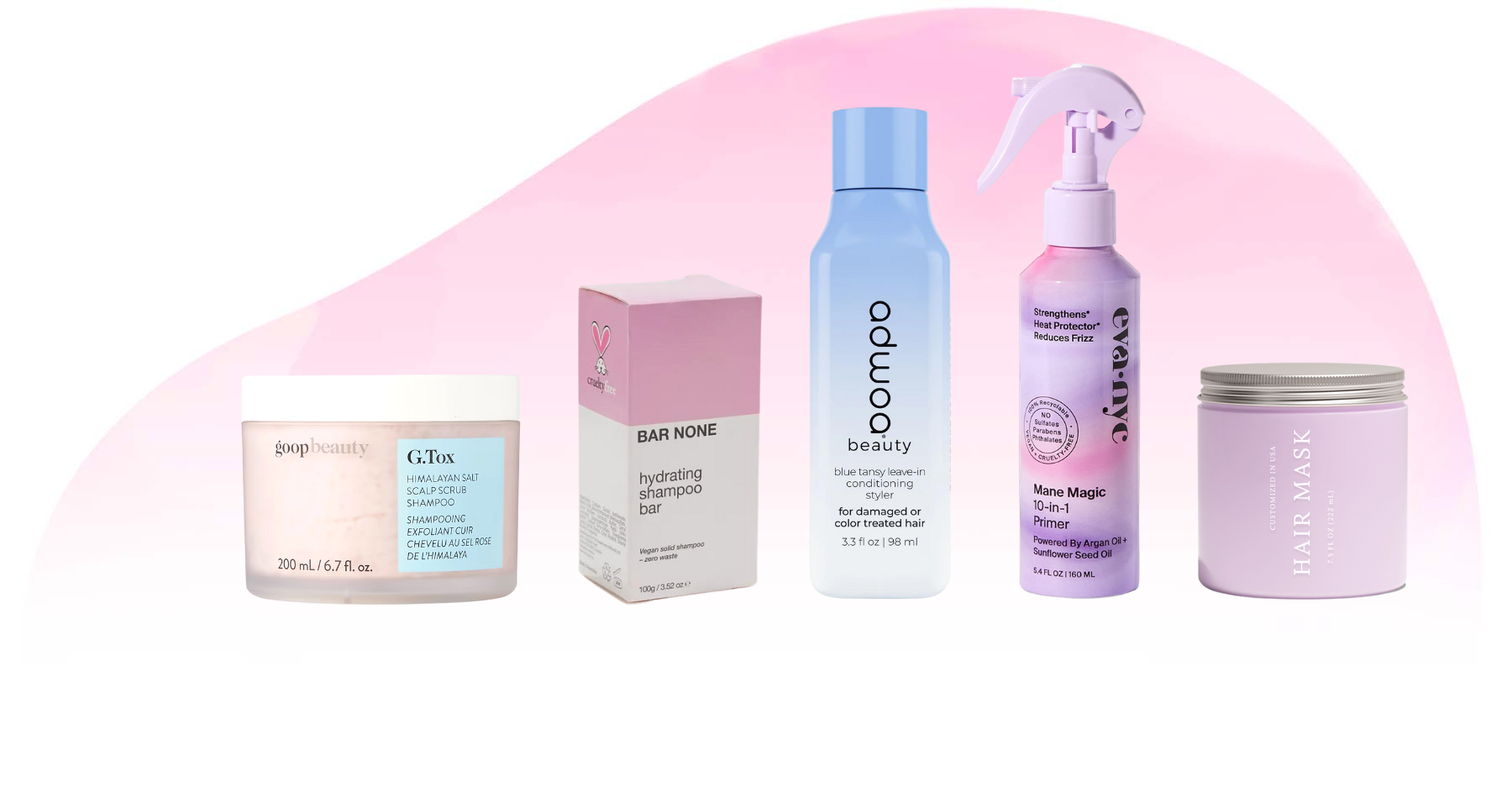 Clean Skin Care
Skin care has become a focal point for clean beauty consumers with leading claims categorized into three main groups – ingredients, packaging, and sustainability. Last year Mono Skincare debuted the world's first tablet-based skin care that can be diluted in water to encourage consumers to 'save money, time and space without plastic waste.'
Trendsetters: Neutrogena, CLINIQUE, Public Goods & Co., VERSED, Mono Skincare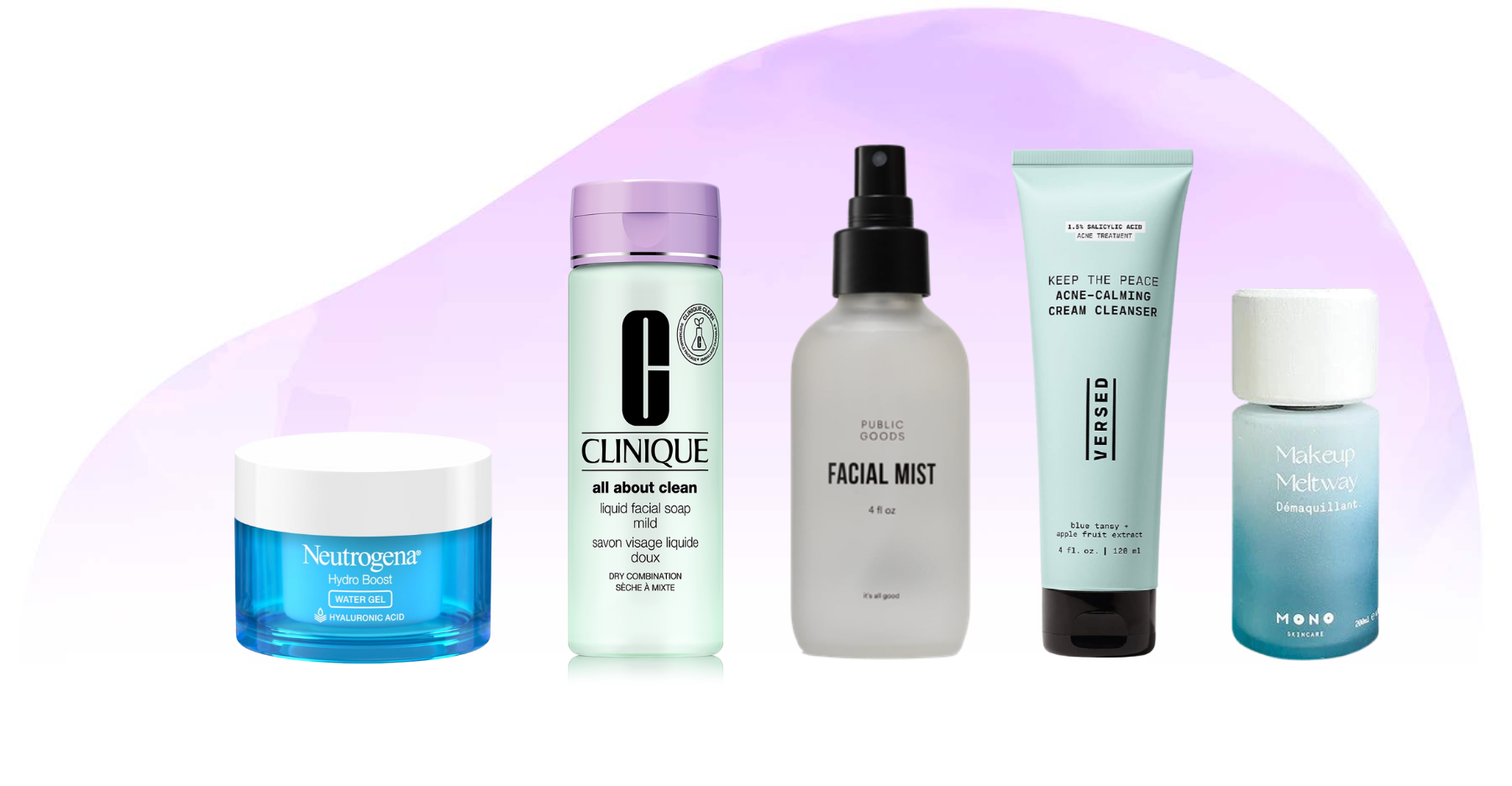 Try our latest clean fragrances!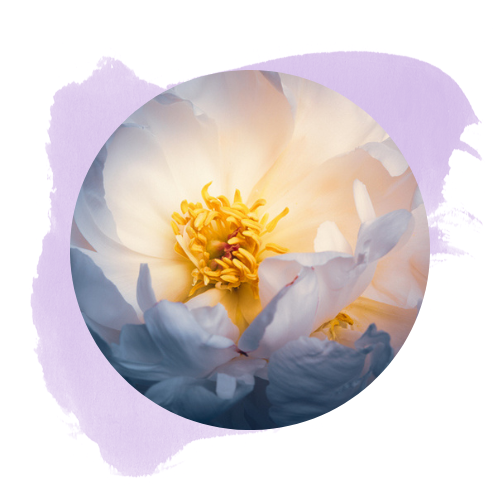 Chantilly Blush for Sephora
For compliance with Sephora clean standards, this version of Chantilly Blush trades the depth of its musk and radiant floral notes for more emphasis on its sweet fruity and aquatic aspects.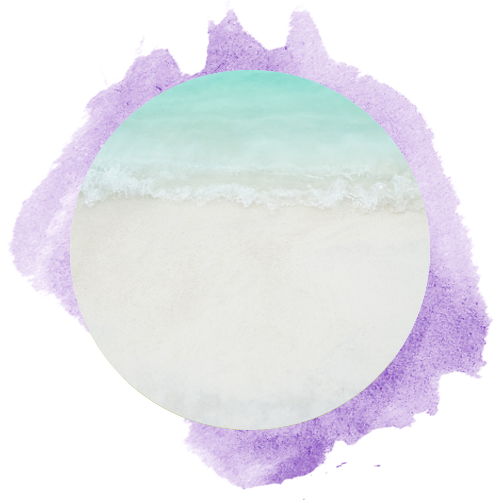 Neroli Mist for Credo
This version of Neroli Mist removes its cooling camphor note and adjusts aspects of its white floral accords for compliance with Credo clean standards.