The Latest Trending Scents in Body Care
January 28, 2022 | TRENDS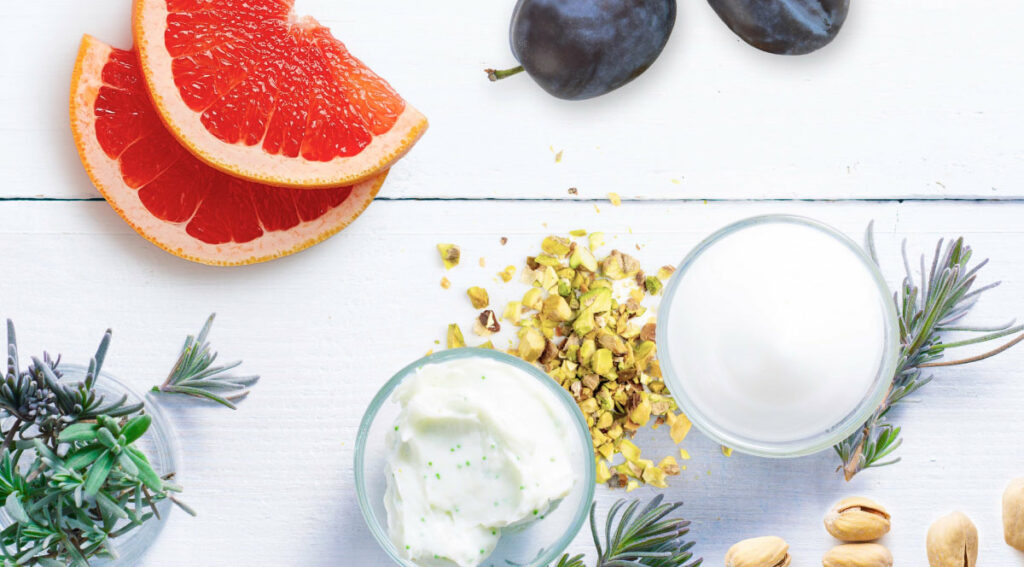 The emphasis on skin health is growing stronger than ever, with a newfound appreciation for body care. The body care and deodorant market is expected to maintain steady growth through 2026, with more consumers using body and hand care products than compared to a year ago.
According to Mintel, 45% of surveyed adults specifically use body care products because of their scent, so we know fragrance plays a major role in product selection. Here are some of the latest aromas trending across the body care segment.
Fresh Citrus
Elevated concepts around self-care and wellness inspire some of the latest new product launches as many brands pivot their strategy to align with these concepts. Scents that signal cleanliness and freshness are still important in personal hygiene categories, with many brands positioning citrus to help reinvigorate. Some of the latest launches have tapped into familiar notes of lime, grapefruit, and orange for that refreshing feel.
Trendsetters: Pupa Care for Yourself, Fresh, Dove Men+, Odele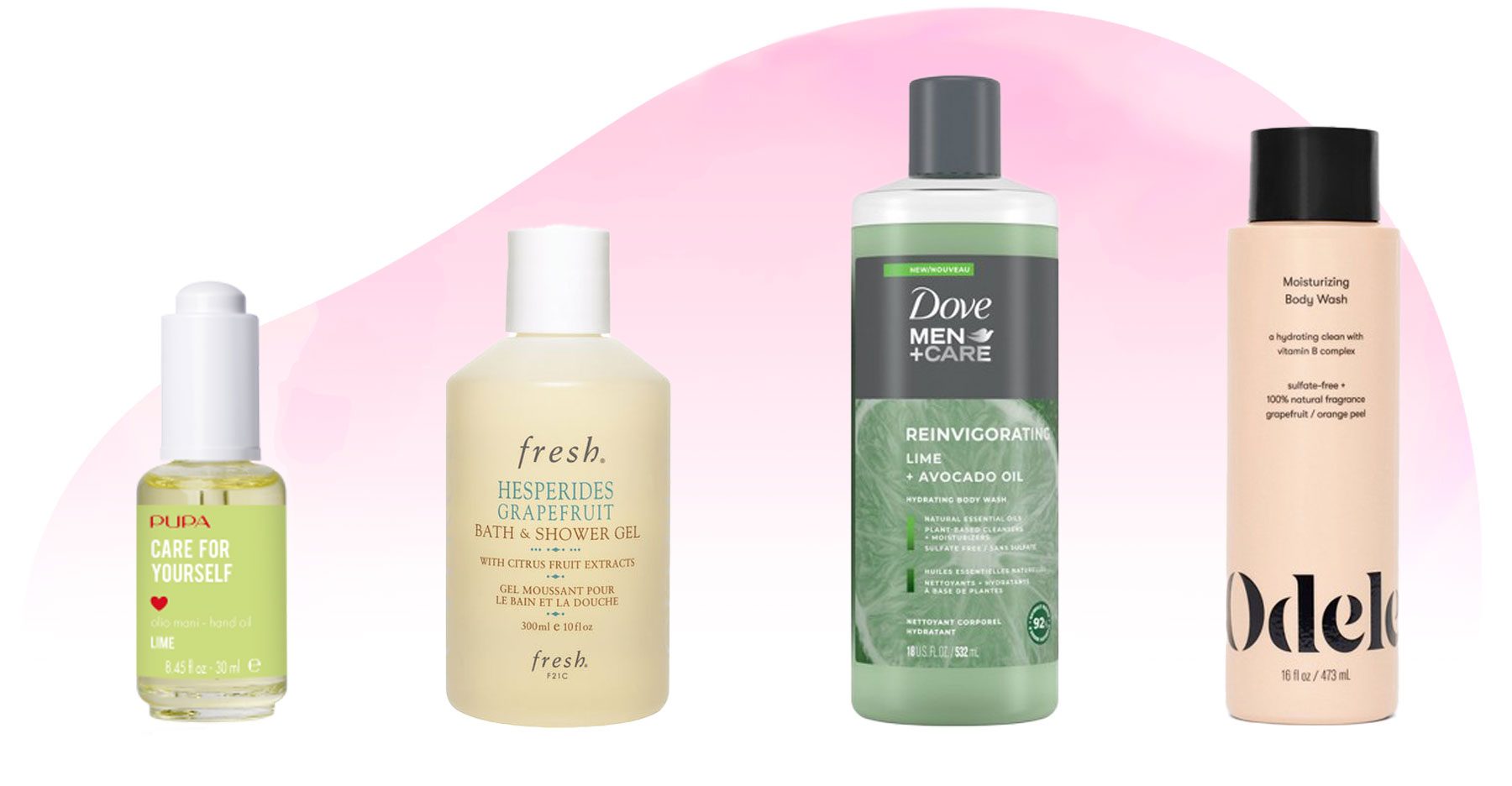 Plum Craze
The sensual fruity profile of plum has also made its way into the body care category with interesting takes on this dark, succulent fruit. While fantasy plum aromas can lean more festive, brands like Lush's Plum Rain body spray captures the essence of the plum with a blend of sweet and tart notes for an uplifting burst of freshness.
cozy glowing moment of escape.
Trendsetters: Lush Cosmetics, Mrs. Meyer's, Neutrogena, Sol de Janeiro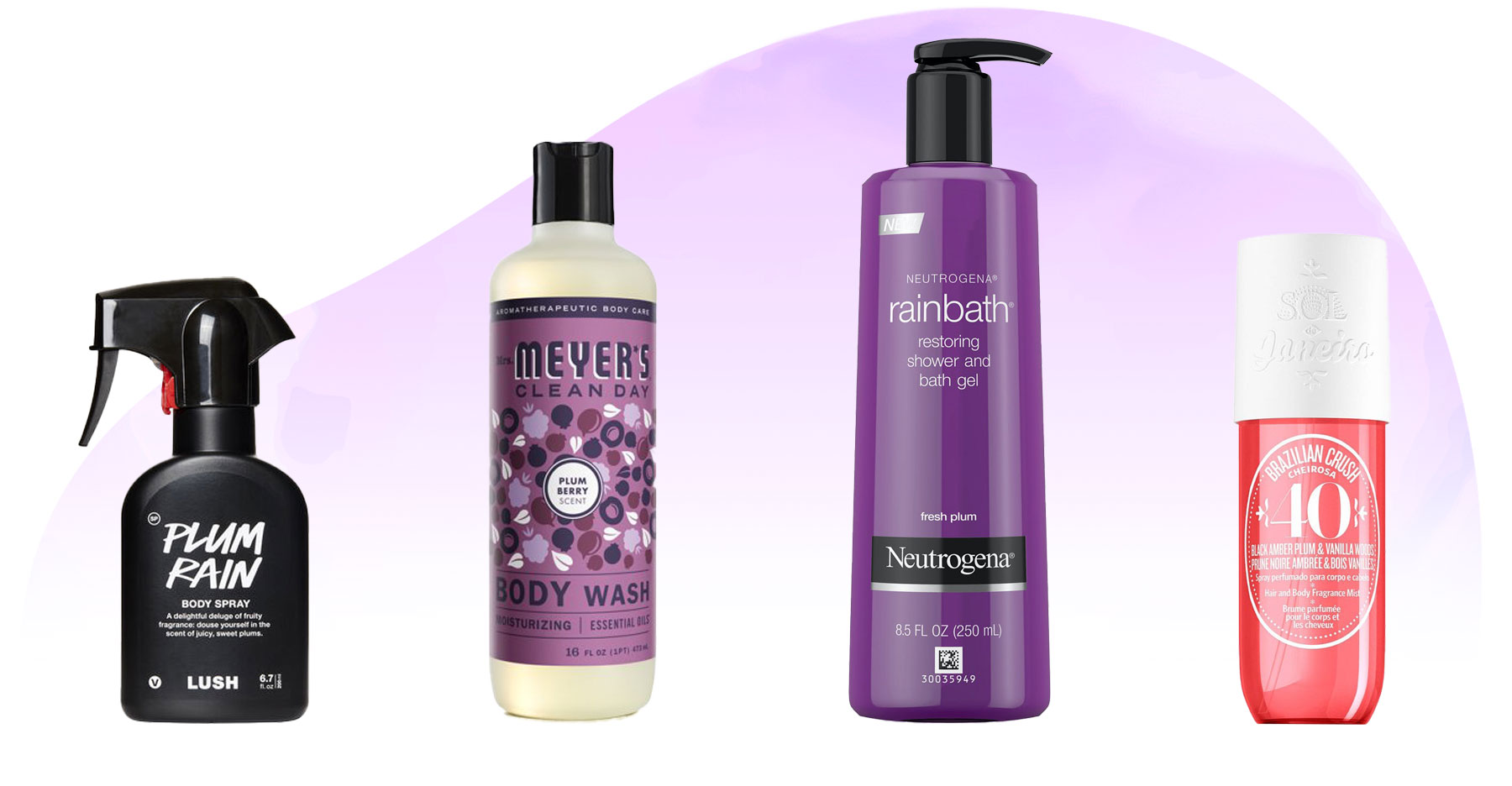 Nuts About Pistachio
With health and wellness trends at the forefront, the food industry has surely delivered inspiration for fragrances. Captivated by nutrient-rich nuts for some of the latest plant-based innovation, the pistachio is having its moment. Oftentimes labeled as "green gold" for its rich source of healthy fats, fiber, and protein, consumers have embraced it as a staple ingredient in their daily diet as well as for body care. Brands like Burt's Bees have taken pistachio in more of a fantasy interpretation with floral notes of orange blossom while No. 301 Pistachio Brulee hand cream opted for more of a gourmand direction, scented with notes of milky vanilla mousse, pistachio, and vanilla.
Trendsetters: Burt's Bees, No. 301, Dove, Pistaché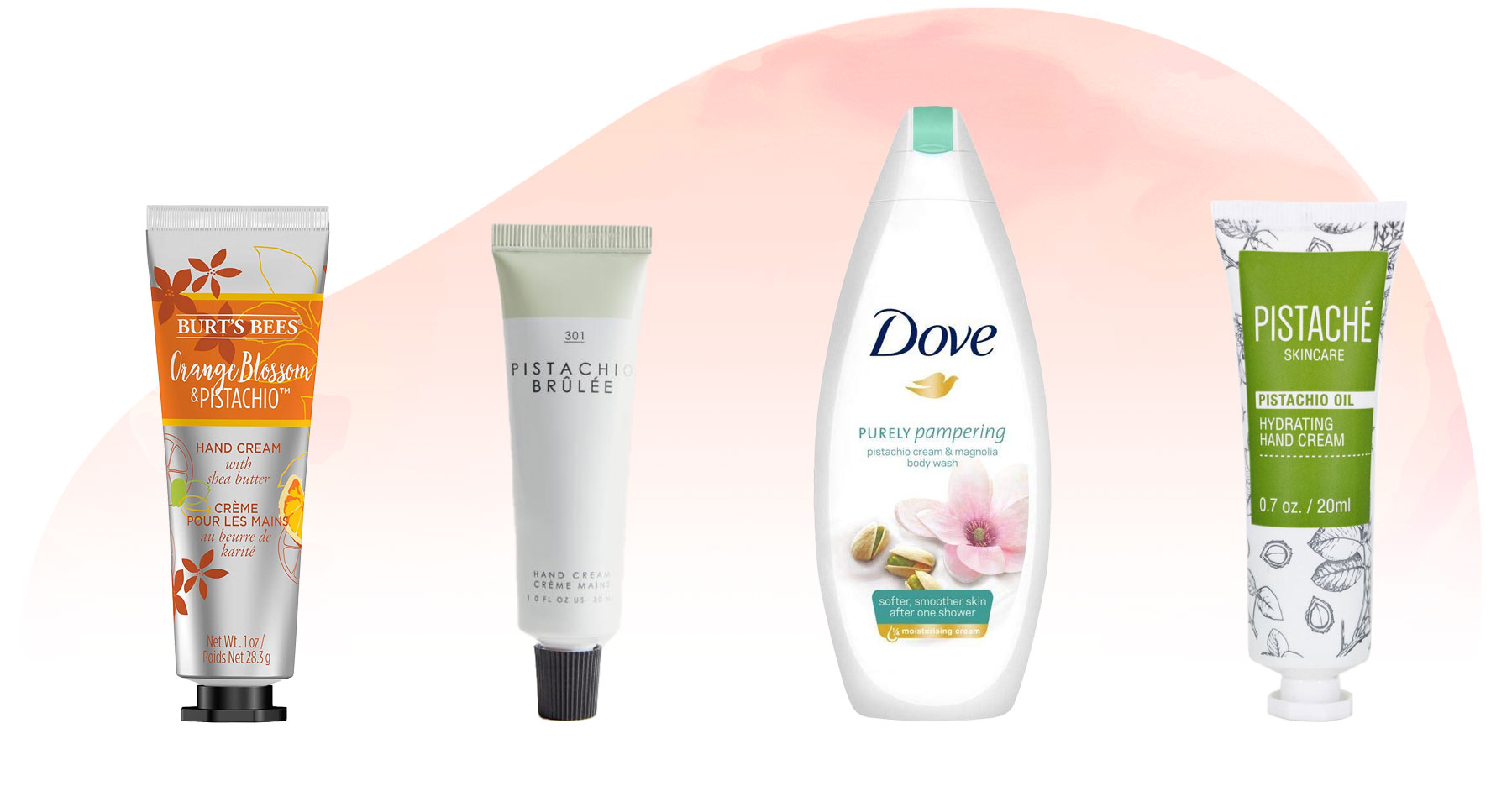 Try our latest fragrances for your next product launch!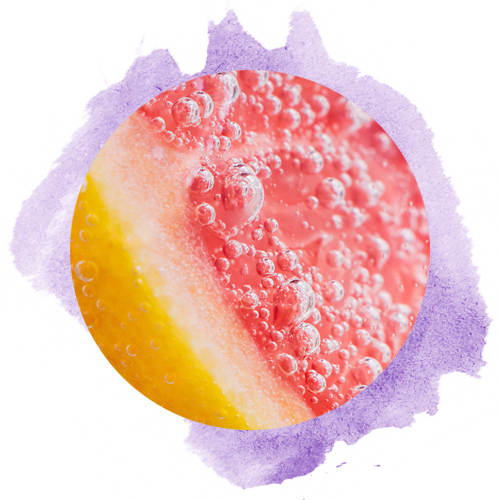 Citrus Sparkler
A vividly juicy top note of sparkling grapefruit energizes blooms of sheer gardenia and jasmine petals alongside a touch of refreshing rhubarb tartness.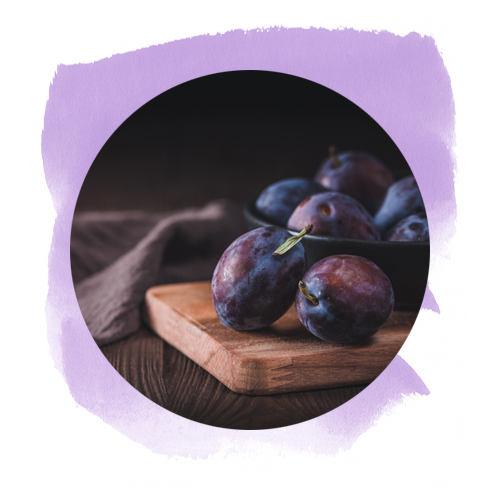 Black Amber Plum
Notes of dark plum and crème de cassis bring a nectar-like sweetness to jasmine and orchid before lingering to a sensuous base of creamy vanilla woods and amber.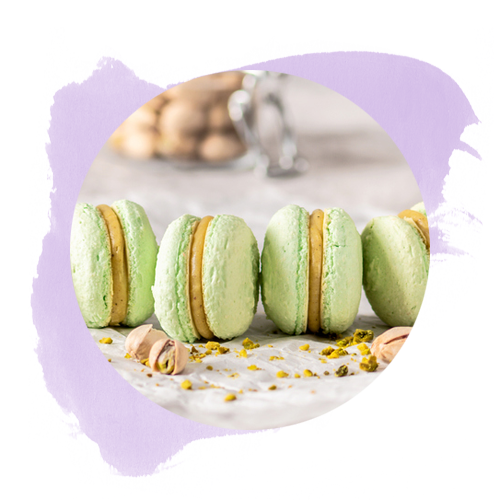 Pistachio & Salted Caramel
Appetizing layers of pistachio and almond meld with a heart of jasmine and heliotrope against a base of indulgent salted caramel and silky vanilla.