The Latest Trends in Kids Nutrition
April 28, 2022 | TRENDS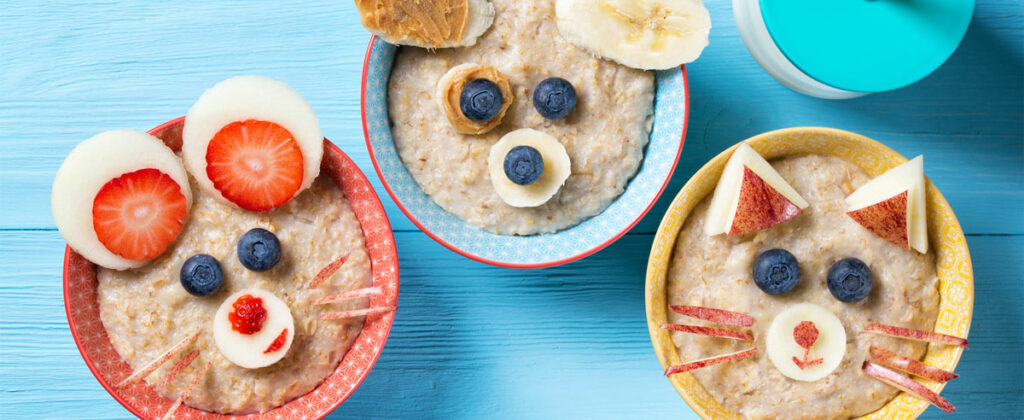 U.S. retail sales of children's food and beverage products reached $70 billion in 2021 per Packaged Facts, expanding above average due to increased demand for healthy products the whole family can enjoy. As the primary purchasers, 9 out of 10 parents believe it is their responsibility to help kids make good food choices. To be successful in this space, brands need to deliver parent-approved nutrition and kid appeal. Here are some of the top trends influencing the latest kid-friendly products.
Balanced Breakfast
Nutrition is trending in the kid's breakfast category as brands spotlight healthy and convenient choices that appeal to both parents and children. Breakfast brands are emphasizing fruit and veggie intake with products like Nutri-Grain's Soft Baked Breakfast Bars, available in flavor mashups Strawberry & Squash and Apple & Carrot. Little Spoon unveiled Mini Pancake Puffs, paired with kale, spinach, and roasted sweet potatoes. Smoothies are rising in popularity with a new lineup from GoGo squeez, Morning smoothiez, made from fruits, yogurt, and whole oats.
Trendsetters: Nutri-Grain, Little Spoon, GoGo squeeZ, kidfresh, Nature's Path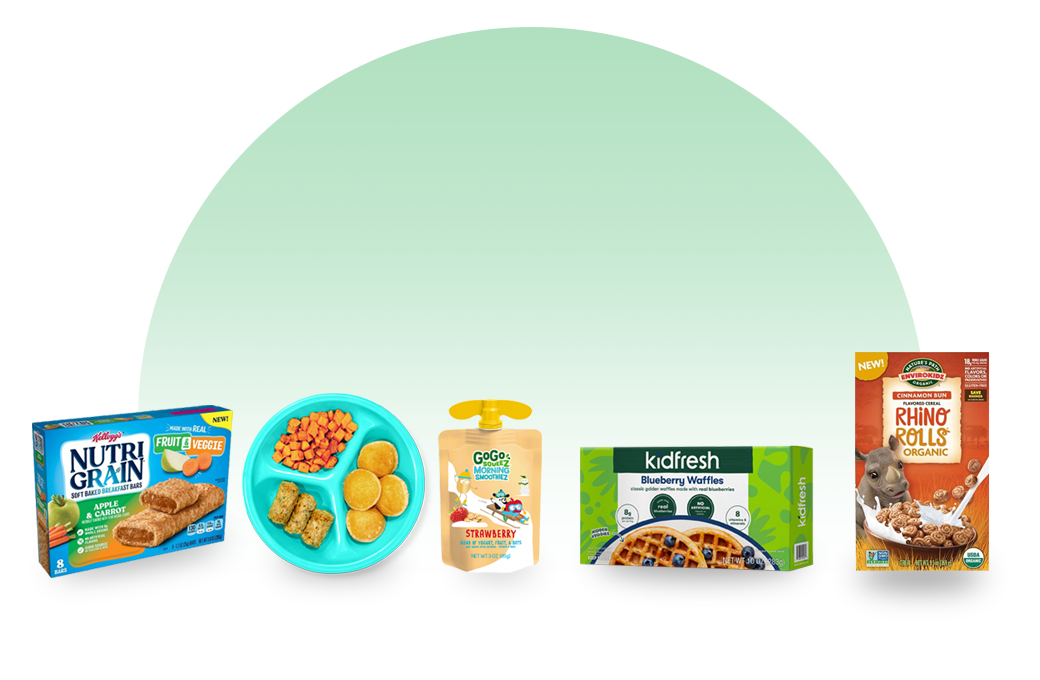 Immune Support
According to Mintel, 85% of parents are interested in kid-friendly products that strengthen the immune system as many are drawn to food and beverage choices high in vitamins and minerals. Star Water's nutrient-fortified, immunity boosting kids beverage comes in fun flavors Beachy Peachy Strawberry and Magical Mango Pineapple. Ocean Spray's Growing Goodness contains 130% of the daily Vitamin C intake and Bitsy's Swish's Electrolyte and Drink Mix supports immunity and hydration for kids on the go.
Trendsetters: Starryside Co., Ocean Spray, Bitsy's, Clover the Rainbow, Honest Kids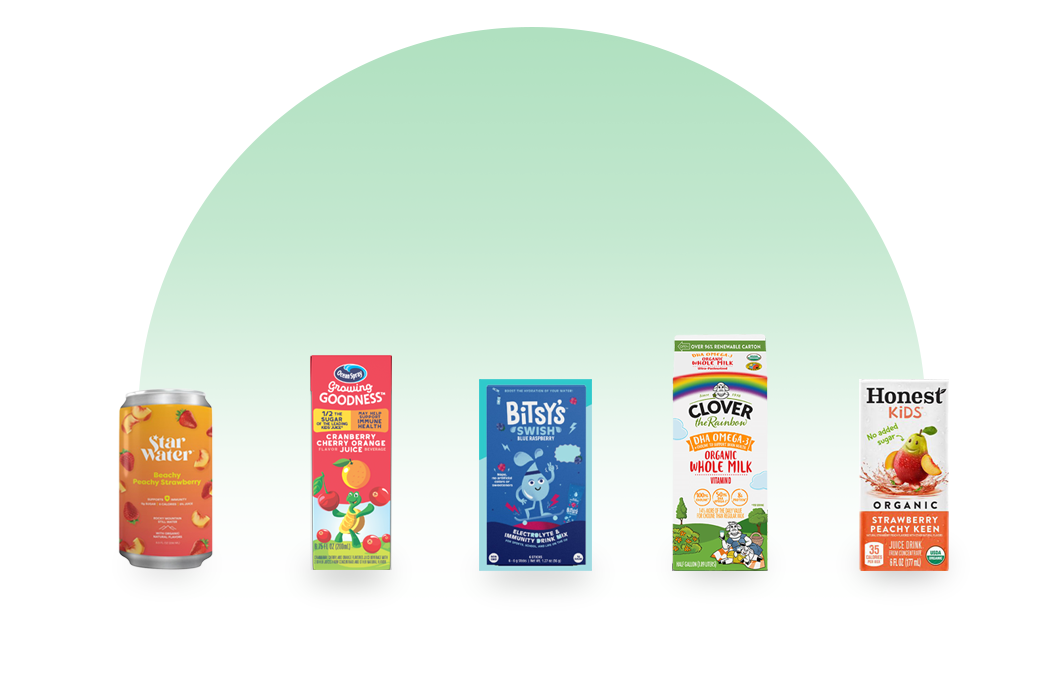 Plant Powered
Kids products that feature plant-based positioning offer growth potential for the market as parents turn their attention to healthier alternatives. Kiki Milk and Else's Plant Powered Kids Shake Mix contain organic superfoods, plant-based protein, and calcium to help support growing children. Made with oats, quinoa, chia seeds, and pea crisps, Brainiac's Brain Bar is a prebiotic snack bar that supports brain and gut health.
Trendsetters: Kiki Milk, Else Nutrition, Brainiac, Skout Organic, Healthy Heights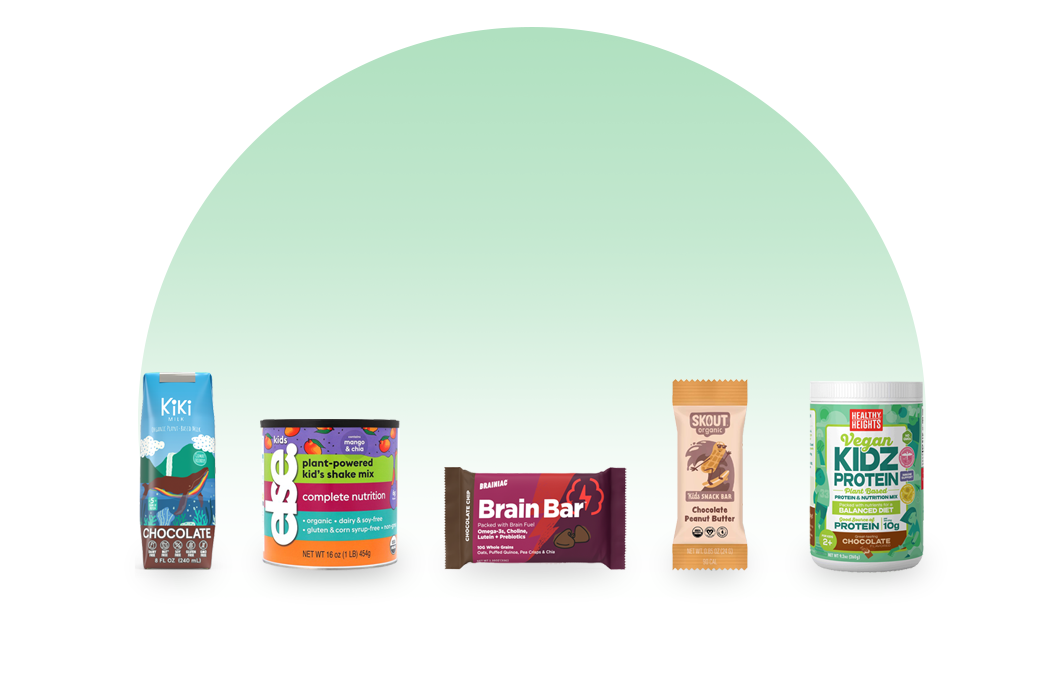 Taste the Trend
Try one of our natural, non-GMO flavors today!
Available in both liquid and powder form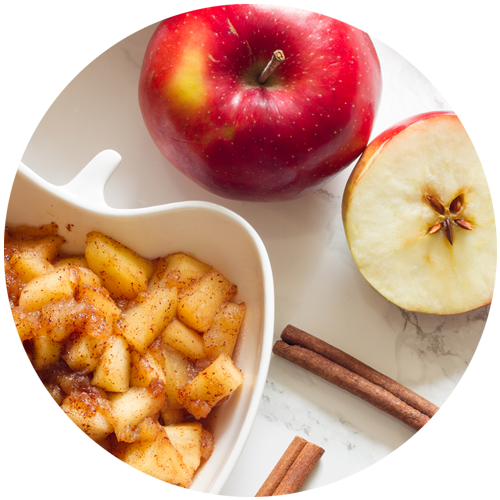 Apple Cinnamon
With juicy and sweet notes, apple flavors appear in the most food and drink products for children. Pair this fan favorite with spicy cinnamon for a winning combination.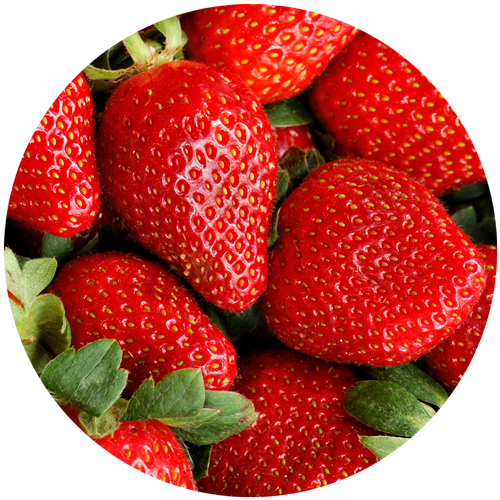 Strawberry
The fruity fresh flavor of strawberries remains a top taste preference for children and a popular choice for nutritional food and beverage brands.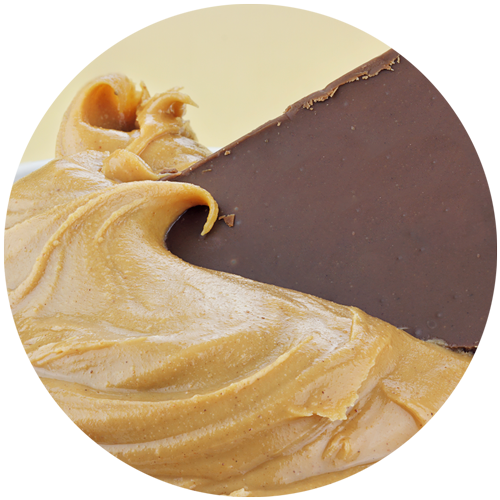 Peanut Butter Chocolate
Ideal for kid-friendly snacks and smoothies, sweet, creamy peanut butter and rich cocoa notes blend in this classic pairing.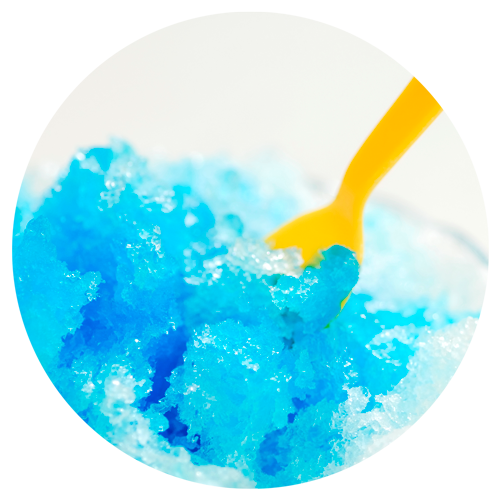 Blue Raspberry
Blue raspberry is a standout flavor among younger consumers for it's sweet and juicy notes along with its eye-catching appeal.
Flavorchem specializes in the creation and manufacturing of flavor, color, and ingredient solutions. Request a sample or let us know how we can help you customize a flavor for your product, 
contact us today!