The Most Innovative Launches of 2022
November 30, 2022 | TRENDS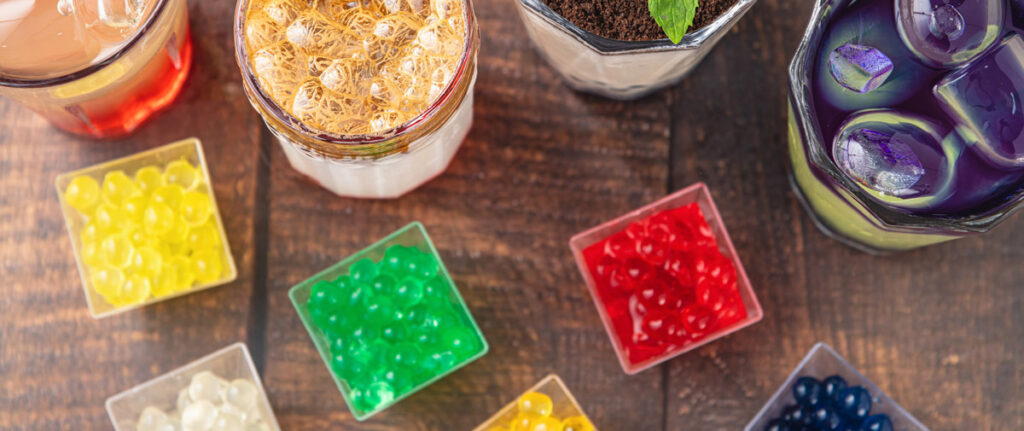 Adventurous flavors, premium indulgence, functionality, and plant dominance shaped several top food and beverage trends this year. As consumers pursued elevated taste experiences, brands delivered with an abundance of unique concepts and innovative offerings. From retail to foodservice, here is a closer look at our top picks for the most innovative launches of 2022.
Retail Spotlight
Awarded Best in Show at the 2022 Sweets & Snack Expo, TruFru's Nature Strawberries Hyper-Chilled are frozen berries enrobed in Ruby Cacao. Blue Diamond expanded their almond portfolio to include international flavor Elote, inspired by the cuisine of Mexican-style street corn. Based on a popular Texas cocktail recipe, Topo Chico debuted their Ranch Water Hard Seltzer, which has long been associated as an essential ingredient in the Texas-style drink (up 182% on menus this year). Cleveland Kitchen's gut-friendly Pickle Chips and Wicked Kitchen's lupin-based ice cream rounded out our retail winners.
Trendsetters: TruFru, Blue Diamond, Topo Chico, Cleveland Kitchen, Wicked Kitchen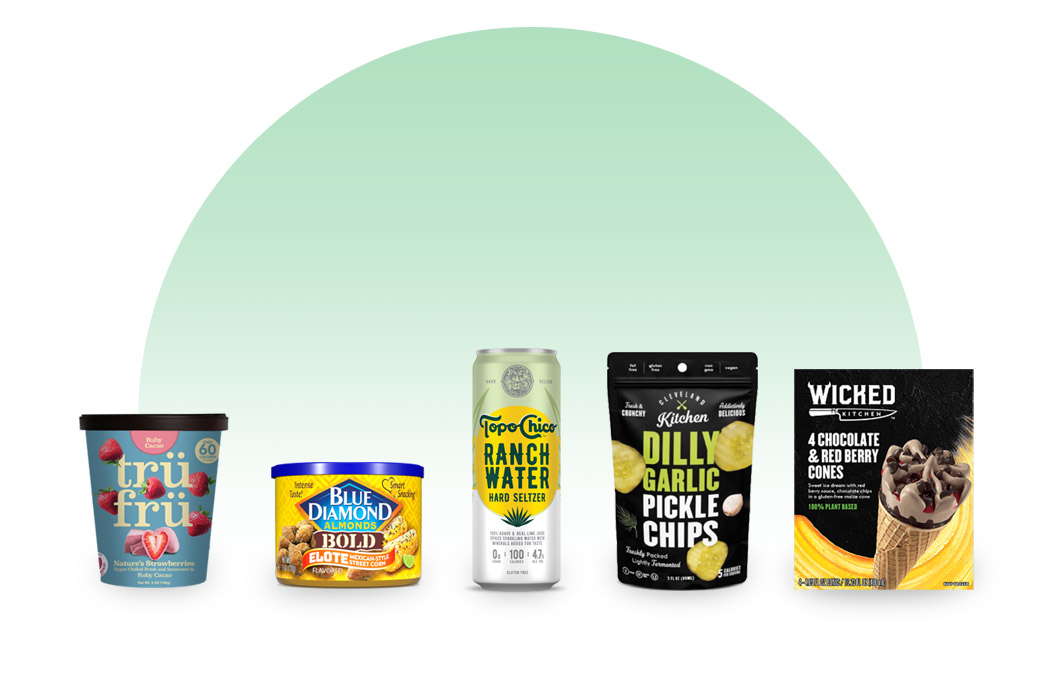 Menu Highlights
Global influences such as Peet's Boba-Inspired Brown Sugar Jelly plant-based lineup, Baskin Robbin's Ube Coconut Swirl Ice Cream, and Native Food's Birria Quesadilla gained greater momentum on QSR menus this year. Wendy's Hot Honey Chicken Biscuit, featuring habanero hot honey sauce, was the brand's newest morning offering since their breakfast inception in 2020. Dunkin's Cookie Butter Cold Brew and Tim Horton's Red Velvet Cream Cold Brew creations wrap up our menu selections for most indulgent winter LTOs.
Trendsetters: Peet's Coffee, Baskin Robbins, Native Foods, Wendy's, Dunkin', Tim Horton's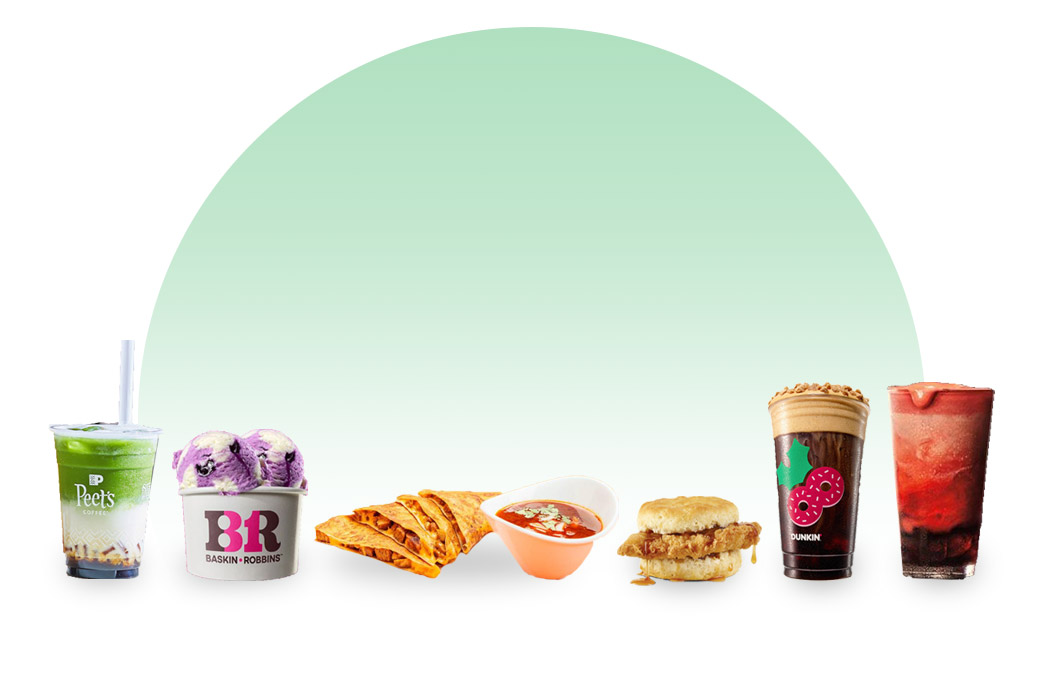 Star Ingredients
Increased consumer interest in holistic health and sustainable practices brought several star ingredients to the forefront. Hard kombucha and spirits brand, JuneShine, is sustainably brewed and contains probiotics for digestive wellness. Lifeway's MSHRM OAT product line comes in three varieties tailored to calm, relaxation, and immunity benefits while Mindright Nootropic Infused Popped Chips comprise ingredients for mood, energy, and focus. 12 tides ocean-friendly Puffed Kelp Chips contain organic seaweed and Pop & Bottle's Vanilla Cold Brew + Collagen Oat Milk Latte features marine collagen for
hair, skin, and nail support.
Trendsetters: JuneShine, Lifeway Kefir, 12 tides, Pop & Bottle, Mindright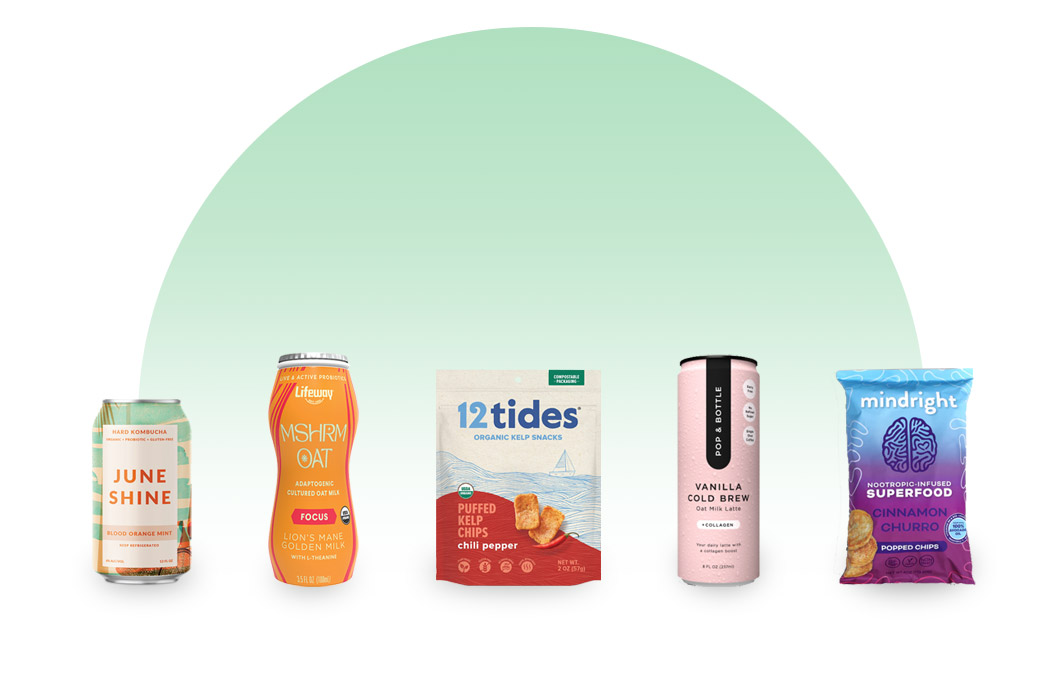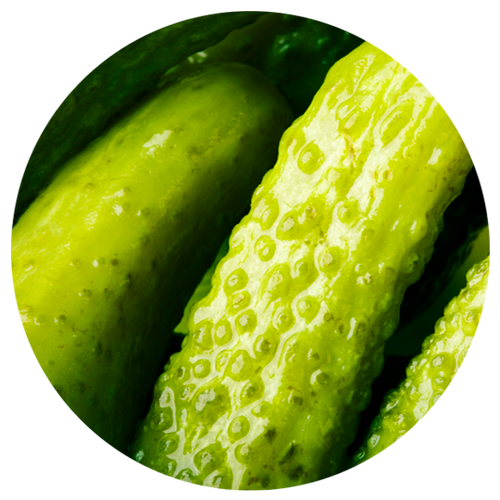 Dill Pickle
As pickle's popularity continues its rise, reinvent your next dish with a unique dill pickle flavor pairing.
Natural, Non-GM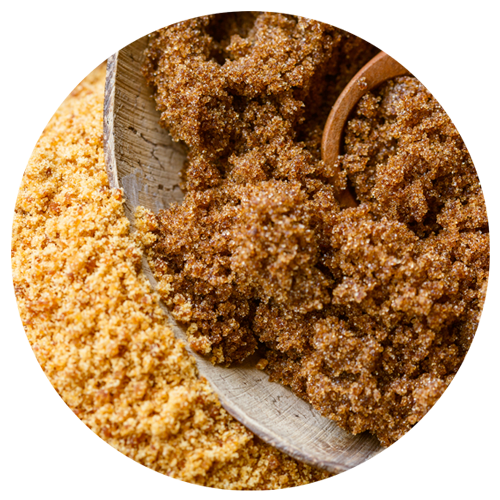 Brown Sugar
A great addition to your next beverage, bar, or bakery item, cozy up to one of this season's top flavors.
Natural, Non-GM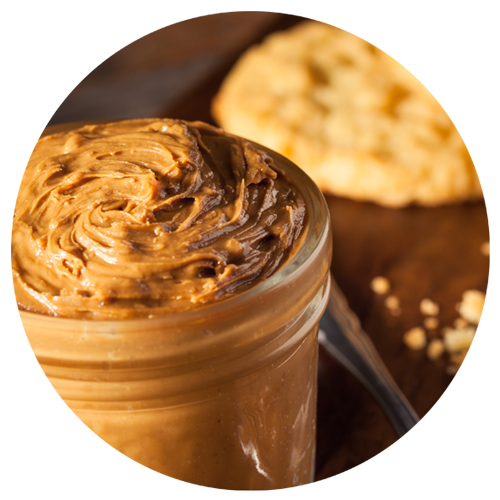 Cookie Butter
Rich and creamy with a hint of spice, our indulgent cookie butter flavor type is an elevated take on the popular speculoos shortbread cookie.
Natural, Non-GM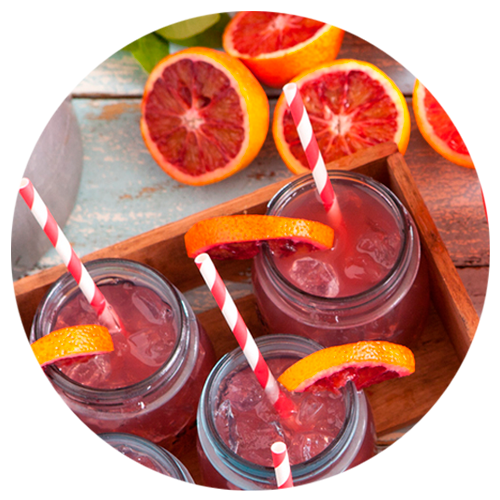 Blood Orange
Sweet, juicy, and with a fresh fruity aroma similar to tangerine, blood orange is the perfect compliment to most any application.
Natural, Non-GM
Flavorchem specializes in the creation and manufacturing of flavor, color, and ingredient solutions. To request samples from the collection, reach out to your Sales Representative or use our website to
contact us today!