The Most Innovative Menu Launches this Spring
May 26, 2022 | TRENDS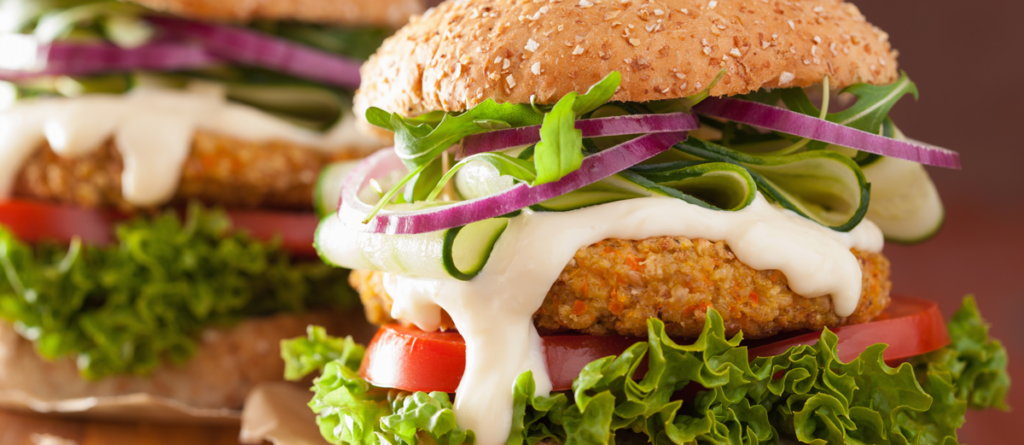 While supply chain challenges continue to impact the food and beverage industry, fast-casual brands have been able to maintain the seasonal excitement for limited time offerings with new signature items this spring. From cinnamon milk glazed donut varieties to plant-based nugget sandwiches, we are recapping the most innovative menu launches that we saw this season.
Botanical Bloom
The global appeal and positive consumer sentiment towards botanicals has spring-themed florals inspiring recent menu innovation. Chick-fil-A and P.F. Chang's celebrated springtime with the launch of new seasonal drinks including botanicals cherry blossom, elderflower, and coconut. On the more decadent side, Crumbl and Insomnia Cookies unveiled Passion Fruit and Hibiscus Cookies, respectively.
Trendsetters: Chick-fil-A, P.F. Chang's, Crumbl Cookies, Insomnia Cookies, California Pizza Kitchen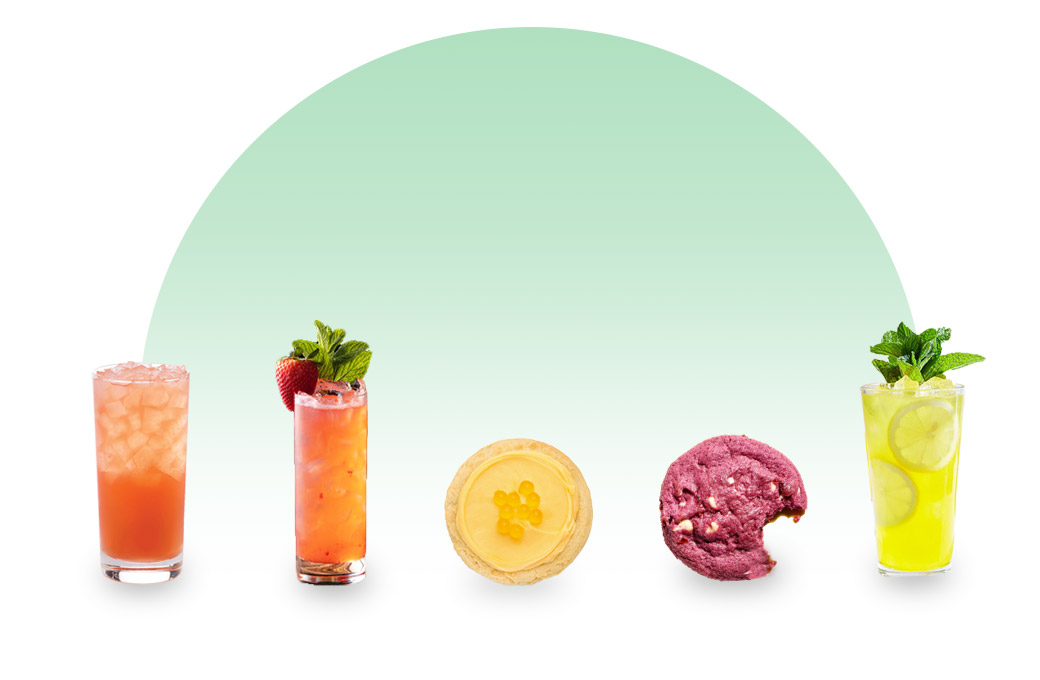 Time to Indulge
Seasonal flavors are often tied to comfort, indulgence, and nostalgia with opportunity for restaurants to expand upon well-known flavors and categories. Cinnamon flavors are trending on chain menus with creations like Tim Horton's Cinnamon Sugar Oat Milk Latte, Taco Bell's returning Cinnabon Delights Coffee, and Krispy Kreme and Cinnamon Toast Crunch's collaboration, Cinnamon Milk Glazed Collection, for donuts.
Trendsetters: Tim Hortons, Taco Bell, Krispy Kreme, Dunkin', Red Robin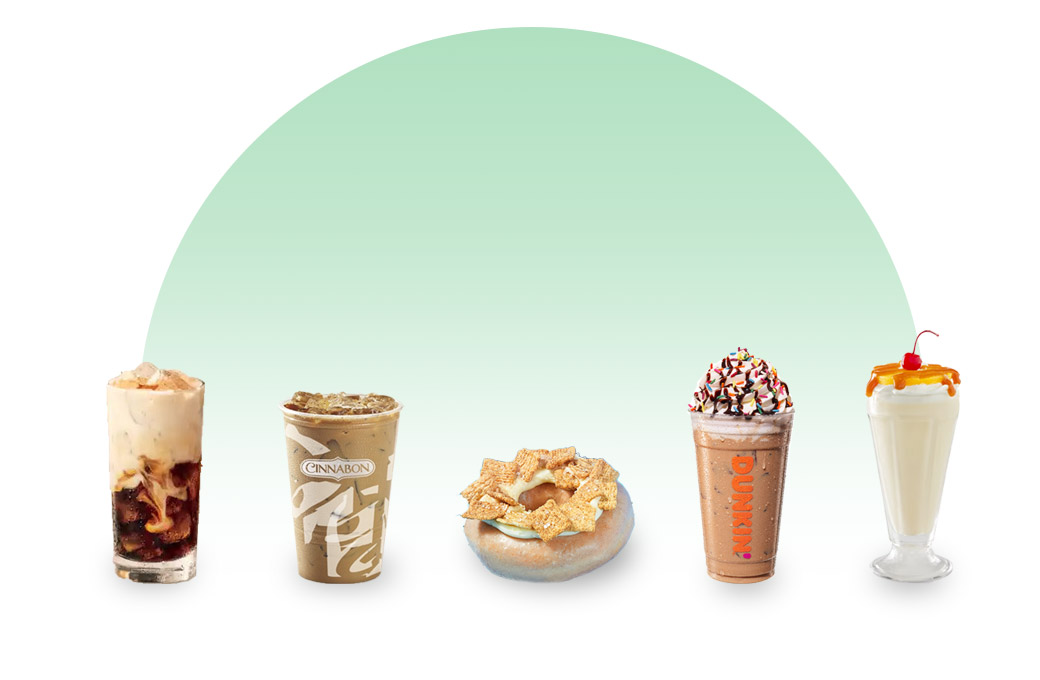 Plant-Based Goodness
Around 62% of U.S. households now buy plant-based products, up from 53% in 2019, as the next wave of plant-based lineups emerge in QSRs. Fast-casuals, Dog Haus and Tacotime, teamed up with Impossible Foods to release the Impossible Nug Life Sando, featuring plant-based nuggets on a plant-based brioche bun, and the Impossible Nacho Burrito. Pizza Hut and KFC partnered with Beyond Meat to debut the Pizza Hut Beyond Pepperoni Pizza and Beyond Fried Chicken nationwide.
Trendsetters: Dog Haus, TacoTime, Pizza Hut, KFC, Native Foods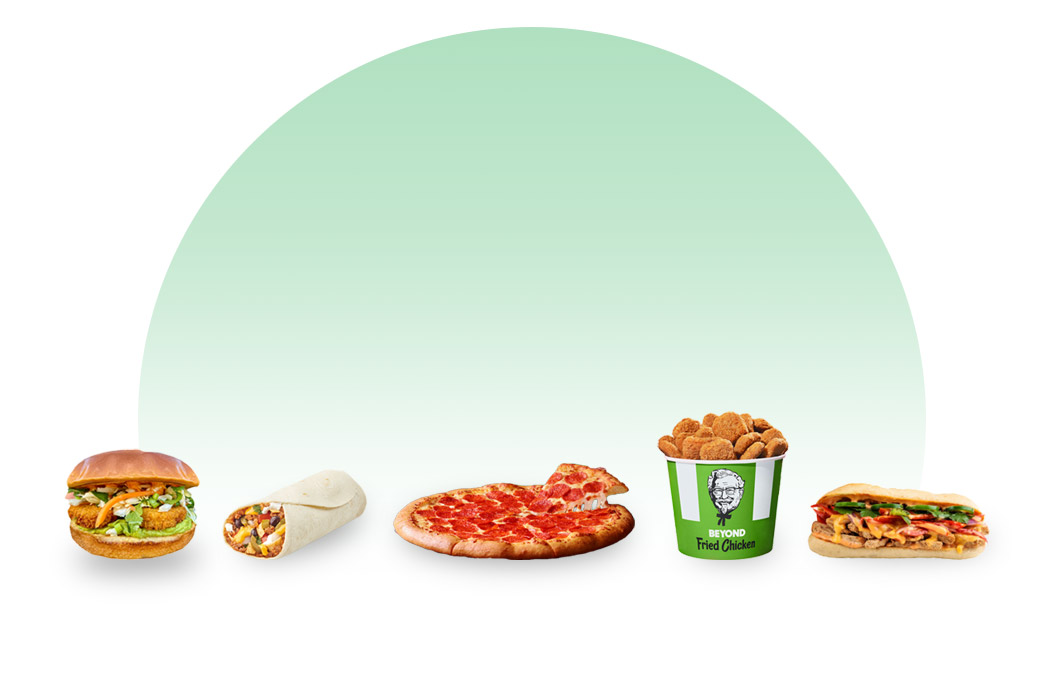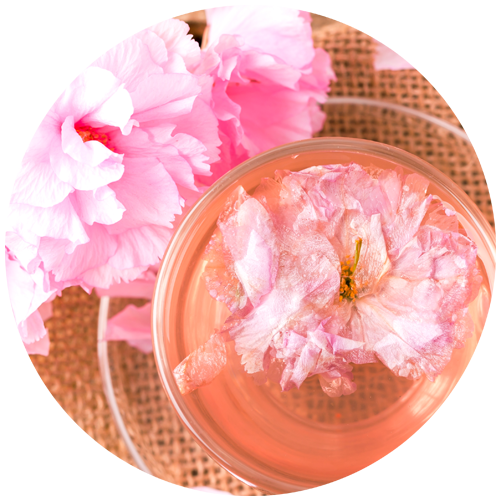 Cherry Blossom
Featuring sweet, floral, herbal, and slightly fruity notes, this symbolic flavor of spring is a great addition for bakery and beverage applications. Natural, Non-GMO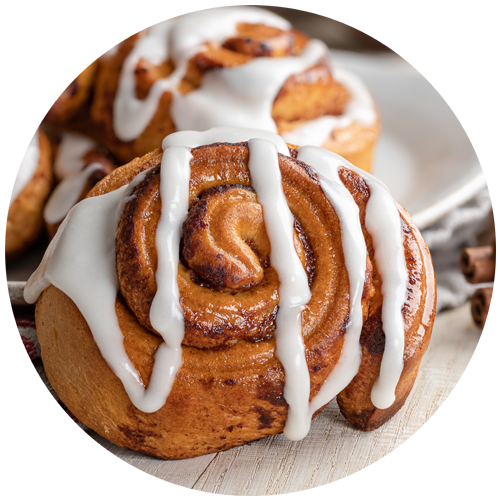 Cinnamon Roll
Wake up and enjoy the sweet brown, buttery, and spicy notes of our classic cinnamon roll type flavor. Natural, Non-GMO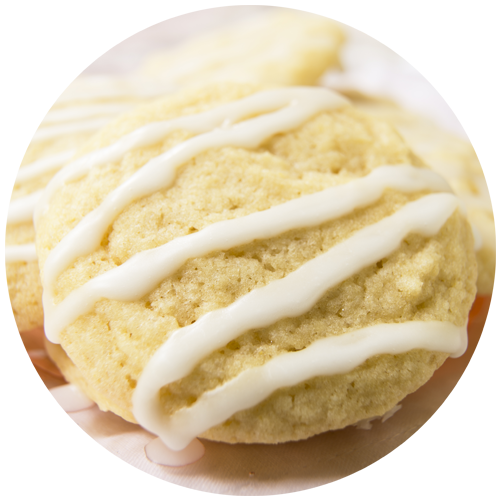 Lemon Cookie
Our fruity and indulgent lemon lemon cookie type flavor is packed with creamy and zesty lemon notes to celebrate warmer days. Natural, Non-GMO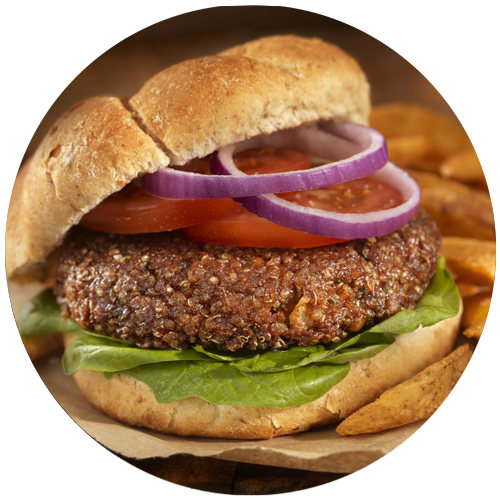 Beef
Just in time for grilling season, our vegan beef type flavor is the perfect pairing for plant protein burgers. Natural, Non-GMO
Flavorchem specializes in the creation and manufacturing of flavor, color, and ingredient solutions. Request a sample or let us know how we can help you customize a flavor for your product, 
contact us today!