The Most Popular Mood-Boosting Ingredients Trending Now
May 26, 2021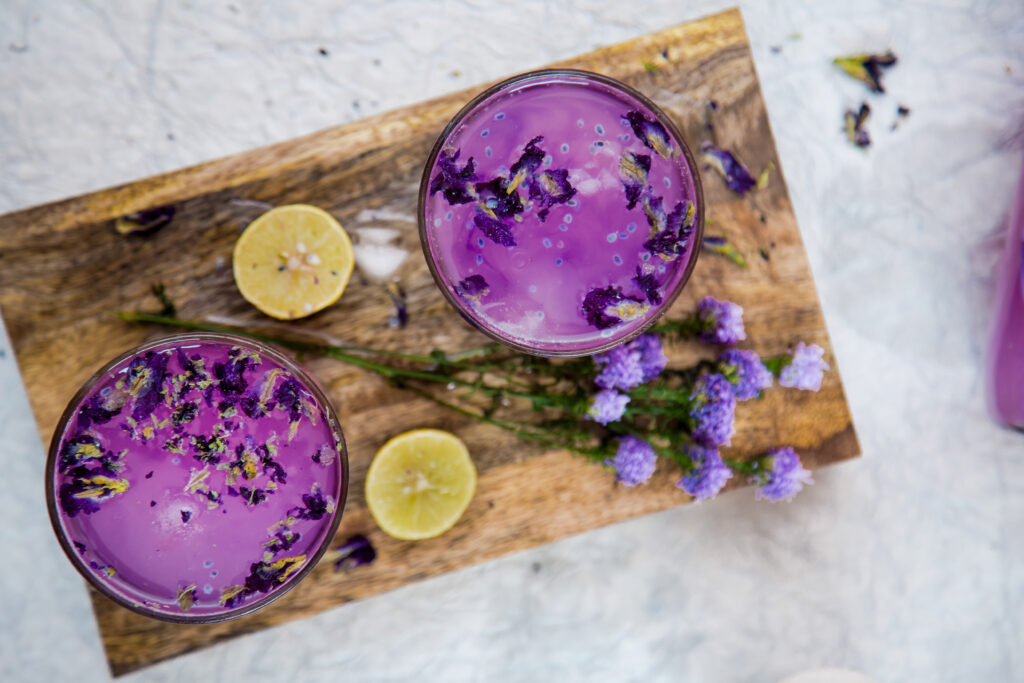 The rising attention on mental health is a global issue that has been accelerated by COVID-19. Google Trends reported searches for "brain food" grew 355% in 2020 compared with 2019, as consumer interest for functional products that promote mental and emotional well-being are at the forefront. To alleviate heightened stress and anxiety, brands are tapping into mood-enhancing food and drinks that look to boost cognitive performance, calm the mind, and recharge the body.
Relax
According to the American Psychological Association, 2 in 3 adults have experienced increased stress during the pandemic, prompting brands to incorporate more mood-boosting ingredients into their products. Adaptogens, known for counteracting the effects of stress on the body, are increasing in popularity as consumers seek out products that aid in relaxation. Ashwagandha, ginseng, holy basil, and schisandra are currently trending in this space and known for their ability mitigate stress and manage anxiety.
Trendsetters: Recess, B.T.R. Bar, Dada Daily, The Leaf Life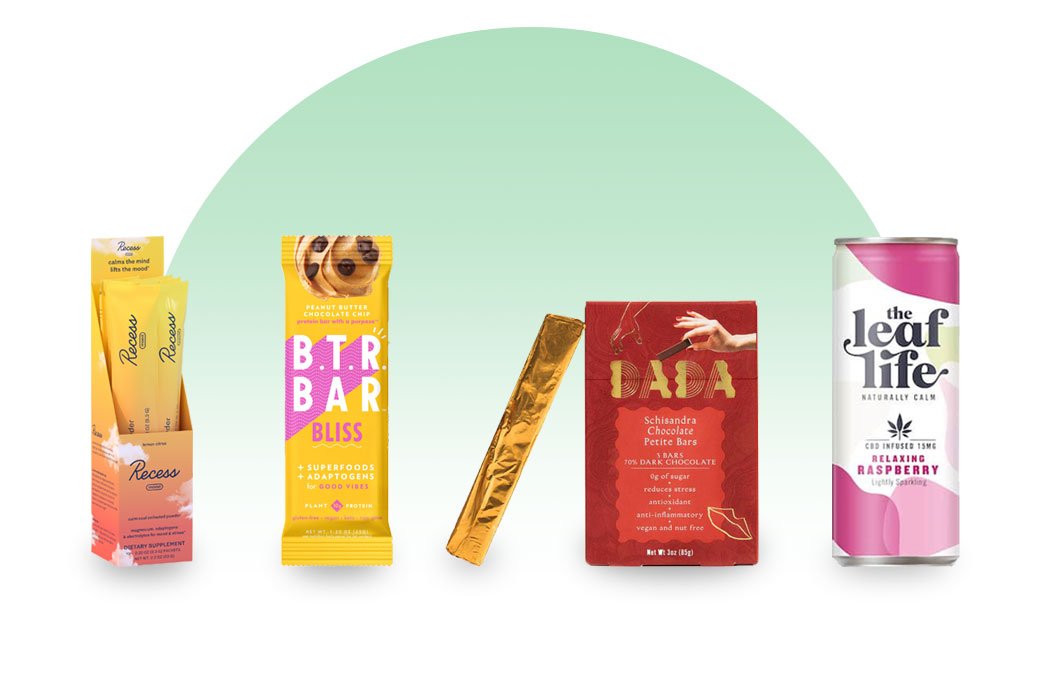 Recharge
Scientific studies have revealed a link between sleep deprivation and stress with mood. The National Sleep Foundation promotes the benefits of a good night's sleep and its significance on overall health and wellbeing, noting that 89% of working adults have regular sleep problems. As a result, brands are utilizing several nerve-calming ingredients found in sleep-improving food and beverages like reishi mushrooms, GABA, chamomile, and melatonin.
Trendsetters: LifeAid Beverage Company, Enroot, Paper and Tea, Slim Joy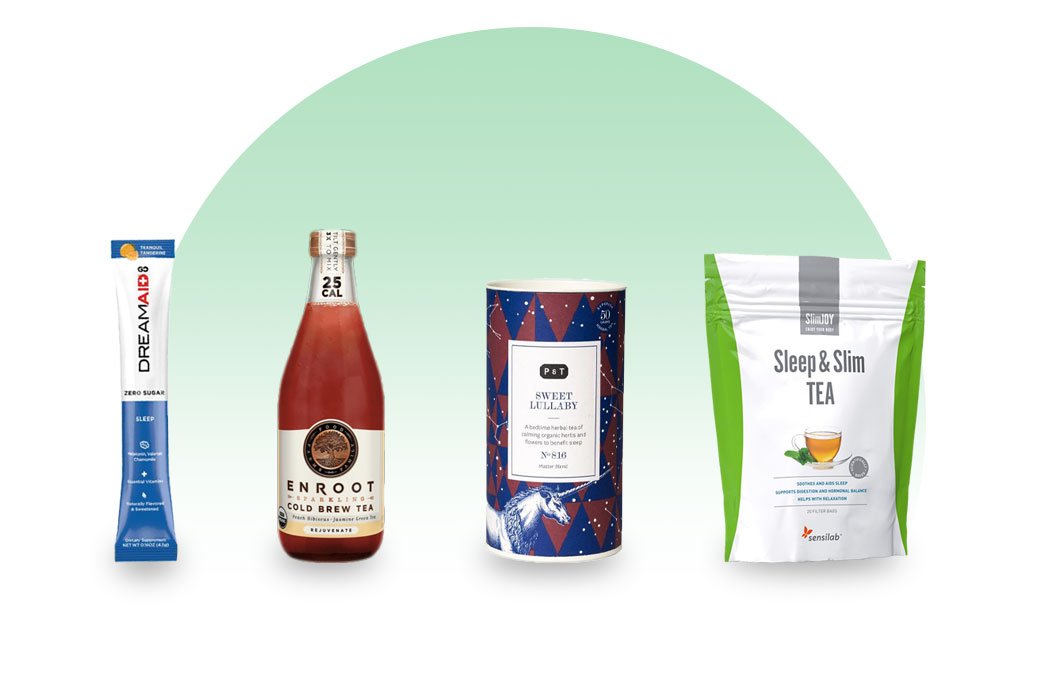 Focus
The importance of brain health and mental alertness is becoming more prevalent with a growing number of mood-boosting launches indicating opportunity for nootropic ingredients. Nootropics are classified as ingredients with claims to improve mental functions like mood, memory, and creativity. L-theanine is a multi-purpose amino acid suggested to enhance mood, focus and cognitive skills while medicinal mushroom, lion's mane, has been known to enhance focus, specifically learning and memory.
Trendsetters: Evian, Woke Up!, Super Coffee, Ideal Fit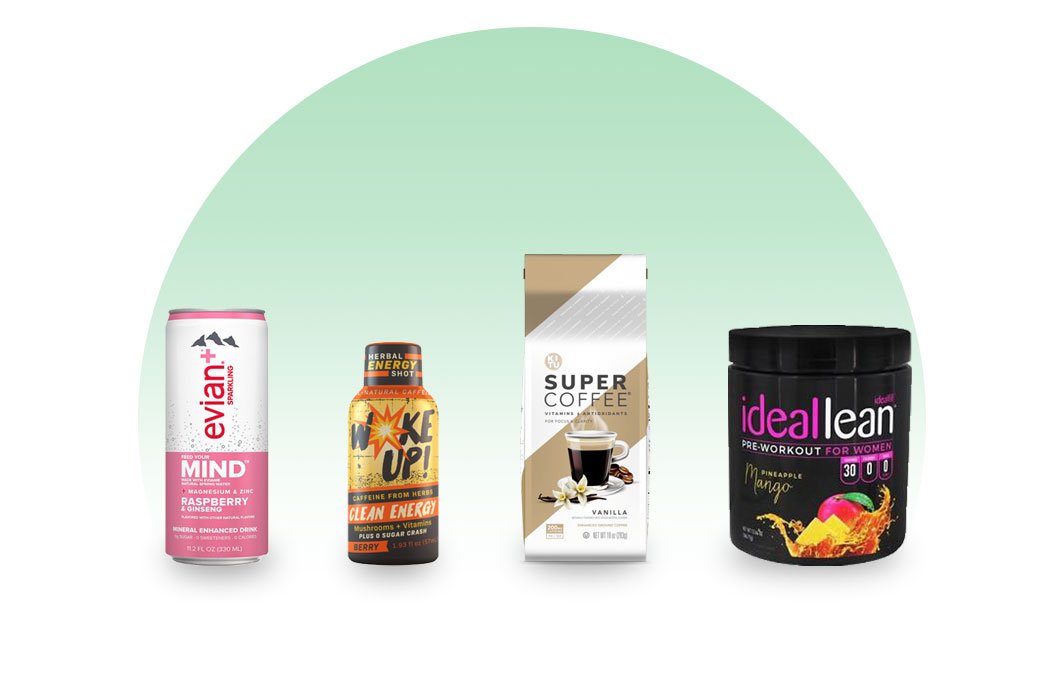 Taste the Trend
Try one of our natural, non-GMO flavors today!
Available in both liquid and powder form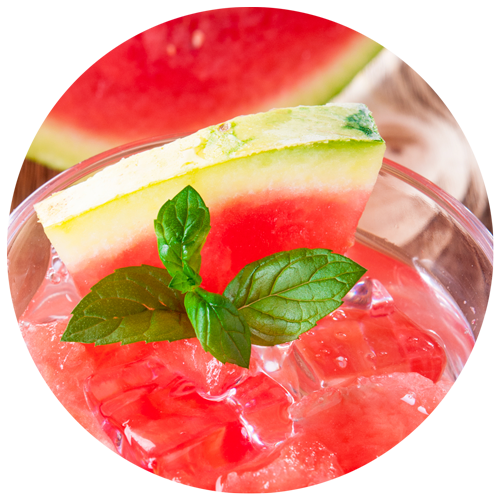 Watermelon Hibiscus
The floral notes of hibiscus blend together with the juicy and sweet notes of springtime watermelon.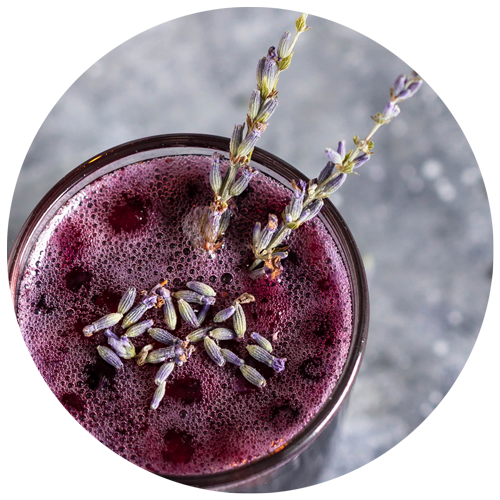 Blueberry Lavender
A balanced pairing of fresh lavender and ripe blueberry notes.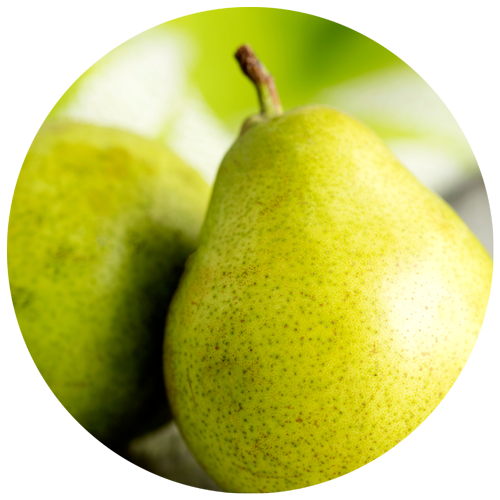 Ginger Pear
Fleshy green pear notes mix well with the underlying woody and spicy notes of ginger.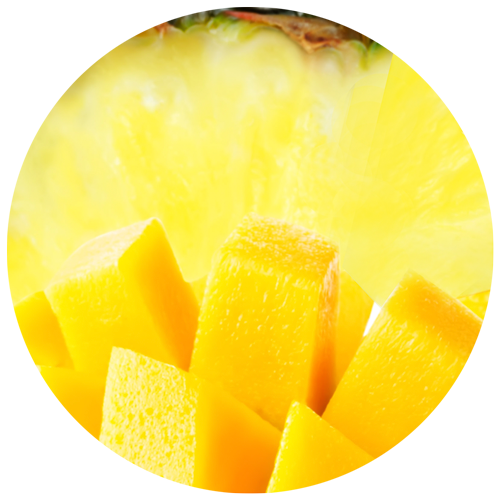 Pineapple Mango
Tropical pineapple and mango combine to create a ripe and refreshing flavor pairing.
Flavorchem specializes in the creation and manufacturing of flavor, color, and ingredient solutions. Request a sample or let us know how we can help you customize a flavor for your product, 
contact us today!