The Top Scents for Wellness
May 17, 2021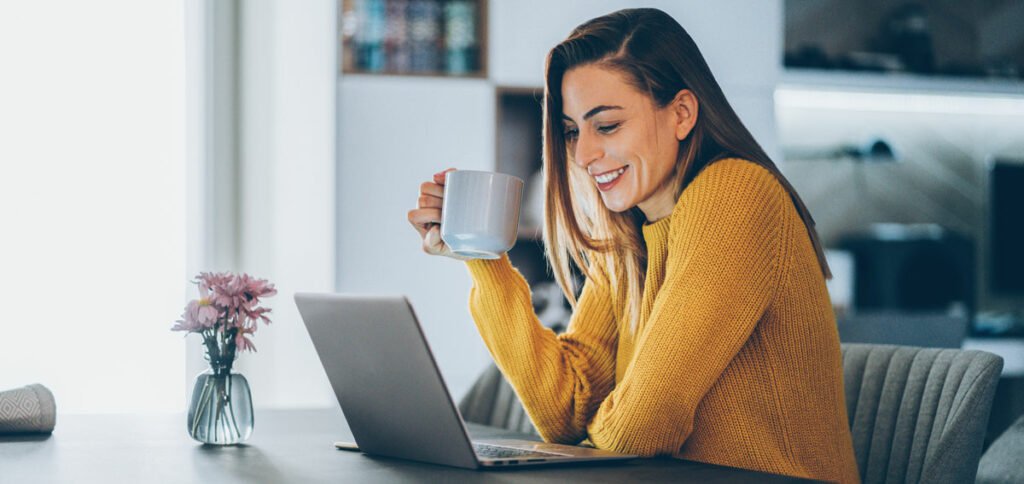 Over a year into the pandemic, consumers have experienced an unprecedented psychological toll on their mental and emotional health. With this new reality, consumers are seeking comfort from mood-boosting fragrances. Sense of smell is closely linked with both memories and emotions which plays a role in one's wellness. As a result, the critical role of fragrances has created a demand for aromas that help uplift and enhance mood.
A Mintel survey reported that about 70% of shower product users have tried or wanted to try products that contain mood boosting qualities. Along the same lines, 35% of soap, bath and shower users are willing to pay more for them. Using scent to promote wellbeing is nothing new, but the consumer desire to incorporate it as a lifestyle is trending upwards.
Uplifting & Energizing
One of the most common desired mood-boosting aromas is for uplifting and energizing scents. While a lot of these fragrances incorporate essential oils associated with these benefits, many products use both natural and synthetic ingredients to aid in this process. Citrus notes including bergamot, orange, and lime are associated with improving energy levels and boosting creativity.
Trendsetters: Molton Brown, Beloved, Dove Men+, JR Watkins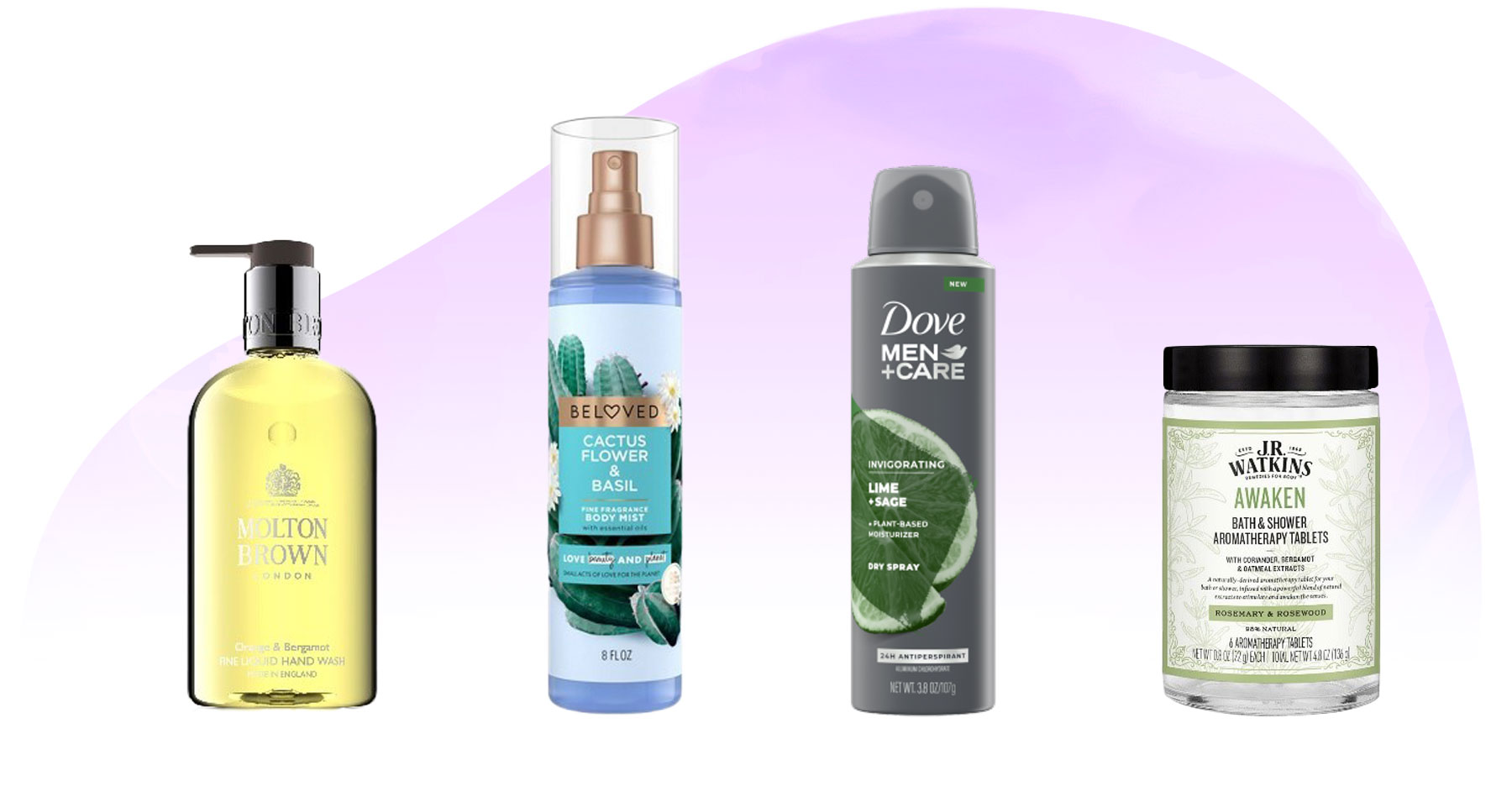 Focus & Clarity
With majority of people working from home, consumers quickly adapted to structuring home life as a workplace. This has challenged our mental wellness by blurring the lines between personal space and work. Many brands have taken this opportunity to create products with fragrances that help consumers focus and concentrate during work hours. Popular aromas include notes of peppermint, cypress, and cinnamon to promote concentration.
Trendsetters: Elisabeth Rose, Bath & Body Works, Molton Brown, Asutra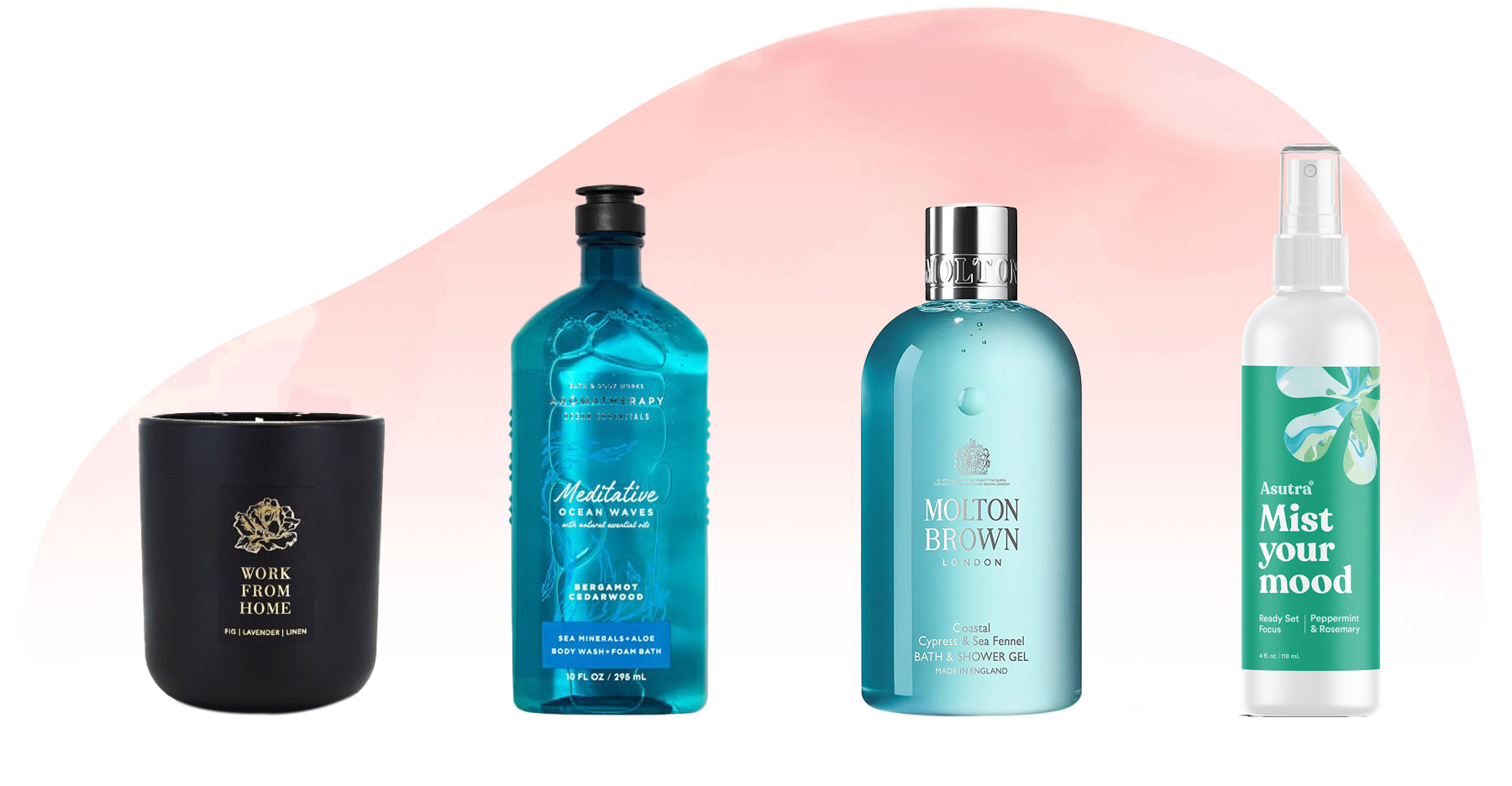 Unwind & Stress Relief
Brands are using fragrance to aid in both relaxation and stress relief as the need to unwind becomes necessity. Serene and calming fragrances infused with lavender, and chamomile essential oils are promoted to help decompress and refresh one's mood. These soothing scents are explored in various formats to promote sleep such as
sleep mists, shower gels, candles.
Trendsetters: L'Occitane, ESPA, Thisworks, Slip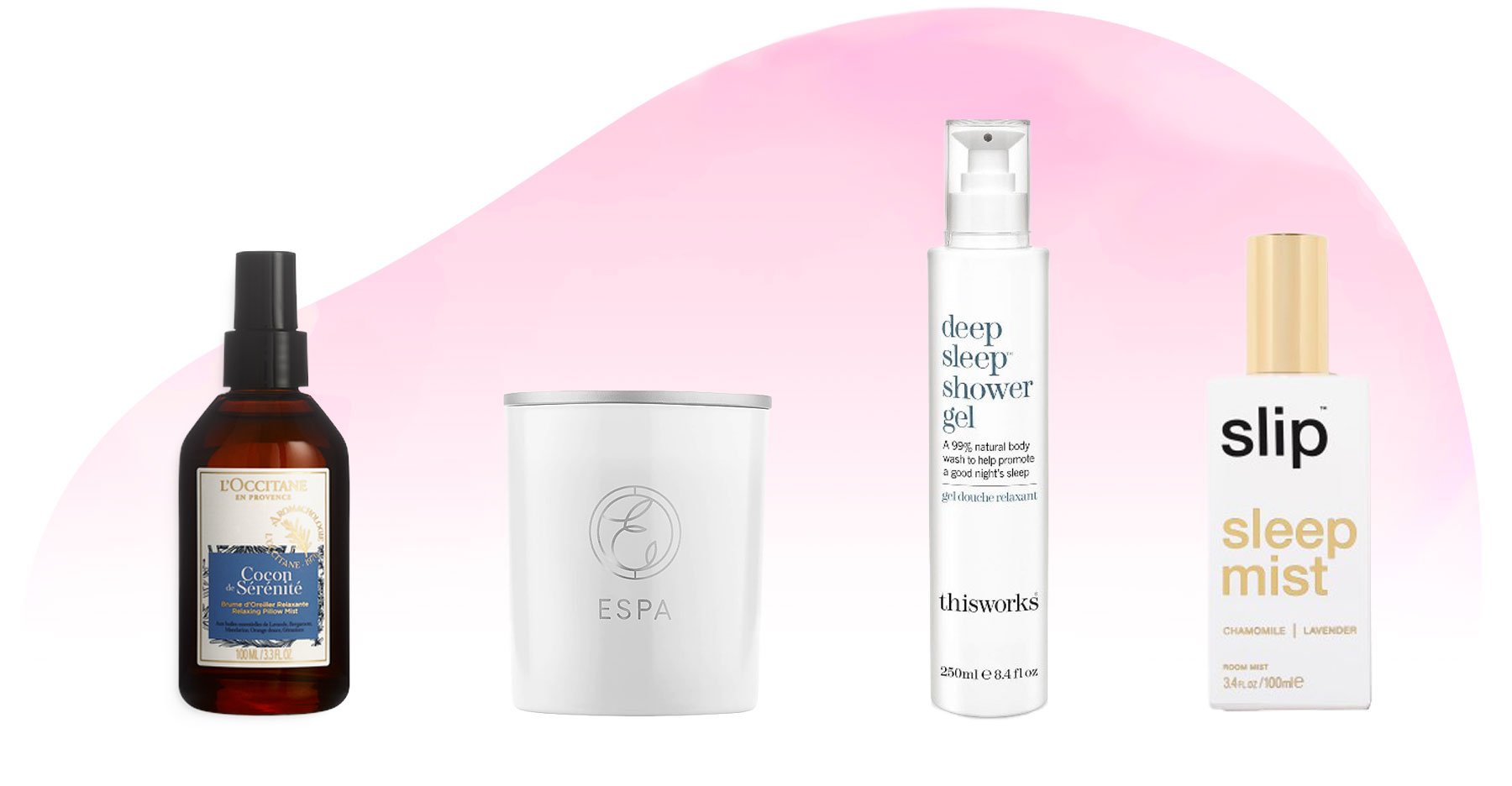 Try our latest mood-boosting fragrances!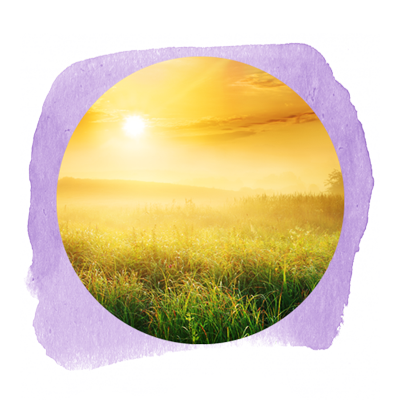 Luminous Orange
Floral, soothing notes of Neroli blossom and Ylang-ylang flower, deepened by sheer musk, are set in beautiful contrast against vivacious Italian bergamot, Petitgrain, and juicy Valencia Orange.
Featured EOs: Orange, Ylang Ylang, Petitgrain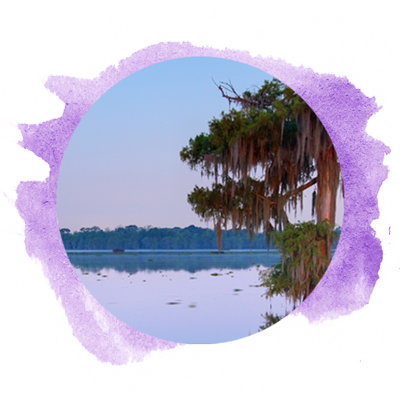 Clarity Cypress
Bright notes of fresh bergamot and earthy cardamom wrapped in cool, calming blue violet, enveloped by sheer musk and woody cypress.
Featured EOs: Bergamot, Cypress, Cardamom, Sweet Fennel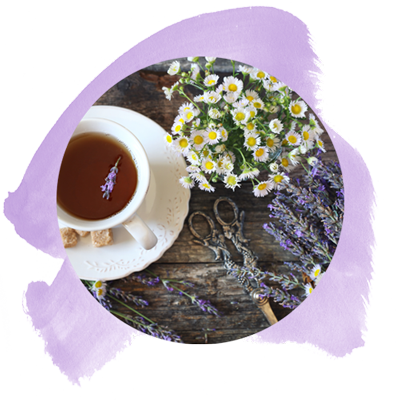 Chamomile Dreams
Clary sage leaves wrapped in Moroccan chamomile blended with soft marine fruity accord, steeped in dreamy notes of musk and calming amber to help soothe and ease the mind.
Featured EOs: Chamomile, Lavender, Clary Sage