Top 3 Trends to Watch this Summer
June 21, 2022 | TRENDS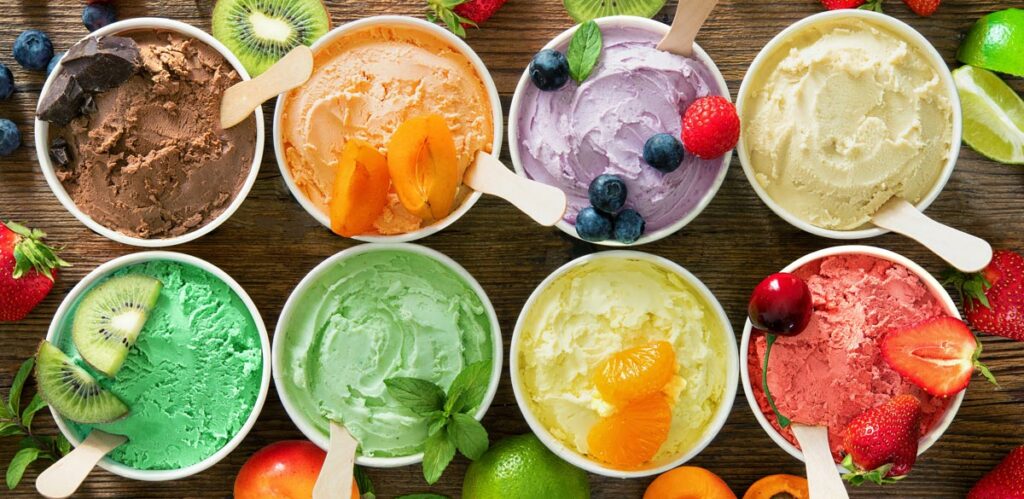 Food and beverage brands are saying hello to summer with several innovative launches full of seasonal excitement. Trending flavors are drawing inspiration from consumer's favorite summertime staples including ice cream, tropical getaways, and backyard barbeques. Discover our curated predictions for what we expect will hit a home run this season.
Vegan Ice Cream
Consumers ready for summertime indulgence are turning to vegan ice cream that provides a dietary alternative compared to their dairy counterparts but still satisfies their sweet tooth. Wicked Kitchen crafted a new line of vegan ice creams, cones, and sticks made from a lupin bean protein base. JD's Vegan launched a line of summer-inspired flavors including Key Lime Pie, Apple Butter, and Atlanta Peach Cobbler while Earth Grown Vegan debuted an oat-based Peanut Butter Non-Dairy Frozen Dessert Bar.
Trendsetters: Wicked Kitchen, JD'S Vegan, Earth Grown Vegan, So Delicious, Ben & Jerry's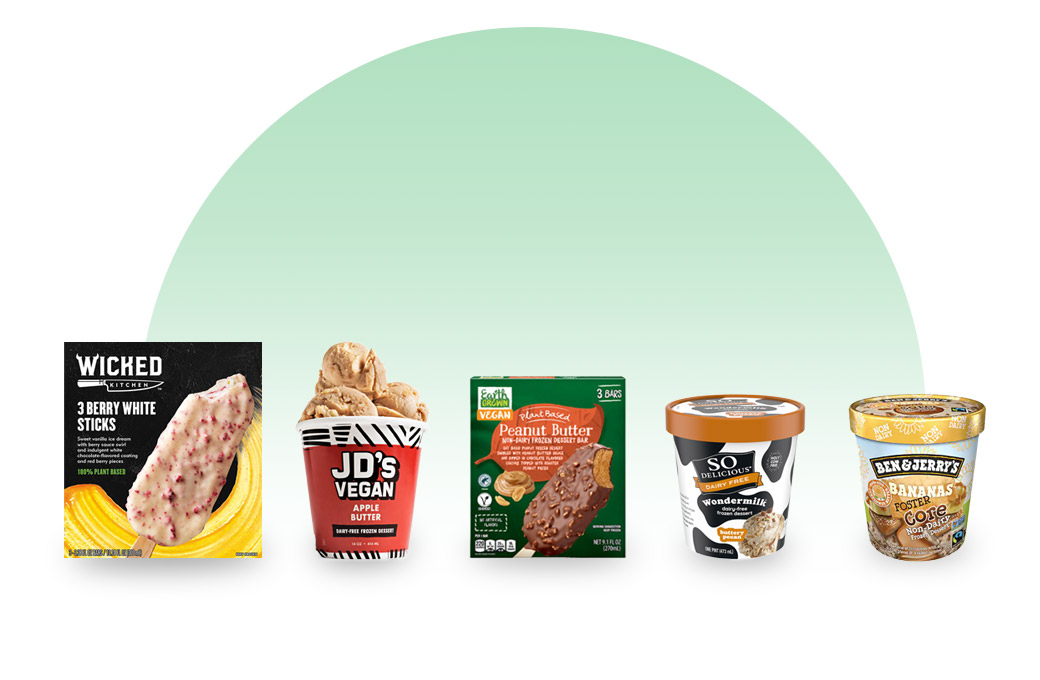 Tropical Fruits
From confections and frozen desserts to seltzers and shakes, tropical fruit flavors are emerging in several summer product launches. According to Datassential, peach, dragon fruit, and papaya are top-indexing flavors this summer and continue to trend upwards on seasonal menus. Levia, a cannabis-infused seltzer brand, announced the launch of their limited-edition flavor, Dragon Fruit. Happy Planet Mornin' Oatz unveiled three new flavors to their dairy-oat breakfast beverages including Mango Peach, which features the same amount of protein and fiber as a bowl of oats.
Trendsetters: Levia, Happy Planet, Sunshine, Podium, Yasso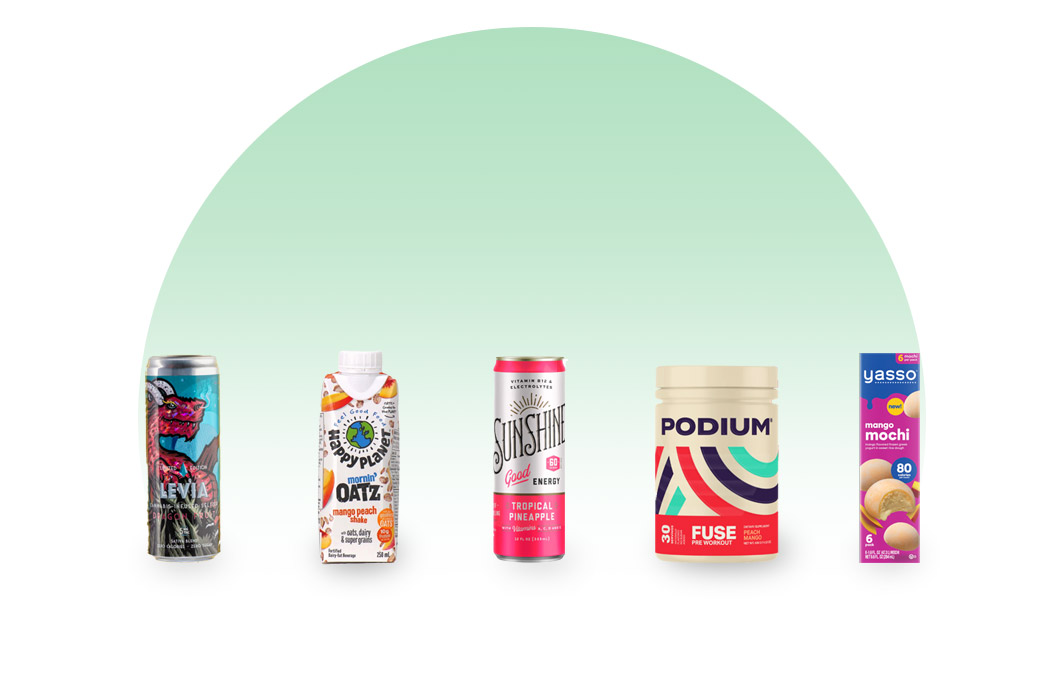 Grilling Flavors
Global barbecue-flavored food launches grew 11% from 2019 to 2021, according to Mintel, as the versatile flavor works well in snacks, sauces, seasonings, and meats. Consumers are showing increased interest in regionally diverse barbeque flavors from Texas, Kansas City, and Memphis with Eastern-style Carolina BBQ showing 800% growth on summer LTO menus. Sizzling summer BBQ flavors can be found in new on-the-go launches like Jackson's Carolina BBQ Sweet Potato Chips, Doc's Honey BBQ Popcorn, and Whisps' Smoky Barbeque Cheese Crisps & Nuts.
Trendsetters: Jackson's Chips, Doc Popcorn, Acid League, Whisps, Private Selection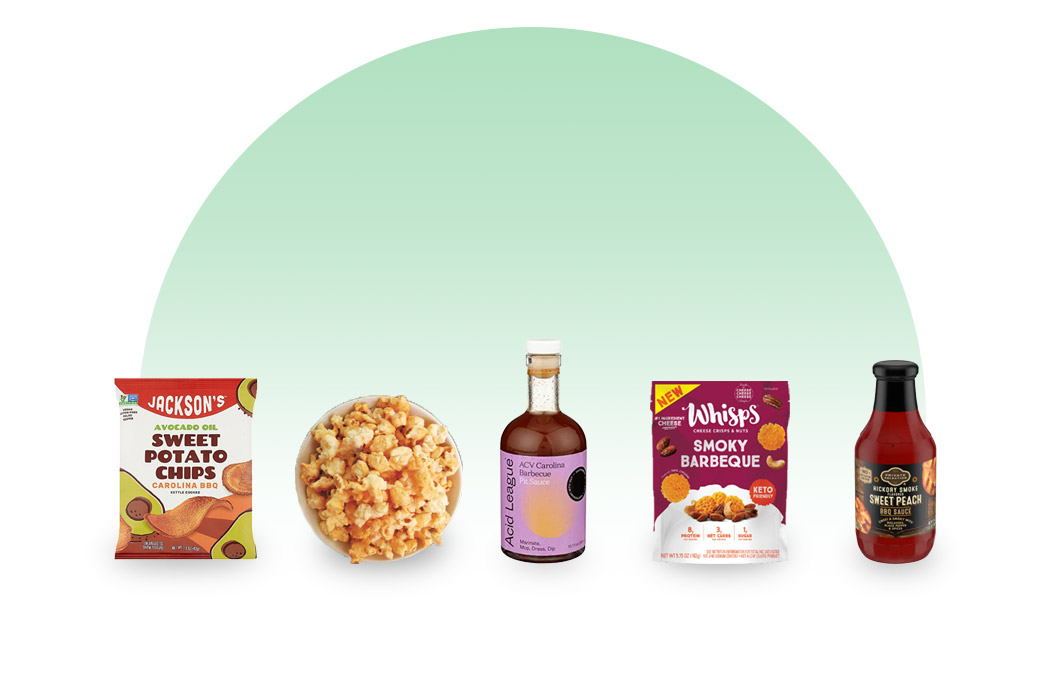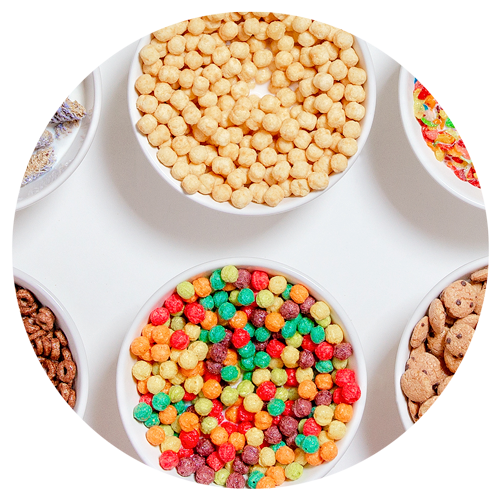 Cereal Milk
The sweet taste of milk from the cereal bowl evokes nostalgic memories from childhood as variations of this elevated, yet classic, flavor are gaining traction through food and drink. Natural, Non-GMO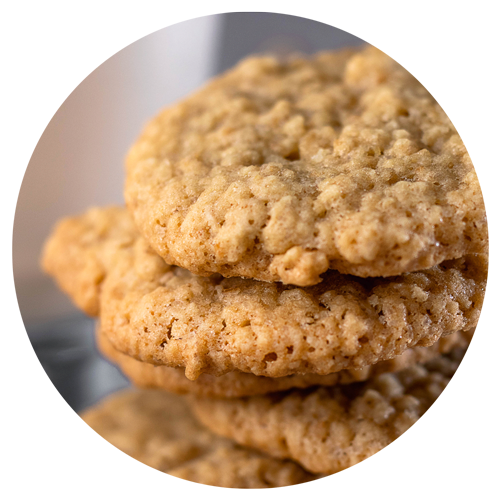 Oatmeal Cookie
A perfect pairing of classic and comfort, our oatmeal cookie flavor features sweet, toasted, brown, and oat-like notes. Natural, Non-GMO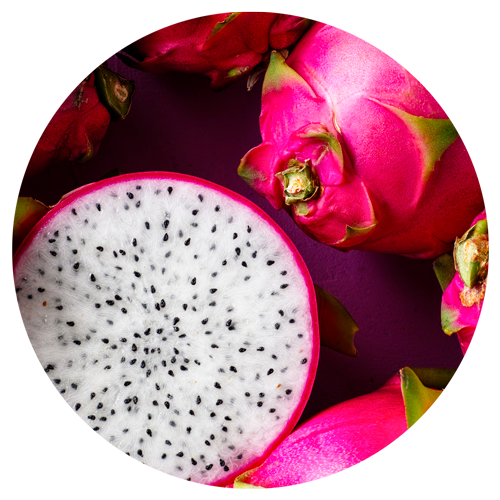 Dragonfruit
Often described as a sweet blend of kiwi and pear, tropical dragonfruit is an ideal flavor for your next summer beverage. Natural, Non-GMO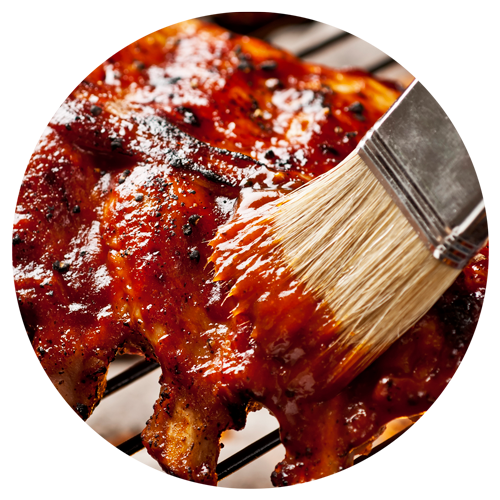 Carolina BBQ
Used as a dip, sauce, or topical seasoning, summer cookouts are sure to be a hit with the tangy, subtly sweet addition of Carolina BBQ. Natural, Non-GMO
Flavorchem specializes in the creation and manufacturing of flavor, color, and ingredient solutions. Request a sample or let us know how we can help you customize a flavor for your product, 
contact us today!