Top Aromas to Fall for this Autumn
September 20, 2021 | TRENDS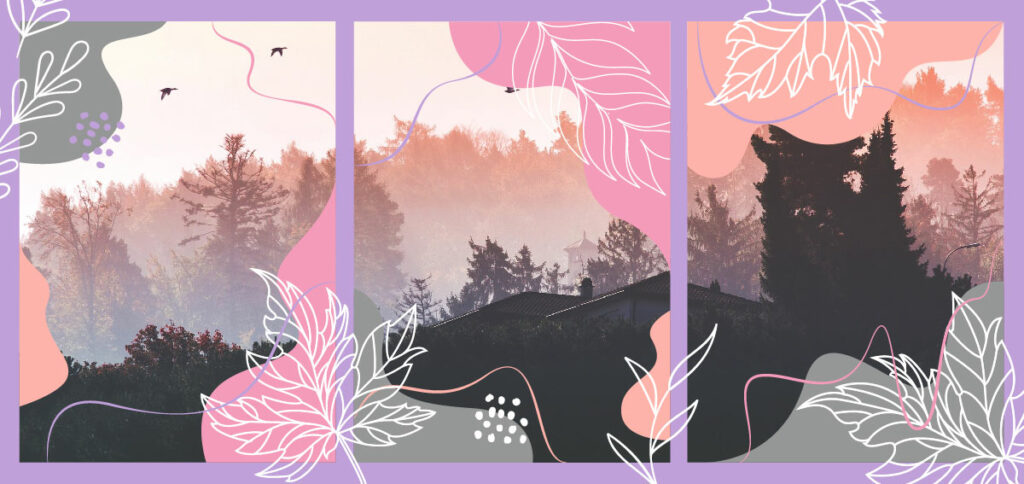 Moving past the summery fruity florals, we crave the excitement of bold, rich autumn aromas filled with warm, woody, sensual notes. As we swap our sandals and summer dresses for cozy knits and layers, now is the moment for fragrance exploration and experimentation as 62% of candle users enjoy trying new scents.
With seasonal launches and fall-inspired aromas making their debut, we present our curation of the latest scents inspired by some of the most beloved autumn festivities. These character notes are synonymous with comfy and fresh autumn vibes.
Sugar n' Spice
Autumn is the perfect time for baking seasonal comforts like warm apple pie, scrumptious pumpkin desserts, and other sugary indulgences. Whether you are seeking comfort or wanting to experiment, these latest launches help set the mood. In the spirit of the season, Too Faced launched a playful limited-edition Cinnamon Swirl eyeshadow palette that not only offers rich, warm beautiful tones but is also cinnamon roll scented for an elevated experience. With fragrance reflecting lifestyle, consumers are selective in the ambience they create for their homes which is why Blue Mercury's Amber Black Vanilla promises
to offer a welcoming aroma for the home with notes of orange, raspberry, luscious black vanilla, and spicy clove.
Trendsetters: Blue Mercury, Too Faced, Mrs. Meyer's, Diptyque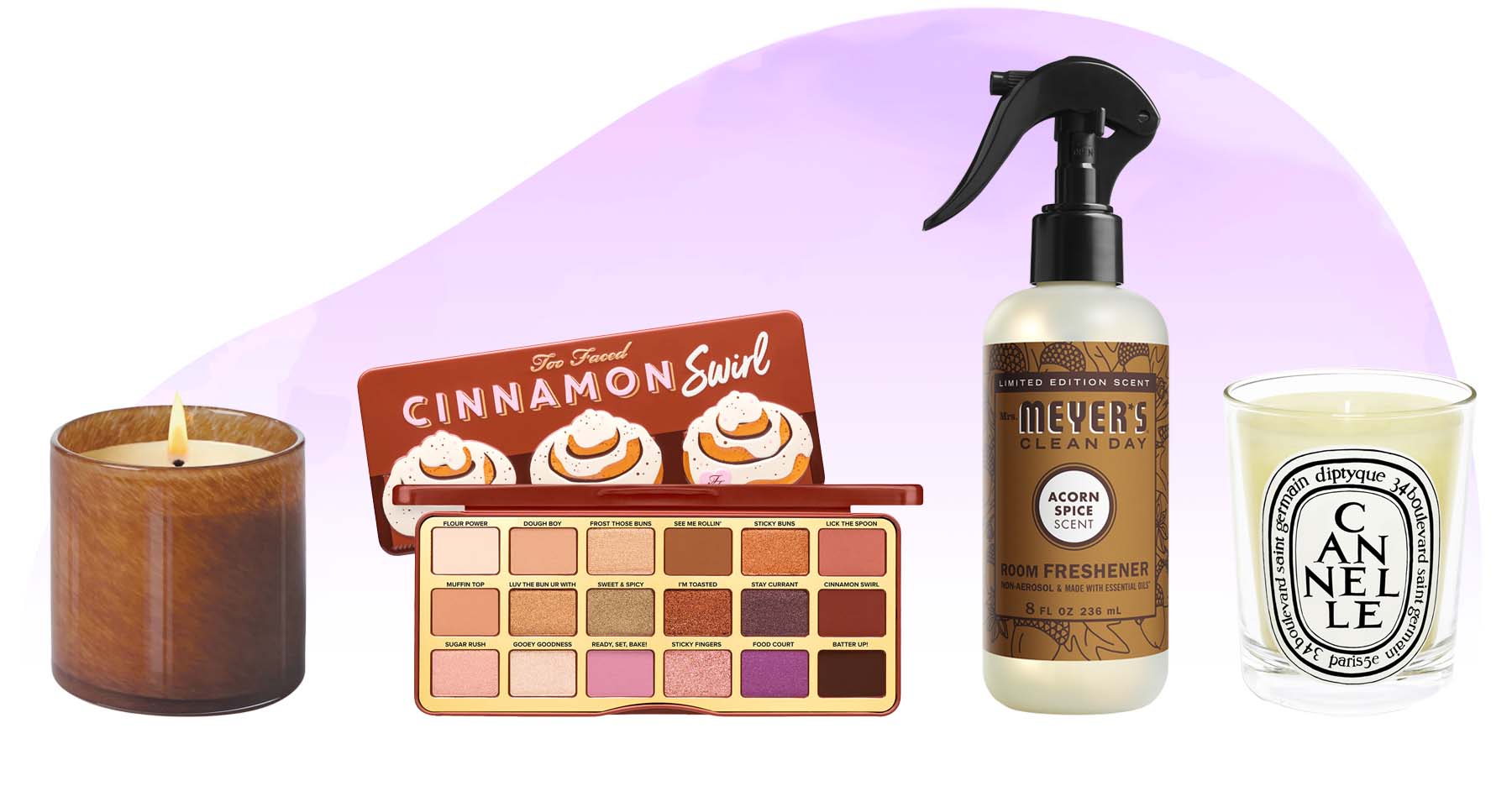 Earthy & Warm
For the fall-obsessed, this season is all about outdoor activities like camping, apple picking, and intimate outdoor picnics. Nothing captures the essence of the season like earthy woody accords blended with warm spices like cardamom to add a layer of sophistication and freshness for those seeking the perfect autumn vibe. Anthropologie's latest Sugared Leaves offers captivating notes of lotus flower, warm woods, and sheer musk in a beautifully decorated artisanal glass elevating the home décor scene. Replica's Autumn Vibes perfume balances both warm cedarwood with fresh fir balsam and spicy cardamom for a
cozy glowing moment of escape.
Trendsetters: Yankee Candle, Replica, Nest, Anthropologie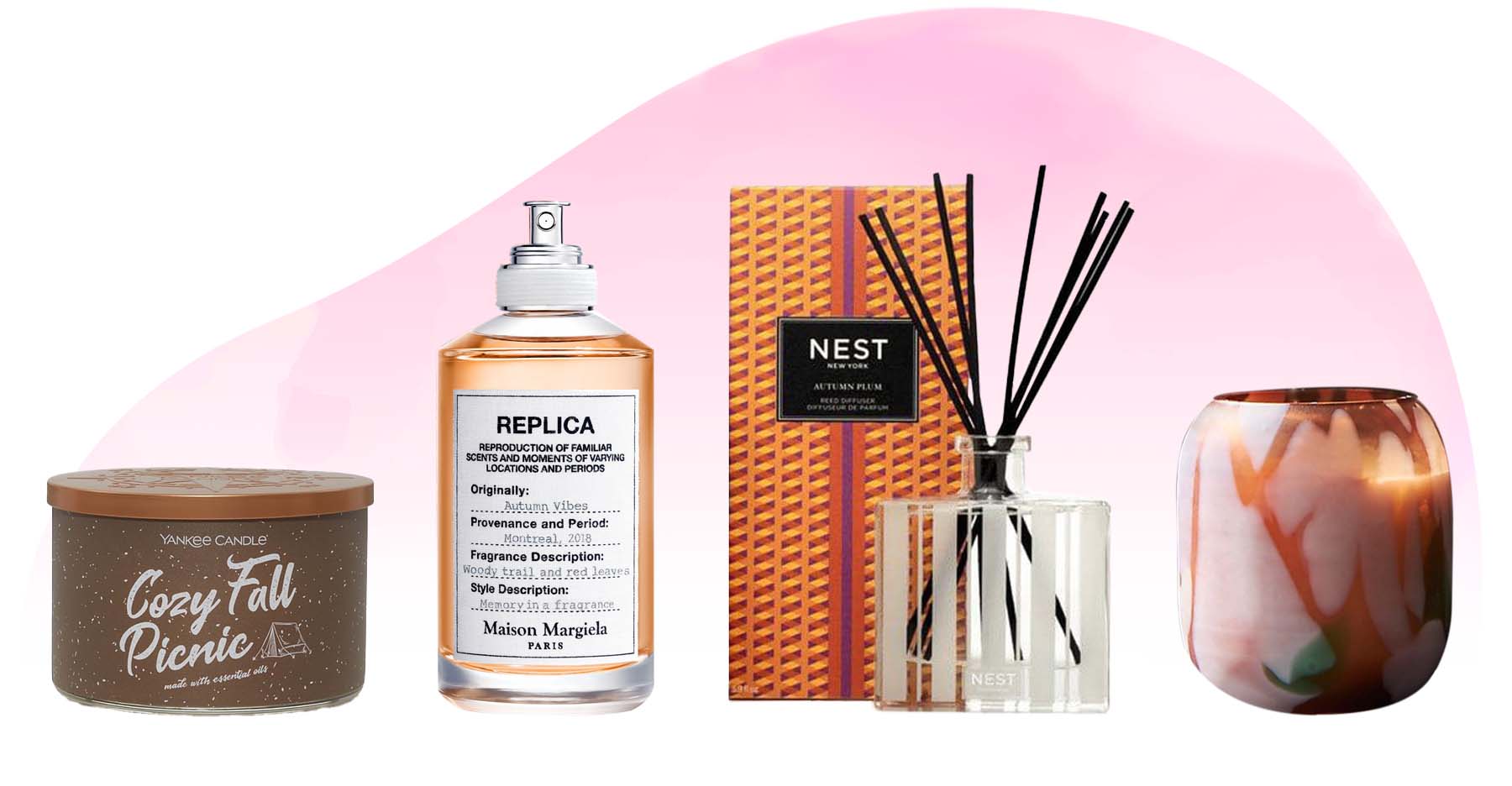 Fresh & Breezy
We see serene takes on the season with these cool-toned aromas. From candles to room sprays, these products try to capture the nature of the first cool Autumn frost like Goose Creek with its blending of prominent notes of balsam, eucalyptus, pine, and clover. As escapist themes rise in popularity, Brooklyn Candle Studio's Catskills transports the consumer on a peaceful hike through the woods of Catskill Mountain with an infusion of cedar, cypress, and juniper.
Trendsetters: Goose Creek, Brooklyn Candle Studio, Bath and Body Works, Caldrea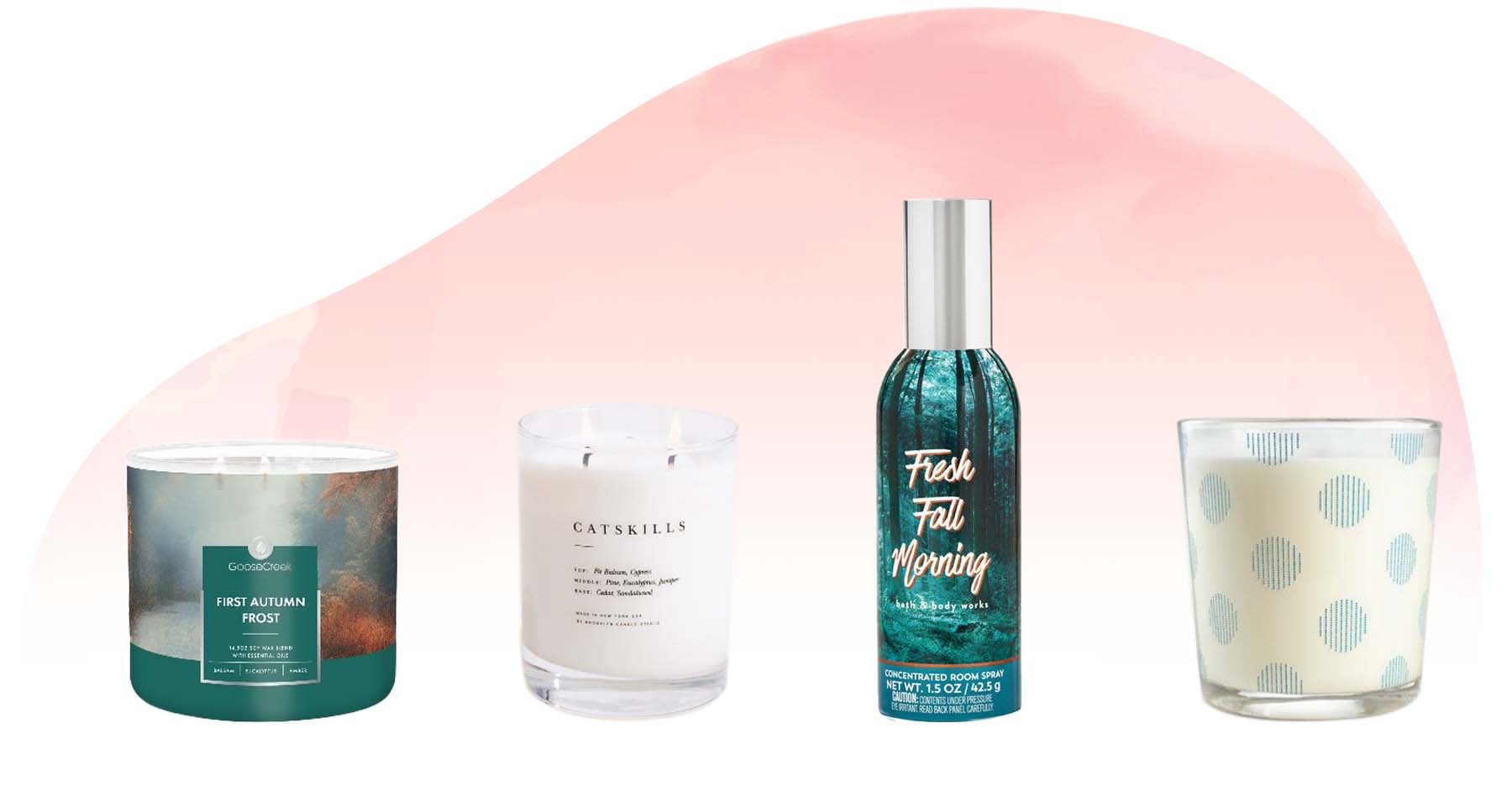 Cozy up with our latest candle fragrances for that perfect Autumn vibe!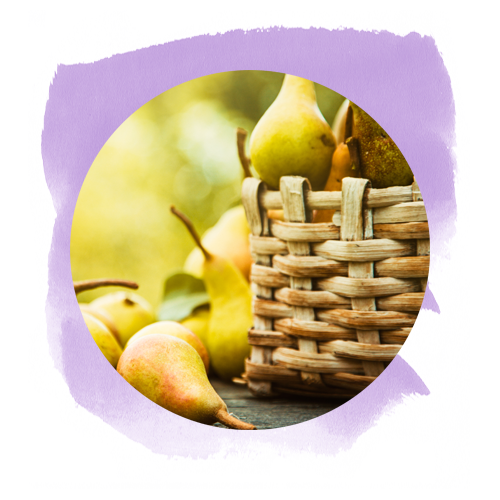 Spiced D'Anjou Pear
Champagne adds a festive sparkle to notes of crisp pear and autumn leaves, lingering on a base of warm spices and tonka.
Featured EOs: Clove Leaf, Ginger, Cinnamon Bark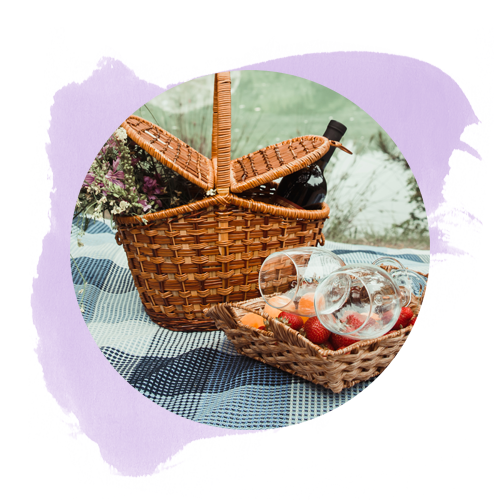 Autumn Picnic
An enchanted autumn landscape of golden citrus, sugared berries and vanilla unfolds to a forest of cashmere musk and rich woods.
Featured EOs: Cedarwood, Fir Needle, Patchouli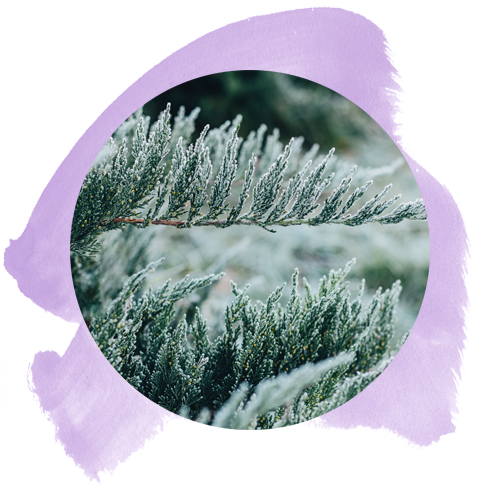 Juniper Blue Sage
Crisp, peppery juniper and basil meld with cool sage and lavender to create an atmosphere of serenely meditative herbal notes.
Featured EOs: Lavender, Juniper Berry, Dalmation Sage