Top Chocolate Flavor Trends for 2024 and Beyond
October 25, 2023 | TRENDS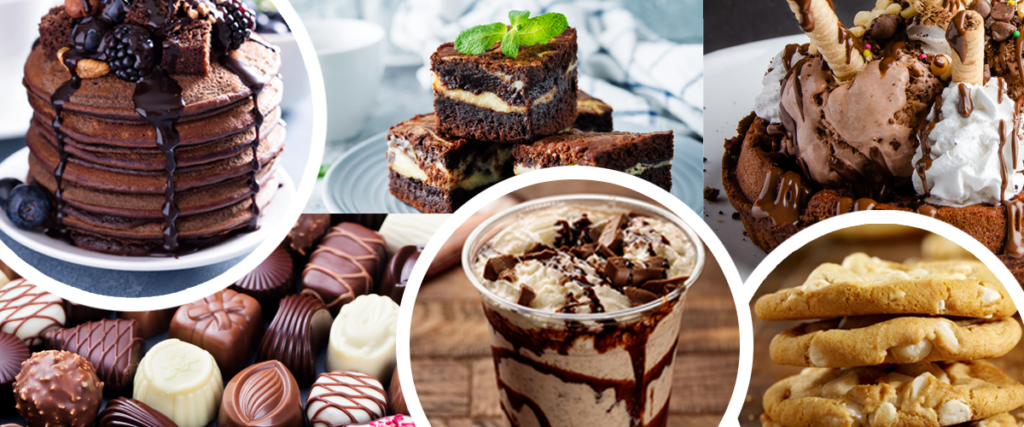 Chocolate continues to lead the food and beverage industry as the top flavor found in global food and drink launches, appearing in over 12,000 launches this year. Chocolate flavors play a role in year-long treating and celebration by helping consumers connect with the indulgent side of life. Here's a sneak peak at the top chocolate flavor trends that inspired the launch of our exclusive flavor collection, Chocolate Remix.
New Nostalgia
Brands are tapping into consumers' cravings for nostalgic flavors by reimagining familiar foods such as dessert, breakfast, and childhood-inspired flavors. Decadent chocolate chip pancake has been transformed into its own flavor profile in recent launches from Pop-Tarts and IHOP. Brands are elevating the salty sweet combination of chocolate and peanut butter with Koia's plant-powered Chocolate Peanut Butter Protein Shake and Skippy's Girl Scout Cookie-inspired Chocolate Peanut Butter P.B. Bites.
Trendsetters: Koia, Pop-Tarts, IHOP, GNC, Skippy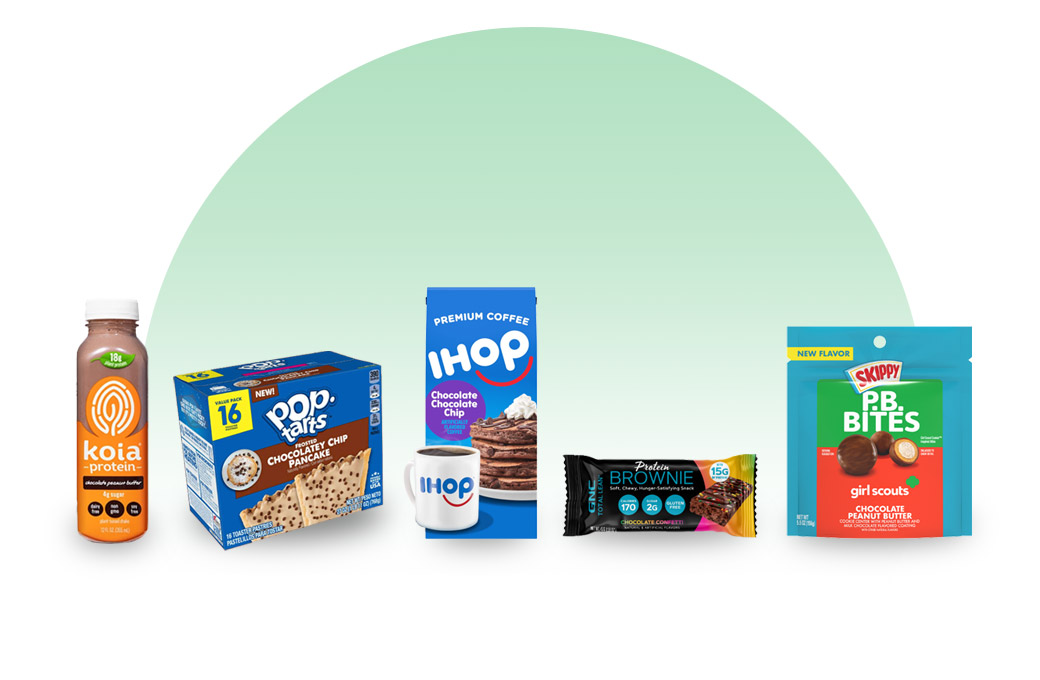 Escapism
Consumers crave adventurous and unexpected chocolate varietals as brands create innovative flavor fusions across categories to meet consumer desire for exploration. Alicja's Confections, known for their postcard chocolate bars, delivered on uniqueness with potato chip, wasabi, and dill pickle flavored chocolate bars. Mexican Hot Chocolate, traditionally made with cinnamon and chili, was the inspiration for one of Seattle Chocolate's best-selling truffle bars and Kroger's Private Selection latest ice cream launch.
Trendsetters: Alicja Confections, Seattle Chocolate, Private Selection, Bailey's, Van Leeuwen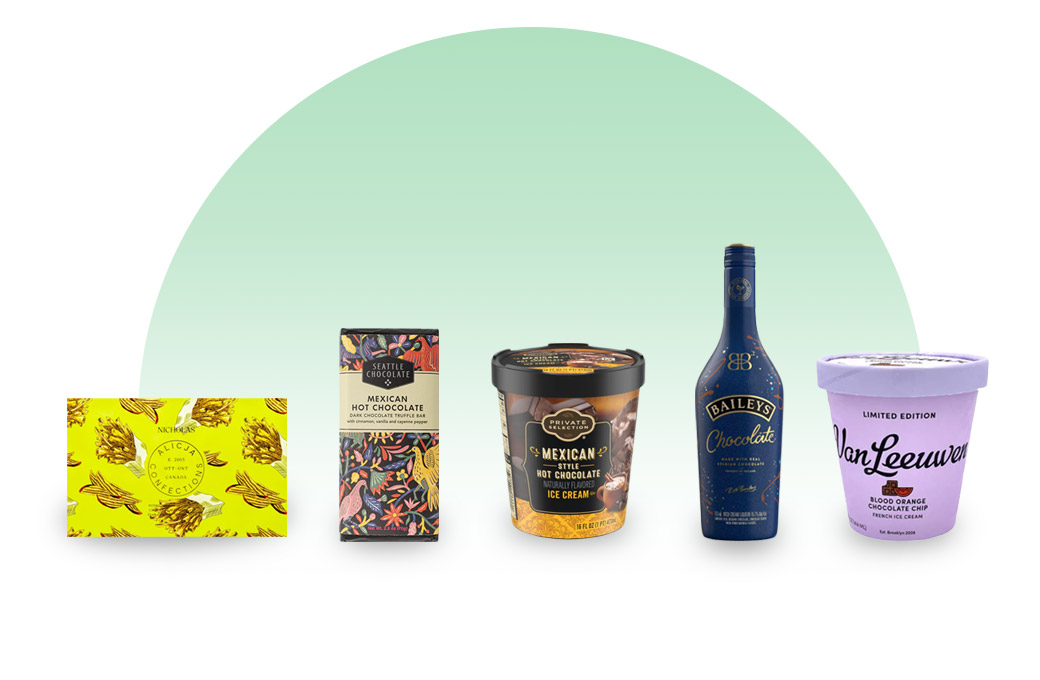 Seasonal
Brands are manifesting innovative seasonal and limited-time chocolate-flavored novelties for a most indulgent consumer experience. For their warm weather lineups, Dunkin' unveiled its Chocolate Caramel Cold Brew topped with Chocolate Cold Foam and Cocoa Caramel Sprinkles while Starbucks launched a Chocolate Java Mint Frappuccino and White Chocolate Macadamia Cream Cold Brew. Sprinkles limited-time fall offerings included several chocolate-inspired cupcakes including a chocolate cake with caramel, chocolate frosting, and finished with miniature Twix candies.
Trendsetters: Sprinkles, KIND, Dunkin', Starbucks, Rebbl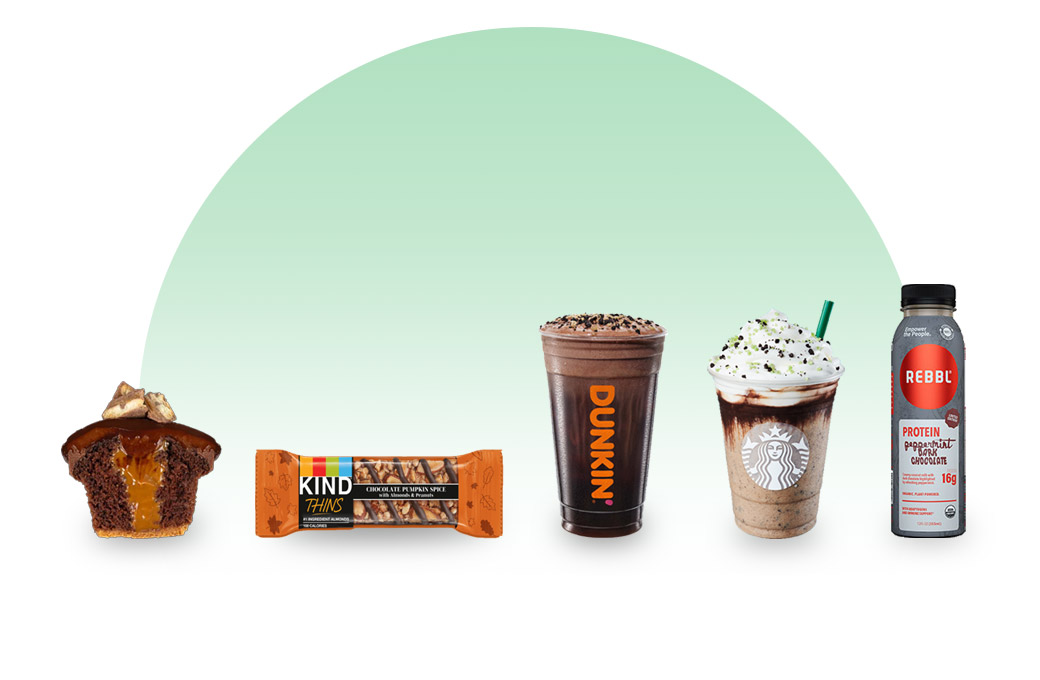 Taste the Trend

A collection of chocolate varietals for dry mix applications including beverage, bakery, and snacks.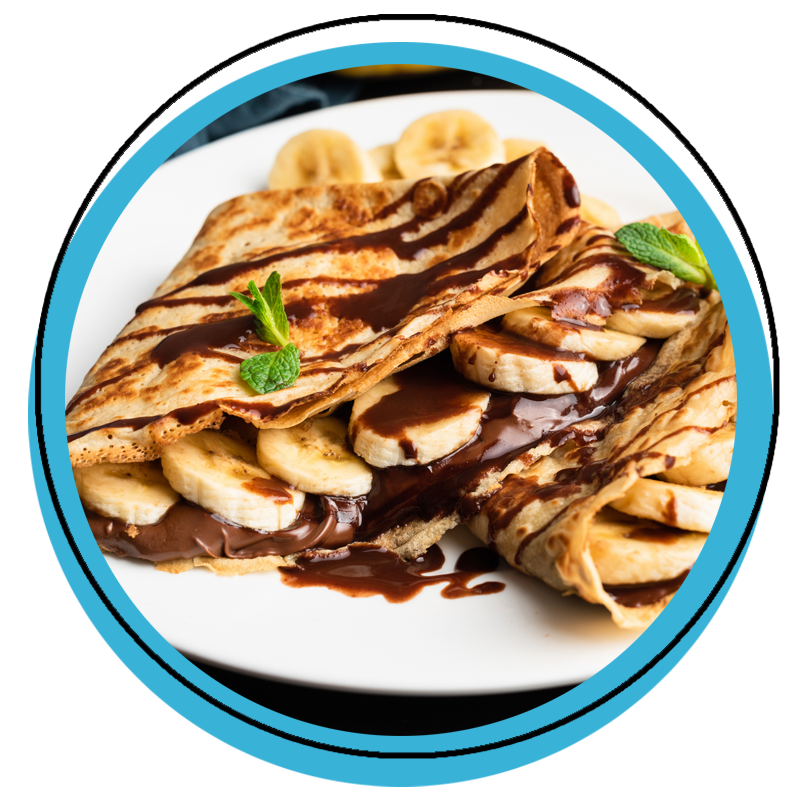 Chocolate Peanut Butter Banana
Nutty and nostalgic, a flavorful fusion of creamy peanut butter and ripe banana.
Natural, Non-GM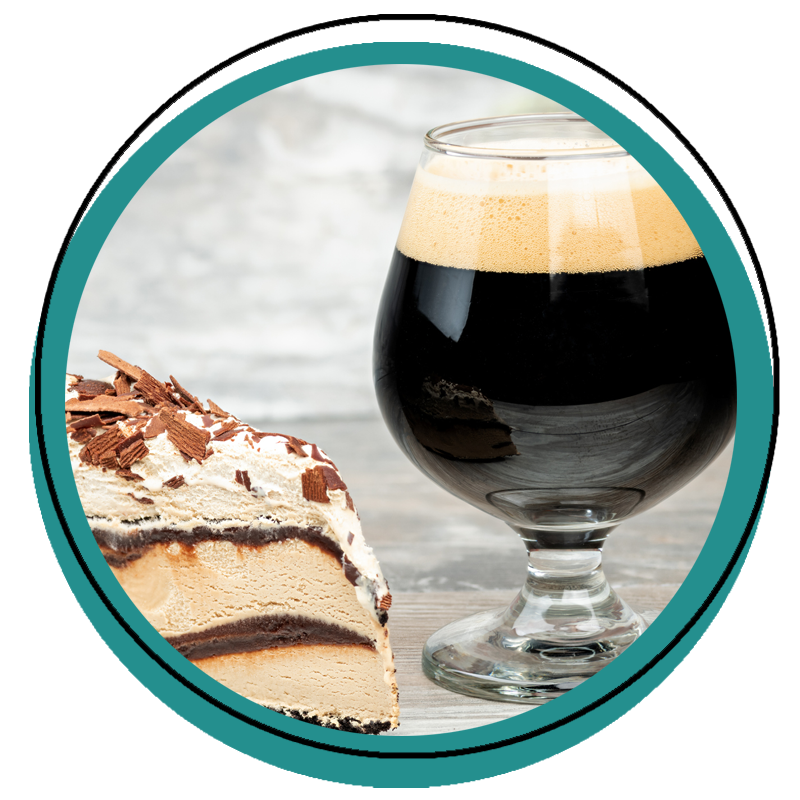 Chocolate Stout
Rich blend of dark chocolate, malt, and roasted notes inspired by the classic chocolate-based beer.
Natural, Non-GM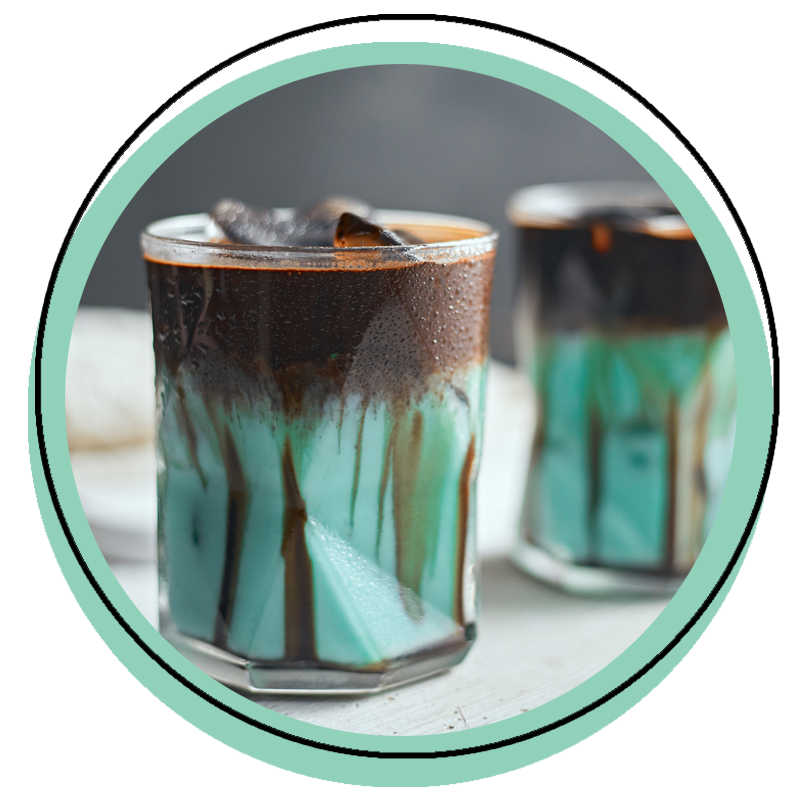 Dark Chocolate Mint
Cooling peppermint and rich cocoa notes comprise this iconic seasonal flavor profile.
Natural, Non-GM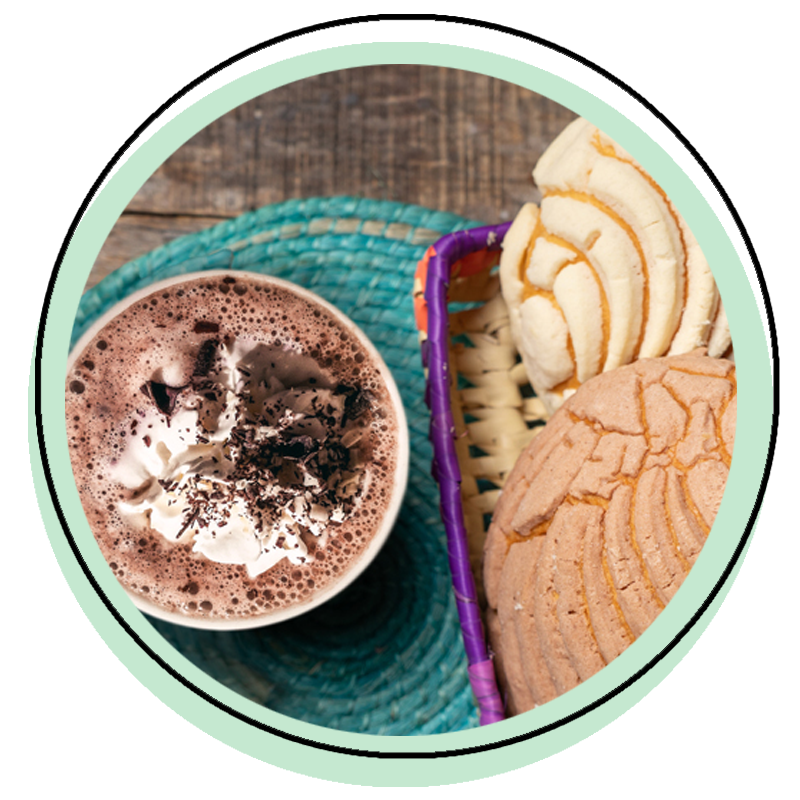 Mezcal Hot Cocoa
Elevated take on Mexican Hot Chocolate infused with alcoholic, sweet, and smoky flavors.
Natural, Non-GM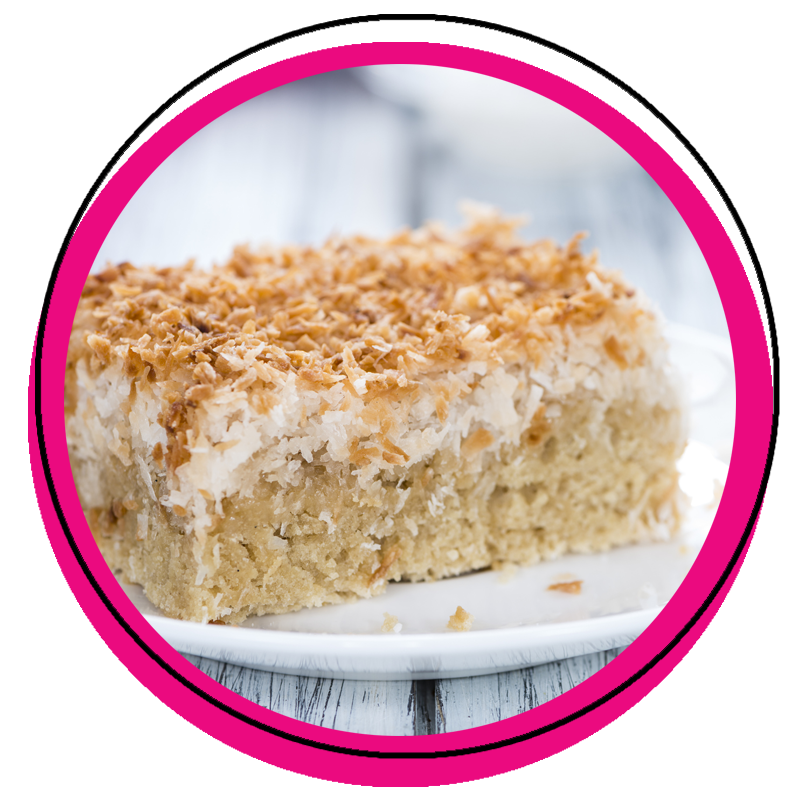 White Chocolate Toasted Coconut
Flavorful combination of toasted, warm, cocoa butter notes for that melt in your mouth feel.
Natural, Non-GM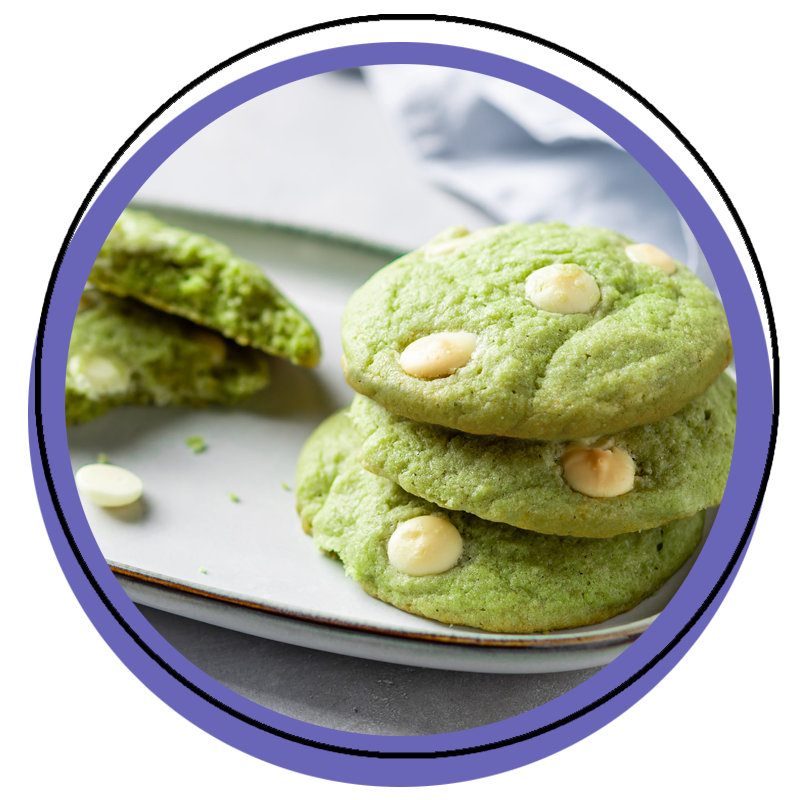 White Chocolate Matcha
Creamy chocolate and floral notes are the perfect pairing in this indulgent green tea mashup.
Natural, Non-GM
Flavorchem and Orchidia specialize in the creation and manufacturing of flavor, color, and ingredient solutions.