Top Dessert-Inspired Flavors Trending Now
February 23, 2022 | TRENDS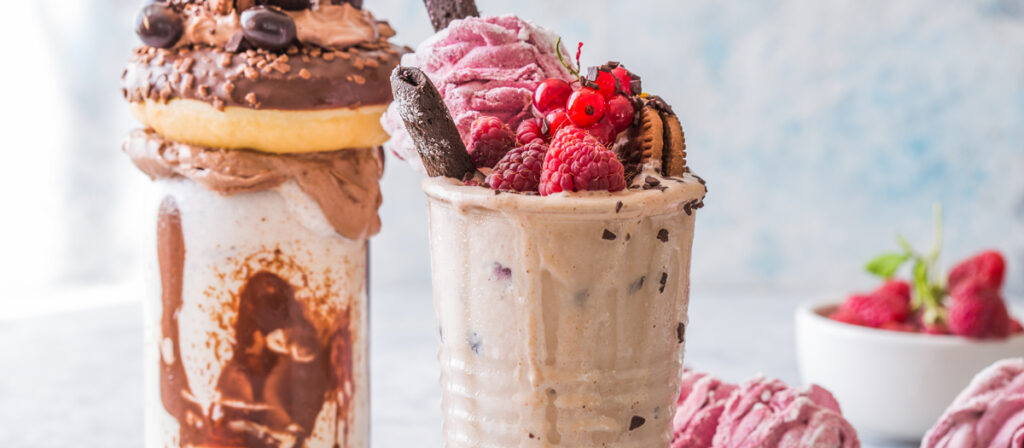 Dessert flavors are an effective way to deliver comfort and joy as consumers seek feel-good moments that allow them to indulge. New twists on these decadent flavors are emerging across food and beverage categories as brands introduce a slew of innovative dessert-inspired creations. Here are some of the latest launches inspired by sweet treats.
Let Them Eat Cake
72% of U.S. consumers enjoy tastes that remind them of their childhoods as brands reinvent twists on nostalgic cake flavors that tap into consumer's pre-existing emotional connections. Birthday cake and confetti sprinkles are transforming into a variety of celebration-worthy formats including granola, protein shakes, and confections. In honor of its 110th birthday, Oreo will release a special Chocolate Confetti Cake flavor which is the first time the brand has used sprinkles both in and on the cookie.
Trendsetters: Oreo, Hershey's, Jar Joy, Premier Protein, Compartes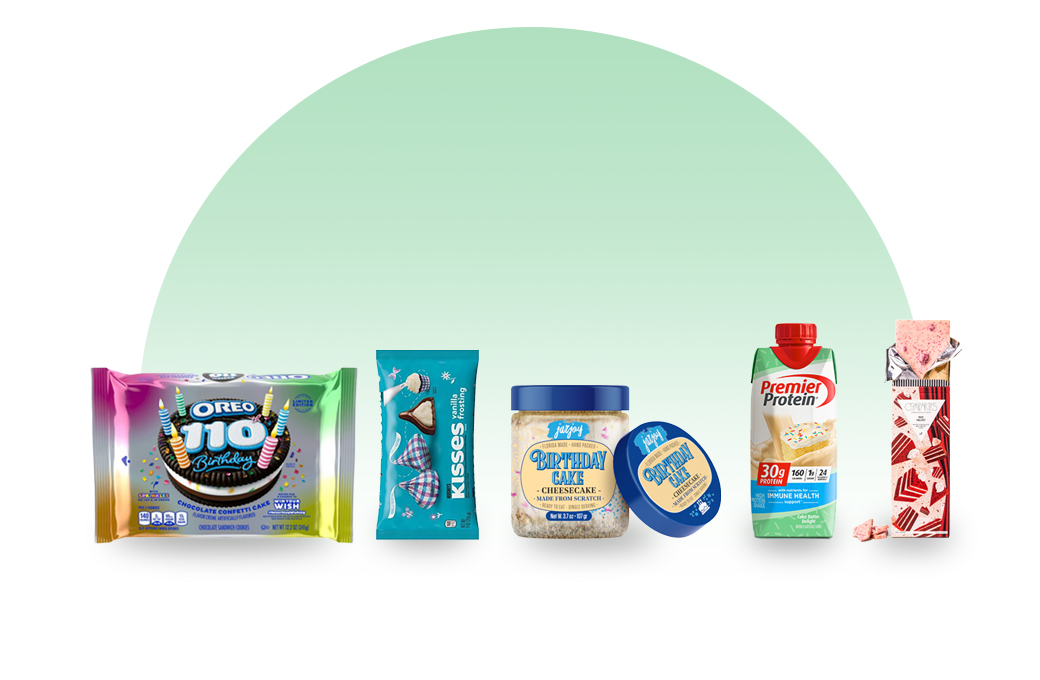 Cookie Craze
TOP Data found that American cookie consumption has increased by over 25% since the beginning of COVID-19 as cookie flavors continue to evolve beyond baked goods. Classic milk and cookie flavors are inspiring reimagined takes like Chobani Zero Sugar's Milk & Cookies along with Ben & Jerry's newest release, Topped Chocolate Milk & Cookies which features chocolate chip cookies, swirls, and fudge chip inclusions.
Trendsetters: Chobani, Ben & Jerry's, Bear Naked, Califia Farms, 88 acres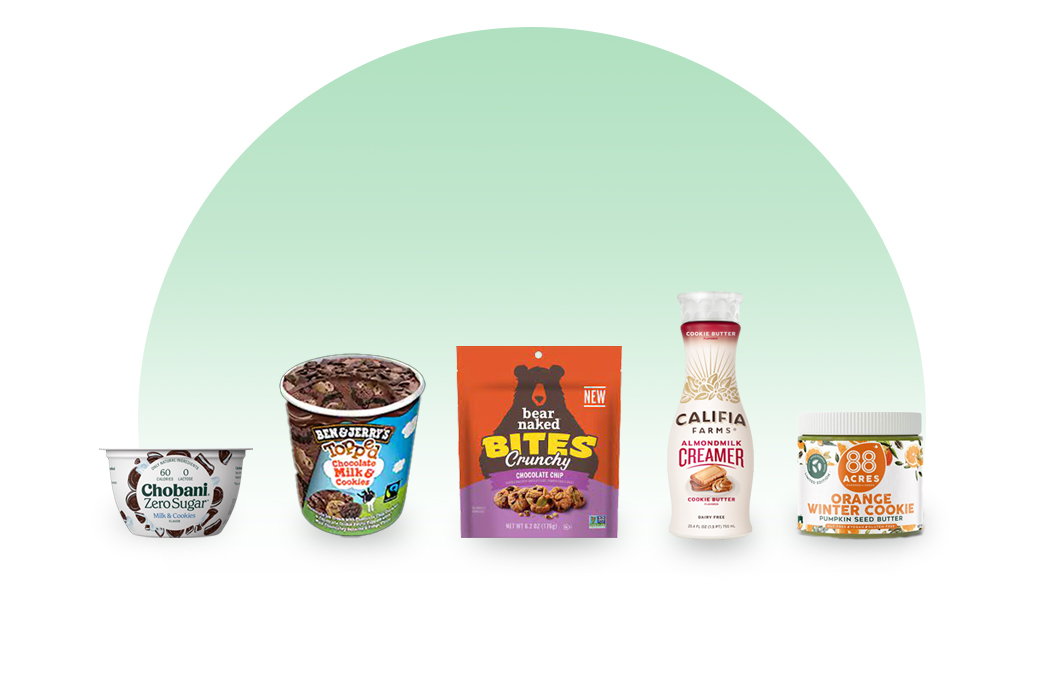 State Fair
Brands are bringing fairground foods to store shelves with iconic flavors that evoke reminiscent summertime memories. Cap'n Crunch re-released their limited-edition Cotton Candy Crunch Cereal and Talenti's new Pairings line includes Salted Chocolate Churro Pairings, containing salted caramel and churro pieces. Breyer's new frozen lineup for 2022 comprises Banana Split and Very Berry Cobbler Ice Cream for a most indulgent experience.
Trendsetters: Cap'n Crunch, talenti, Breyers, Mallowow!, Pediasure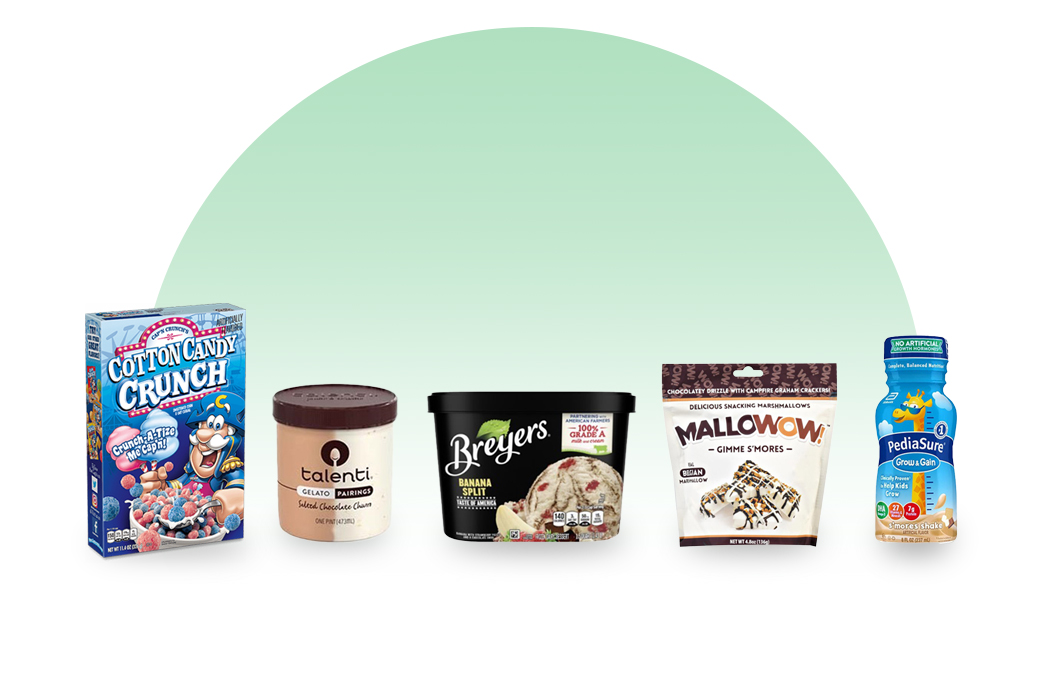 Taste the Trend
Try one of our natural, non-GMO flavors today!
Available in both liquid and powder form.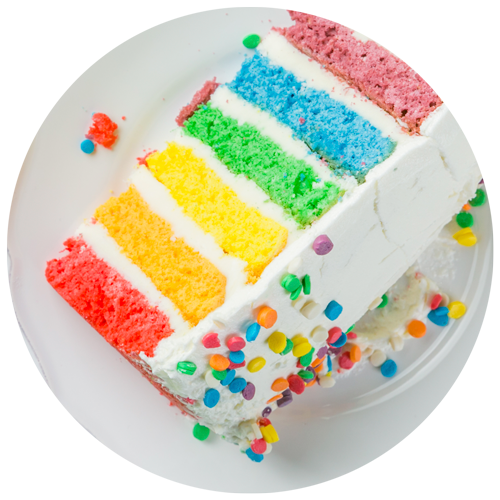 Birthday Cake
Made with buttery, vanilla, and icing notes, any day can be a celebration with our festive Birthday Cake flavor.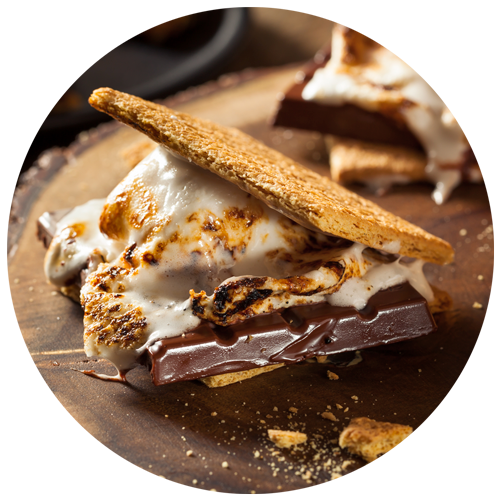 S'mores
Blended with graham, chocolate, and marshmallow notes, our S'mores flavor is reminiscent of the summertime staple campfire treat.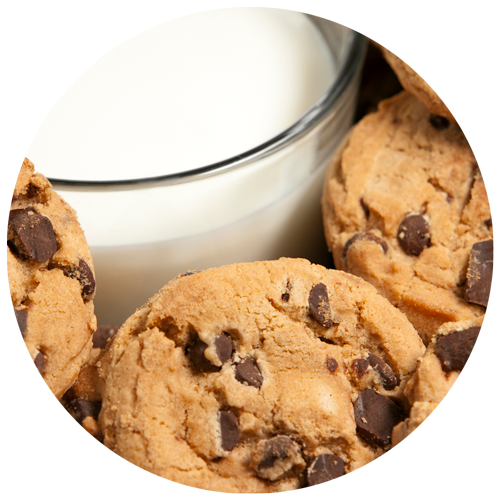 Milk & Cookies
For a quintessential nostalgic pairing, Milk & Cookies features brown, creamy, and cocoa notes that will sweeten up any application.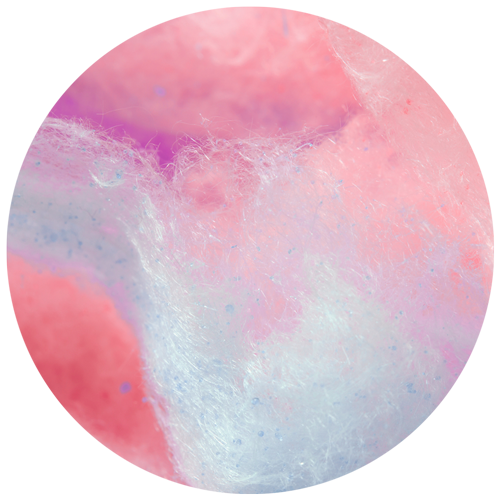 Cotton Candy
Our sweet Cotton Candy flavor combines fruity, sugary, and candy-like notes in this carnival classic.
Flavorchem specializes in the creation and manufacturing of flavor, color, and ingredient solutions. Request a sample or let us know how we can help you customize a flavor for your product, 
contact us today!