Top Fragrance Trends Driven by Millennials
January 28, 2020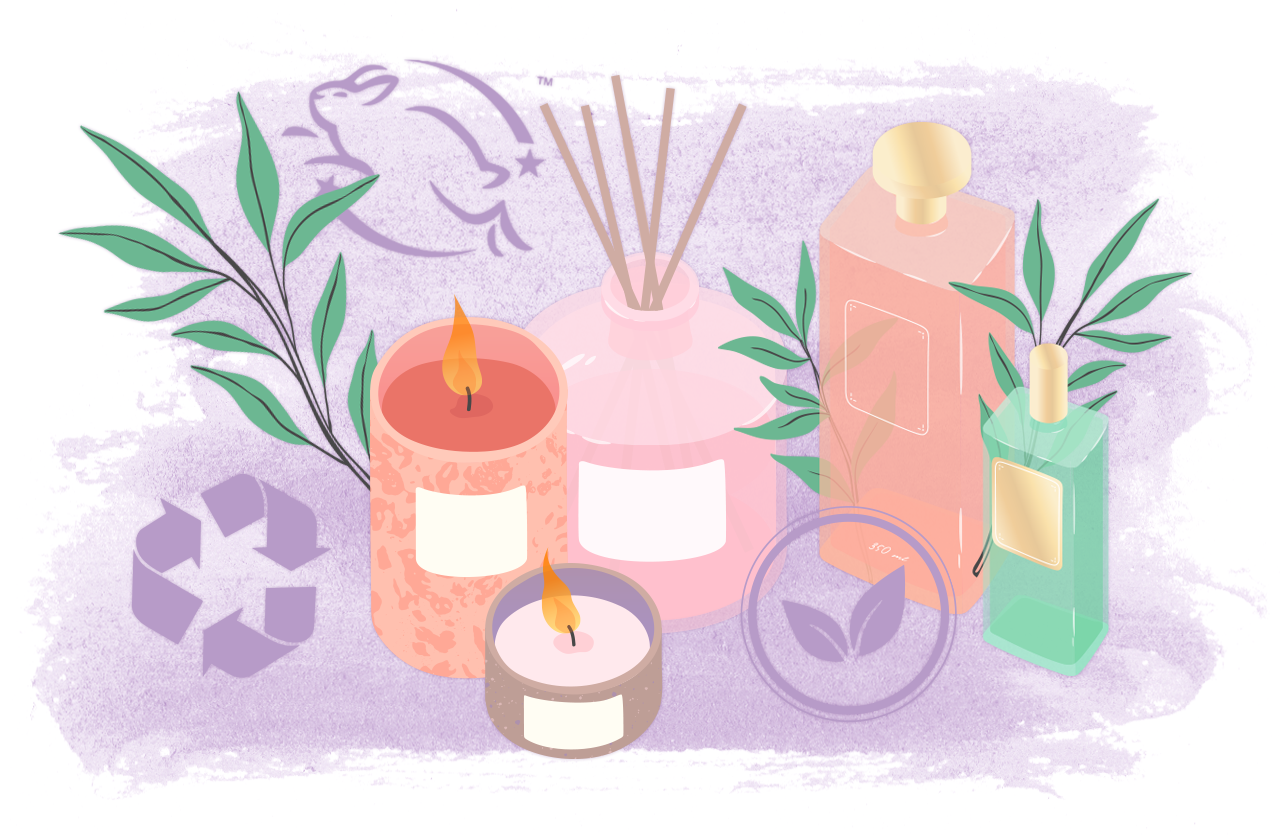 Millennials are transforming the way brands do business. As the largest and most diverse consumer group, millennials demand transparency, seek authenticity, and embrace individuality. It's no wonder they're driving some of the most influential trends in the fragrance industry. Here are the top millennial fragrance trends to keep in mind.
Unique Aromas
Millennials want products tailored to them as an individual— and they don't want to smell like everyone else. Forbes reports that 23% of consumers would try a more expensive personal care product if it had a unique aroma.
Products with unusual fragrance notes (think saffron, cannabis, and smoke) are meeting this demand. Niche scents will likely continue gaining popularity since, according to NPD Group, millennials curate fragrance wardrobes that reflect their different personalities and moods.
Trendsetters: Clean Reserve Sueded Oud, Nest Indigo, Boy Smells Purple Kush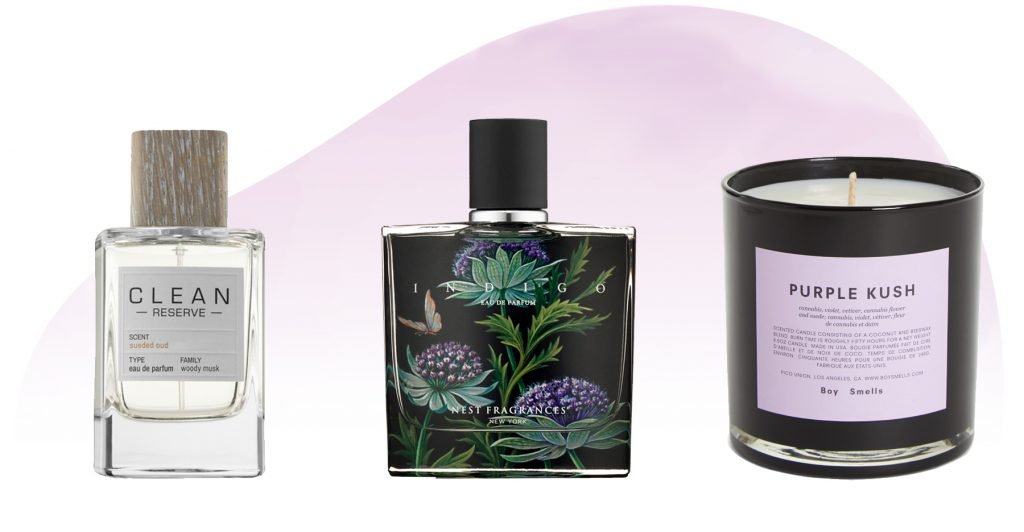 Authentic Stories
From craft beer to reclaimed wood furniture, millennials are choosing products with authentic stories of craftsmanship. Fragrance brands are tapping into the trend by marketing artisan experiences.
A growing number of brands such as Phlur and Henry Rose spotlight the Perfumers who created their fragrances on their websites. And when you shop at Le Labo in-store, the Sales Associate hand-blends the bottle before your eyes.
Trendsetters: Le Labo, Phlur, Henry Rose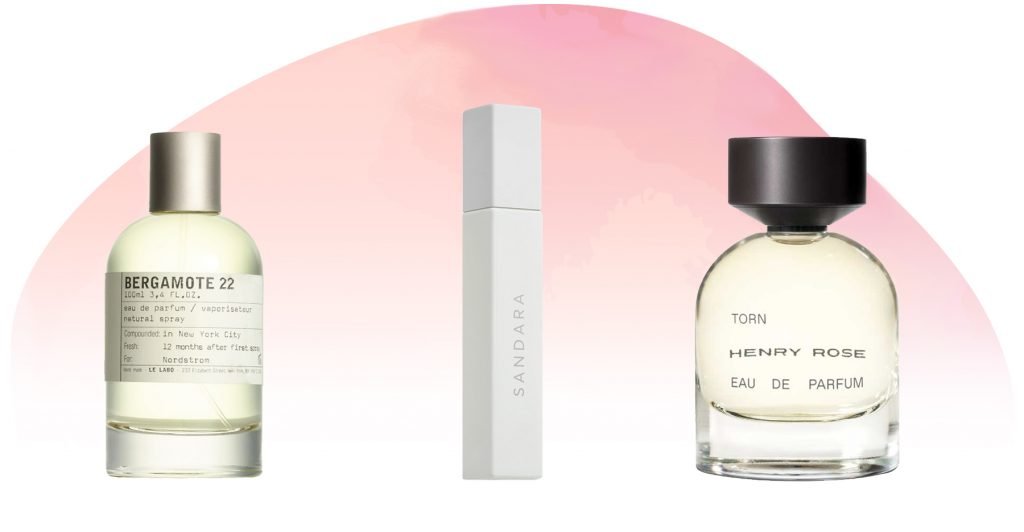 Genderless Positioning
As millennials challenge gender stereotypes, brands are breaking away from traditional gender-based fragrance categories in favor of scents designed for all.
Sheer nondescript musky scents like Juliette Has a Gun Not a Perfume and Glossier You appeal to consumers who ultimately want to smell like themselves but better.
Other more complex fragrances such as Byredo's Super Cedar blend traditionally masculine and feminine notes like vetiver and rose.
Trendsetters: Juliette Has a Gun Not a Perfume, Glossier You, Byredo Super Cedar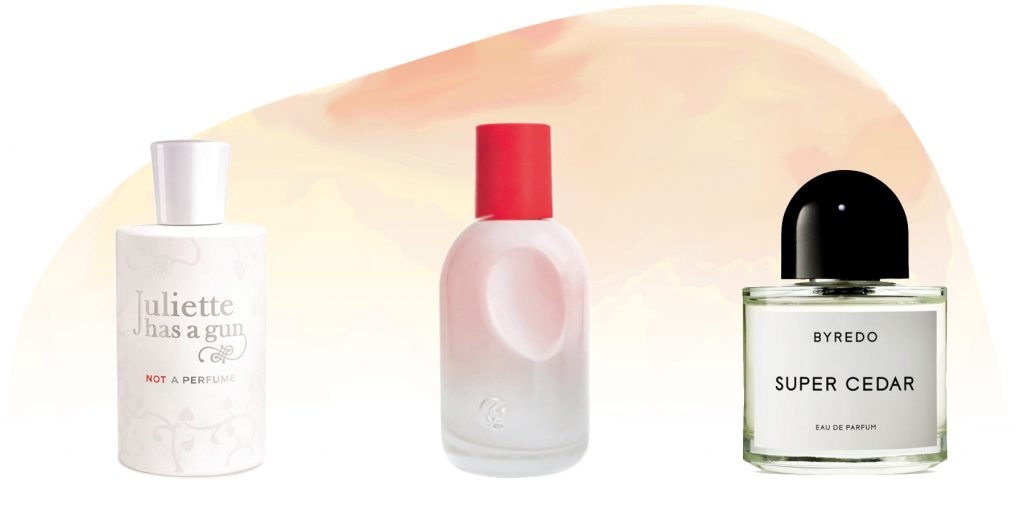 Clean & Natural Claims
Compared to previous generations, millennial consumers are focused on leading healthy lifestyles and supporting ecofriendly companies. They choose clean products which often means natural. In fact, 75% of millennial women prefer buying natural products, Grand View Research reports.
Popular natural fragrance claims include "made with essential oils" and "sustainable." While fragrances made with essential oils can include both synthetic and natural aromas, a growing number of brands use 100% natural scents to appeal to savvy consumers.
Trendsetters: Mrs. Meyer's, Herbivore Botanicals, Native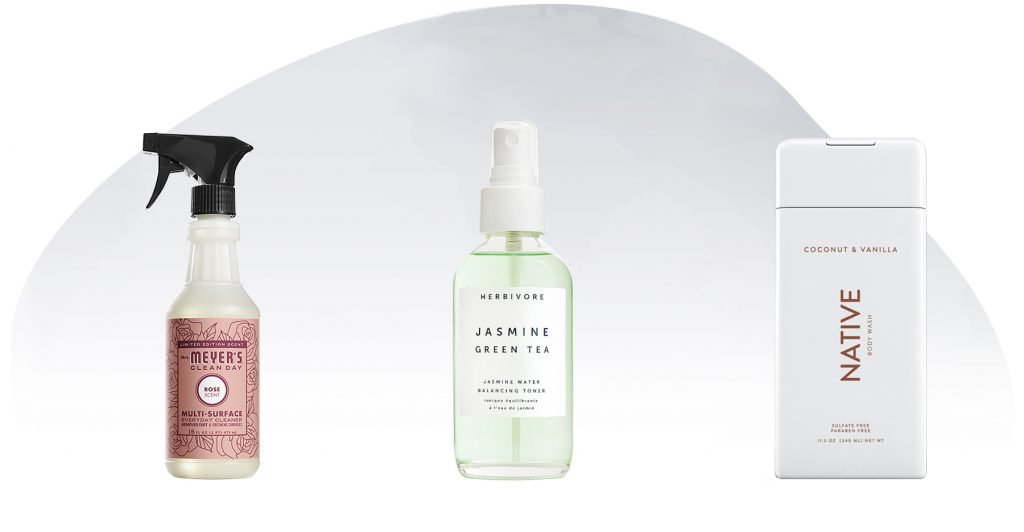 Try our fragrances inspired by the latest millennial trends.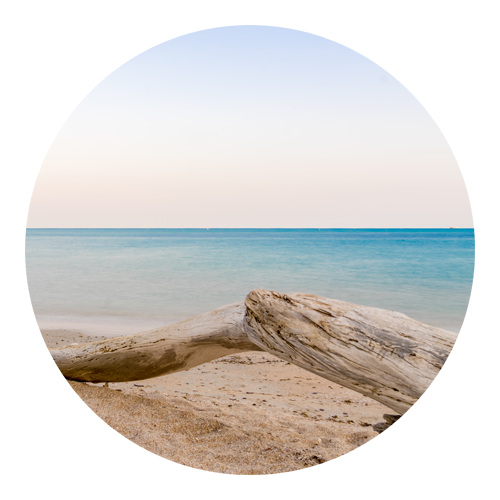 Iredale Eau de Parfum
Inspired by the wreckage of the Peter Iredale on the shores of the Pacific Northwest, the essence of smoldering driftwood intermingles with notes of surf and sea. Mineral accords converge with salty brine, flotsam, and ambergris, while hints of balsam fir, peppercorn, and oud suggest the temperate rainforest just off the shoreline.
Top: Sea Salt & Cracked Peppercorn
Middle: Balsam Fir, Ocean Surf & Earth Minerals
Base: Scorched Driftwood, Oud & Ambergris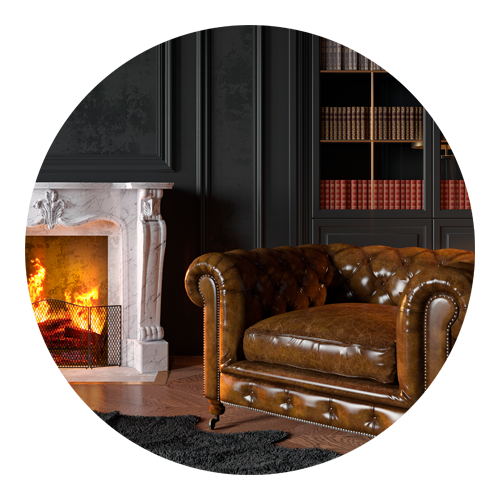 Brit Royale
A British twist on the classic fougere. Airy top notes of pepper and cardamom meld with the comforts of tea, while elemi and ginger diffuse a peppery warmth throughout the base. A subtle whisper of shaving cream adds a hint of well-groomed charm along with the touch of worn leather luggage blending to aged vetiver wood.
Top: Tea, Pepper & Cardamom
Middle: Leather & Shaving Cream
Base: Elemi, Vetiver & Ginger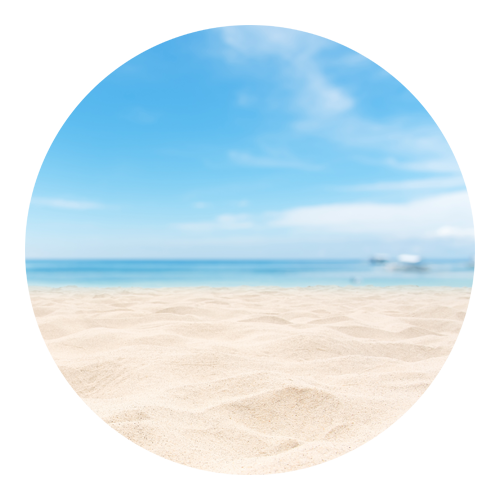 Nude Beach
A beachside twist on the skin scent trend. Warm spice notes combine with cool eucalyptus, juicy melon and sheer water lily to evoke the warmth of sun and wet sand on skin, drifting to a sensual base of crushed seashells, musk and amber.
Top: Cardamom & Eucalyptus Leaf
Middle: Melon & Water Lily
Base: Crushed Seashells, Musk & Amber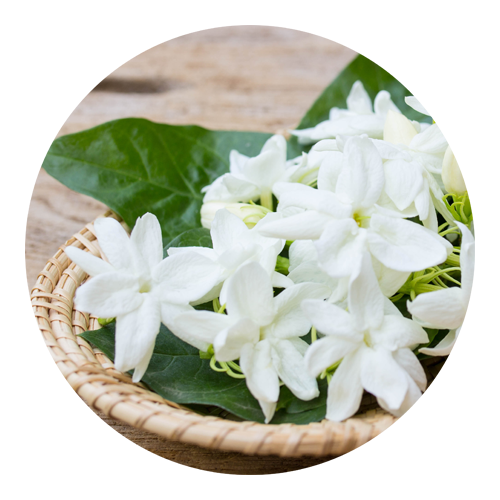 Vetiver Orris
The tension between earthy and sweet notes fills this fragrance with a sense of mystery. A delicate accord of powder-sweet violet and jasmine opens while myrhh and patchouli radiate on a dark base of orris root and vetiver.
Top: Jasmine & Violet
Middle: Myrhh & Patchouli
Base: Orris Root & Vetiver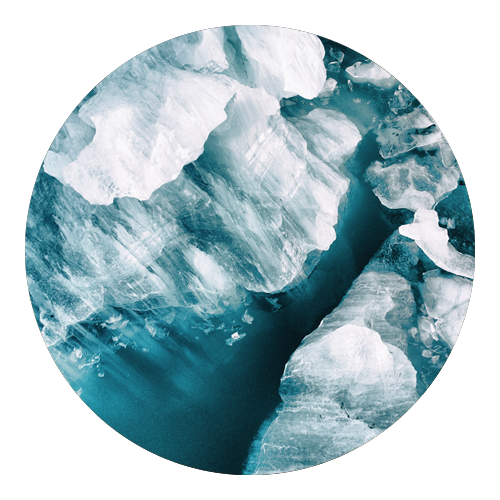 Natural Glacier
This all-natural fragrance brings an appealing fruity depth to the cool clean of spearmint in a way that works well in most product types. Notes of fresh-squeezed lime and juicy melon enhance a heart of natural spearmint leaf.
Top: Lime
Middle: Spearmint
Base: Melon