Top Fruity Scents for Summer
July 19, 2021 | TRENDS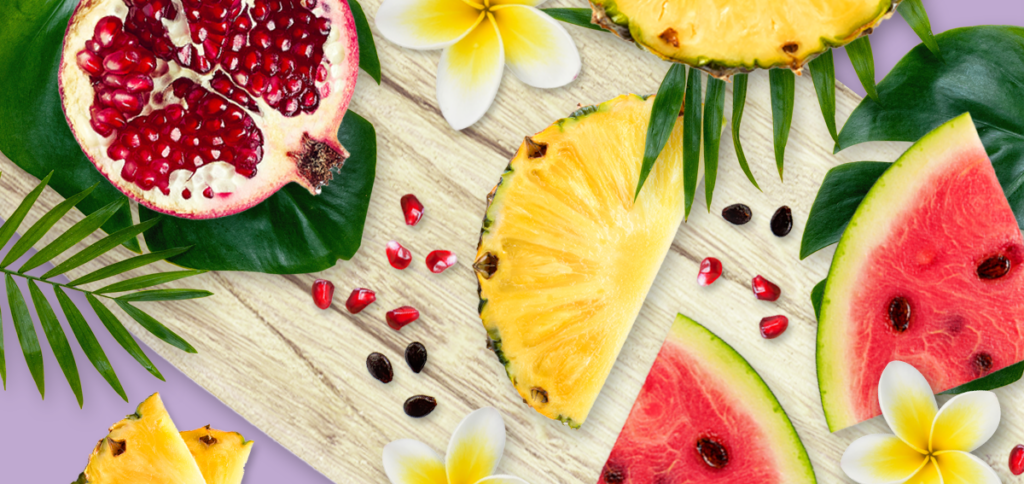 Summertime is here and fruity aromas are perfect for the occasion as they can be bright, uplifting, and have a refreshing, tropical quality. With hot summer days and quality time outdoors, consumers look to fruity, watery notes that instantly brighten their mood. With a broad selection available, we analyzed some of the latest launches across different product categories to compile a list of our favorite mouthwatering fruity scents
that will inspire your next launch.
Watermelon Makes a Splash
Nothing says summer like watermelon and recent launches have certainly elevated this juicy, watery note to new heights. From soaps, sanitizers, candles, and perfumes, brands have debuted exciting products centered around this refreshing fragrance note. Using playful packaging, Mews Collective Watermelon Crush candle features notes of watermelon blended with apple, pear, and citrus for a balanced bouquet of fruity accords. Winky Lux has taken this yummy watermelon scent in a fun, creative direction with their deliciously scented jelly balm that reacts with your skin to deliver a rosy pink hue.
Trendsetters: Mews Collective, Mrs. Meyer's, Tocca, Winky Lux, Touchland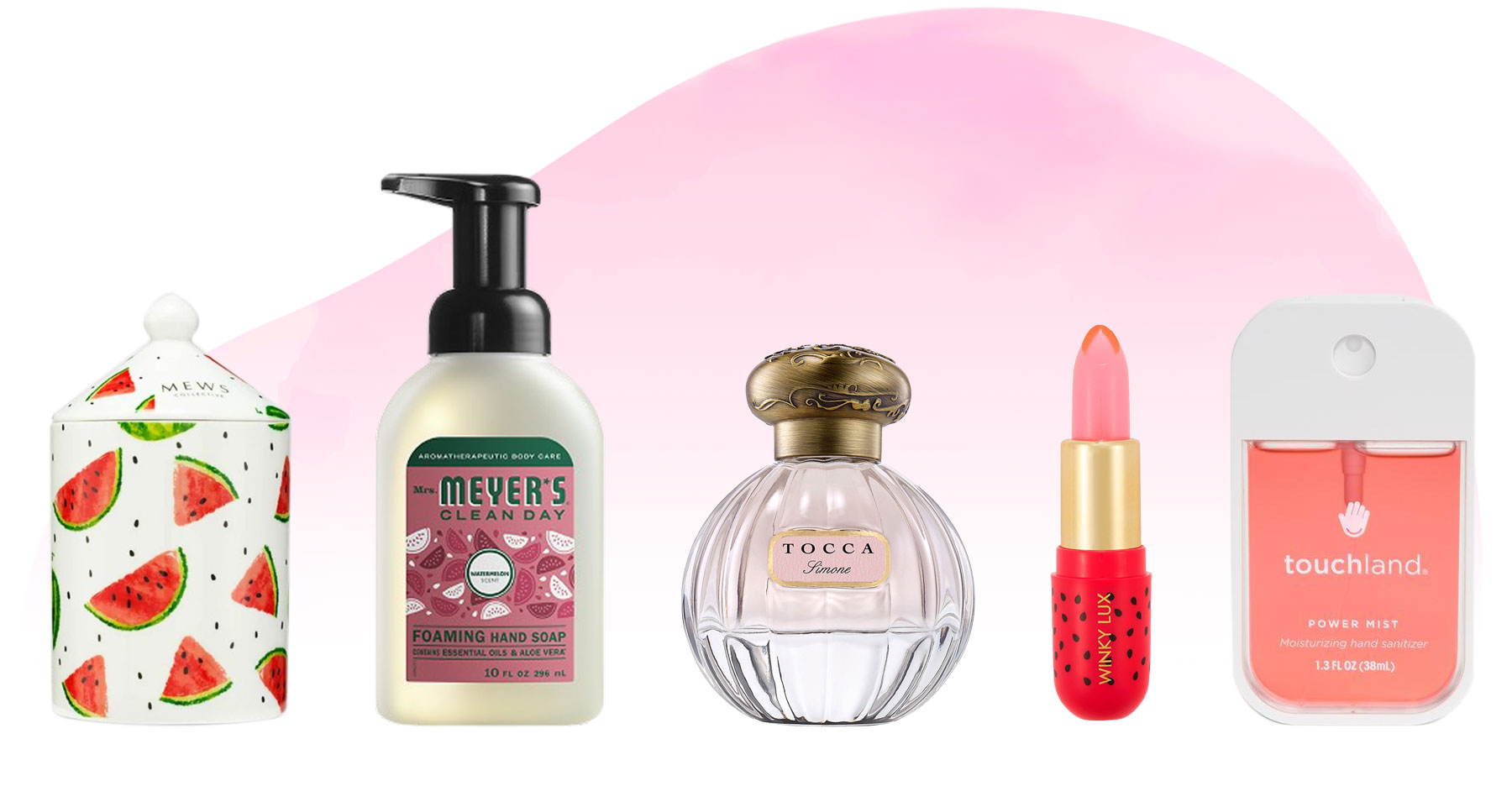 Pineapple Obsessed
Can you really imagine summer without thinking of pineapples? Bright and bold, consumers are obsessed with this spiky, tropical fruit which is often associated with vacations, beach getaways, and poolside relaxation. Not only is it a top fragrance component, but many skin care brands like Too Faced and Glow Recipe feature pineapple-derived ingredients for brightening and evening out skin tone for a dewy "glass skin" finish. Crossing over to air care, we see interesting herbal takes such as Air Wick's Botanica, which features their latest Pineapple and Tunisian Rosemary fragrance.
Trendsetters: Too Faced, Botanica, Glow Recipe, Dawn, Opalhouse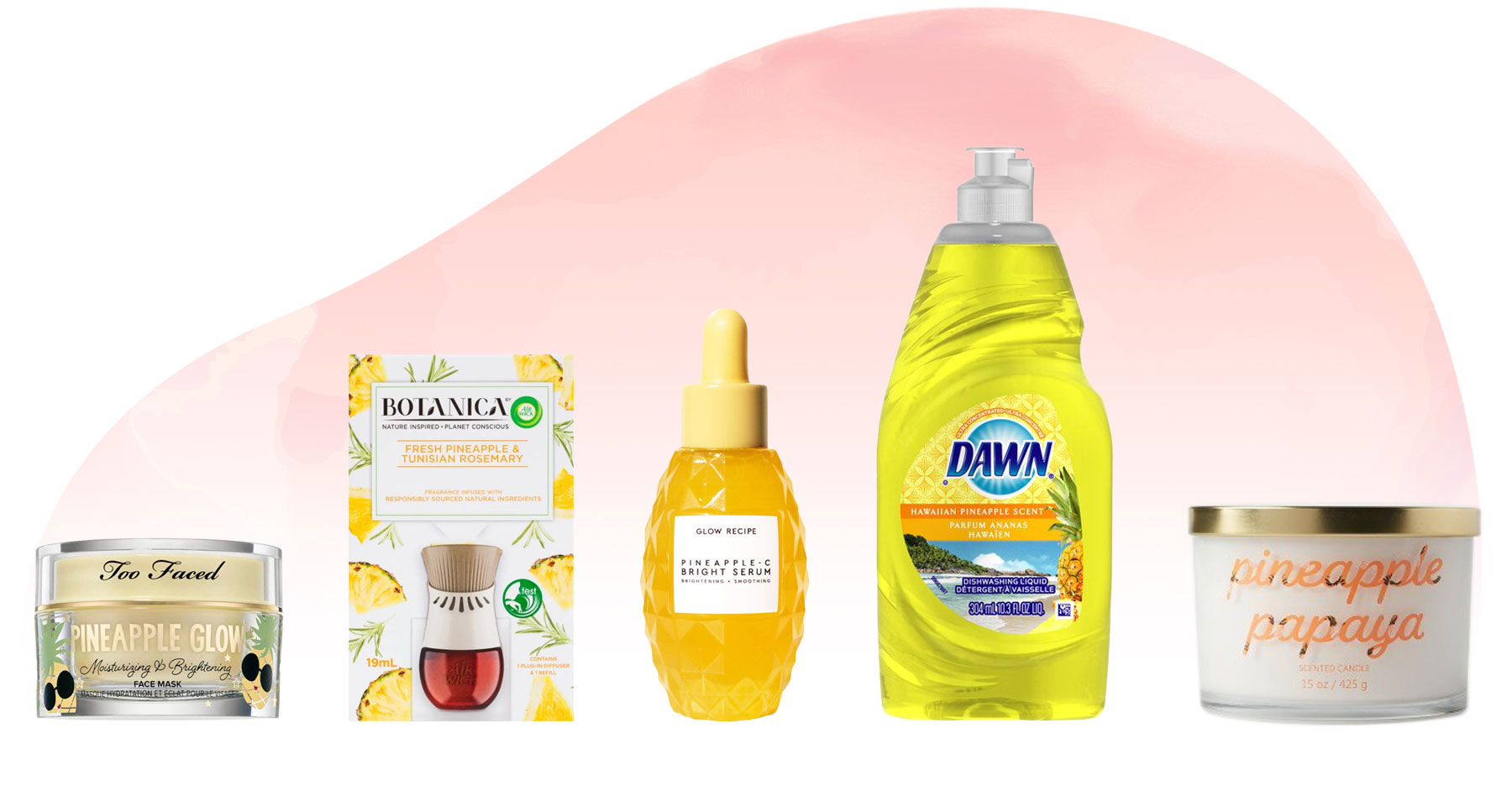 Passionate Pomegranate
Fantasy iterations on the ruby red pomegranate are also creating quite the buzz! Recognized for their nutrient-packed seeds, the pomegranate has a sweet, slightly tart profile that works beautifully with other berry notes including raspberries, blueberries, and cherry. The Body Shop's Pomegranate Hair & Body Mist features a fruity red berry scent reminiscent of pomegranate, cherry, and rose for a refreshing, uplifting escape. Pomegranate-inspired fragrances are on-trend and explored across product categories including, perfumes, hair mists, and shower gels.
Trendsetters: EOS, OGX, Jo Malone, Neutrogena, The Body Shop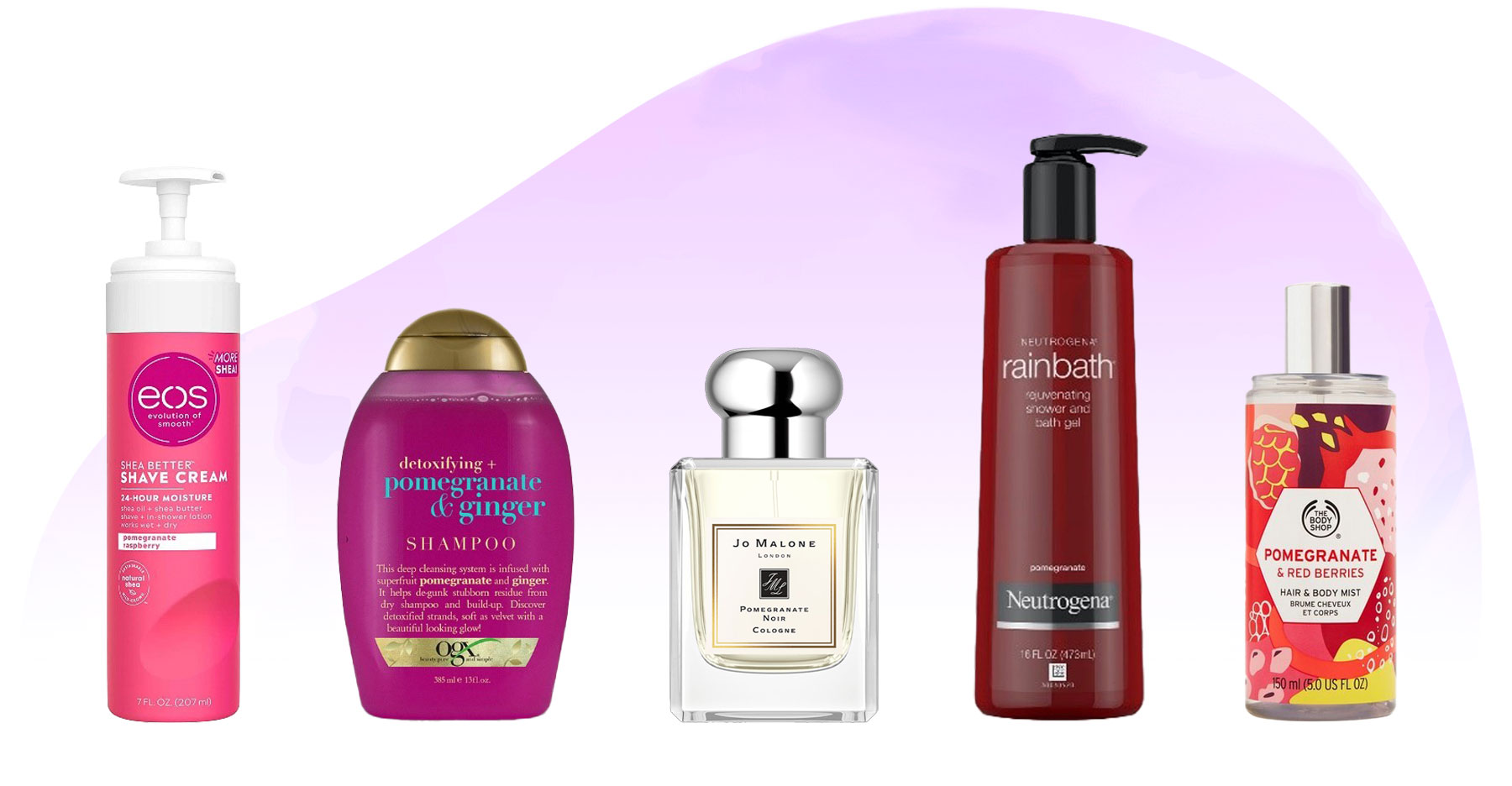 Splash into summer with our latest creations
of delightful fruity fragrances!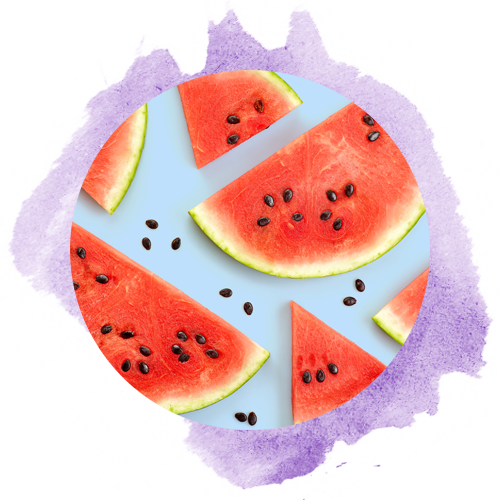 Sweet Watermelon
Slices of juicy pink watermelon, cantaloupe and honeydew infuse with watery cyclamen flower on a base of
sugared musk.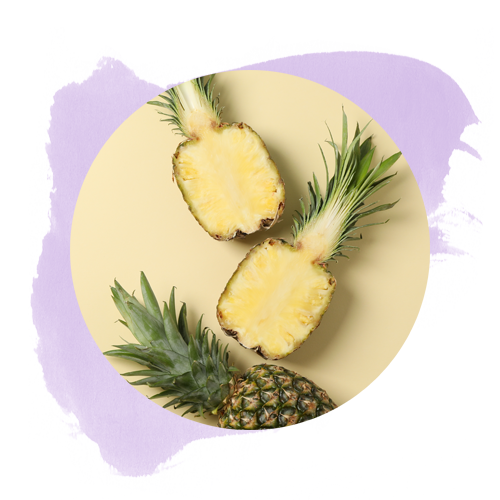 Joyful Pineapple
This intriguing pairing of ripened pineapple and Tunisian rosemary elevates the tropical fruit category with an
herbal sophistication.
Featured EOs: Spearmint Oil, Rosemary Oil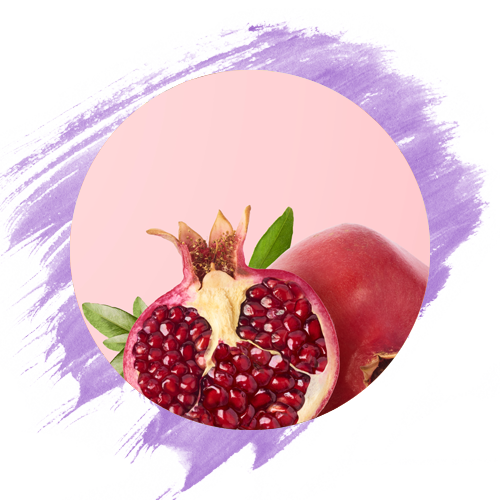 Lush Pomegranate
Playfully sweet citrus and red fruit notes accent a heart of ruby pomegranate over layers of sensuous musk and amber.
Featured EOs: Lemon Oil