Top Trending Forest-Inspired Fragrances for Wellness
May 27, 2022 | TRENDS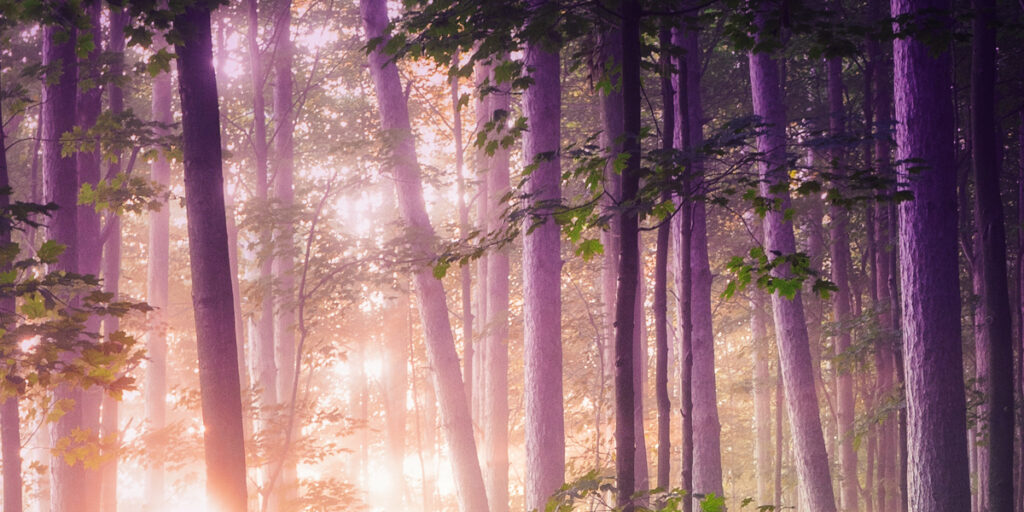 The projected growth of the global woody scent perfume market is expected to reach $2.2 billion by 2028 according to Fortune Business Insights. Woody scents not only have a unisex appeal to modern consumers, but also emulate healing components of nature, a product trend that saw a strong resurge within the fragrance industry in 2021. While the quest for wellness through natural elements continues to drive demand for related self-care products, forest-themed and woody aromas are now standing at the forefront of fragrance trends inspired by Mother Earth.
Woody Forest Scents
With the rising trend of wellness-centered personal care products, consumers are embracing simplicity and natural aromas like oud, an oil that is formed in large tropical evergreens called aquilaria trees. Several woody scents currently on the market are also incorporating notes of smoke and fire. VOLUSPA's Burning Woods fragrance is described as having 'notes of Smokey Cedar, Burning Woods, Embers, and Himalayan Juniper.'
Trendsetters: Henry Rose,  VOLUSPA,  LOVE beauty AND planet, BYREDO,  TOM FORD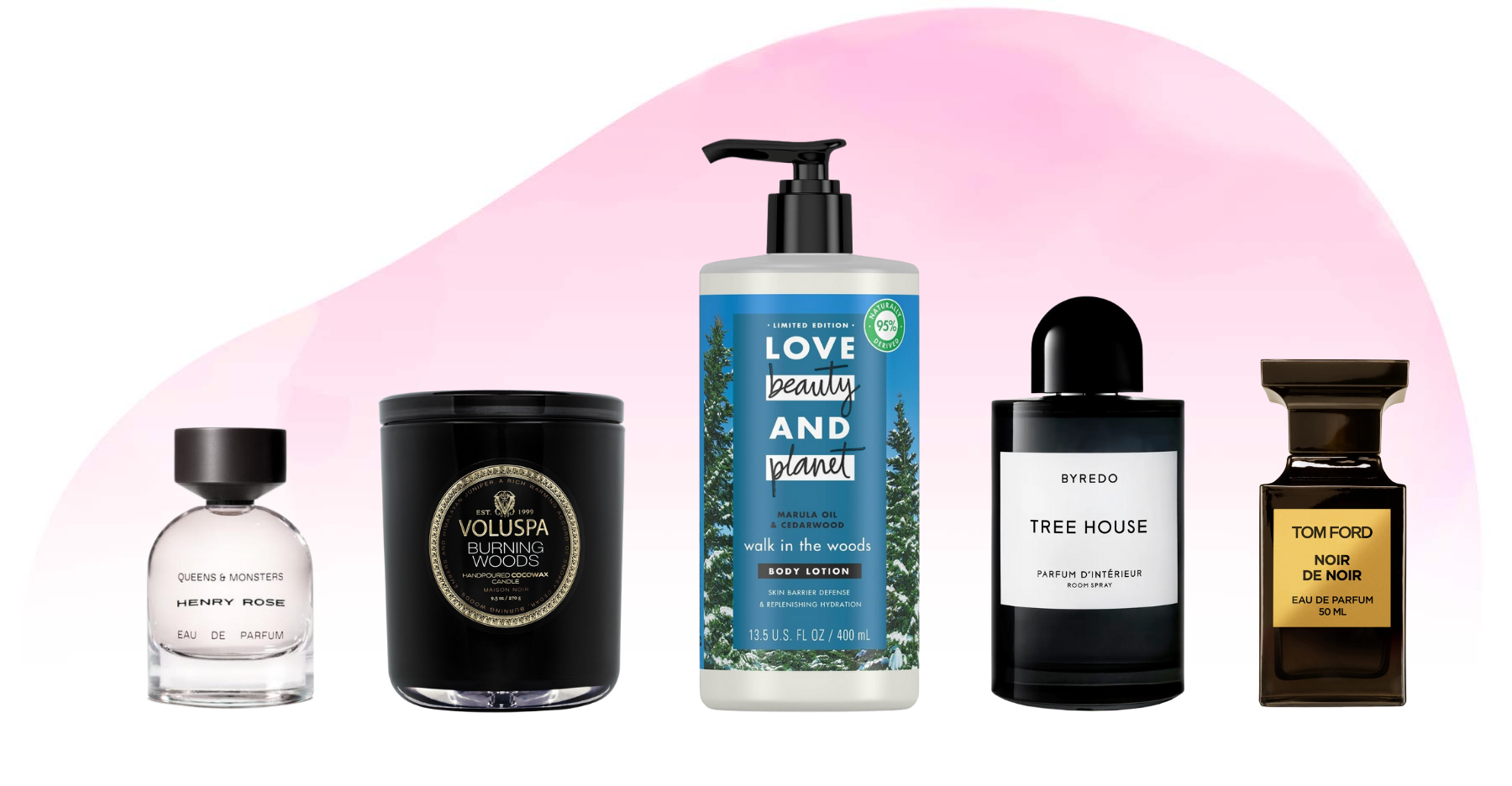 Citrus Forest Scents
Within the citrus forest scent category, notes of bergamot, grapefruit, orange, lemon, and lime are emphasized and evoke a crisp, invigorating experience. Citrus elements bring forth bright, juicy, and zesty top notes that are highlighted by the contrast of hearty and robust wood base notes that follow in these forest blends. Forest Lungs by The Nue Co. promotes stress-relief and 'brings the outside in,' with tart bergamot notes topping off a variety of woody and smokey base notes.
Trendsetters: Aromatherapy Associates, The Nue Co., fresh, Jo LOVES, CHANEL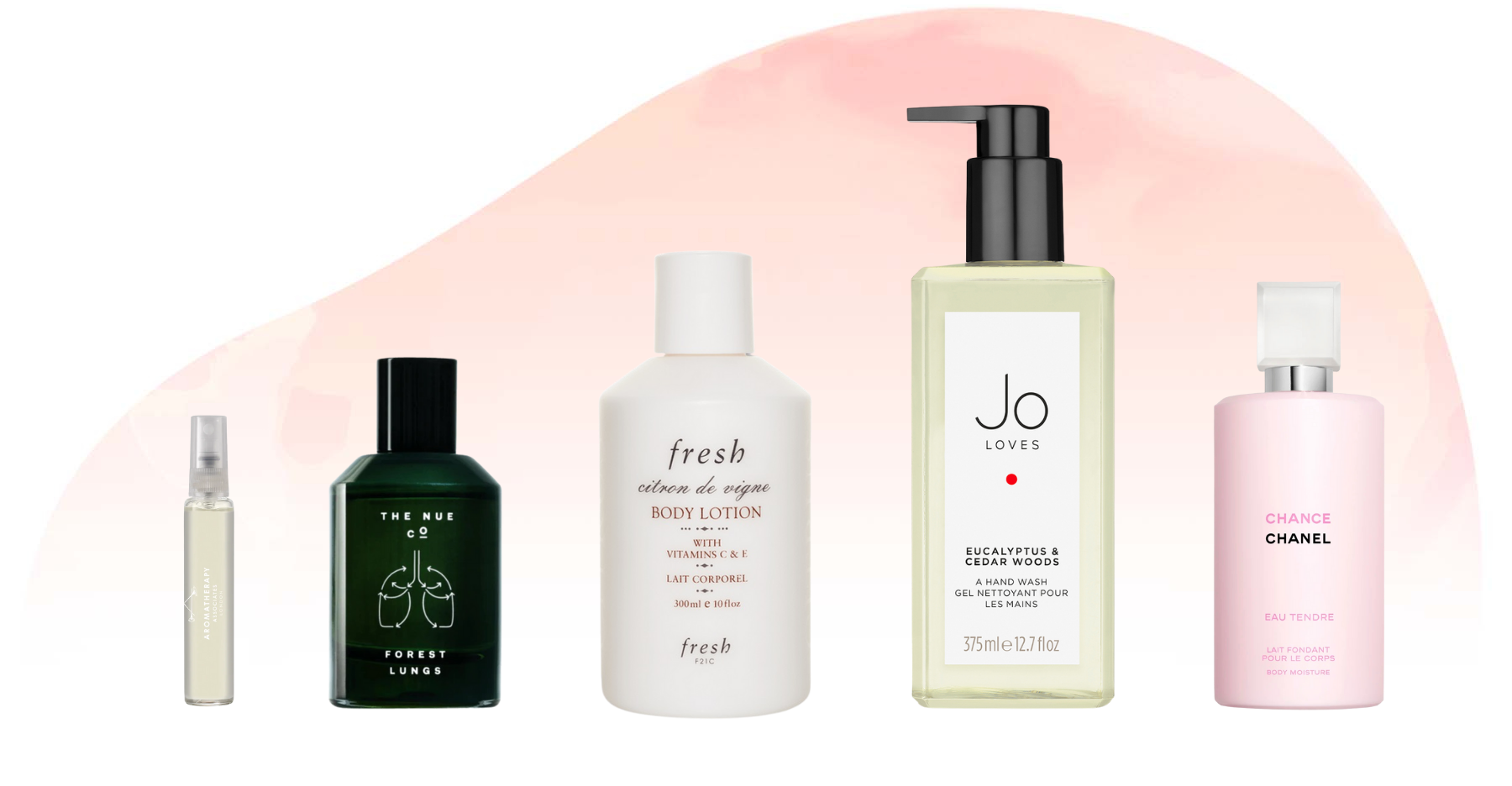 Herbal Forest Scents
Herbal notes have been transcending forest-inspired fragrances to a new level of captivation, bringing these forces of nature directly to the consumer's nose. In fact, green/herbal/woody aromas accounted for 13% of the fragrances that inspired the personal and air care markets from the period of January 2021 to March 2022 according to Mintel. Wild Mint & Eucalyptus by NEST balances the crisp notes of a eucalyptus tree with the highly aromatic herbal notes of mint, basil, and ginger.
Trendsetters: Get A Whiff Co., Jo Malone, Mrs. Meyer's, Triumph & Disaster, NEST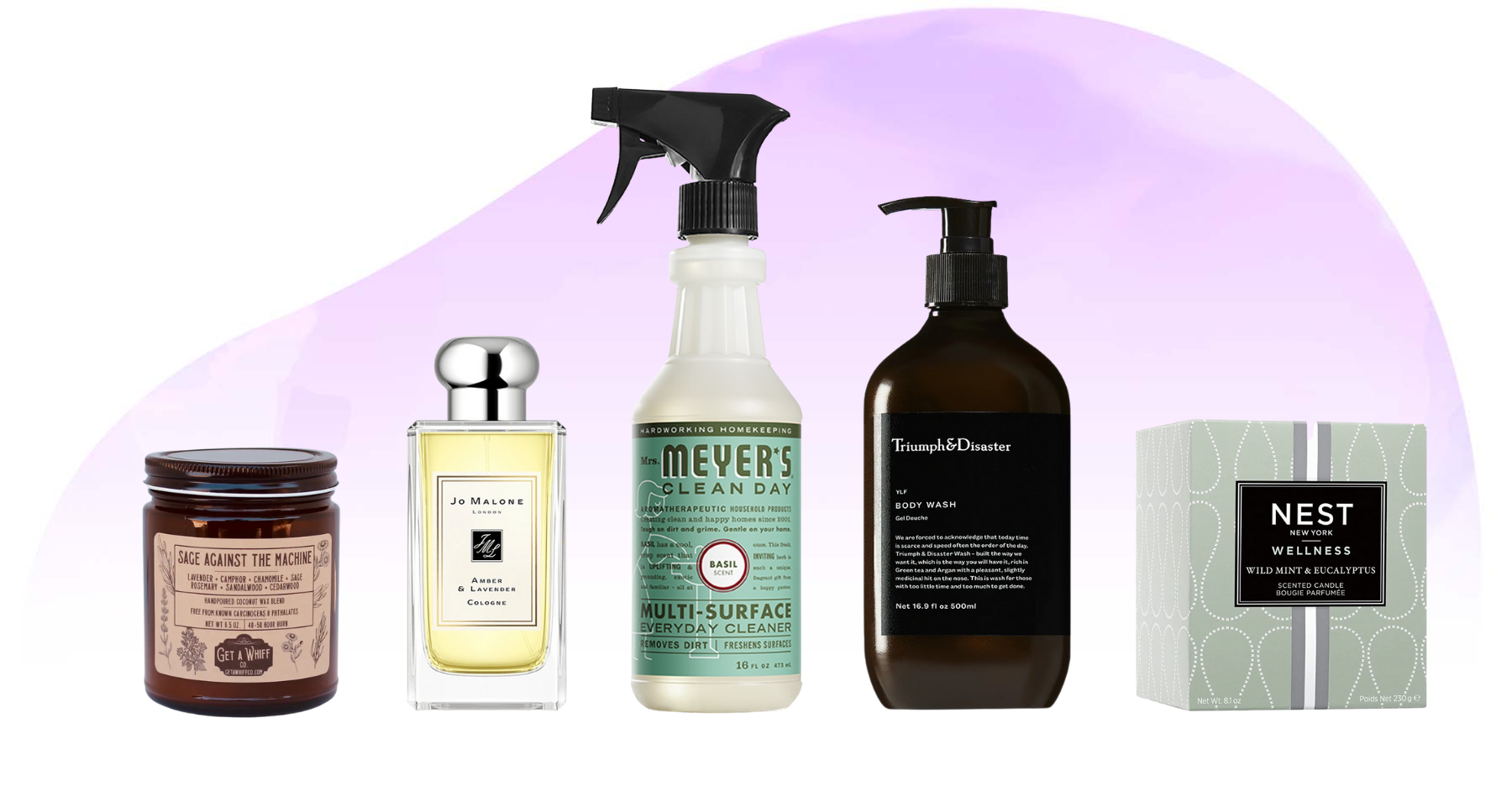 Try our latest forest-inspired fragrances for wellness!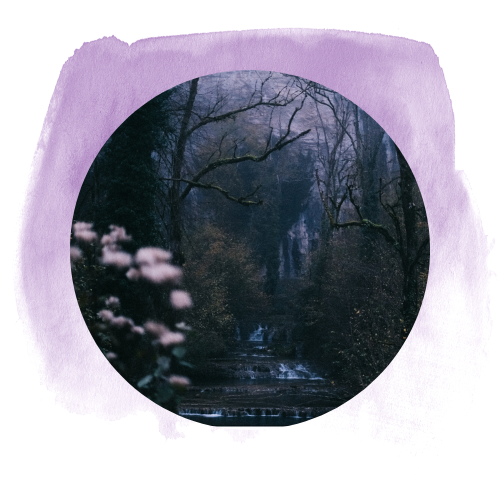 Enchanted Night
A top note of honey envelops an accord of dark rose and midnight florals with an animalic decadence, deepening to a bed of earthy patchouli, mysterious oud and forest mosses wrapped in sweet vanilla.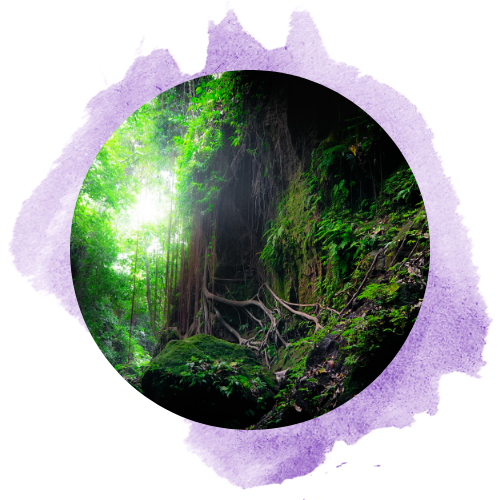 Natural Forest Bath
Crisp lemon and eucalyptus essential oils infuse with lively pink pepper, aromatic juniper, cool cypress, and peppery frankincense over a trail of vetiver, patchouli, and cedar woods.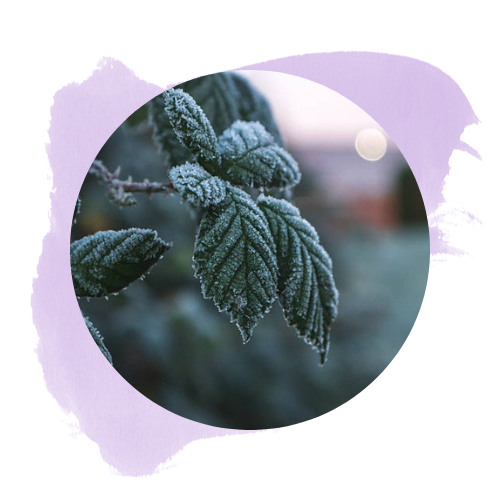 Woodland Mint
Delicately herbaceous notes of cool eucalyptus and watercress join a blend of Villosa mint and spearmint, contrasted by elements of sheer cyclamen, red currant, and birch bark.