Trendy Fall Flavors Inspiring Seasonal Innovation
October 3, 2023 | TRENDS
Autumn-inspired products are taking over retail shelves and menus across the country with a slew of innovative seasonal offerings that evoke nostalgia and coziness. According to Datassential, 46% of consumers purchase fall-flavored food and beverage products with most saying that seasonality is a key factor that drives them to new and returning LTOs. Let's look at this year's most anticipated fall flavors that are driving trends and inspiring seasonal innovation.
Pumpkin Palooza
There were 218 'pumpkin' limited-time releases at major chains last year with 'pumpkin spice' flavored launches increasing 24%, per Nielsen. To celebrate the return of pumpkin spice season, brands such as Goldfish, Goodpop, and Krispy Kreme churned out creative flavor and format twists to the iconic Pumpkin Spice Latte. From pumpkin spice flavored grahams, cold brew, skyr yogurt, and cheesecake doughnuts, consumers are in for another pumpkin takeover this season.
Trendsetters: Goldfish, Goodpop, Krispy Kreme, Norr Organic, iHop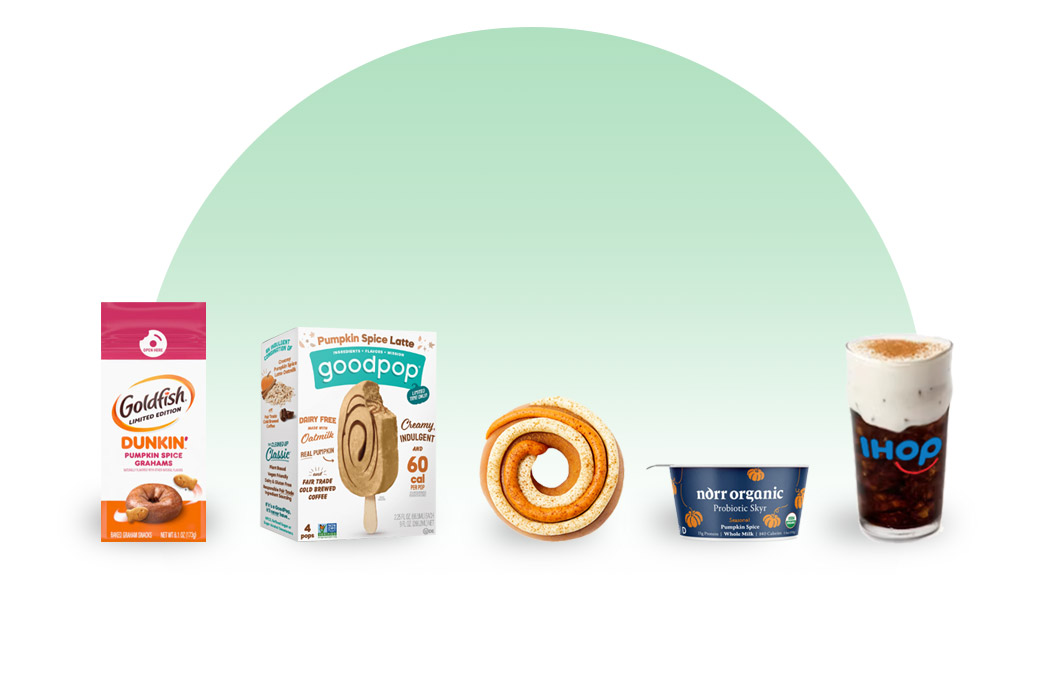 Autumn Apple
Seasonal global launches featuring apple flavors grew 75% since 2019 and continue to emerge across applications. Innovation in autumn apple flavors is abundant in recent seasonal sips including Starbucks' new Iced Apple Crisp Oatmilk Shaken Espresso and Angry Orchard's exclusively-apple hard cider variety pack featuring flavors Baked Apple Pie and Crisp Apple. Kind unveiled Caramel Apple Cinnamon Thin Bars, Compartes created a Caramel Apple Milk Chocolate Bar, and Planters' debuted Apple Cider Donut Cashews for a sweet fall snack.
Trendsetters: Starbucks, Angry Orchard, Kind, Compartes, Planters'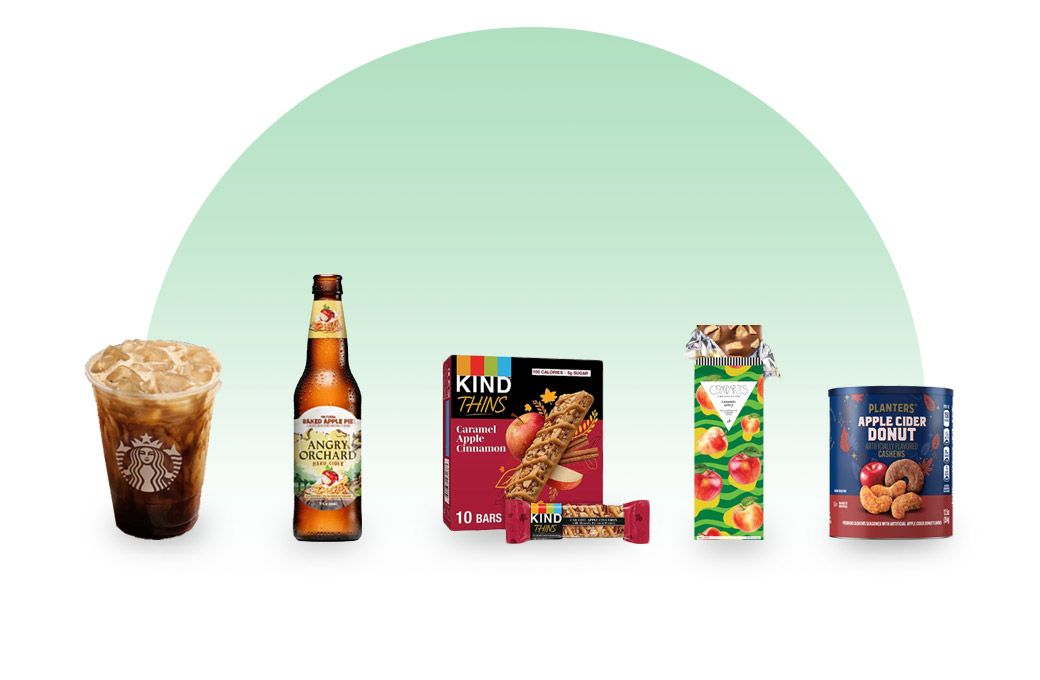 Caramel Craze
Found on 31.6% of restaurant menus, caramel is a top global flavor for fall seasonal launches. From salted caramel to caramel apple pie, this sweet flavor profile pairs well with many decadent varietals to provide consumers a unique twist on a seasonal staple. Chick-fil-A's newest LTO, the Caramel Crumble Milkshake, consists of butterscotch caramel flavors, Icedream, blondie crumbles, and whipped cream. Cinnaholic brought back their Caramel Apple Pie Roll which includes fresh apple, pie crumble, caramel frosting, and caramel sauce.
Trendsetters: Chick-fil-A, Cinnaholic, The Coffee Bean & Tea Leaf, Aloha, Carl's Jr.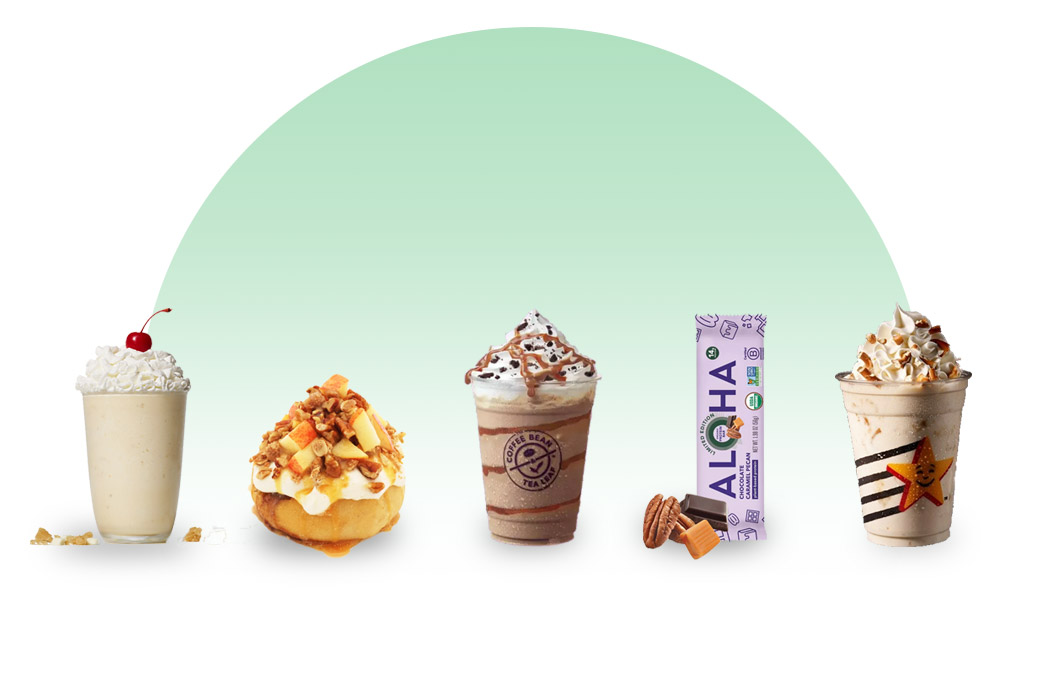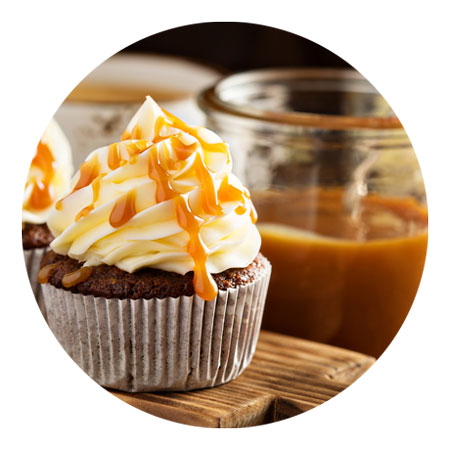 Pumpkin Palooza
Pumpkin Maple Butter
An elevated take on an iconic fall flavor featuring creamy, brown, cooked sugar, caramel notes with hints of cinnamon and nutmeg.
Natural, Non-GM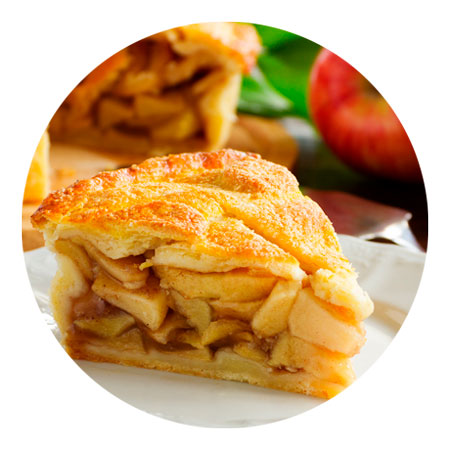 Autumn Apple
Apple Pie
A traditional dessert flavor for any fall gathering with blended notes of sweet baked apple, butter, cinnamon, and clove.
Natural, Non-GM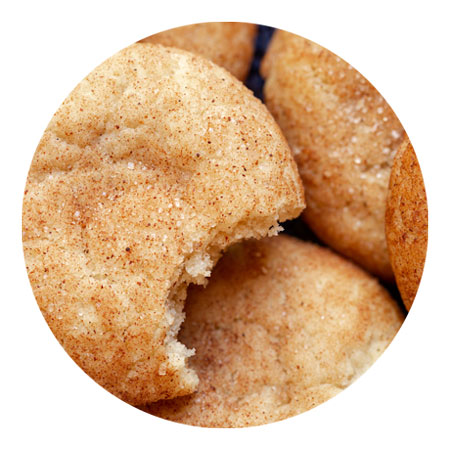 Caramel Craze
Snickerdoodle
A flavorful take on the indulgent cinnamon sugar cookie that comprises brown, buttery, vanilla, baked, and slightly caramellic notes.
Natural, Non-GM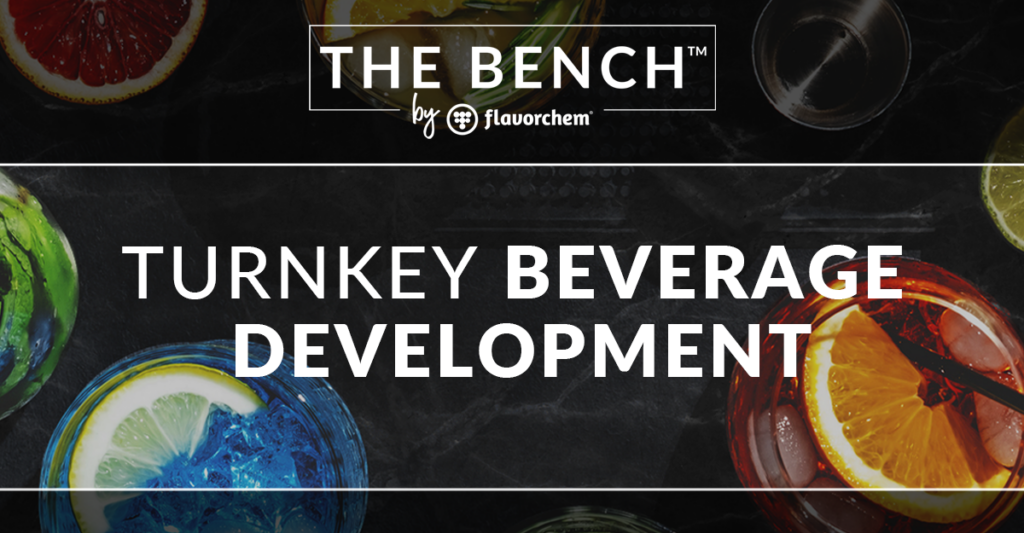 Whether you are embarking on a new project or looking to reformulate an existing beverage, we'd love to work with you!
Flavorchem and Orchidia specialize in the creation and manufacturing of flavor, color, and ingredient solutions.