Unisex Fragrances Are More Inclusive Than Ever
February 15, 2023 | TRENDS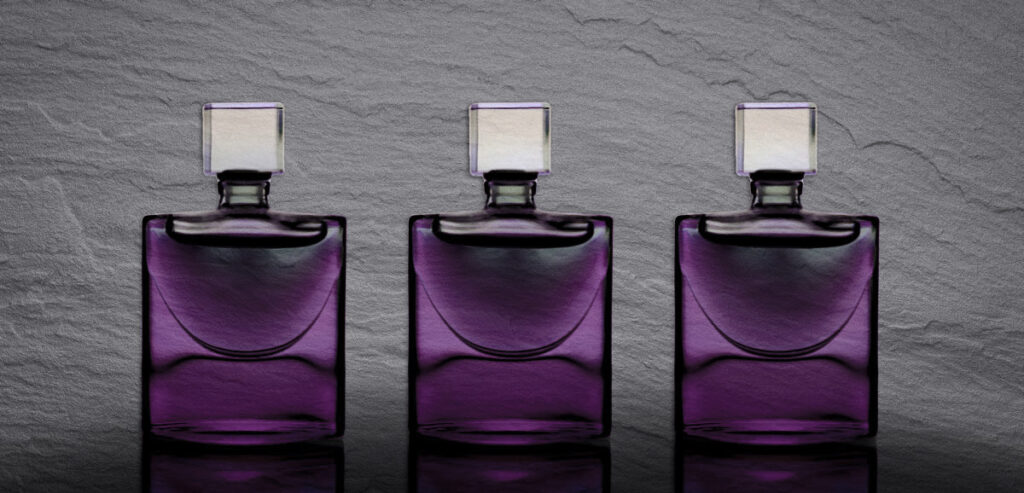 The US unisex fragrance market is projected to reach $190 million by 2025 and according to Happi, online searches for these blends have grown 43.5% since last year. While brands continue to innovate to meet the demand for gender-neutral fragrances, scents are reaching a new level of inclusivity beyond catering to a specific sex; fragrance design is now appealing to a broad range of noses as well.
Dark Florals
A juxtaposition between heavier woody tones like patchouli and guaiac wood with powdery florals like rose and violet is a staple in this category, which also often integrates sweet, smoky, and warm spicy accords. Boy Smells "beautifully troubling" Cinderose scent embodies the contemporary Dark Floral type, featuring carnal tuberose, pink pepper, and birch tar and…according to the brand, "deals in polarities that are undeniably addictive."
Trendsetters: Boy Smells, BYREDO, SSCENSE, Glasshouse Fragrances, Tom Ford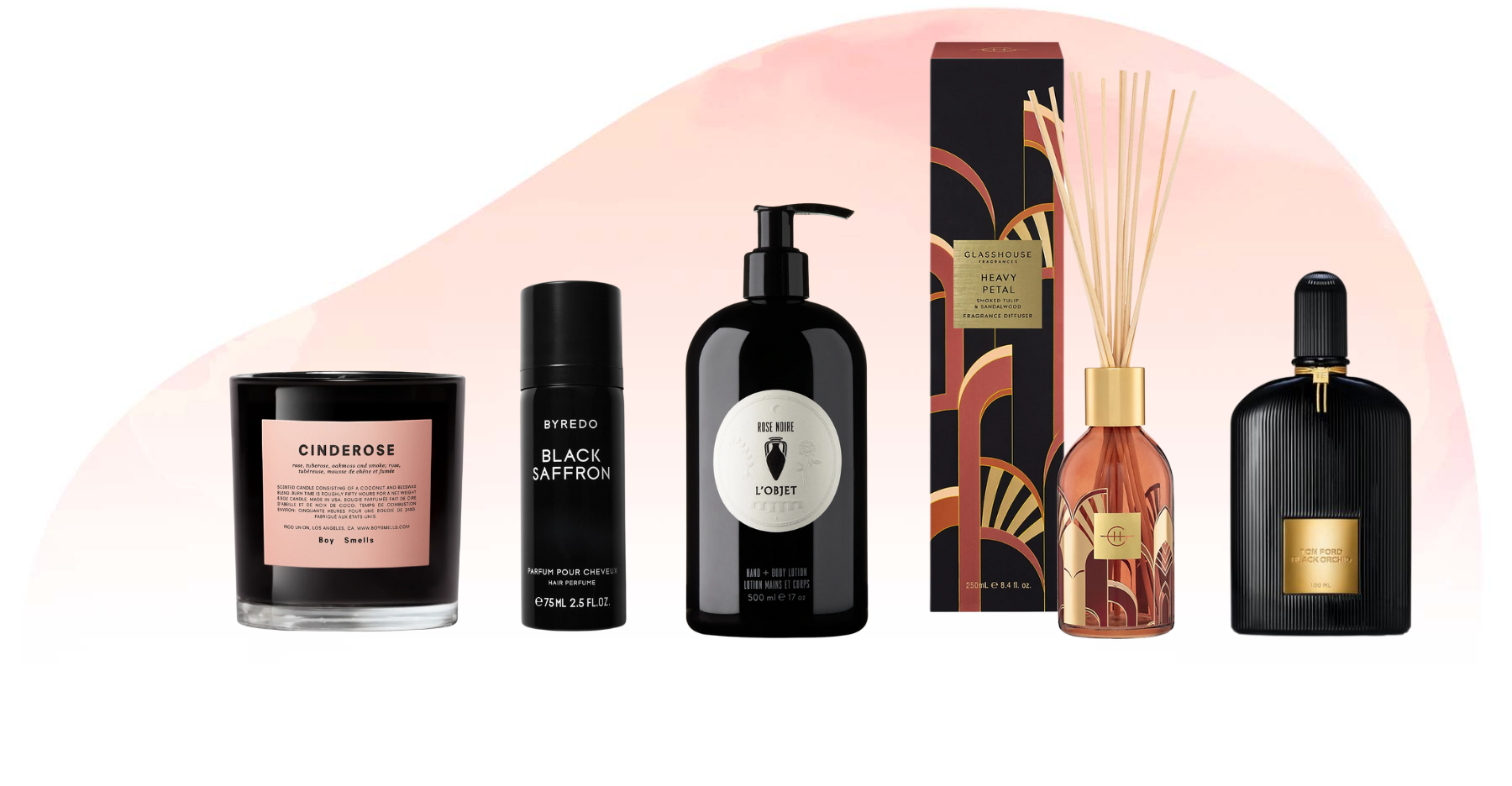 Fantasy Fabrics
Many fabric-inspired fragrances in vogue are alike in that they are innovative, and indeed fabricated, dreamy scent interpretations, often featuring fantasy notes like cotton, velvet, and linen. Luxe, soft, and fresh aromas are prominent in these blends, including white florals, freesia, effervescent citrus tones, and clean musks, often accompanied by soothing base accords such as blonde and cashmere woods.
Trendsetters: THYMES, Shay & Blue, Diptyque, Aveeno, Bath & Body Works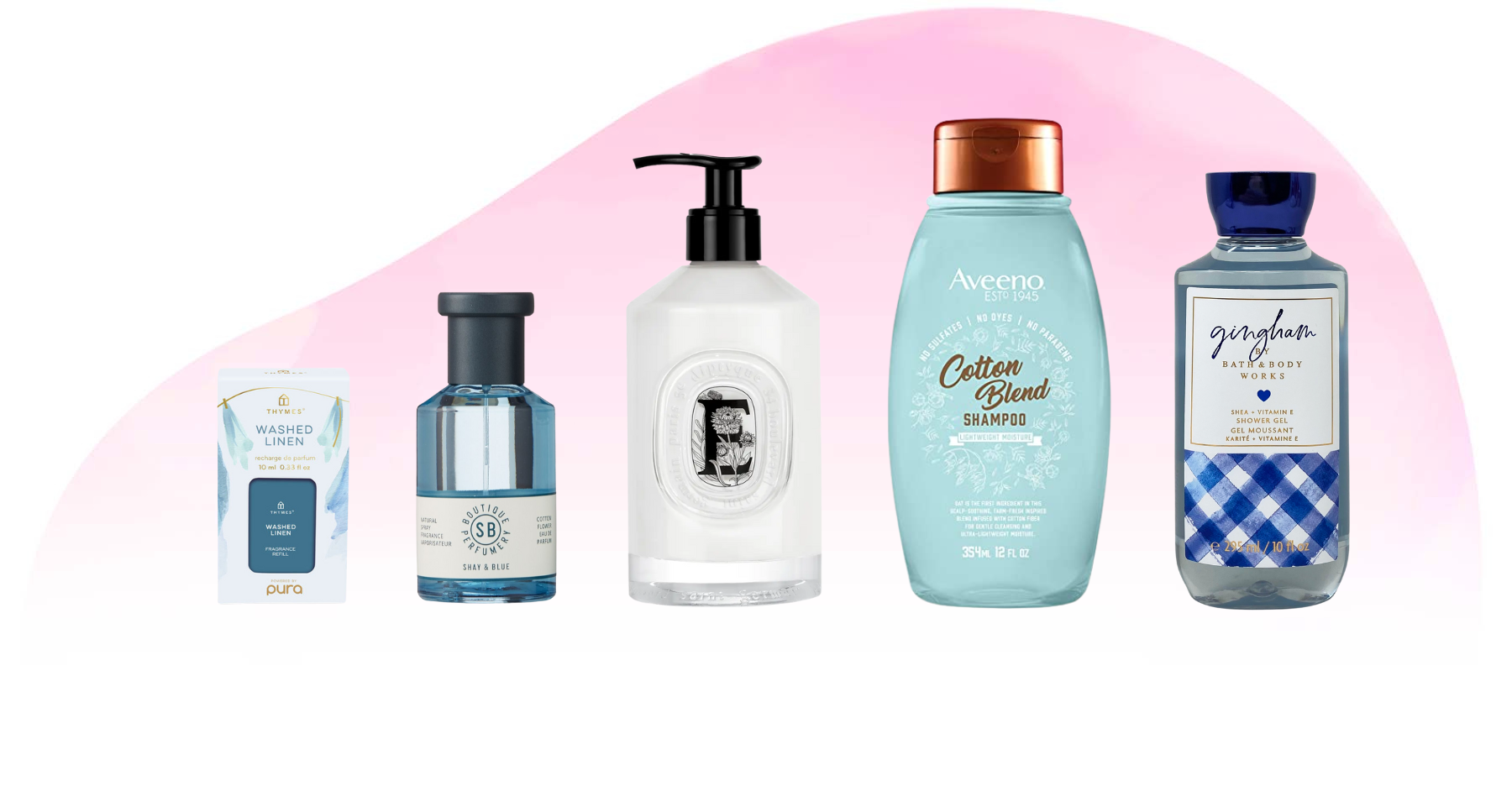 Amber and Embers
Fragrantica classifies smoke as a "Popular & Weird" scent, making it an enticing option for today's consumers embracing individuality, while shedding light on the success of modern smoky arrangements, like Maison Margiela's top-rated By the Fireplace. Trending smoldering aromas like palo santo and incense are being enhanced by woody notes like rich sandalwood and cedar, frequently in combination with amber notes such as labdanum and balsams, and spices like warm clove.
Trendsetters: Lafco, WoodWick, Febreze, Molton Brown, Maison Margiela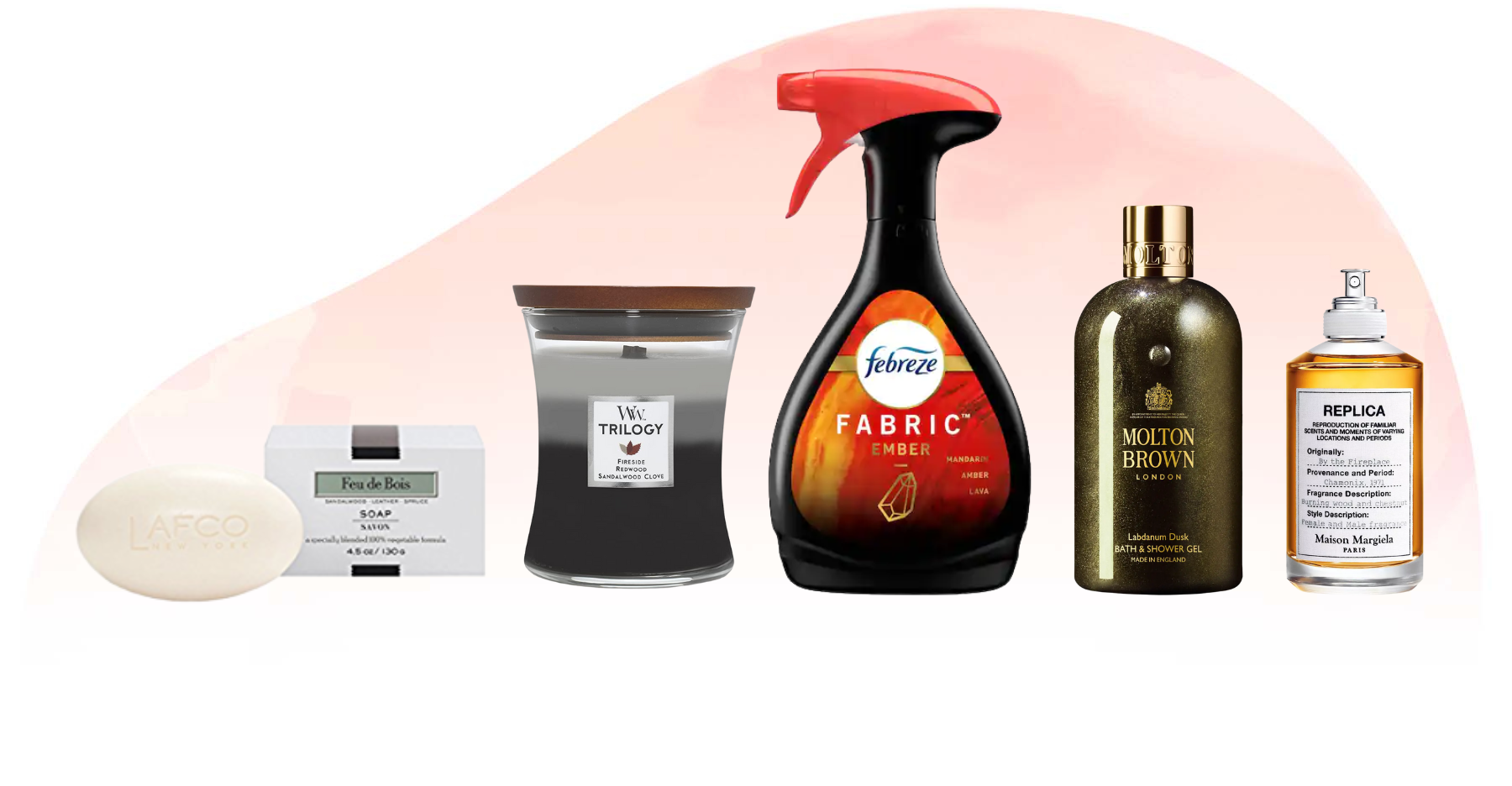 Try our latest unisex fragrances!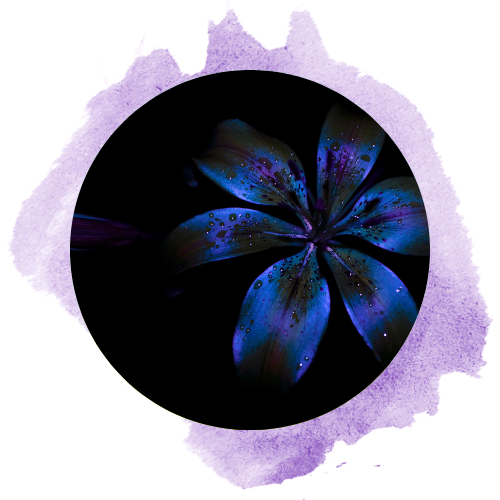 Dark Fleur
A sweet, fleshly fruit accord merges with tart bergamot, flirtatiously introducing this sensual scent before revealing an intoxicating heart bouquet of jasmine, gardenia and orchid, supported by a dark patchouli and warm spicy vanilla base.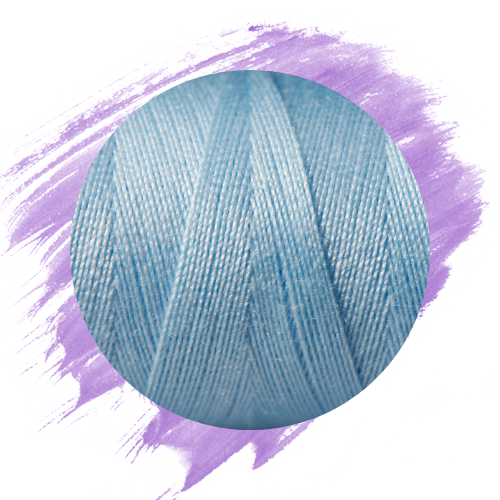 Poplin
Elegant bergamot and bitter grapefruit notes meet ozonic hints of violet leaf and spiced cardamom above a fresh floral medley, enveloped by the clean crispness of black tea, and balanced by a powdery, cozy amber woods base.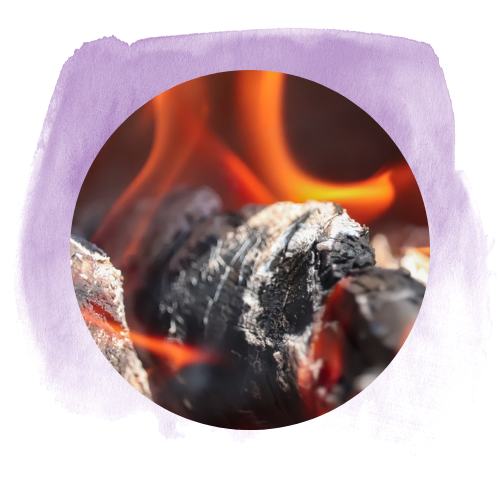 Hazy Embers
Warm, woodsy chestnut haze floats above an accord of amber vanilla fused with smoky, crackling wood air and ignited by a base compilation of leathery labdanum, dusty vetiver and the essence of musky Cashmeran.