2023 Fragrance Forecast
February 1, 2023 | UNCATEGORIZED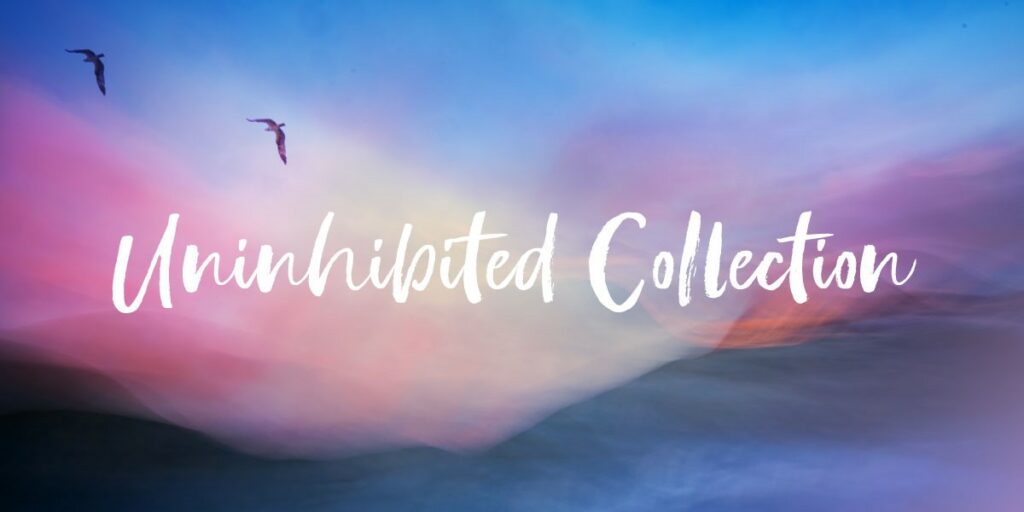 Moving into 2023, consumers are pushing limits and making bold statements in their product choices. Fragrance trends are revolving around the pursuit of pleasure, unrestrained indulgence, emotive nostalgia, and an increased focus on wellness.
Contemporary consumers are more multi-dimensional, driving innovation by compelling brands to create products with added benefits, such as functional wellness.
Fruity Beyond Borders
Exploration and the celebration of global influence are key themes of this trend. Exotic fruits like guava and lychee are gaining traction, as well as notes like mango and passionfruit accented in NEST's Sicilian Tangerine. Innovative fruit inspirations in the beverage industry grew by over 400% in new product launches between 2021 to 2022, so growth of similarly inspired fruit scents is expected in fragrance.
Trendsetters: fresh,  The House of Oud,  NEST ,  LOVE beauty AND planet,  DW Home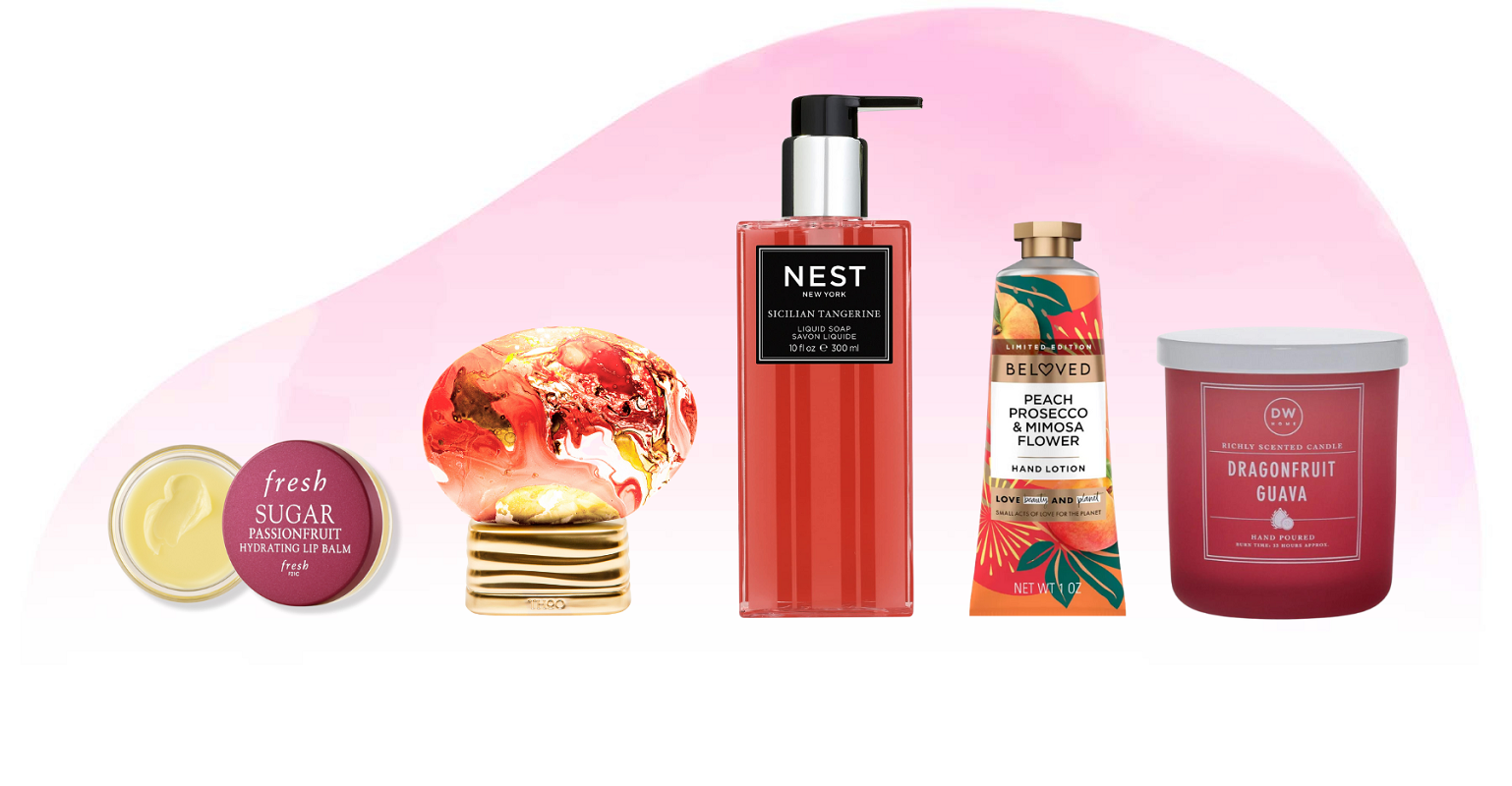 Romantic Indulgence
Sensual wellness has emerged amidst the self-care movement and, through fragrance, is supported by feelings of pleasure. Aromas in this category tend to share common traits of unabashed boldness and an uncanny mastery of seduction. Spicy and smokey blends have become staples, as well as indulgent gourmand types with flirtatiously bittersweet touches like Billie Eilish's amber vanilla scent, Eilish.
Trendsetters: Billie Eilish, SUNDAY RILEY, MIX-BAR, Victoria's Secret, Molton Brown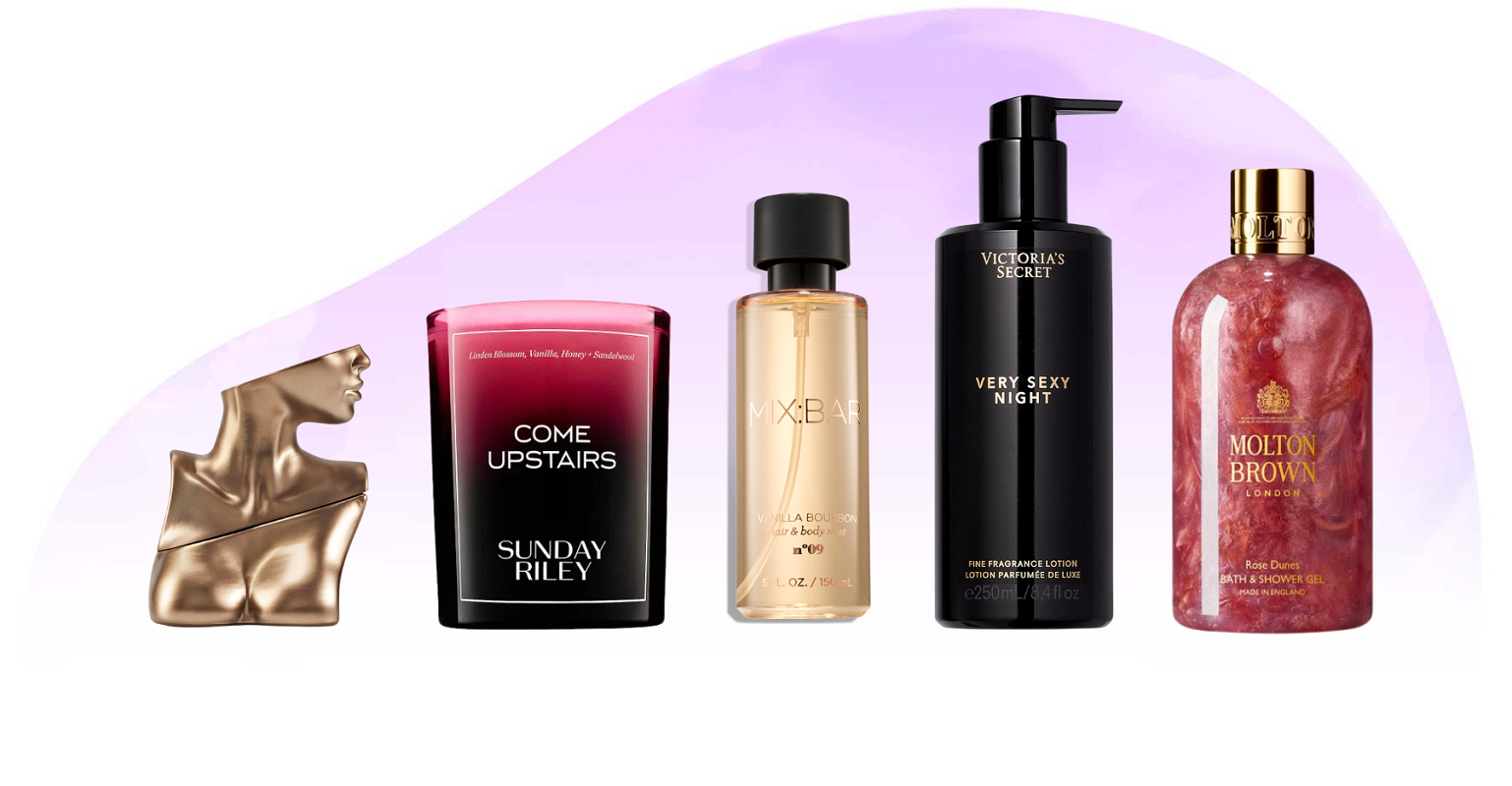 Leather & Lace
Gen Z consumers continue to express interest in unisex fragrances according to Mintel. Gender neutrality is influencing premium perfumers, encouraging the contrast and ultimately balance, that results from coupling traditionally masculine notes like tobacco and leather with feminine ones, such as rose and violet. Tom Ford's Ombré Leather juxtaposes an air of animalic leather with the opulence of jasmine, creating intriguing harmony in the avant-garde blend.
Trendsetters: Tom Ford, Memo Paris, ZARA, Bath & Body Works, Boy Smells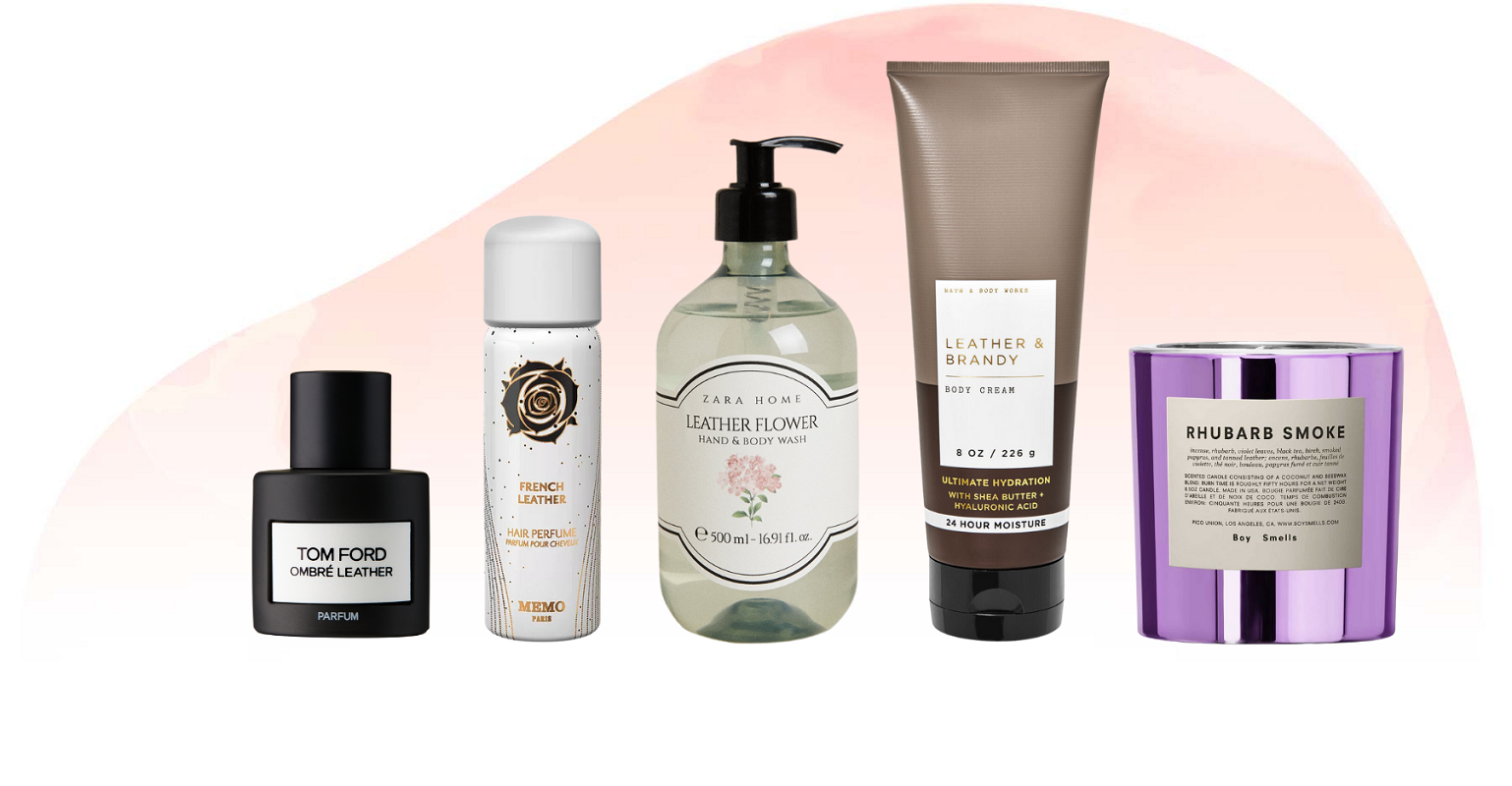 Sample unique aromas from our upcoming Uninhibited Collection, celebrating individuality, indulgence, and joy.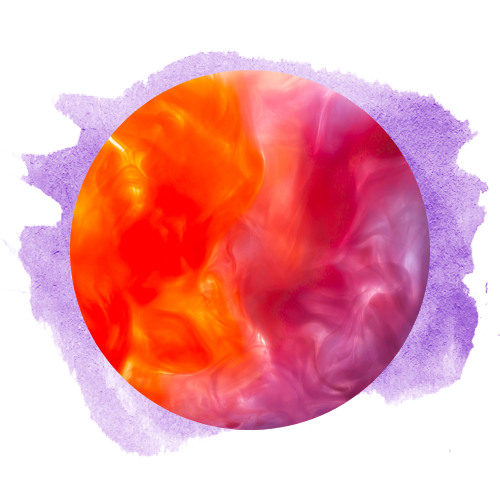 Calypso Kick
Exotic star fruit, kiwi and passion fruit set a scene of steel drums and exuberant island life, preceding tropical punches of mango and papaya notes, and a fleshly base cocktail of guava, nectar, lychee and pineapple.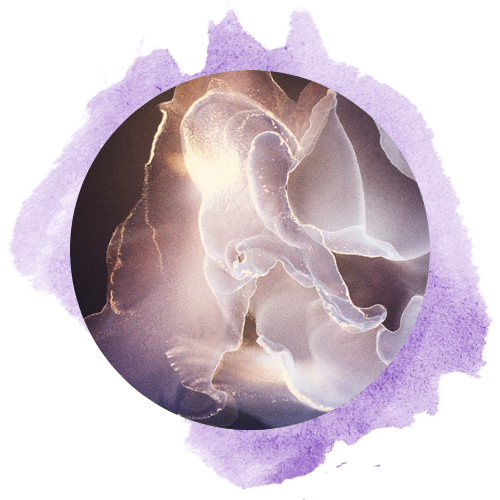 Amorous
Scintillating ginger and sweet tangerine pair with spicy carda- mom and rosy pink pepper before a flirty, fruity floral heart bouquet, reposing above an animalic base of warm vanilla and satisfyingly rich sandalwood.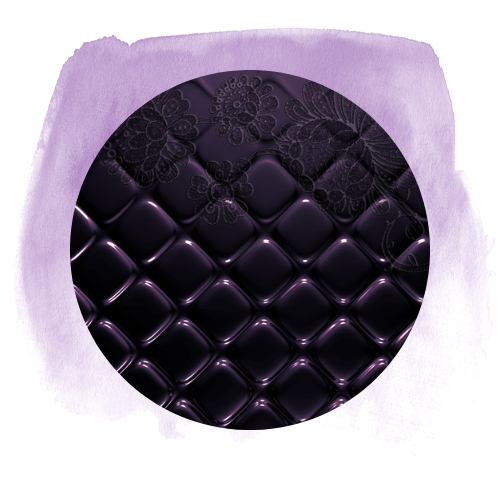 Patent Leather
Captivating notes of violet, jasmine, woodsy cedar and musk evoke androgynous imagery of shiny leather, glowing with an air of radiant citrus and lush berry that glosses over a polished woody and warm amber base.
To see the full 2023 fragrance forecast and Uninhibited collection, and to request samples, contact your account representative or email [email protected]