New Release: Ricochet Collection Embraces Bold Notes
June 14, 2023 | NEWS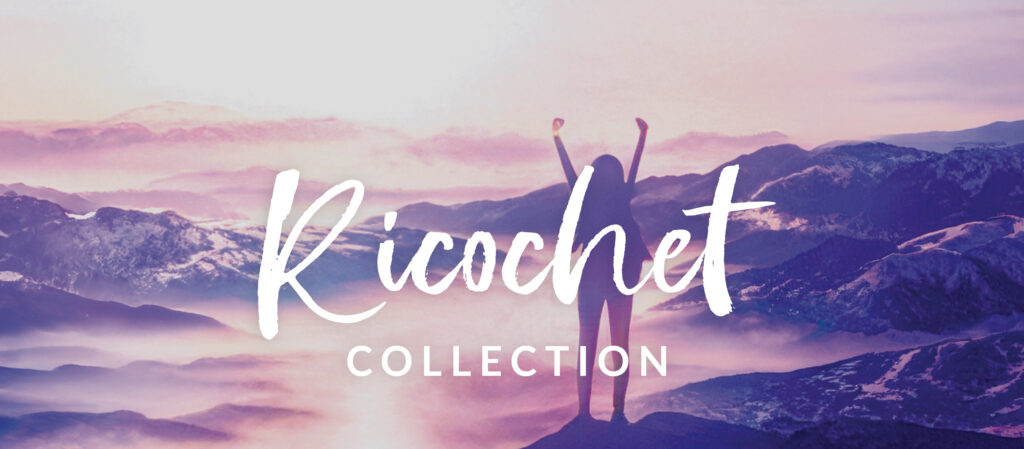 Consumers are pushing the boundaries and looking to make a bold statement by embracing their individuality. This expressive collection of feel-good aromas is designed to uplift and revive the senses. Intended for personal care and candle applications, this fragrance selection offers inspiration for the next generation of product innovation.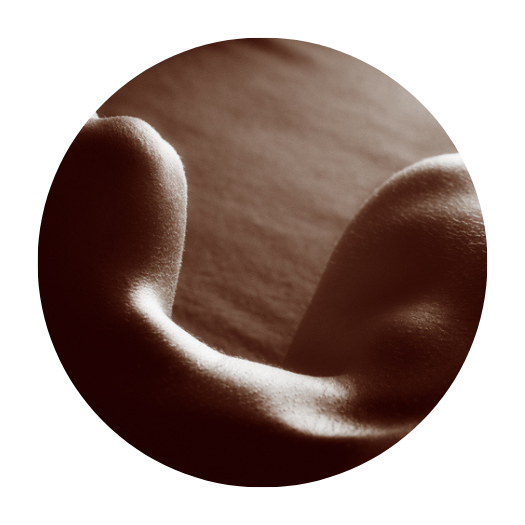 Up Close
This skin-inspired scent invites warmth as petals of delicate narcissus, tuberose and jonquil bud amidst a suggestion of sheer powder through notes of soft iris, heliotrope and musk wrapped in subtly sweet vanilla.
Top: Tuberose, Jonquil
Middle: Jasmine, Narcissus, Iris
Base: Skin Musk, Ambergris,  Heliotrope, Vanilla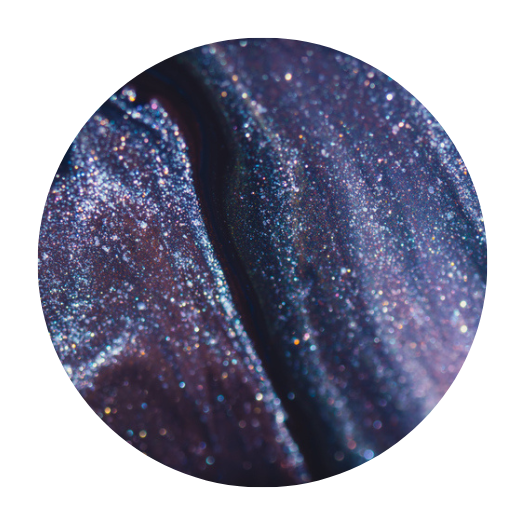 Black Vanilla
This sensual take on vanilla mesmerizes with dark base notes of patchouli, musk and amber while a flirtation of black raspberry, exotic orchid, night-blooming jasmine and sparkling citrus fruits makes an unforgettably bold statement.
Top: Black Raspberry, Lemon, Night-Blooming Jasmine
Middle: Vanilla, Plum, Orchid, Orange Blossom
Base: Patchouli, Sandalwood, Musk, Amber Woods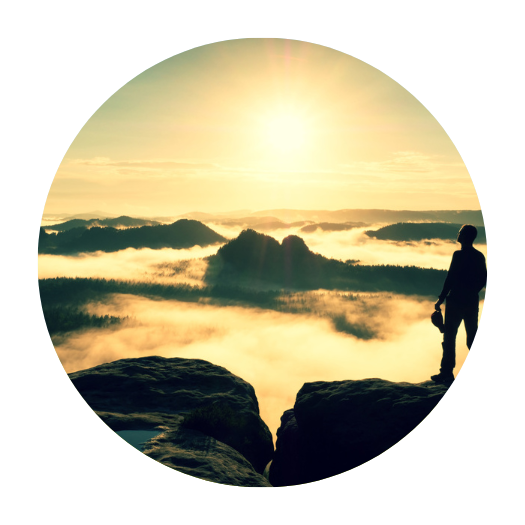 The Gentle Man
The familiar comfort of bourbon vanilla reaches new heights with this infusion of distinctive herbs, woods and spice notes. Aromatic sage uplifts an accord of rich tobacco leaf and hay, while black tea and warming spice notes soften to a blend of caramel, sandalwood, amber and vetiver for a uniquely masculine rendition of vanilla that exudes both gentleness and strength.
Top: Sage, Spiced Tea
Middle: Bourbon Vanilla, Tobacco Leaf
Base: Hay, Amber, Cinnamon, Ginger, Caramel, Sandalwood, Vetiver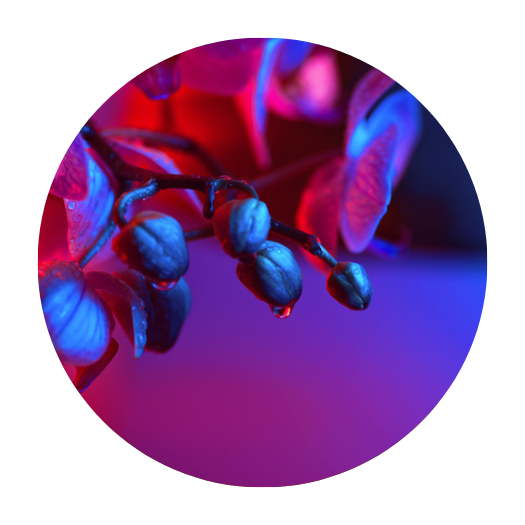 Neon Flowers
This electric floral brings a sense of youthful optimism with colorful fruits and playful gourmand notes as a rhythm of bergamot, pink lady apple, pomegranate and bright berry illuminates a garden of freesia, waterlily and jasmine sweetened by cotton candy and vanilla.
Top: Bergamot, Pink Lady Apple, Freesia
Middle: Pomegranate, Berry, Water Lily, Jasmine
Base: Radiant Amber, Cotton Candy, Vanilla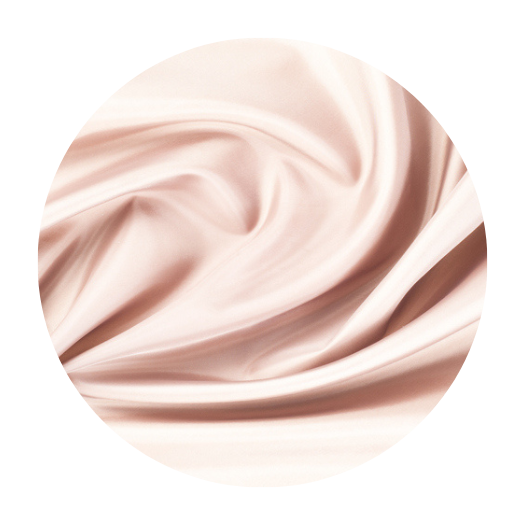 Dusted Satin
Notes of geranium and hyacinth awaken to a flush of deep rose while subtle powdery notes evoke the silky texture of clay before evolving to a blend of orris, patchouli, sandalwood and precious oud for a sense of earthy, grounded opulence.
Top: Geranium, Hyacinth
Middle: Rose, Clay
Base: Orris, Oud, Patchouli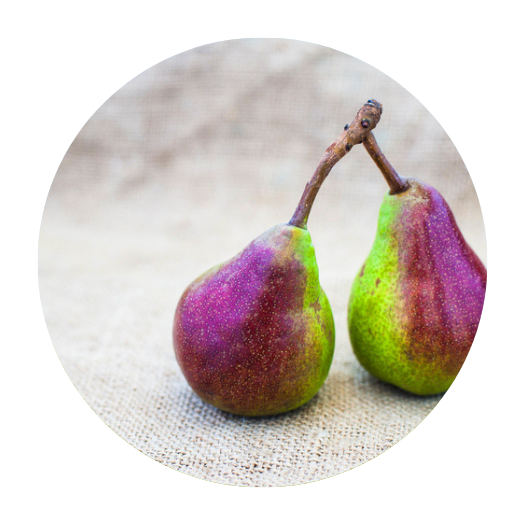 Rare Pear
Unisex fruit notes of fragrant Decana pear and fleshy Calabrian fig complement a depth of smoldering incense, smoky cedar and leather with their sweet and earthy nuances and enlivened by contrasts of vibrant green accords and plush ambergris.
Top: Decana Pear
Middle: Calabrian Fig, Heliotrope
Base: Cedarwood Smoke, Ambergris, Incense, Leather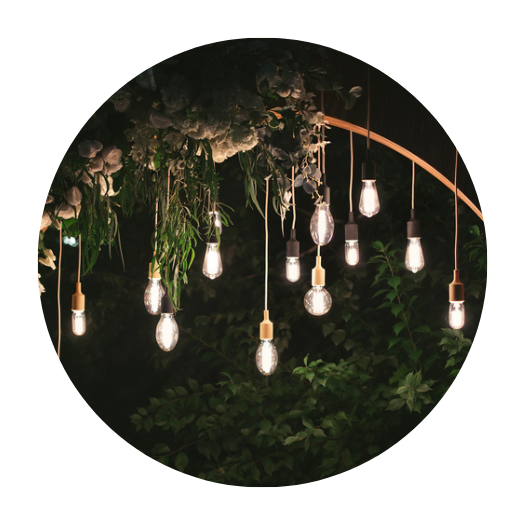 Gala Nights
Coolly elegant top notes of violet leaf unfurl amidst romantic florals spiced with sparkling coriander and black pepper, while unisex base of earthy green patchouli, radiant ambergris and moss completes the composition for a refined evening feel.
Top: Violet Leaf, Coriander, Bergamot
Middle: Rose, Black Pepper, Lily-of-the-Valley
Base: Green Patchouli, Ambergris, Moss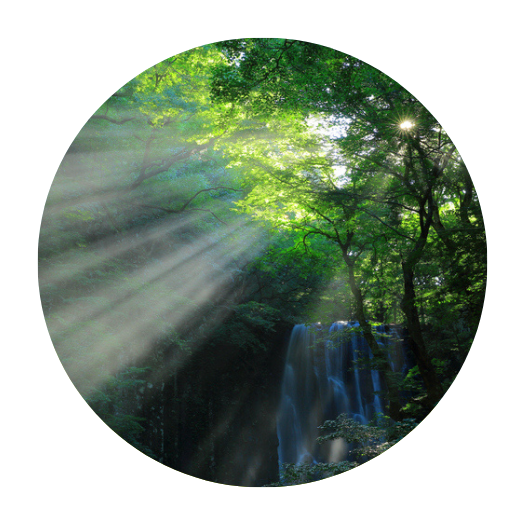 Natural Exhilaration
A breath of cool eucalyptus, peppermint and sheer sage brings a rejuvenating spa inspiration to notes of clean citrus, juicy melon and streaming freshwater with splashes of crisp coconut water and cedarwood.
Top: Bergamot, Eucalyptus, Peppermint
Middle: Melon, Sage
Base: Aquatic Notes, Coconut Water, Cedar
To request samples or set up a meeting please contact your Sales Representative or e-mail [email protected]