2023 Flavor & Trend Forecast
December 20, 2022 | TRENDS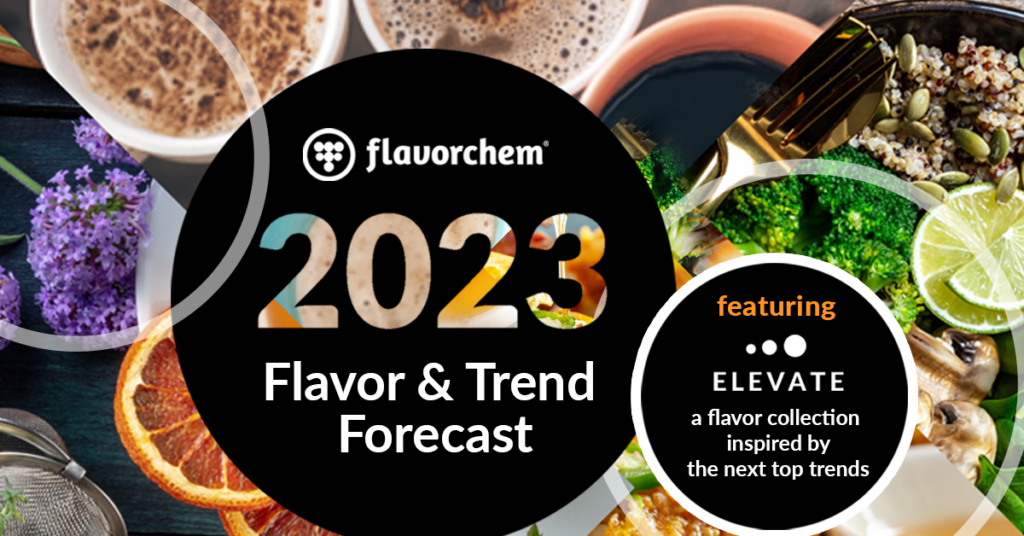 Consumer desire to raise and uplift their sensory experiences through food and drink will propel impactful innovations in the year ahead. With heightened inflation rates amid a global supply chain crisis, consumers must adapt their eating and spending patterns to new realities. As the world navigates through economic uncertainty, we are keeping a close eye on the newest product releases, market intelligence reports, data sources, and social media buzz to bring you curated predictions for 2023. Here is a sneak peek into our trend forecast for the coming year and the flavors that inspired the launch of our exclusive flavor collection, Elevate.
Multi-Sensory Experiences
Brands will exceed consumers' increased product expectations by experimenting with impactful innovations that engage multiple senses and create memorable experiences. Unconventional flavor mashups, unique formats, and hybrid concepts that blur food and beverage category lines will differentiate products and elevate indulgent moments. Doritos's latest line extension reimagined their classic chip flavors, Spicy Nacho and Cool Ranch Jalapeño, into dip; Spylt launched lactose-free caffeinated chocolate milk, and Zaxby turned their signature sauces into popsicles.
Trendsetters: Doritos, Spylt, Zaxby's, Coffee Mate, Panera Bread, General Mills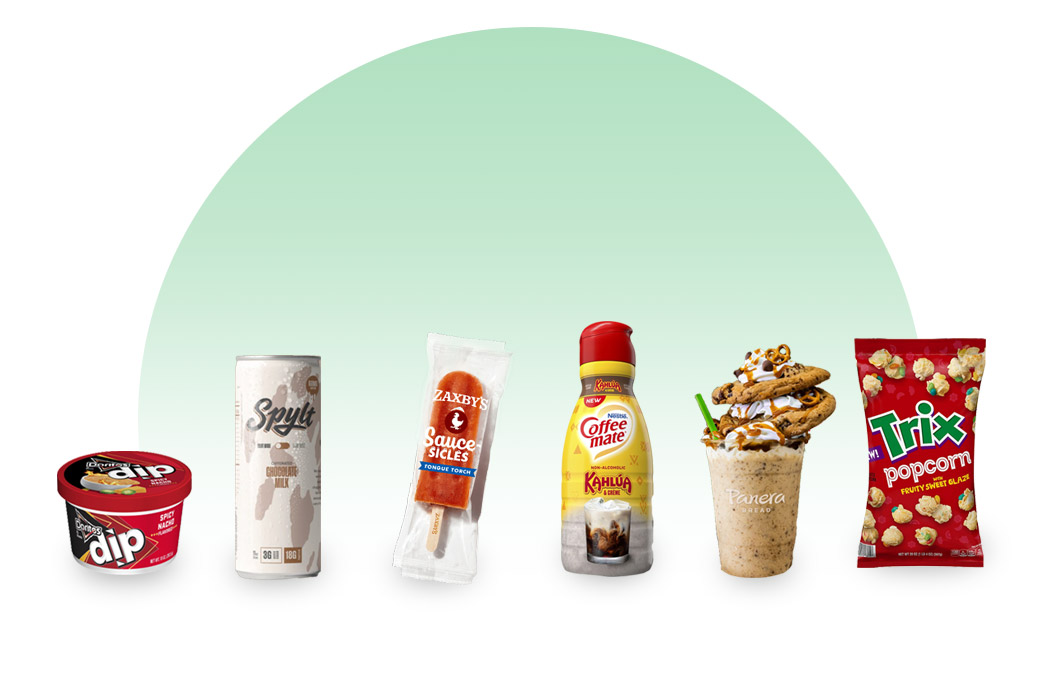 Premium Coffee
With coffee consumption at an all-time high, consumers are seeking elevated experiences as premium trends point to experimentation, wellness, and novel flavors. Launch activity will center around indulgent flavors like cookie butter, bourbon caramel, chocolate cayenne, ruby cocoa, and brown sugar for everyday enjoyment. Pop & Bottle debuted Vanilla Cold Brew Oat Milk Latte + Collagen for skin, hair, and nail support. Nestle's Blue Bottle Craft Instant Coffee Espresso allows consumers to make premium drinks at home and Dunkin's newest Iced Coffee Bakery Series features flavors Cake Batter Donut and Brownie Batter.
Trendsetters: Pop & Bottle, Blue Bottle Coffee, Dunkin', Honest to Goodness,
Harmless Harvest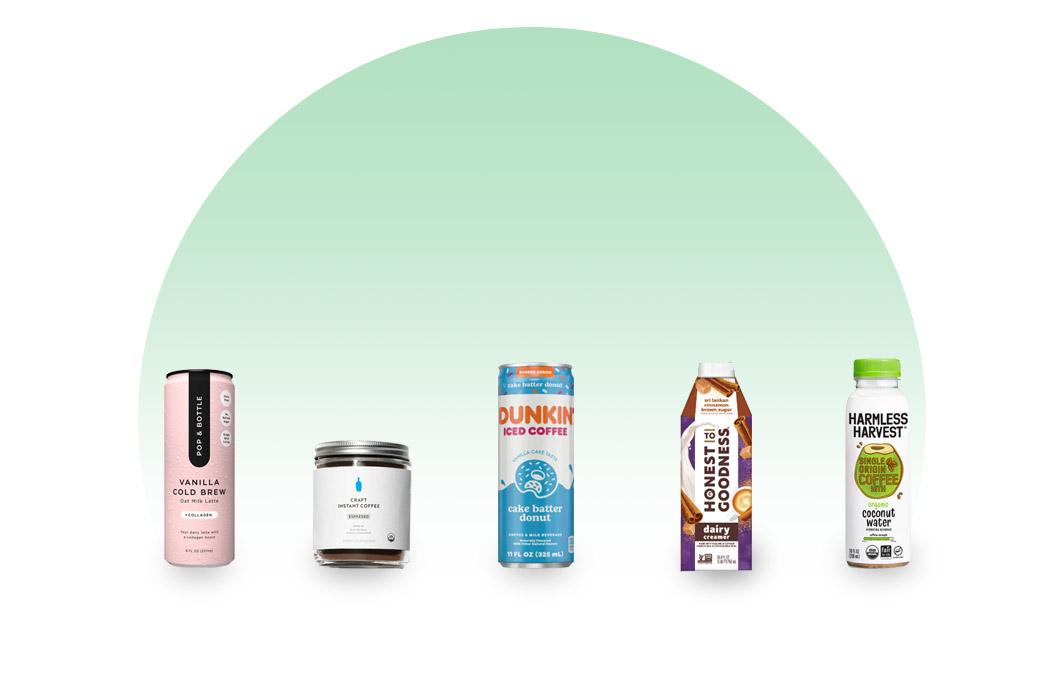 Mood Food
Consumers will strive to make self-care a priority by turning to products that are suggested to improve overall mood and reduce the negative effects of stress on the body. 27% of U.S. consumers report they are unable to function because of high anxiety as a growing number of food and beverage launches will be positioned for mood and brain health. Mommy's Bliss Lift My Mood contains ashwagandha to help reduce feelings of postpartum stress. Mte's The Feel Good Shot promotes jitter-free energy, mood, and focus while Bit's edibles comprise ingredients such as THC, guarana, ginseng, and reishi to boost wellness.
Trendsetters: Mommy's Bliss, mte, Bits', Tsumo Snacks, Taika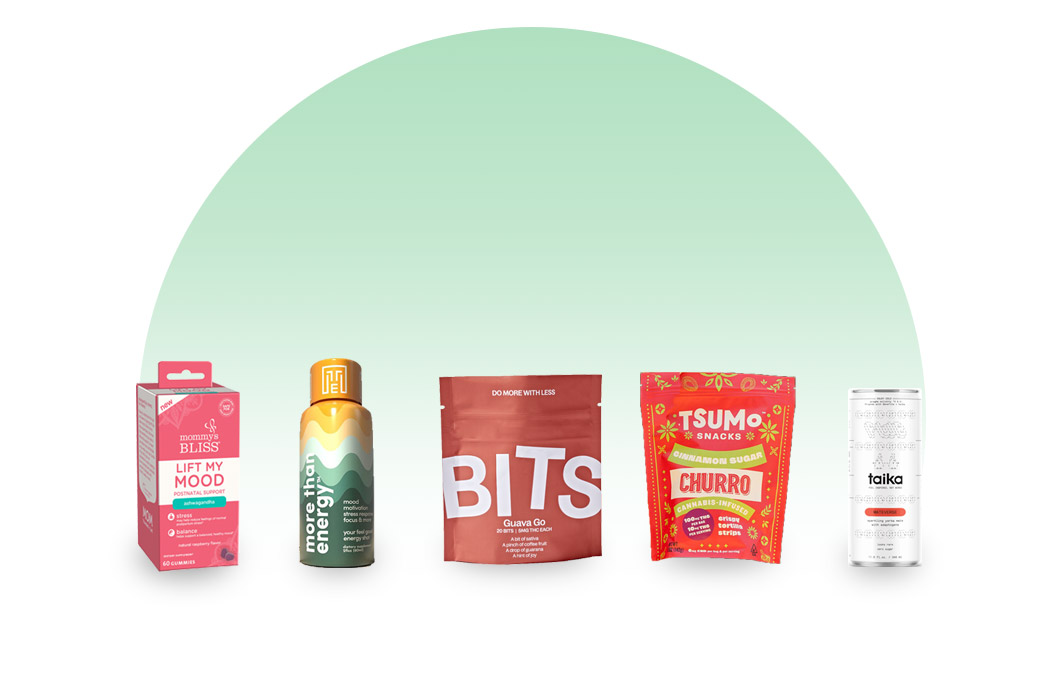 Taste the Trend
Try one of the natural, non-GMO flavors  from our ELEVATE collection today!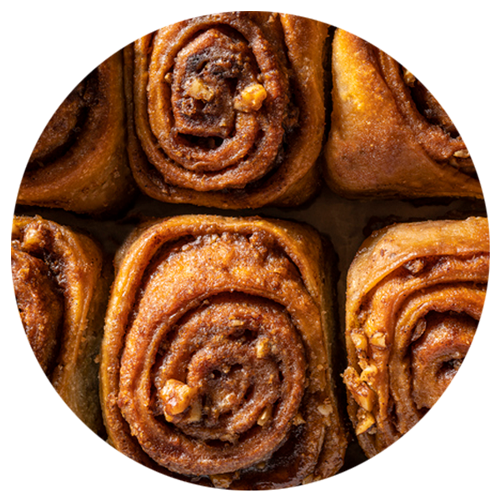 Cinnamon Brown Sugar
Adds a comforting taste to snacking favorites such as cookies, ice cream, and sweet baked goods along with complimenting several beverage applications.
Natural, Non-GM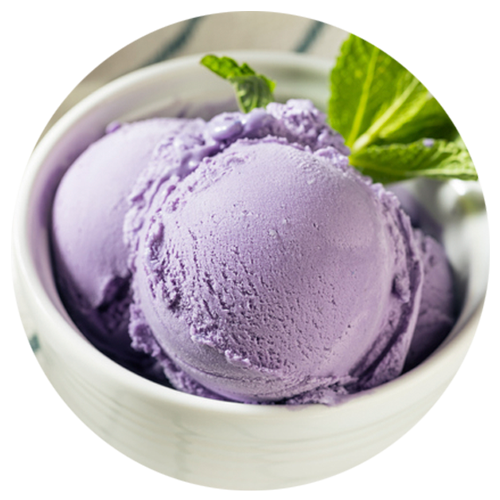 Coconut Ube
A purple yam, originating from the Philippines, comprising sweet vanilla notes and nutty undertones will provide consumers a unique taste experience.
Natural, Non-GM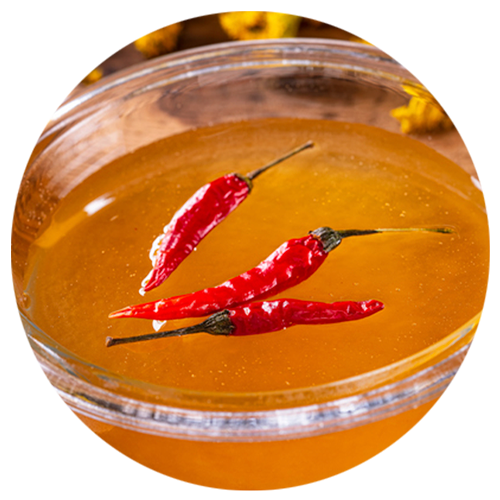 Hot Honey
The perfect fusion of sweet and spicy, adventurous palates embrace this versatile flavor profile in an assortment of culinary dishes and snacks.
Natural, Non-GM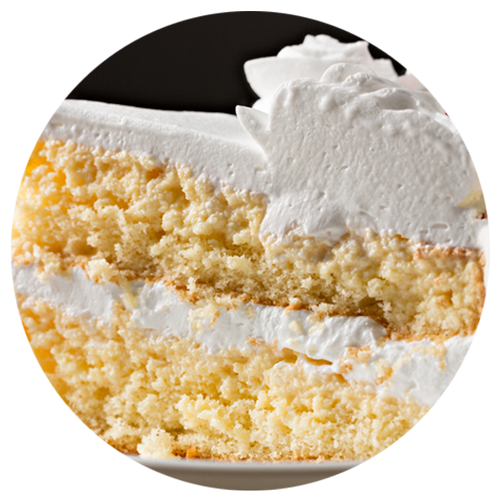 Tres Leches
A combination of sweet, creamy, and cooked brown notes inspired by an authentic Mexican cake soaked in three types of milk.
Natural, Non-GM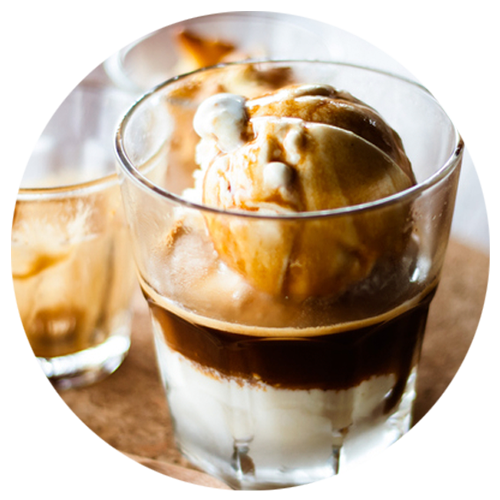 Vanilla Affogato
The ultimate coffee experience is just one flavor away with this elevated iteration of an iconic Italian coffee-based dessert.
Natural, Non-GM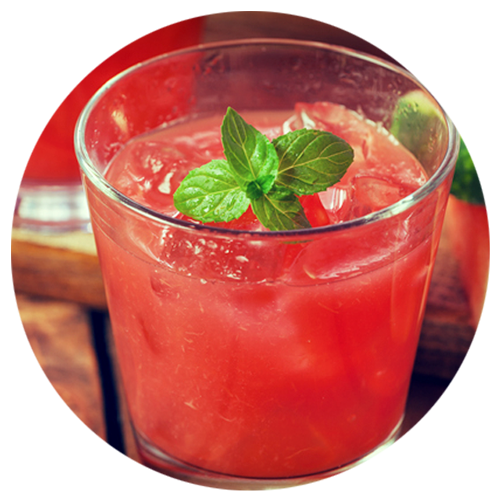 Watermelon Hibiscus
Fruity, floral, and flavorful! Balanced pairing of juicy and sweet notes are a great addition to teas, seltzers, gummies, hard candy, and more!
Natural, Non-GM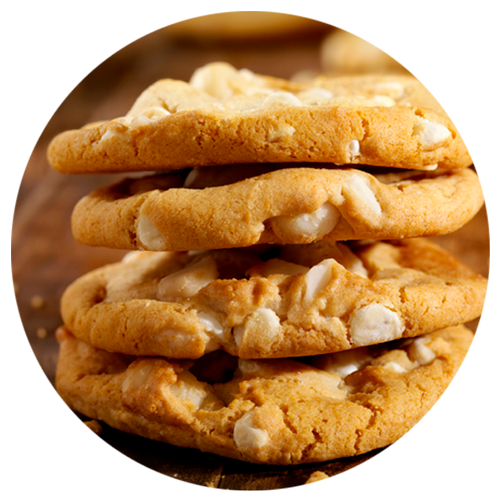 White Chocolate Macadamia
Ideal for your next nutritional beverage or sweet treat. Vanilla, nutty, and buttery notes blend when plant-based meets indulgence.
Natural, Non-GM