Top Trends in Summertime Snacking
July 26, 2021 | TRENDS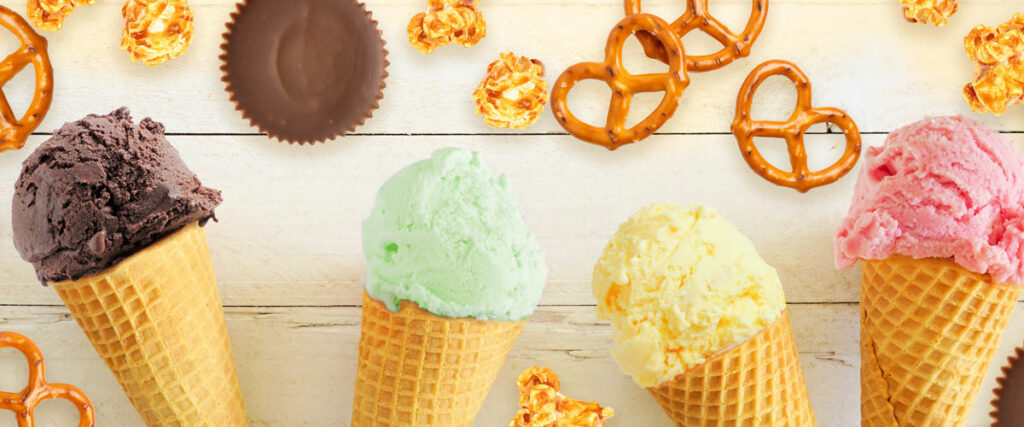 Comfort is the #1 driver of snacking as consumers turn to snacks for at-home eating occasions, celebrations, and a way to treat themselves. According to Mondelez International's second State of Snacking report, 88% of global adults snacked more (46%) or the same (42%) during the pandemic with industry innovation focused on balancing indulgence and mindful consumption. Per IRI, 79% of core snack categories saw sales growth as we explore what consumers are snacking on this summer.
We All Scream for Ice Cream
94% of U.S. consumers purchased some type of frozen treat within the past 6 months as ice cream remains the largest category, accounting for over $8 billion in sales. Seasonal, limited-edition, and exploratory flavors reign supreme while exciting textures featuring dough, candy inclusions, swirls, and crunchy coatings create a most indulgent taste experience. Meanwhile, 64% of shoppers enjoy eating both regular and better-for-you frozen treats as plant-based, vegan, and functional products continue to propel forward.
Trendsetters: Ben and Jerry's, Jeni's, Killer Creamery, Blue Bunny, Kind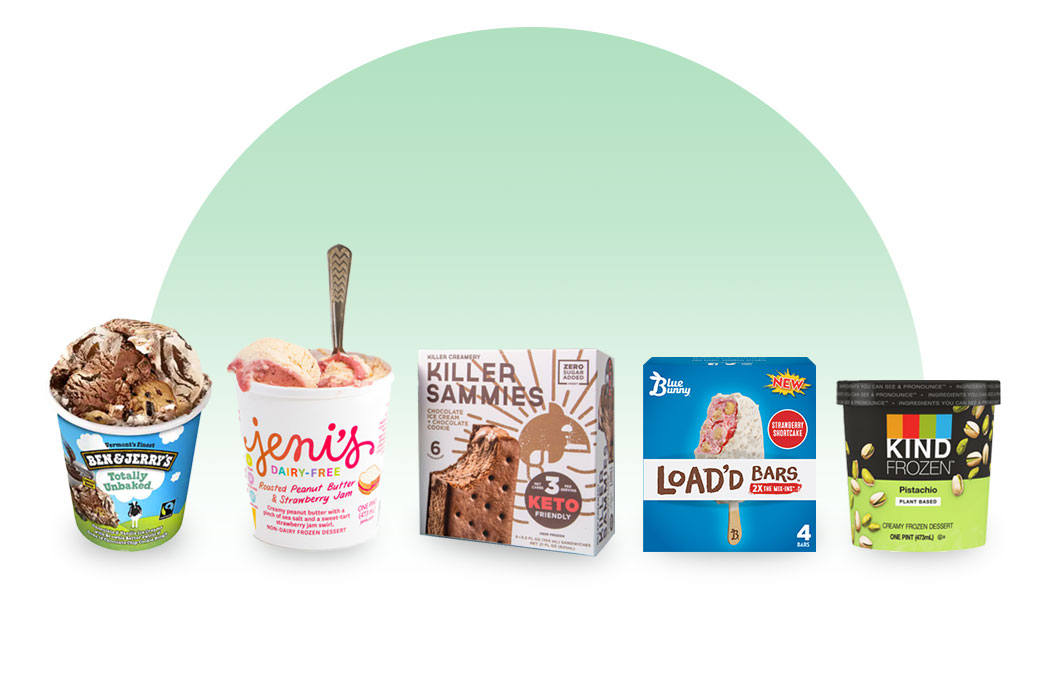 Salty & Savory
Nearly 95% of U.S. households consume salty snacks as this diverse category ranges from popcorn and pretzels to meat, cheese, and corn snacks. Although excitement surrounds adventurous flavor profiles, classic flavors and ingredients are central for appeal and can be elevated to create unique variations and upgrades. Demand for diet-friendly recipes that are low in carbs, sodium, and calories with clean ingredients and plant-based protein sources poises growth potential in the salty snack sector.
Trendsetters: Pringles, Tyson, Skinny Pop, Pretzel Pete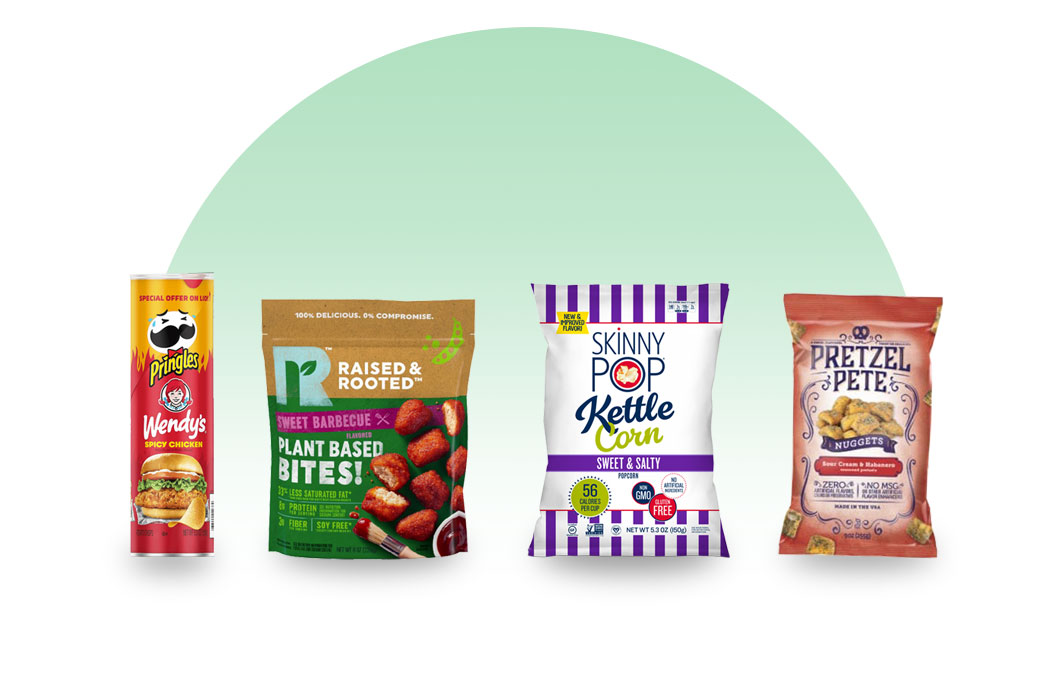 All You Need is…Chocolate
Chocolate remains the top snack of the pandemic with nearly 90% of consumers purchasing some form of chocolate candy within the last 3 months. 72% of consumers agree that confections are an important part of their emotional well-being as many seek out decadent chocolate moments that include seasonal flavors and unique formats. For those seeking permissibly indulgent choices, low sugar and dark chocolate with higher cacao percentages appeal to health-conscious shoppers.
Trendsetters: Russel Stover, Theo Chocolate, Sugar Plum Chocolates,
Gatsby Chocolate, Seattle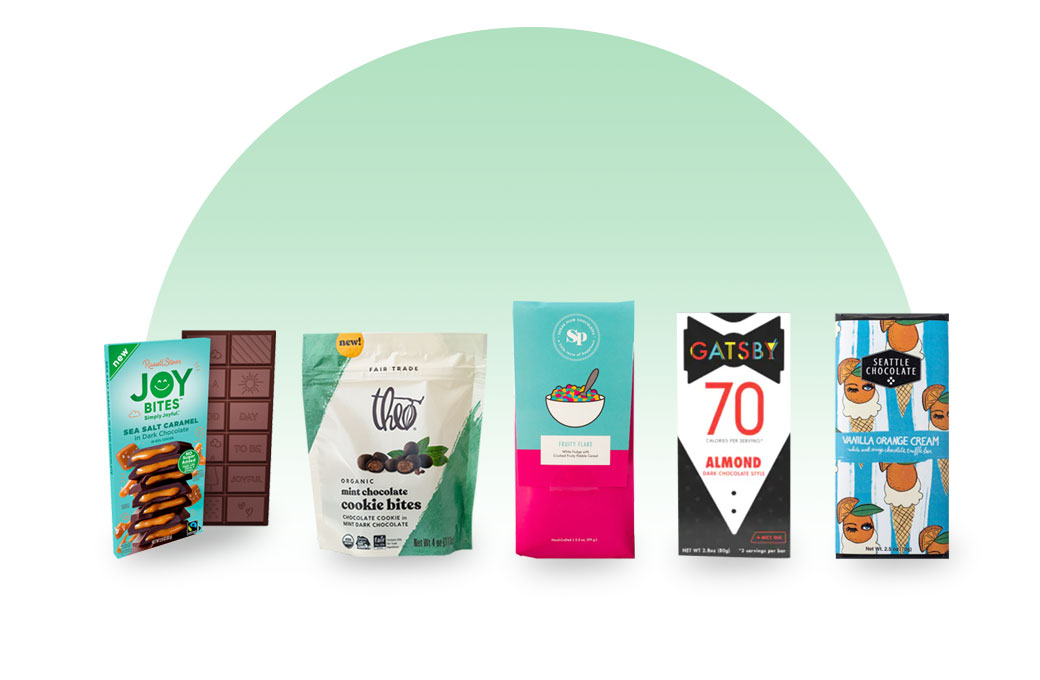 Taste the Trend
Try one of our natural, non-GMO flavors today!
Available in both liquid and powder form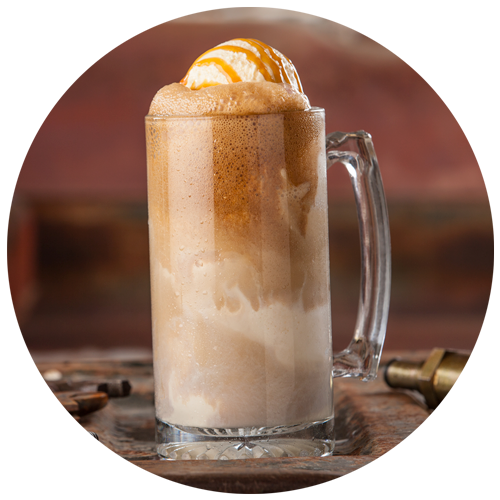 Root Beer Float
Vanilla ice cream notes are the perfect compliment to spicy root beer in this summertime staple.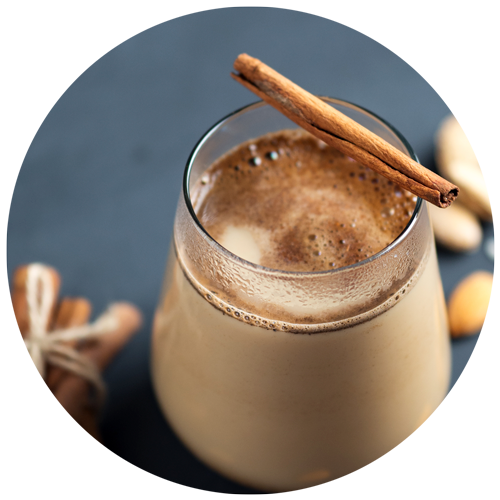 Horchata
The smooth, creamy cinnamon taste of a classic Mexican beverage transformed into a globally-inspired flavor found in a variety of food and beverage products.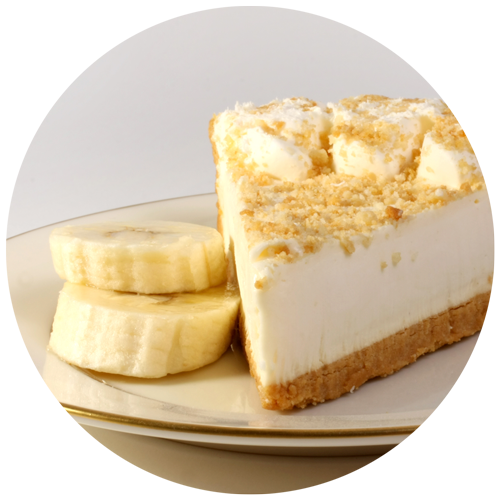 Banana Cream Pie
Sweet, ripe banana notes plus a hint of buttery brown sugar are the staples in this reminiscent dessert favorite.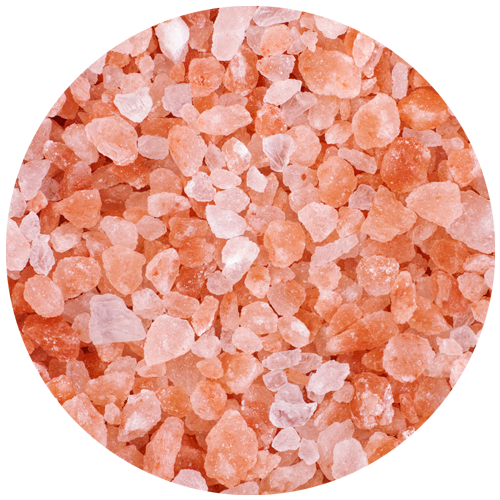 Himalayan Pink Salt & Vinegar
The tangy, mouthwatering mix of vinegar pairs with the beautiful hue of Himalayan pink salt to create this on-trend flavor.
Flavorchem specializes in the creation and manufacturing of flavor, color, and ingredient solutions. Request a sample or let us know how we can help you customize a flavor for your product, 
contact us today!