The Uninhibited Collection: Unique New Scents
June 14, 2023 | NEWS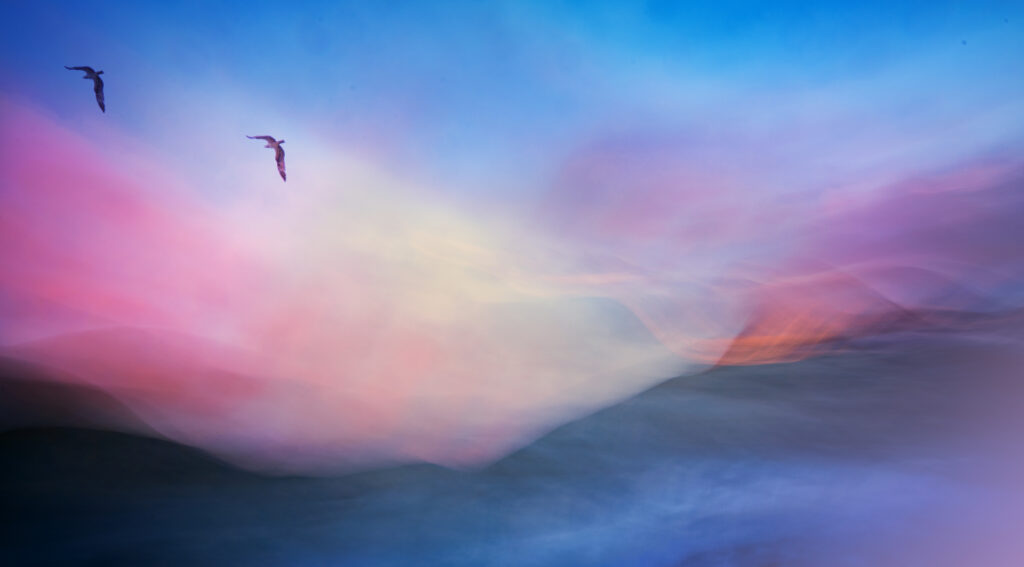 The Uninhibited Collection consists of 6 exhilarating fragrances that celebrate the joys of scent discovery. Designed for personal care and candle applications, this selection is sure to awaken the senses and evoke new olfactive memories. Explore our bright, fresh, and creative new fragrances.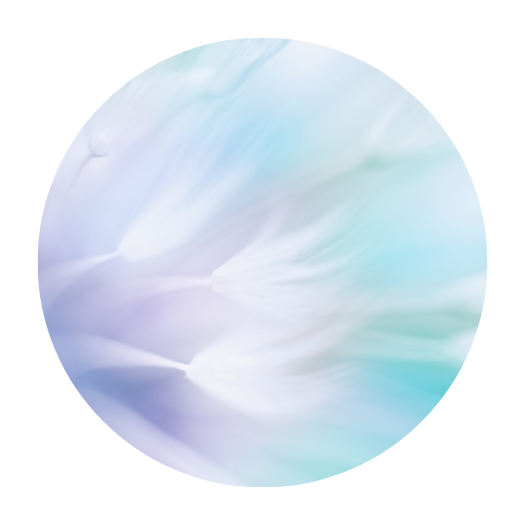 The New Fresh
A draft of effervescently fresh, zesty bergamot wind breezes into a sweet powdery and softly spiced, fruity floral heart accord, above a sheer musky base, in this revitalizing blend that redefines 'fresh.'
Top: Fresh, Watery, Bergamot
Middle: Clove Leaf, Fruit, Floral, Violet, Jasmine
Base: Amber, Sheer Musk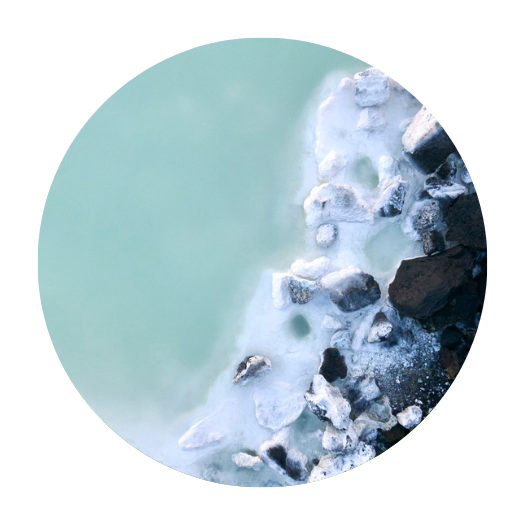 Allergen-Free SpaTopia
Exhilarating green tea and elegant bergamot aromas introduce this well-deserved retreat of a fragrance, balanced by a blend of soft white flowers, sage and herbaceous spa notes, and enveloped by a base of clean musk.
Top: Bergamot, Green Tea
Middle: Herbal Spa, Sage, White Flowers
Base: Sheer Clean Musk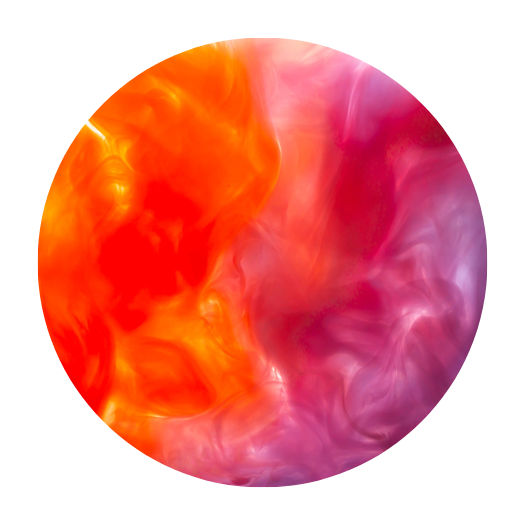 Natural Calypso Kick
Exotic star fruit, kiwi and passion fruit set a scene of steel drums and exuberant island life, preceding tropical punches of mango and papaya notes, and a fleshly base cocktail of guava, nectar, lychee and pineapple.
Top: Star Fruit, Passion Fruit, Kiwi
Middle: Papaya
Base: Guava Nectar, Lychee, Pineapple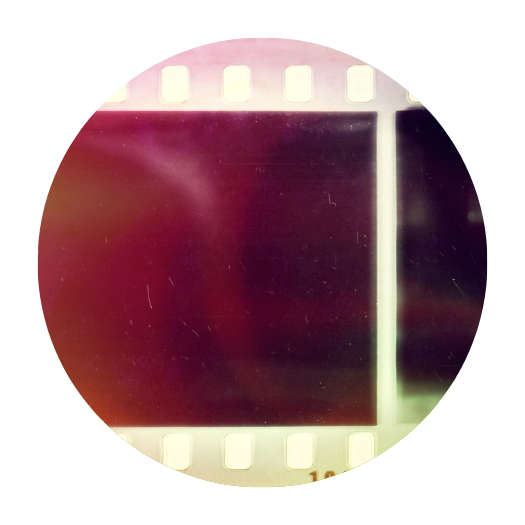 Mystic Myrrh
A bittersweet fruity and enlivening citrus accord awakens the senses before inducing an endearing sense of nostalgia, with the magic of sweetly-spiced warm myrrh and lush floral aromas, resting upon a dusted bed of tonka bean, vanilla and birch.
Top: Orange Zest, Bergamot, Pineapple, Grapefruit
Middle: Myrrh, Magnolia, Jasmine
Base: Tonka Bean, Vanilla Ribbons, Amber, Sheer Musk, Birch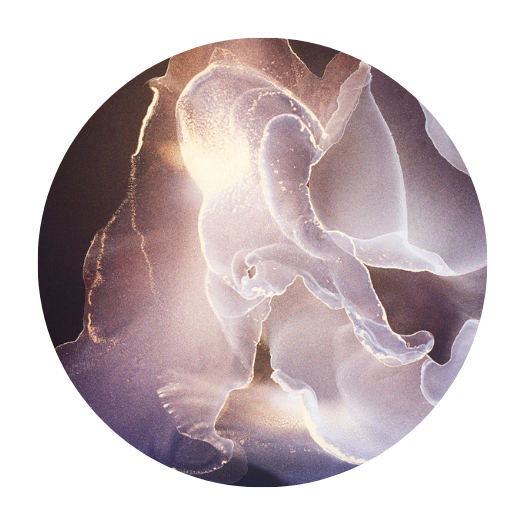 Amorous
Scintillating ginger and sweet tangerine pair with spicy carda- mom and rosy pink pepper before a flirty, fruity floral heart bouquet, reposing above an animalic base of warm vanilla and satisfyingly rich sandalwood.
Top: Tangerine, Cardamom, Ginger, Pink Pepper
Middle: Rose, Cassis, Tonka, Ripe Berries
Base: Vanilla, Musk, Sandalwood, Moss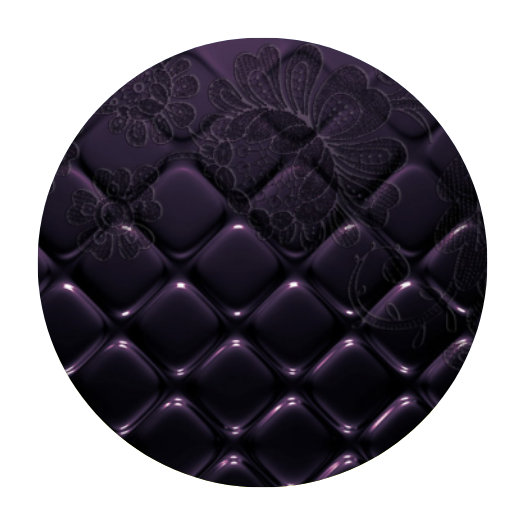 Patent Leather
Captivating notes of violet, jasmine, woodsy cedar and musk evoke androgynous imagery of shiny leather, glowing with an air of radiant citrus and lush berry that glosses over a polished woody and warm amber base.

Top: Bergamot, Raspberry Greens, Quince
Middle: Rose, Violet, Jasmine, Black Peppercorn
Base: Amber, Musk, Cedarwood, Leather
To request samples or set up a meeting please contact your Sales Representative or e-mail [email protected]