Noteworthy Scents for Summer
June 27, 2023 | TRENDS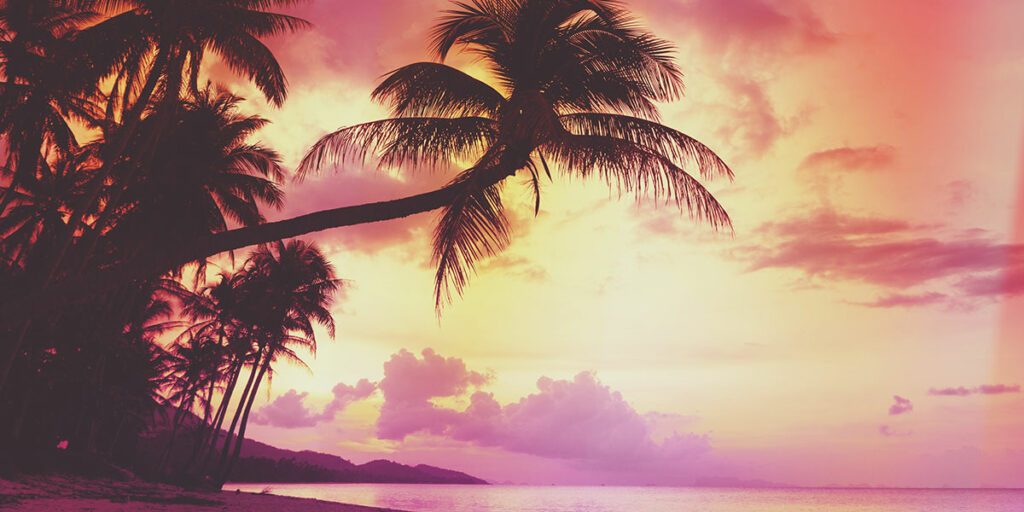 For scent lovers, the arrival of summer signals the time to switch up their fragrance. Seasonal products offer a great opportunity to experiment especially since Mintel reported 58% of consumers have future interest in products containing seasonal fragrances. Summer-inspired aromas make their debut across product categories with limited edition scents. We present our lineup of the latest noteworthy scents.
Exotic Tropics
Global inspiration marked by exotic fruity top notes provide an uplifting quality that can be seen across the personal care category. The Body Shop's Luscious Lychee is a limited-edition scent highlighting juicy lychee notes and is available in body scrub, shower cream, and body butter formats. Quiet & Roar's latest Awaken Salted Guava + Ylang is scented with tropical guava, blooming ylang, and salted driftwood to highlight that lively tropical feel.
Trendsetters: Kopari, The Body Shop, Sol de Janeiro, Glade, Quiet & Roar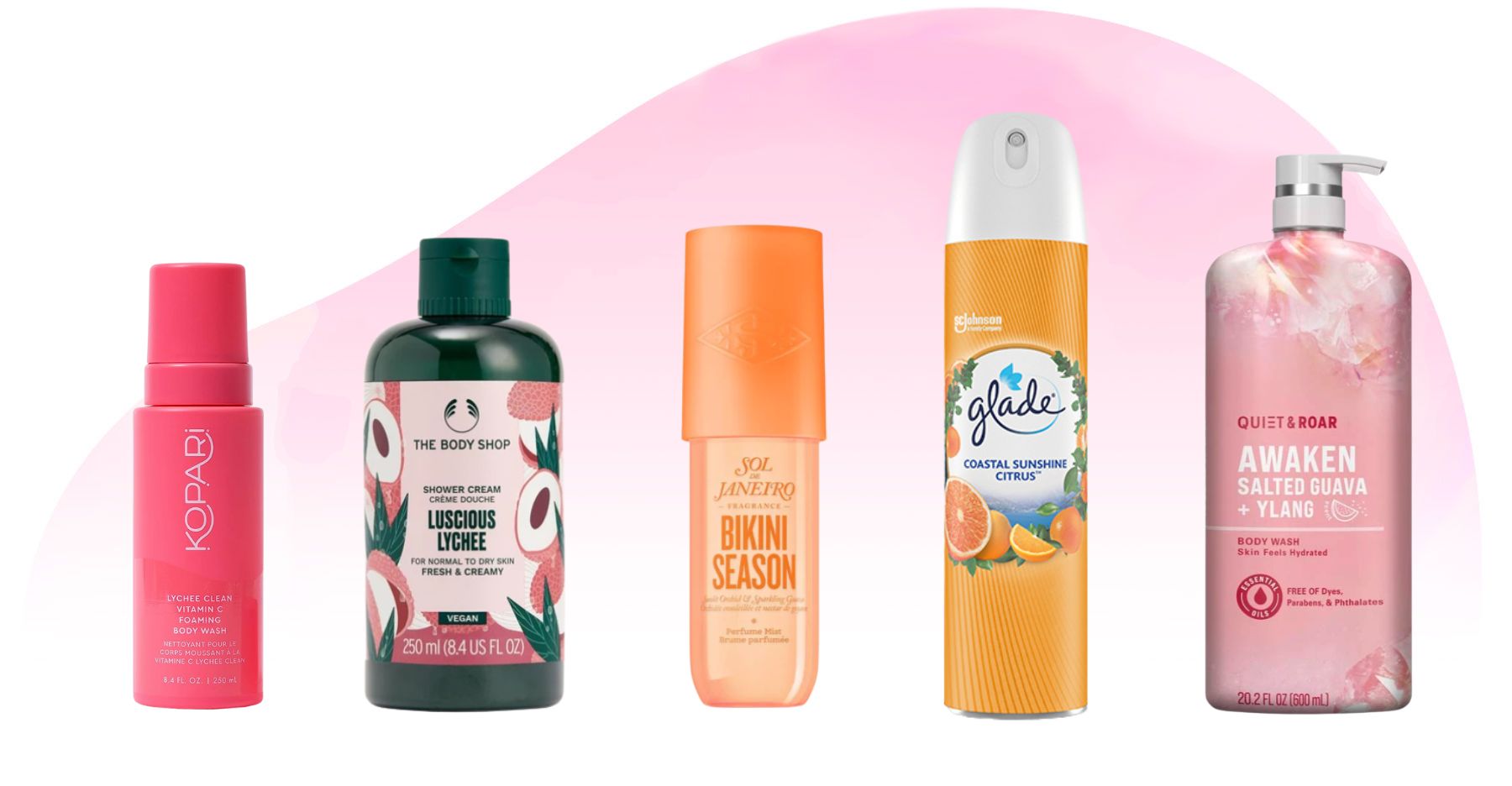 Green Notes
Beyond traditional sheer florals, trendy green notes are spotlighted in many summer-inspired fragrances with a notable nod to wellness. Inspired by plants and nature, vibrant green notes of tea leaves, bamboo, earthy grass, and herbs evoke freshness, peace, and a connection to the natural environment. Saltair's Lush Greens draws inspiration with its blended scent of dewy palm leaves, sea fennel, and bamboo.
Trendsetters: Boy Smells, Saltair, Mrs. Meyer's, Method, Le Labo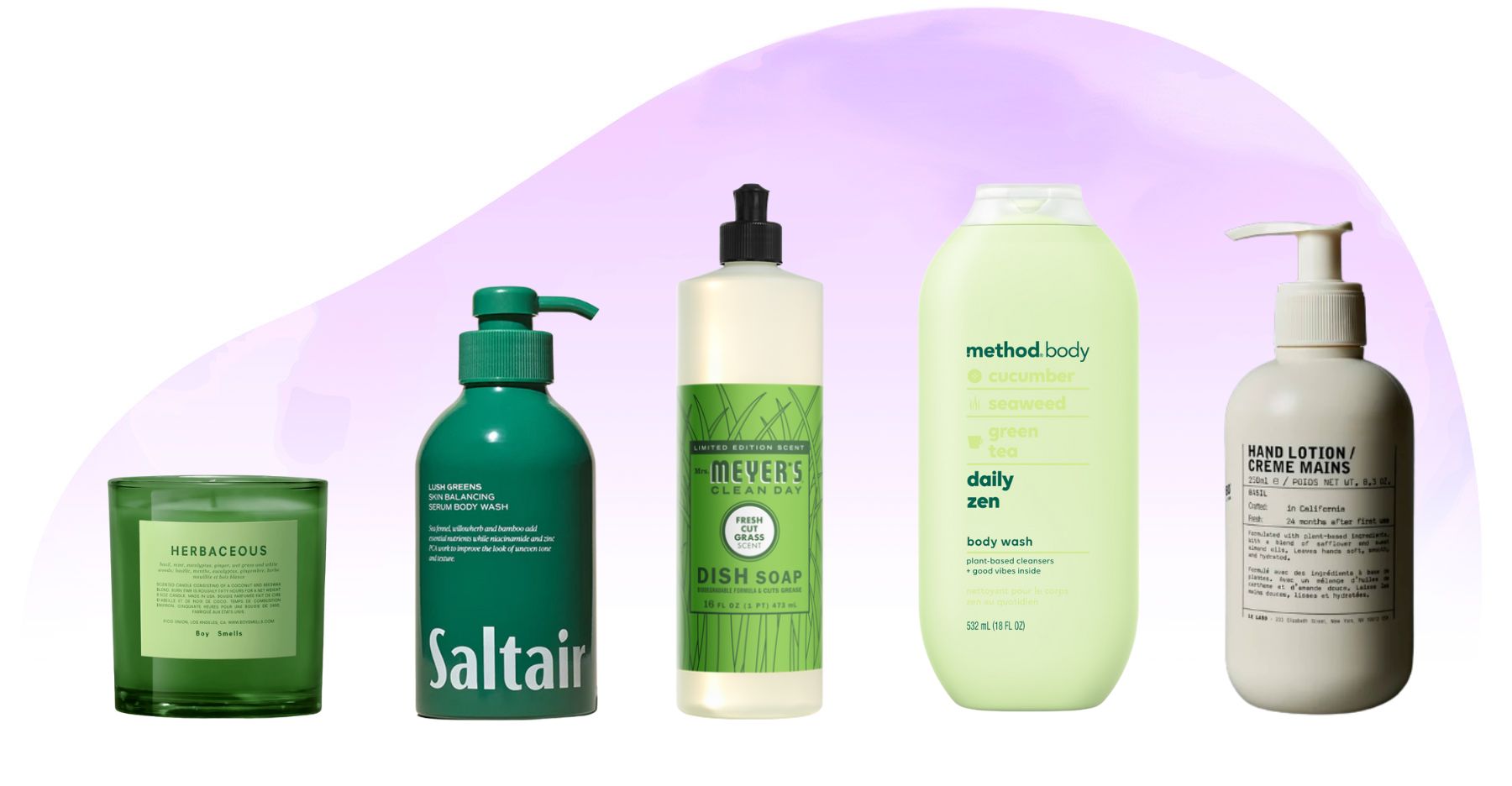 Vacay Vibes
Inspired by getaway vacations, transportive aromas with summer aesthetics have taken over limited-edition launches. Sol de Janeiro launched their line of summer fragrances like Bikini Season, scented with notes of succulent guava nectar, sunlit orchid, and coconut water. In addition, Victoria's Secret launched their Forever Summer line including Summer in the Sun with cheerful notes of neroli flower, salted pear, and glistening musk.
Trendsetters: Nest, PHLUR, Victoria's Secret, Bath & Body Works, Snif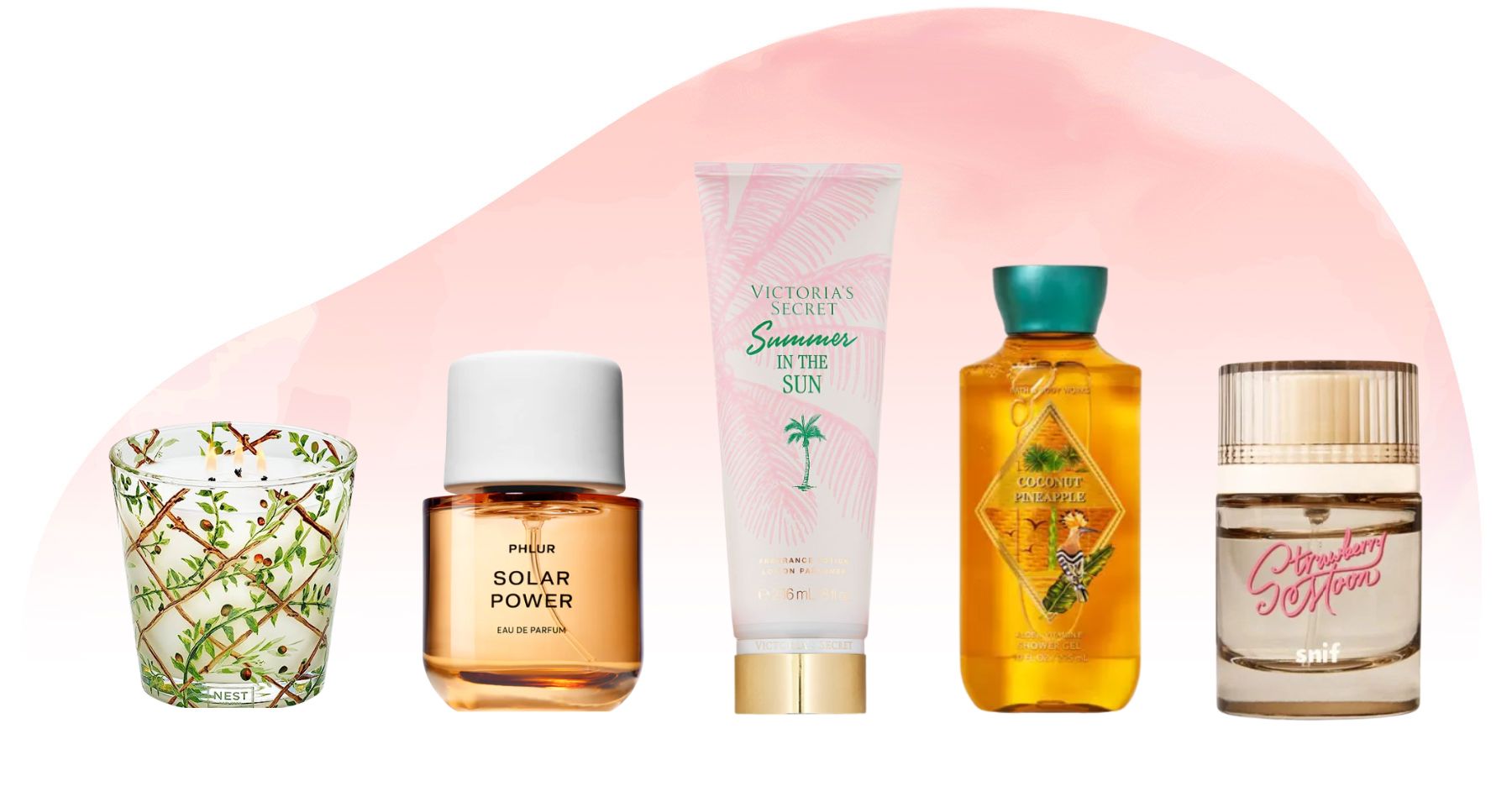 Bask in the sunshine with our latest summer lineup!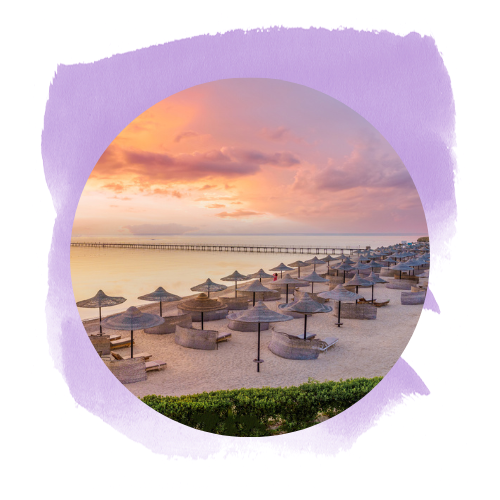 EXOTIC TROPIC
Guava Resort
Essences of orange, ripened guava, and grapefruit bring a sunny vacation vibe to a backdrop of bright gardenia, musk and amber.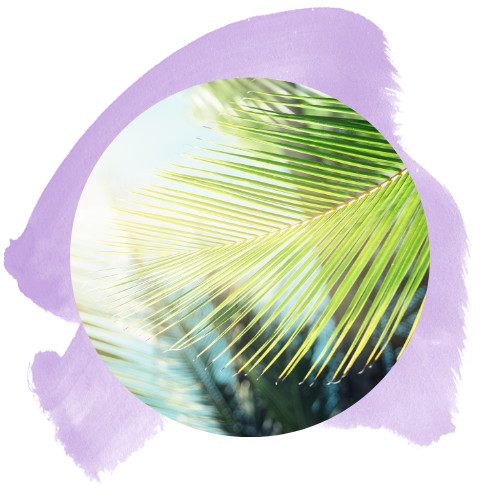 GREEN NOTES
Palm Leaves
Rainforest dew and juicy tropical fruits wash to an accord of luscious palm leaves wrapped in white orchid, sheer musk, and clean mineral notes.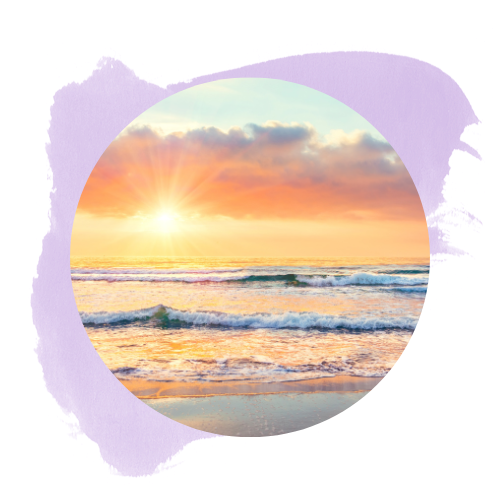 VACAY VIBE
Beach Day
Delicate notes of breezy ozone, crisp cucumber, salty white sand, and sundrenched ylang flower evoke carefree days on windswept beaches.