Top Gen-Z Fragrance Trends
October 31, 2023 | TRENDS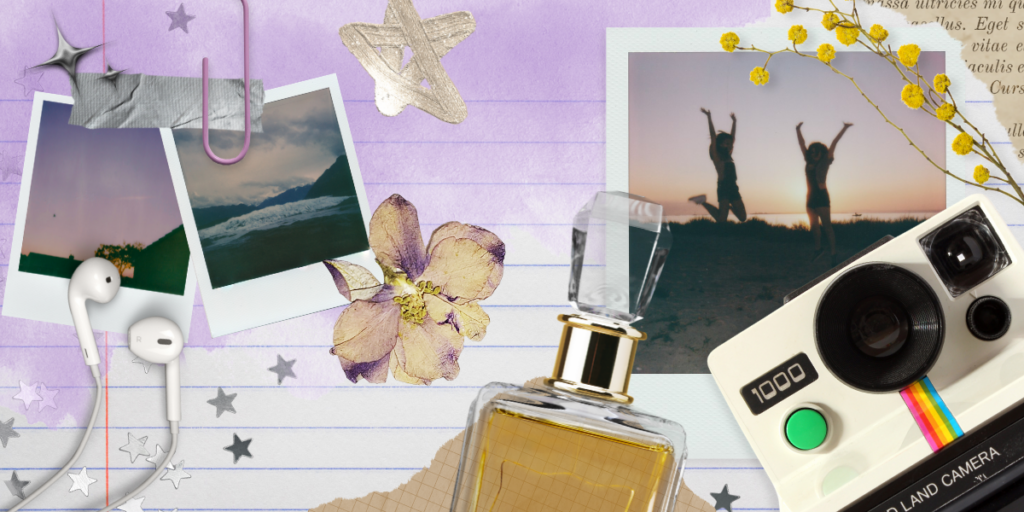 Gen-Z is driven by their collective value system, which reflects upon many areas of life – individually and wholistically. As a brand, it is important to know how to interact with this generation; Business Insider states that 'Gen-Zers are expected to account for 40% of consumers.' Gen-Z is the first generation to have a direct and conversational relationship with companies via social media, and they expect their voices to be heard. Three major trends that have impacted fragrance are gender ambiguity, prioritizing mental health, and nostalgia.
Inclusivity
Gender is a spectrum for Gen-Z, which is being reflected in fashion, beauty, and fragrance. This gives fragrance brands a chance to be playful with notes that are traditionally viewed as feminine vs. masculine – nothing is off limits! Boy Smells tapped into this with their fragrance line called 'Italian Kush' as well as Byredo's 'Slow Dance.' Ahead of the curve, a classic example of this fragrance type is Calvin Klein's 'One,' which is now having a resurgence in popularity.
Trendsetters: PHLUR, Flooid, Boy Smells, Aesop, Calvin Klein
Prioritizing Mental Health
Gen-Z views mental health as equal importance to physical health, with transparency at the heart. This has impacted the fragrance industry by seeing an uptick in note callouts to scents with 'mood-boosting' or 'calming' aromas. We see this in an array of products, including Salt and Stones' Natural Santal and Vetiver deodorant and Grove Collaborative's 'Unwind Blend.'
Trendsetters: TATA Harper, Salt and Stone, OSEA,  by rosiejane, Grove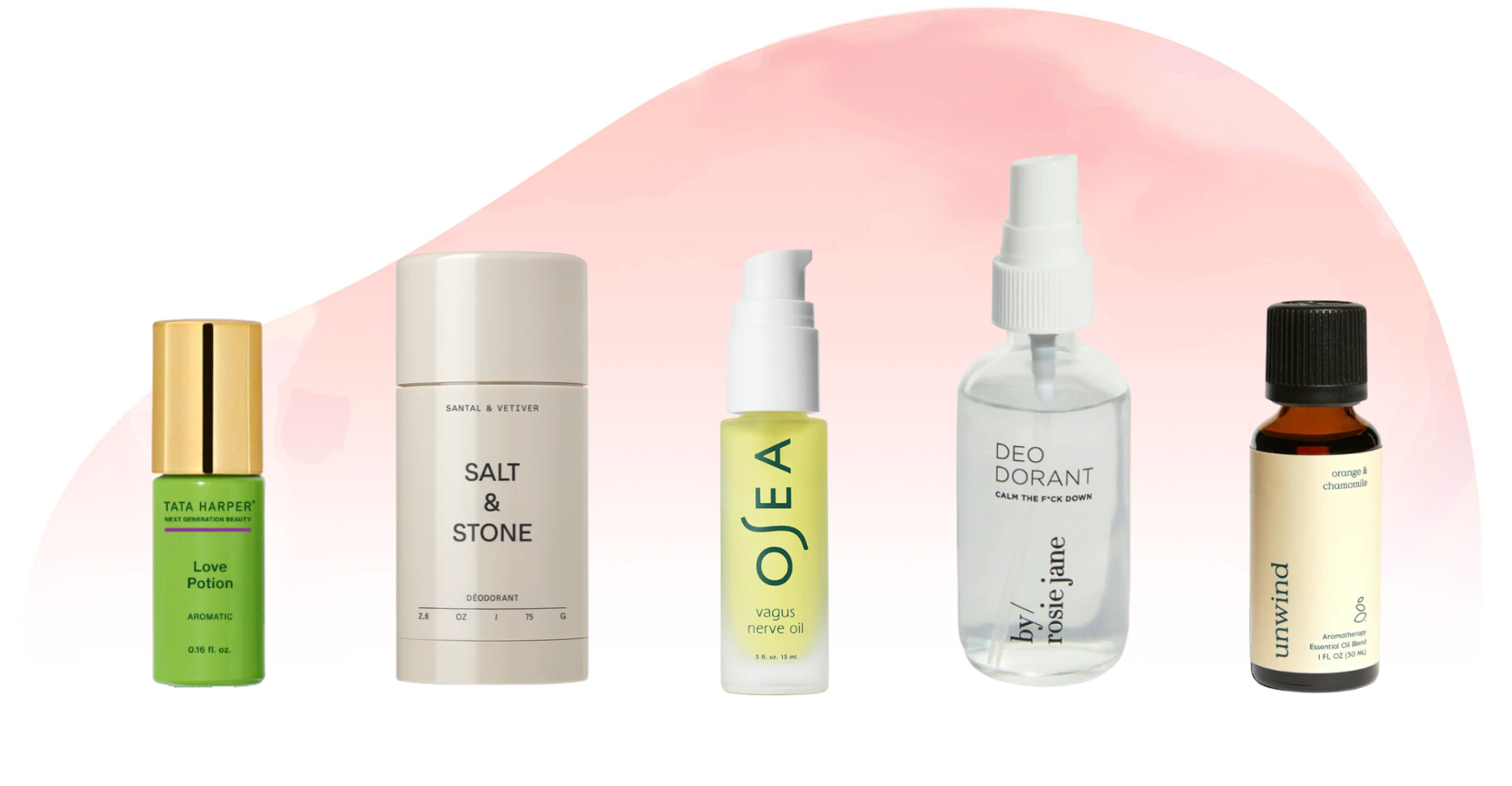 Amber Nostalgia
Because Gen-Z is the first generation to be raised in the technology era, this led to a collective feeling of overstimulation. This generation longs for a 'simpler time' hence the nostalgia trend and looking to previous decades for inspiration. This has impacted fragrance by seeing a revival of popular 90's note – amber.  Ellis Brooklyn's 'Super Amber' perfume is a great example of this trend.
Trendsetters: MoroccanOil, Ellis Brooklyn, Ourside , Crate&Barrel, Snif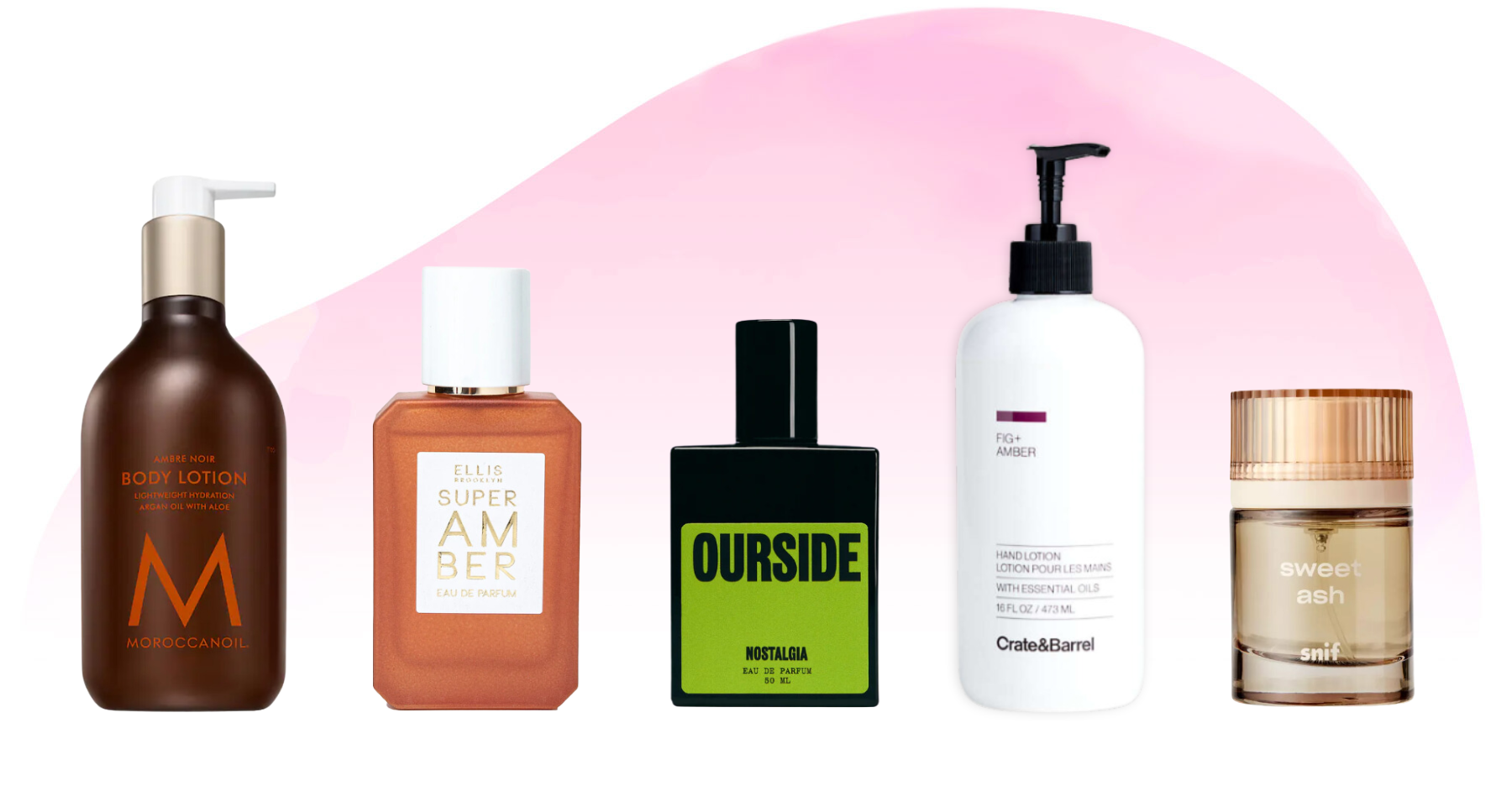 Try our fragrances inspired by the latest Gen-Z trends!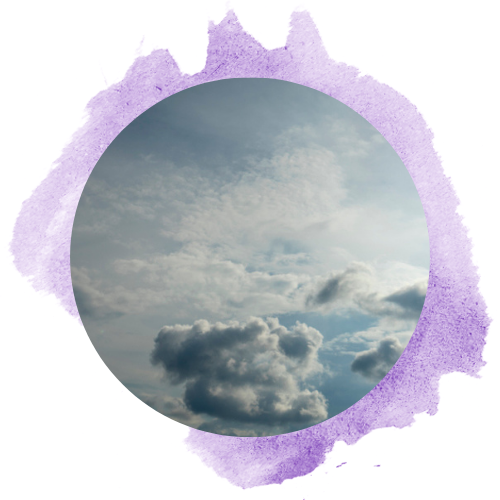 INCLUSIVITY
Brisk Air
Airy abstract notes inspired by warm skin and salted vanilla make a statement with accents of black pepper, plum and olibanum.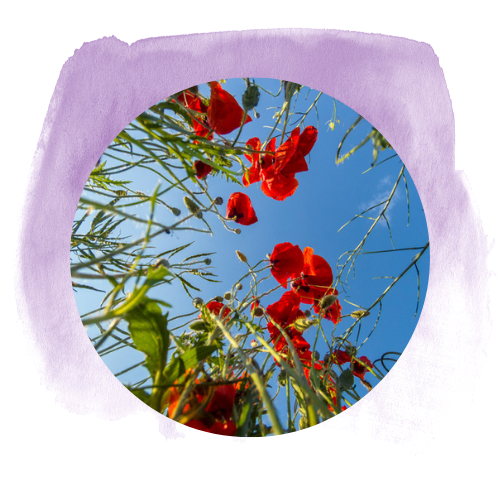 PRIORITIZING MENTAL HEALTH
Wild Stem
Tart grapefruit and stemmy green notes bring an uplifting nature inspiration to blackberry and rose wrapped in musk and sandalwood.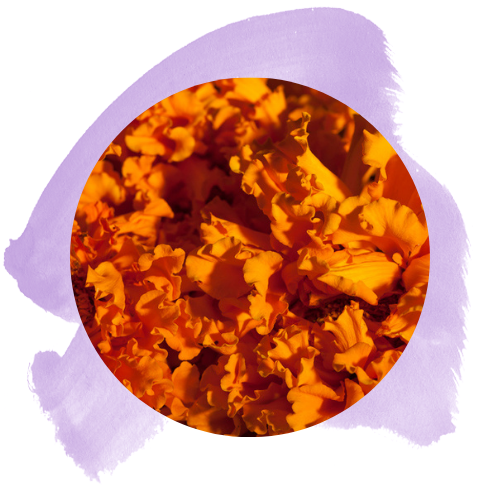 AMBER NOSTALGIA
Amber Flora
Blissful fruity florals meet notes of comforting cacao and tonka in this sweet vanilla amber throwback.