Trending Fall Fragrances
August 30, 2023 | TRENDS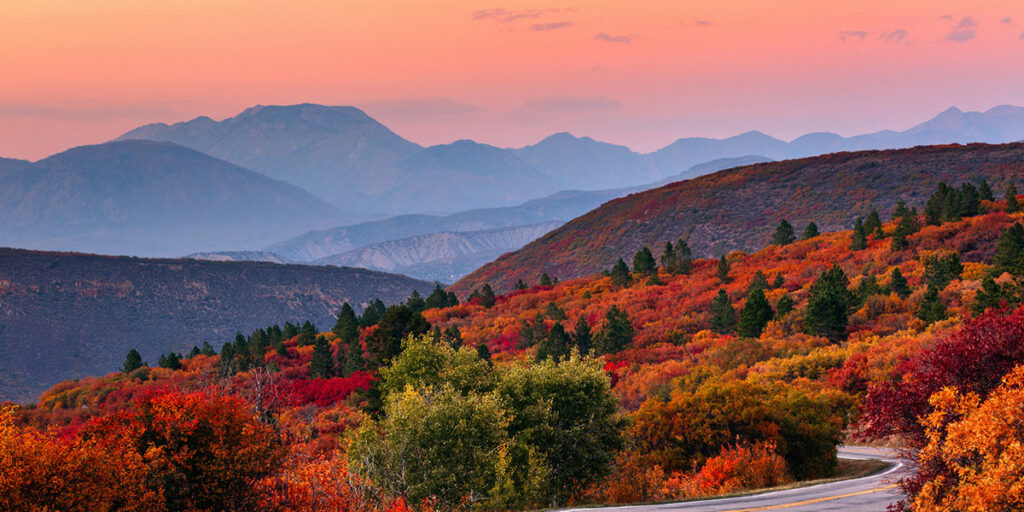 The juxtaposition of ripening harvests and falling leaves is mirrored in fragrance during autumn. Brands move towards a hyper-realistic approach with new developments this season by capturing seasonal fruits and berries, spiced gourmands, and deep earthy green notes. When surveyed by Mintel, 58% of consumers have future interest in products containing seasonal fragrance.
Autumnal Fruits
Deep fruity, berry notes are embraced during the changing of seasons and are often complemented with creamy florals or earthy accords. Diptyque's Baies highlights notes of blackcurrant and rose in their staple fall candle. Yankee Candle explores a different take on their latest 'Sangria' scent with notes of mulled apple with a warm cedar & vanilla base.
Trendsetters: Yankee Candle, Diptyque, Jo Malone, Nest, Woodwick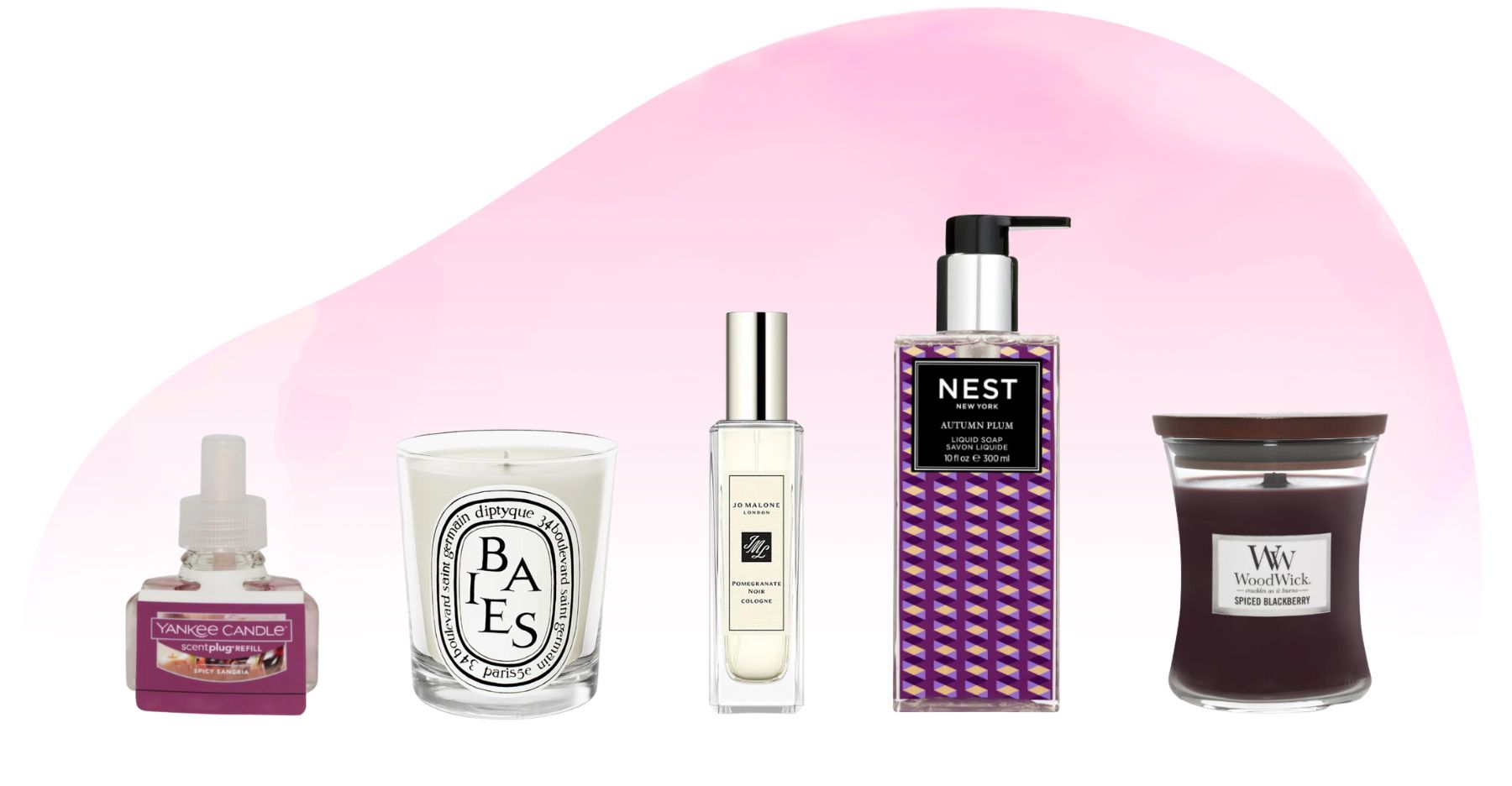 Festival Inspired
This trend spotlights fun gourmand foods found at your local fall festivals. Think ciders, roasted nuts, pumpkin flavoring, and spiced chai. Inspired by the season, Williams Sonoma's "Spiced Chestnut" dish soap features a warm chestnut aroma with notes of cardamom, cinnamon, and clove. Nette pairs cardamom, vanilla, and matcha tea.
Trendsetters: Nette, The Body Shop, Korres, Willams Sonoma, DW Home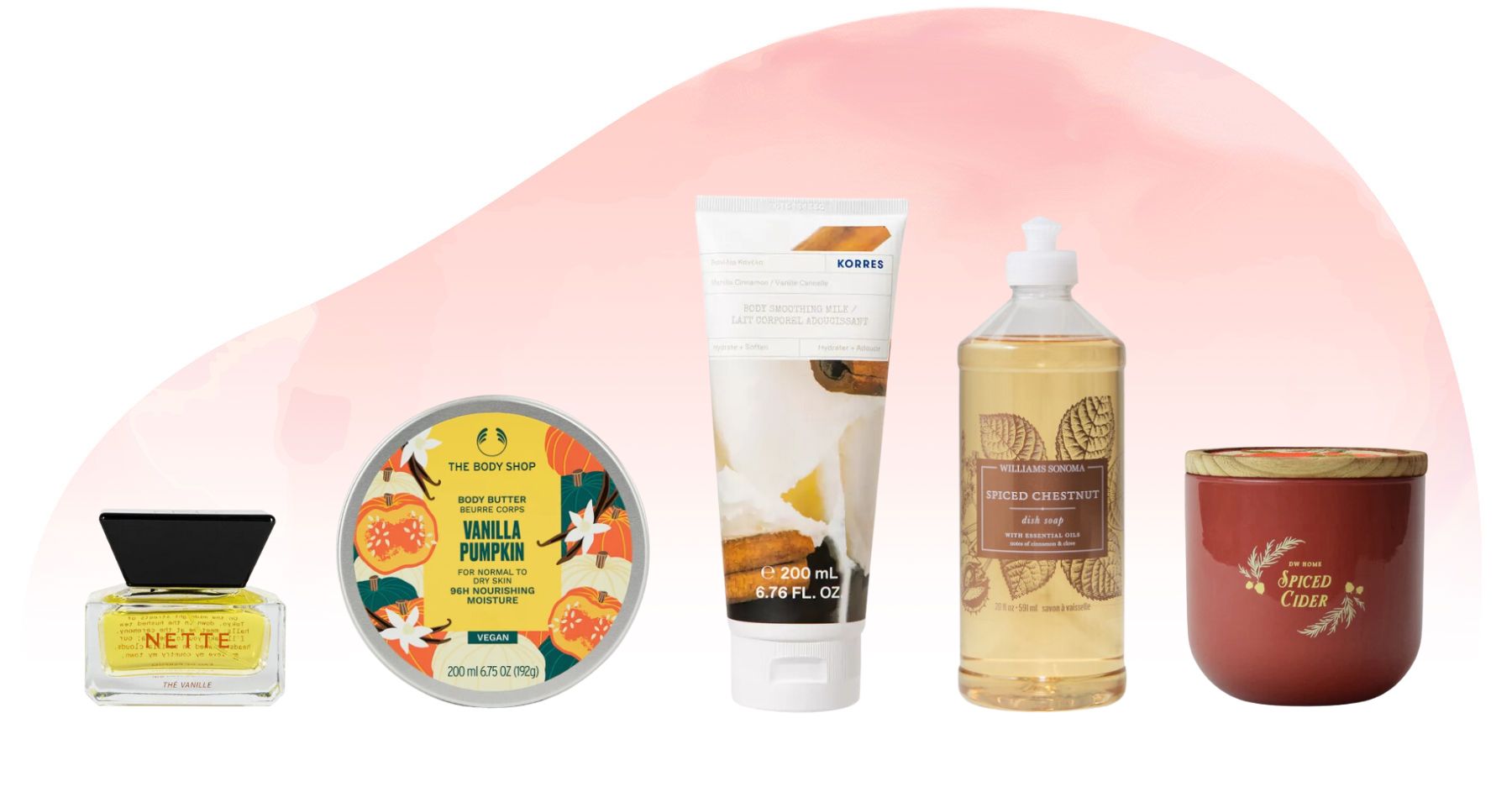 Vibrant Forests
While the leaves are changing, consumers lean towards cozy green notes that pack a punch. Pine, cedar, and moss are popular notes being highlighted. PHLUR pairs cedar and musk in their fine fragrance, 'Somebody Wood'. Snif created warm and woody scent 'Off the Grid" that uses notes of cedar, amber, sandalwood, and moss to create a forest-like ambiance.
Trendsetters: Le Labo, Snif, Saltair, PHLUR, Juniper Ridge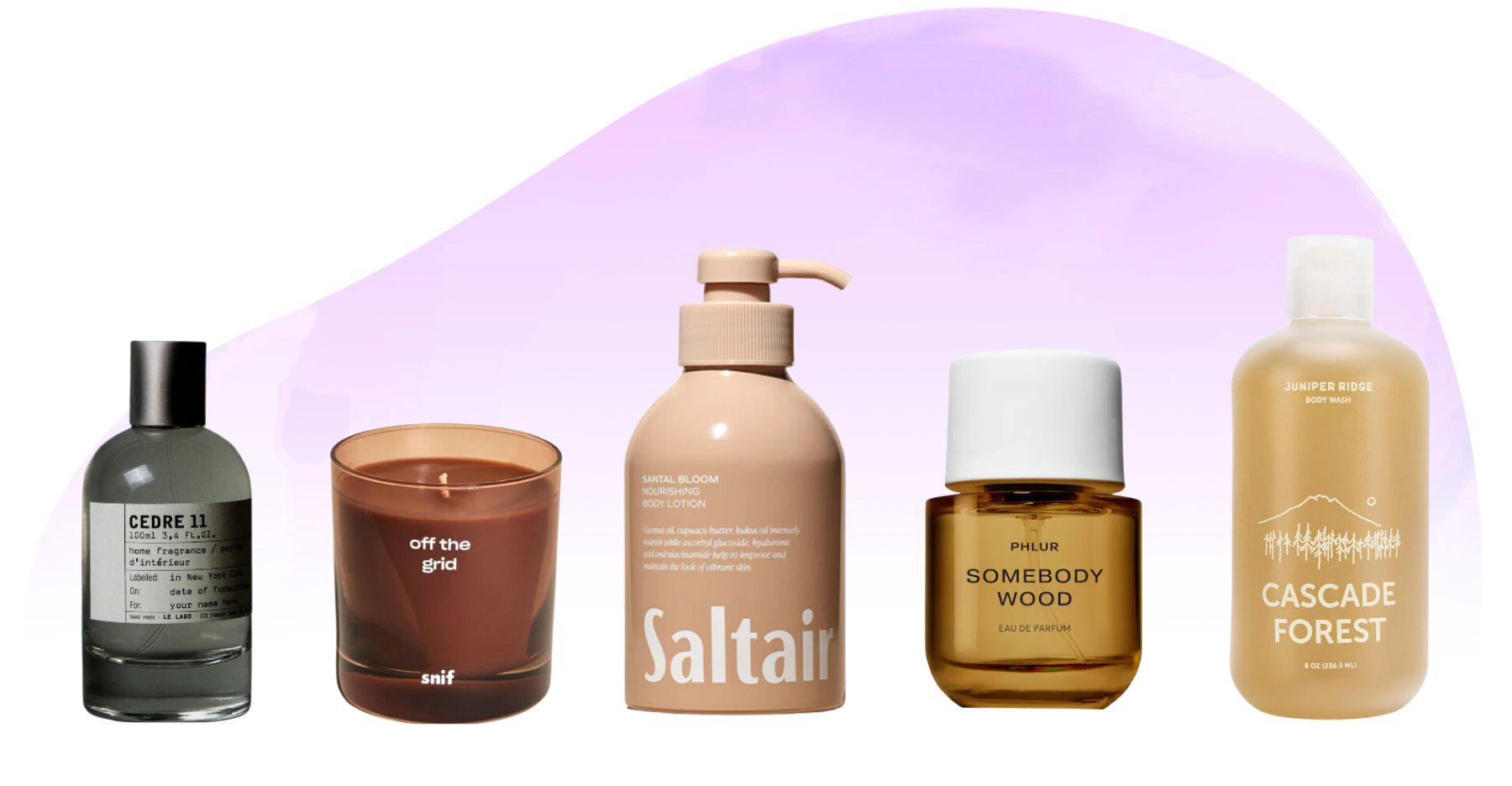 Cozy up with our new fall favorites!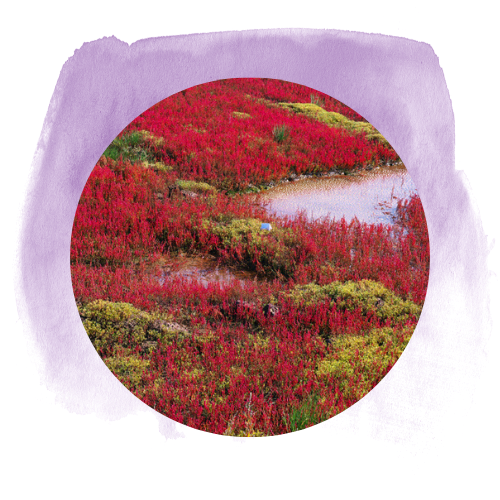 AUTUMNAL FRUITS
Redcurrant & Rose
Redcurrant permeates blooms of rose and geranium for a vibrant fruity effect grounded by patchouli and cedarwood.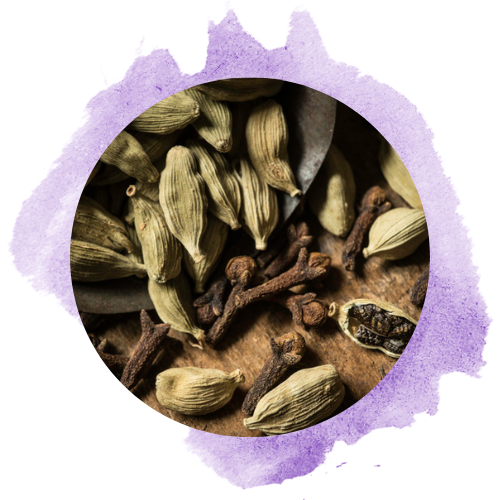 FESTIVAL INSPIRED
Spiced Praline & Cardamom
Iris and cardamom uplift an accord of spiced praline wrapped in cozy musk, tonka and blonde woods for a sophisticated take on the fall festival trend.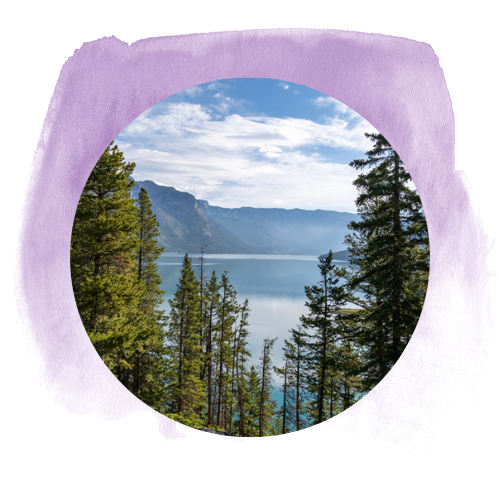 VIBRANT FORESTS
Evergreen Fir
Berries and crisp autumn air accent a forest landscape of mossy wildflowers and lavender on a base of balsam fir and dark woods.